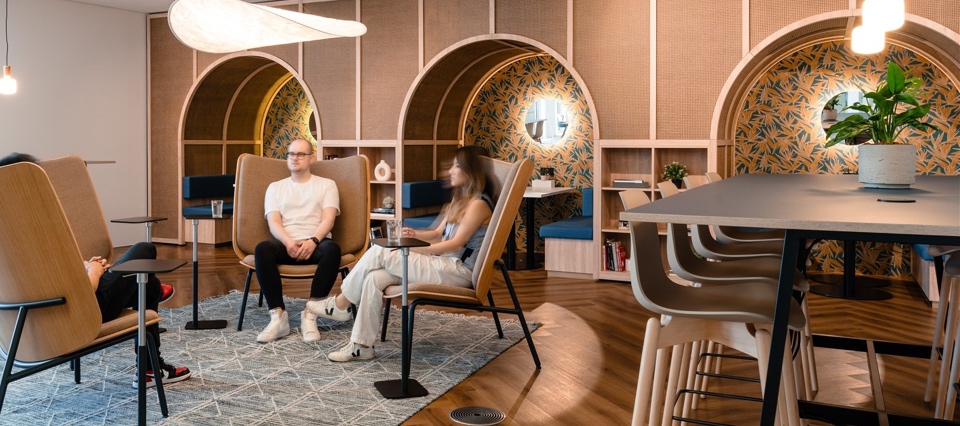 Our UK Teams
Our people are at the heart of the impact we create. Our teams represent diverse backgrounds, experiences, disciplines and crafts. Together we foster a sense of belonging that enables human potential, creativity and innovation.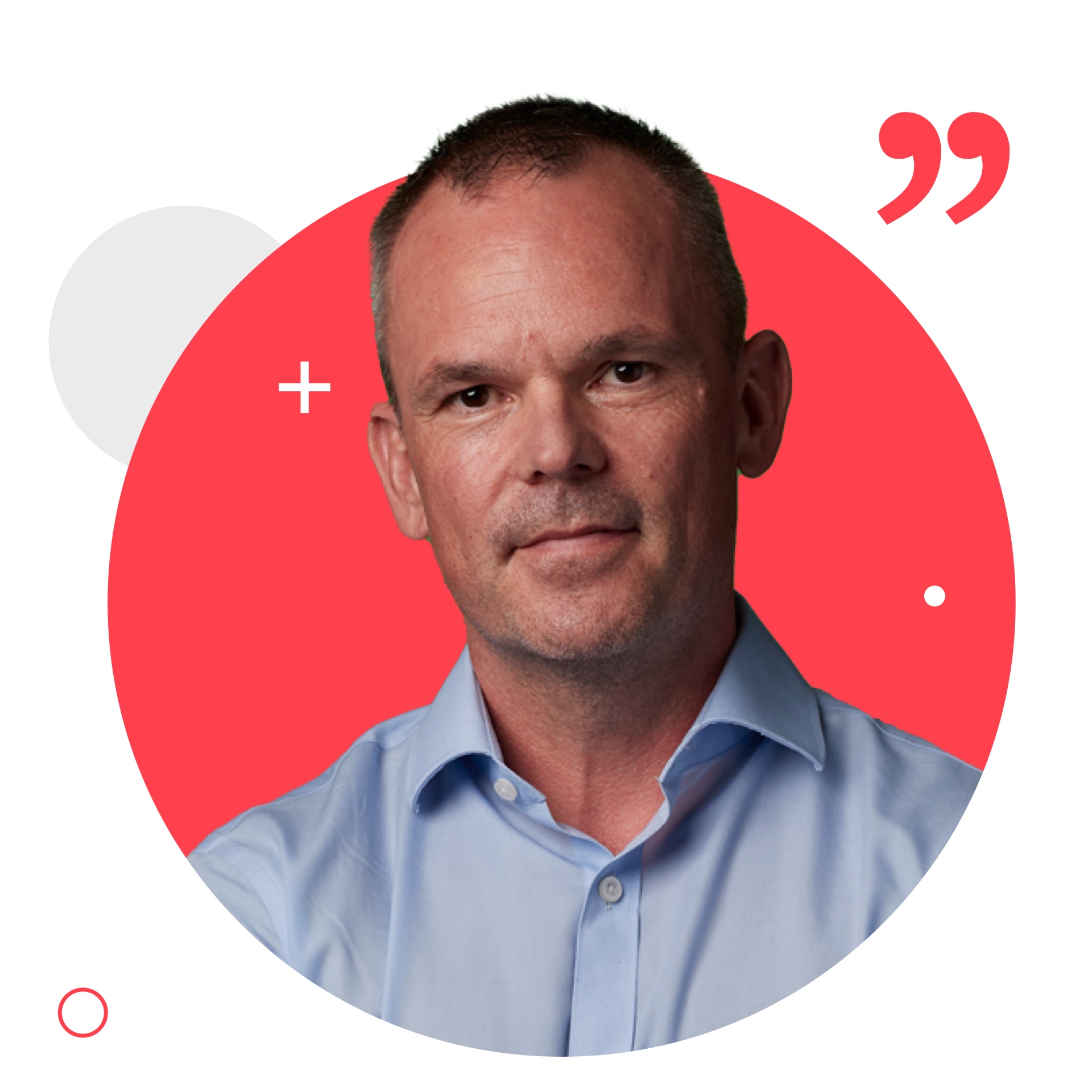 What We Care About
Our Work
In the heart of London, our office is a dynamic hub for digital business transformation. We proudly help our diverse set of clients thrive in an ever-evolving world. From top retail banks, renowned car manufacturers, consumer giants, international airports and national energy companies, we are dedicated to helping organizations thrive in the brave pursuit of next.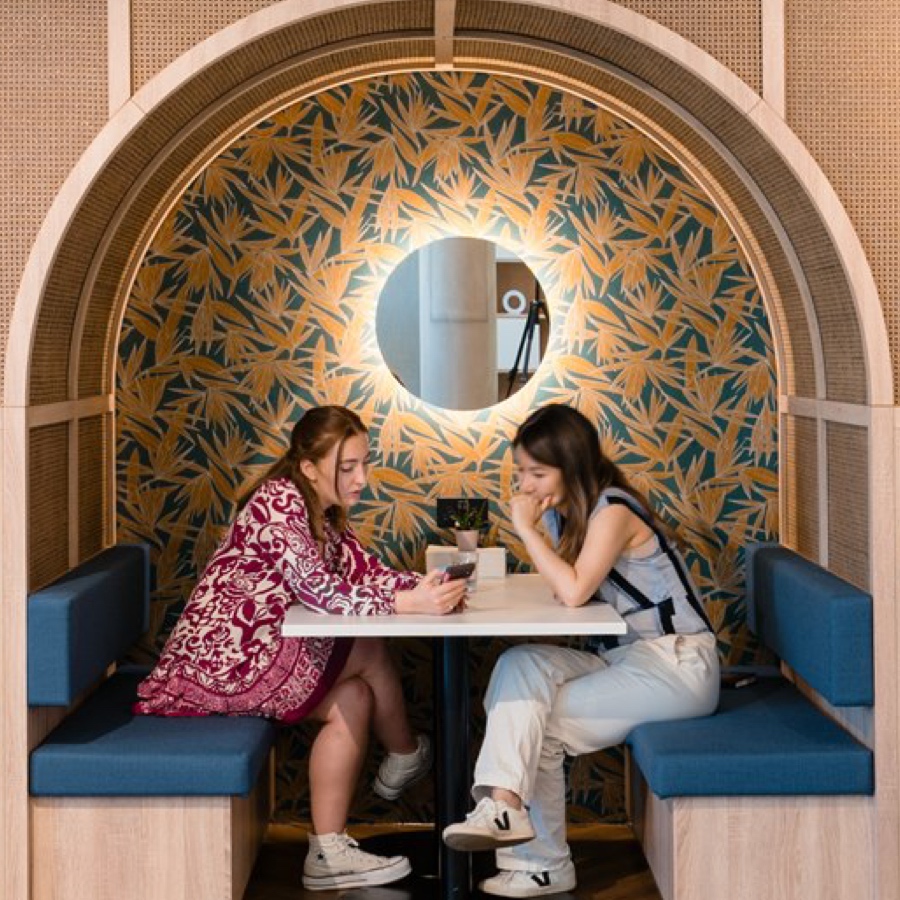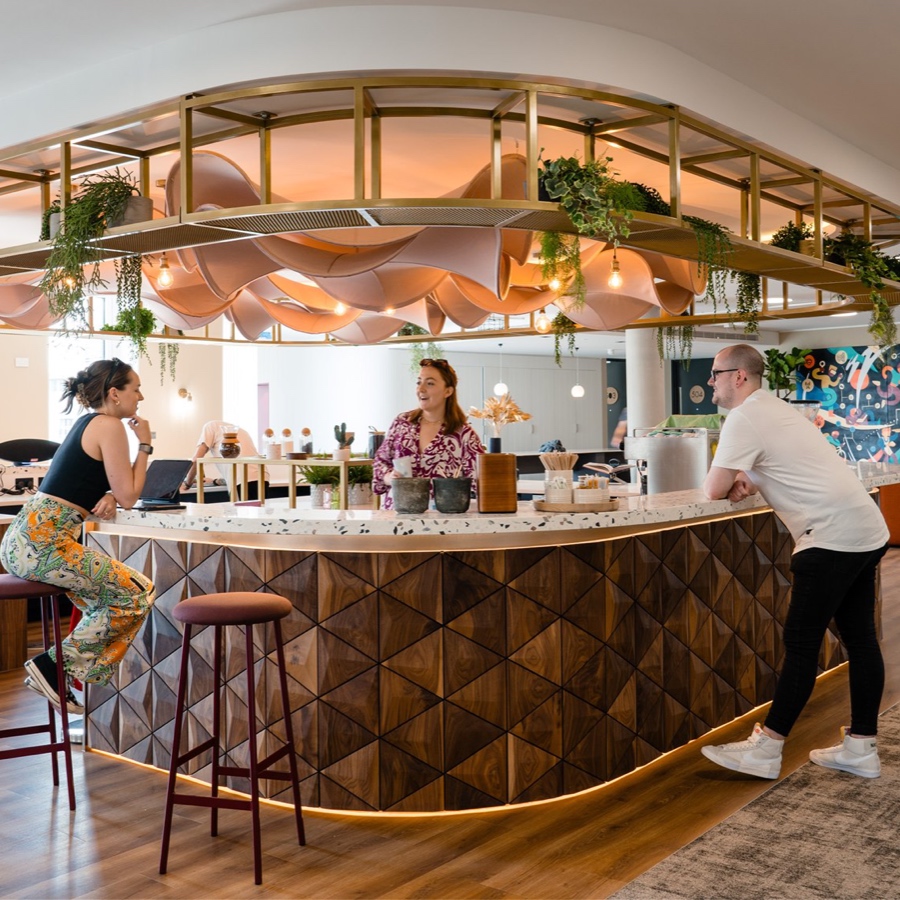 Employee Benefits
We encourage our people to live healthy and happy lives—and we know that starts with your employee benefits. We champion work-life balance through flexible and hybrid work options, as well as a renovated London office. Our comprehensive health benefits include access to quality healthcare, digital GP, ActiveFlex and mental health support. Plus, we prioritize family leave options, ensuring you and your loved ones thrive both at work and at home.
Beyond Benefits
Beyond traditional benefits, we prioritize holistic wellness. Our programs support charitable giving, family and community building. Initiatives including meaningful volunteer opportunities, fun social events and promoting work-life balance with flexible schedules and inclusive family fun days.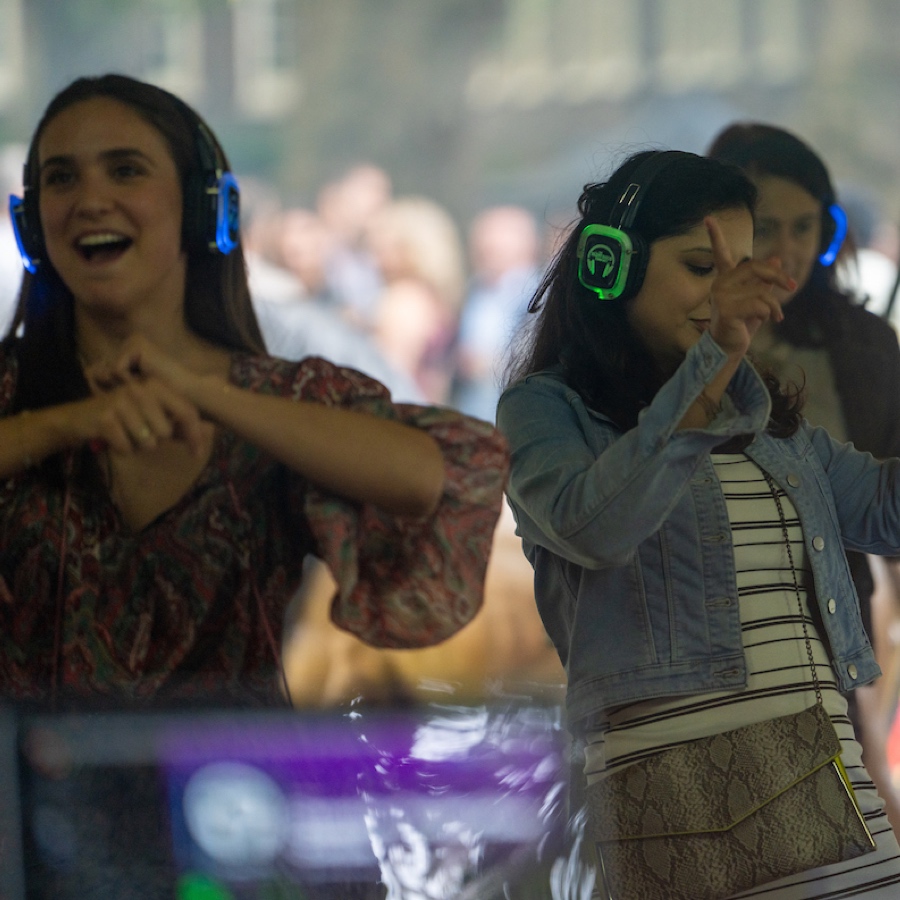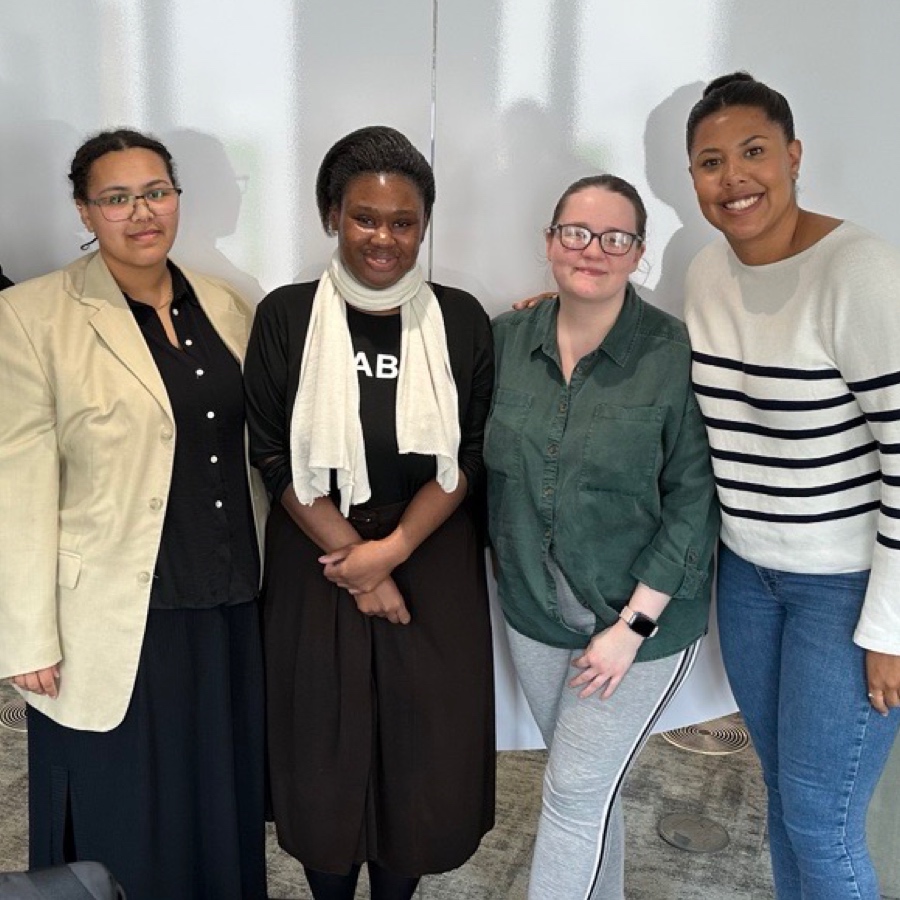 Business Resource Groups (BRGs)
We are proud to offer a variety of employee-led global communities that unite individuals and allies from specific backgrounds to offer support and celebrate diverse perspectives. Some of our UK chapters support mental health and well-being, women in tech, LGBTQIA+, people of color and their allies.
Join Us
Is Publicis Sapient the place for you? Here are a few open roles. Let's see where you fit in.
Our People
Blog

The Top Benefits of Working at a Consultancy

One of the greatest benefits of working at a consultancy is direct access to its breadth of knowledge and experience across industries – whether you work with many clients or just one. James Parker shares his experience in the Energy & Commodities Trading sector.

Read the Full Story

Blog

Becoming a Female Leader in a Male-Dominated Industry

Born and raised in the UK as one of eight siblings, Anne Phelan broke the mold of what a woman "should" do by venturing into business and technology. Now she shares stories and advice learned over her 20-year career.

Read the Full Story

Blog

Advice to Future Women Leaders from a Classical Pianist Turned Consultant

The twists and turns of our career journeys can reveal new opportunities and paths we would never have imagined for ourselves. Natasa Kyprianidou, Senior Director, Product Management, shares her unique background and advice for future leaders.

Read the Full Story
UK Top Consulting Firm 2023

Vault Top Consulting 2023 – North America, EMEA, APAC

Forbes World's Best Management Consulting Firms 2022-2023

Disability Confident Employer
Engage with Our UK Teams on Social
Instagram

Join our community and never miss Publicis Sapient-related content.

Follow Us

Twitter

We would love to hear from you—drop us a note.

Tweet at Us
Looking for the latest openings or want to get rewarded for recommending a peer?