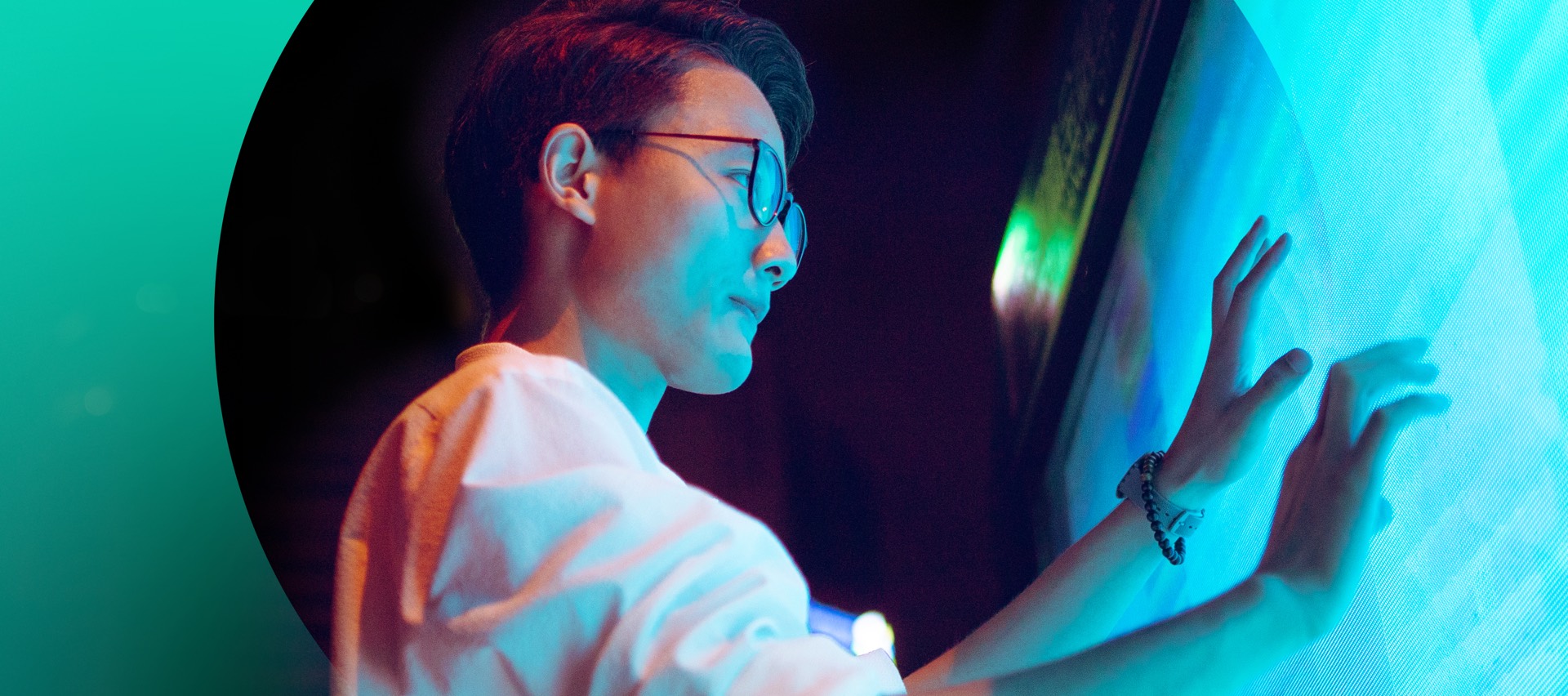 Early Career Opportunities
Forge Your Future
Build a Career with Impact
Our Early Career Programs
Internships

Our 10 week immersive student internship program allows you to build your skills with hands on project experience and offers various leaning opportunities alongside a cross-functional cohort.

Grad Opportunities

With these career entry opportunities designed to support you through your first three years, apply and develop your learned skills by working on collaborative projects and receive guidance on shaping your career as you grow with Publicis Sapient.
Bring Your Passion. Or Discover a New One.
Jump right in to developing customer-led approaches and high-impact strategies that drive effective client digital business transformation.
"We help bring a business lens to digital strategy by trying to determine the impact of the wide range of digital opportunities that clients are presented with. The nature of our work is very unique. There is so much value in being able to work alongside folks from Data, Tech, and Experience, consistently achieving the best outcomes."
Lucas Kemp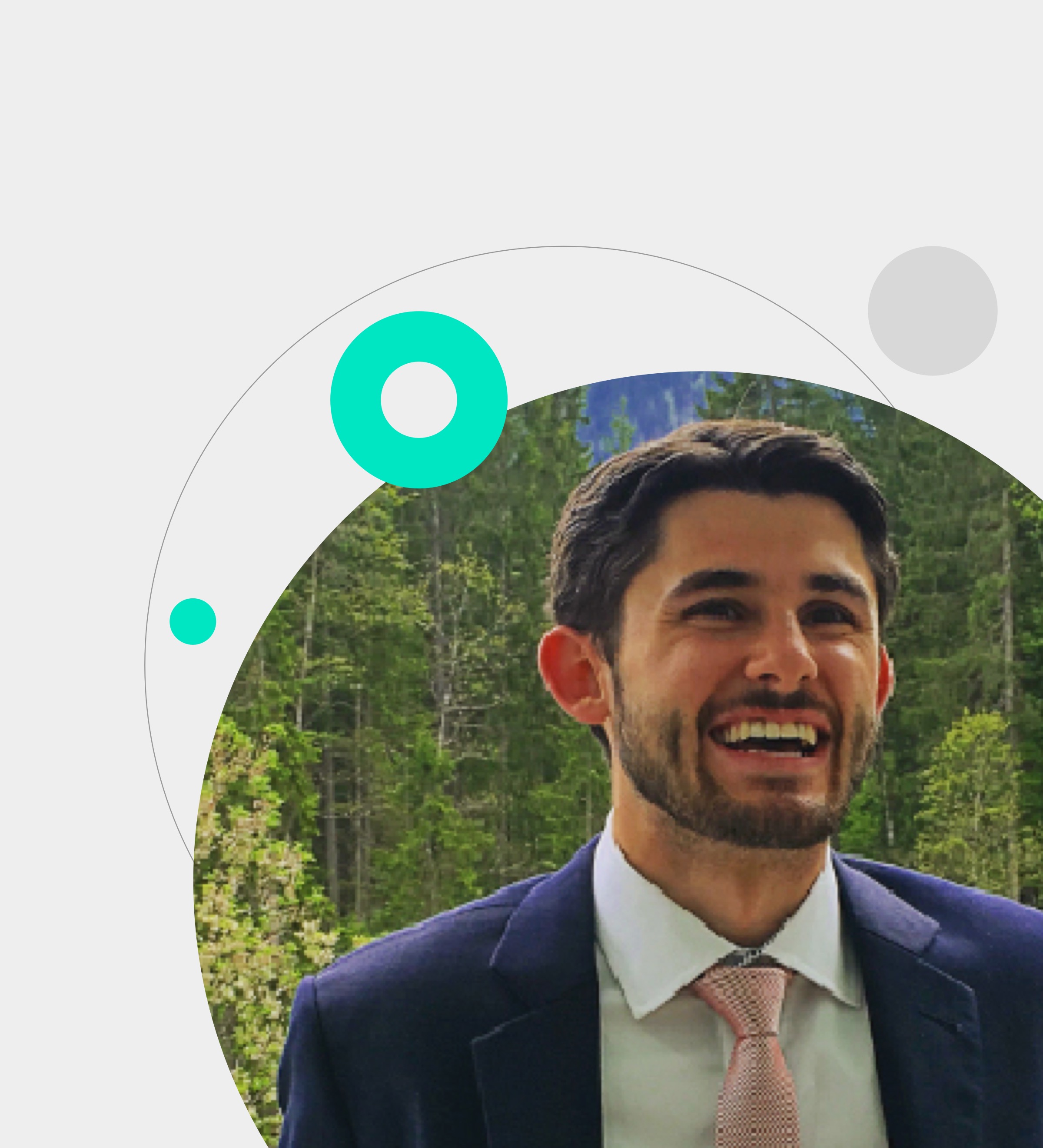 Dive in and start solving the most complex client challenges by applying Design Thinking principles and practical delivery with customer obsession.
"I was able to lead some sustainability initiatives and have conversations with senior leadership inside the company. It's nice to feel you are doing something with purpose as well as creating value for our customers and our clients."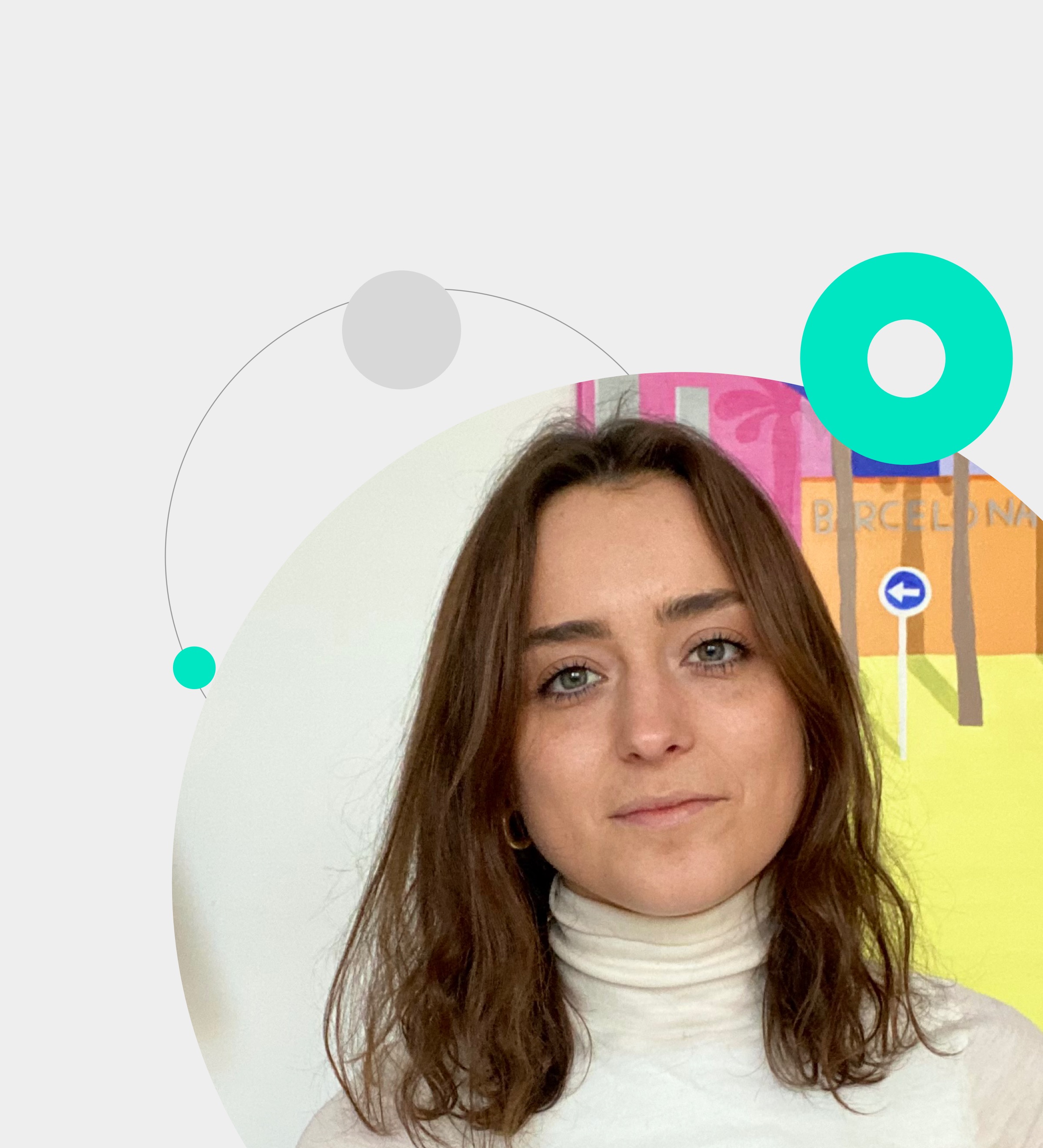 Help lead clients through the challenging shift from legacy systems and ways of working to platforms and methods that enable them to adapt with speed and quality.
"For me, being happy as a junior employee depends on three major variables – the level of exposure I get to exciting and innovative technologies, the readiness of a team to entrust me with development tasks as a junior and the presence of spoken company values in my daily tasks. PS offered all three of these variables and more."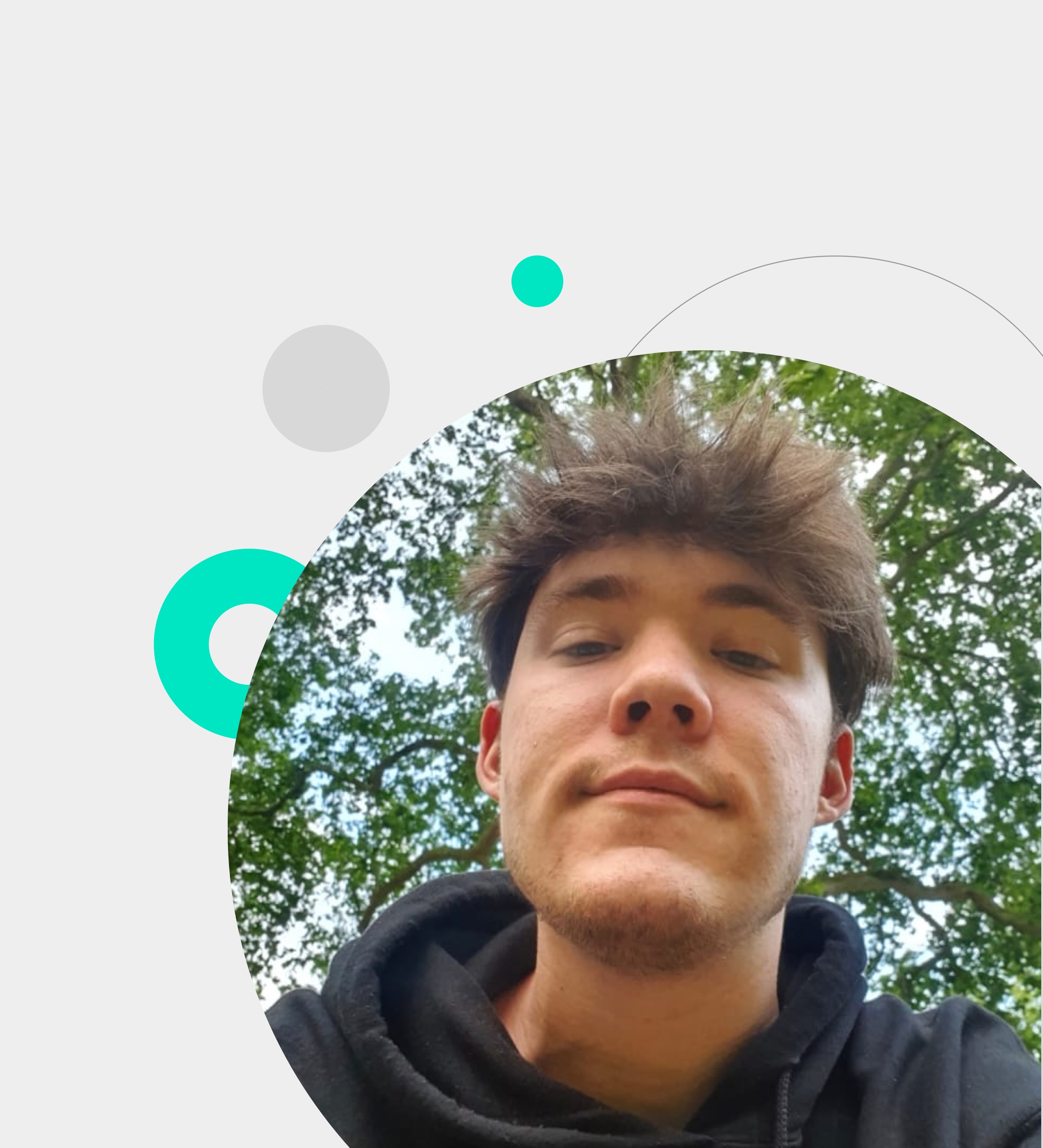 Here's your opportunity to develop connected experiences through Salesforce that anticipate customer needs, deliver real-time personalization at scale and allow businesses to stay relevant.
"Every day feels like I'm working on a jigsaw puzzle—finding the right pieces to put together to create something that works, and looks cool, too! I love getting an understanding of a business problem and working towards a solution—whether it be on the platform itself or identifying gaps in a business process."
Megan Wilson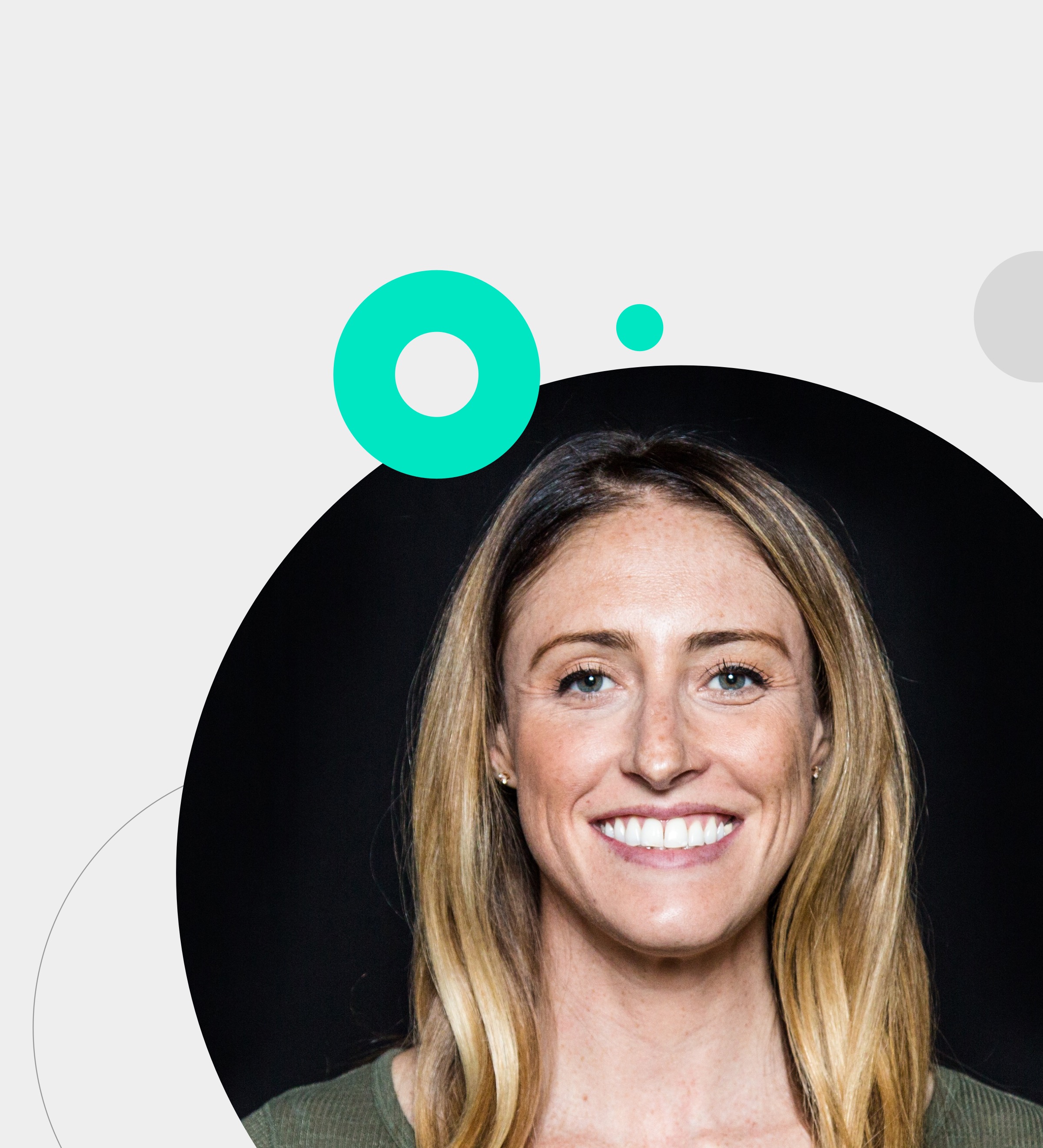 Impact organizations as they deliver next generation customer experiences using the power of AI by building a strategy and roadmap to take them from discovery to forward-facing solutions.
"During three years of work at PS, I have already gotten to work on projects in four different industries. You're given opportunities to improve your skill set and the flexibility to step into multiple roles, be it machine learning engineer, data scientist, data engineer or data analyst."
Nagesh Tavarekere Rama Moorthy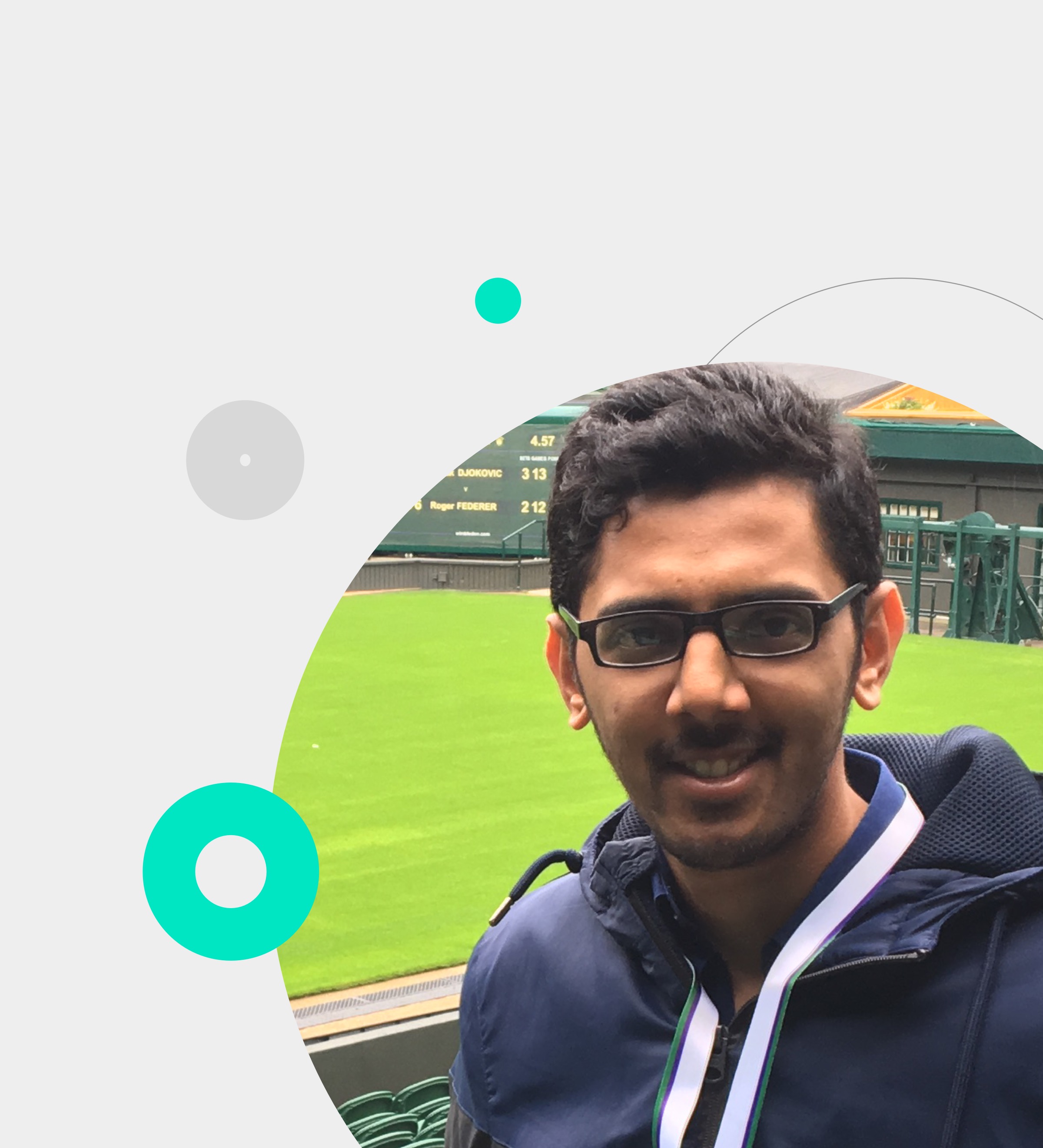 Put your insights to work and drive value for clients by designing and embedding agility in their operating models and evolving their culture, ways of working, metrics and supporting platforms.
"The Early Careers program provided us weekly training sessions with someone from the company to discuss various projects and experiences that we could come across as product manager — from design thinking to technical literacy. We also had some formal training around agile, and now we are all certified agilists. There are a lot of investments in our development as professionals."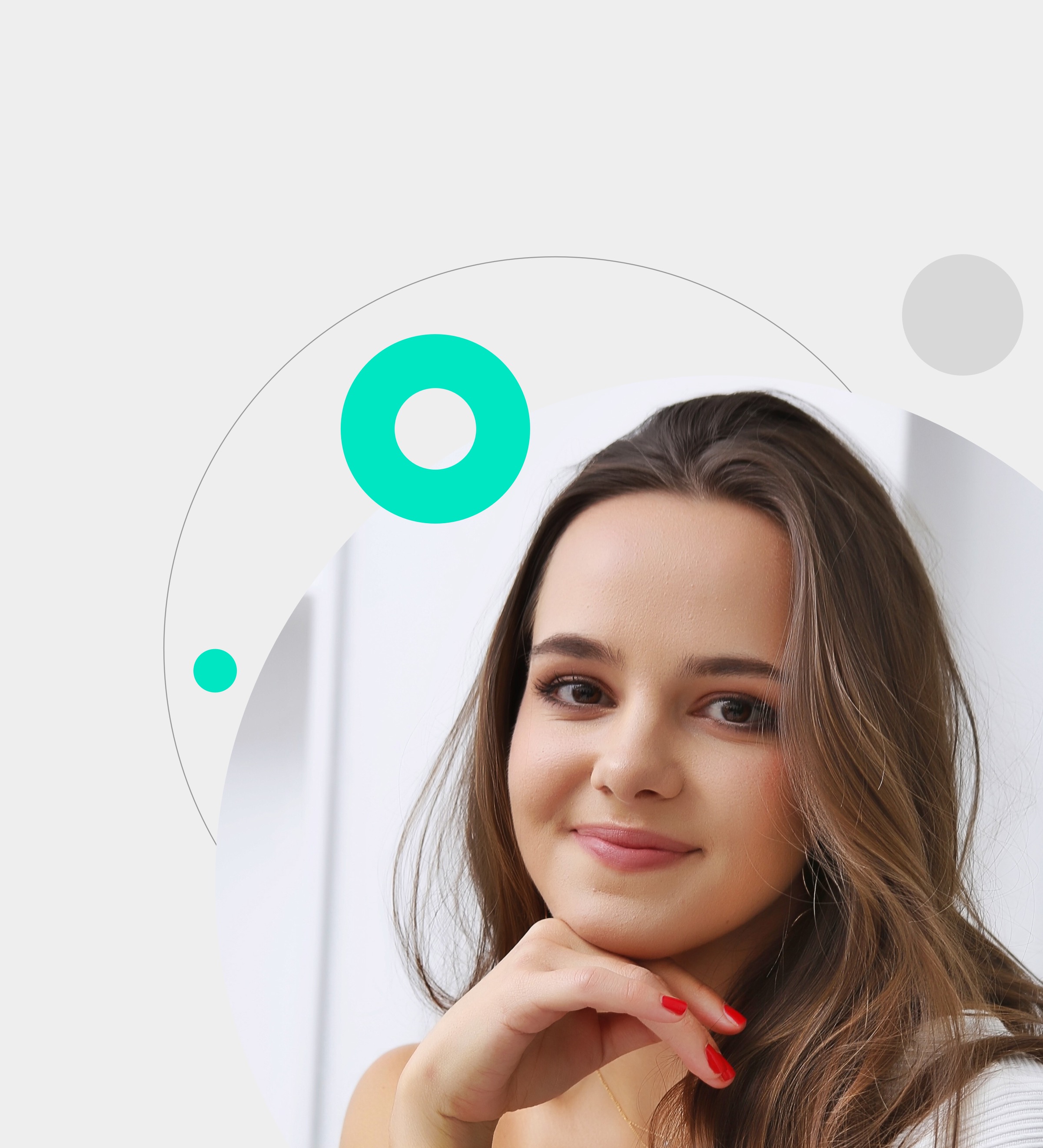 A Digital Consultancy for a Digital Age
We fuse strategy, experience design and engineering to digitally transform some of the world's leading brands, helping them stay relevant in an ever-changing world.
What Does DBT Mean at PS?

Quite simply, we're different when it comes to Digital Business Transformation (DBT). By approaching the business as a whole—from culture, to tech and operations, to customer relationships—we use technology and design to help global brands become and remain ever-relevant to their customers.

Be Ready to Make an Impact

You're part of the team from day one, and your input matters. You'll work on real projects with real clients—and see your impact in action.

Own Your Future

With unrivaled support from mentors and teammates, continuous learning and career growth opportunities, you can shape your career from day one.
Bring your entrepreneurial spirit and startup mindset when you join our community of like-minded innovators and disruptors. Working as part of a cross-functional team, you'll have the opportunity to teach those around you and learn from others while unlocking your potential. Together we can change the way the world works—for the better.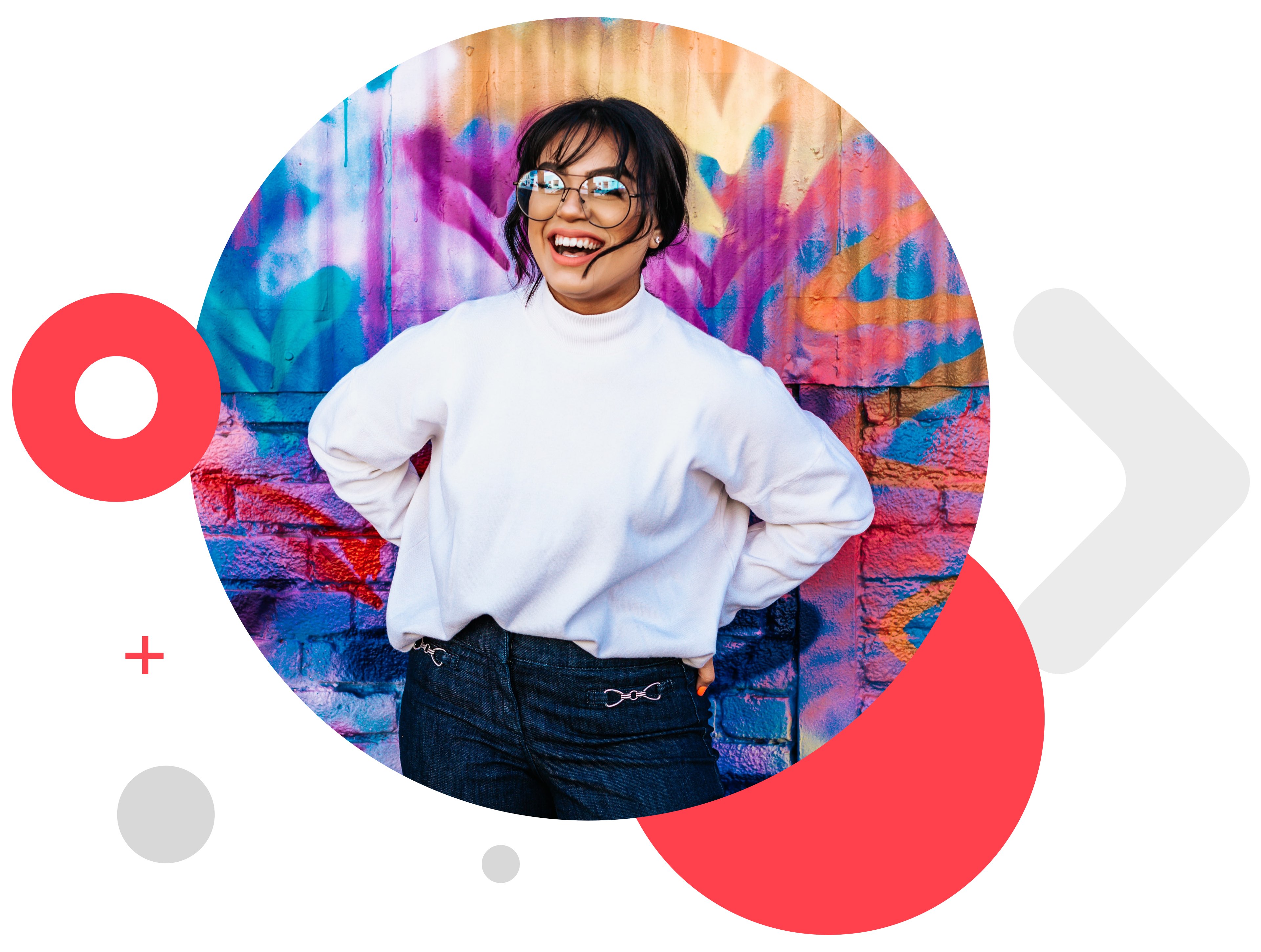 Recognized as one of the best places to work.
We don't just talk about our values, we live them.
Perfect Score on the Human Right's Campaign's Corporate Equality Index 2016-2021

Certified Great Place to Work – India

NAFE Top Companies for Executive Women 2019-2020

2022 Stevie Awards for Great Employers – Bronze: Diversity & Inclusion
Looking for the latest openings or want to get rewarded for recommending a peer?