Diversity & Inclusion
Every voice matters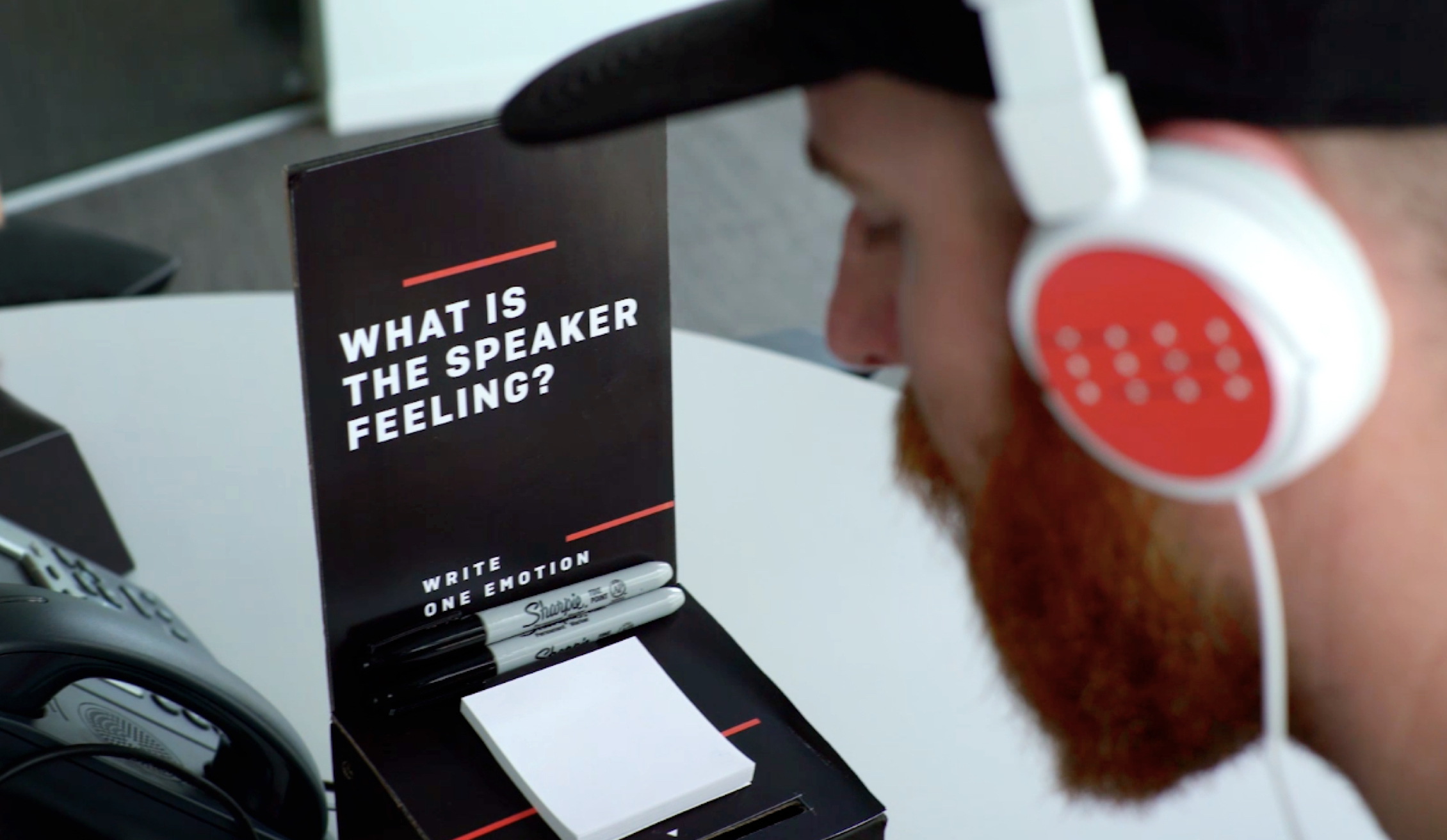 Business Resource Groups
Elevating each other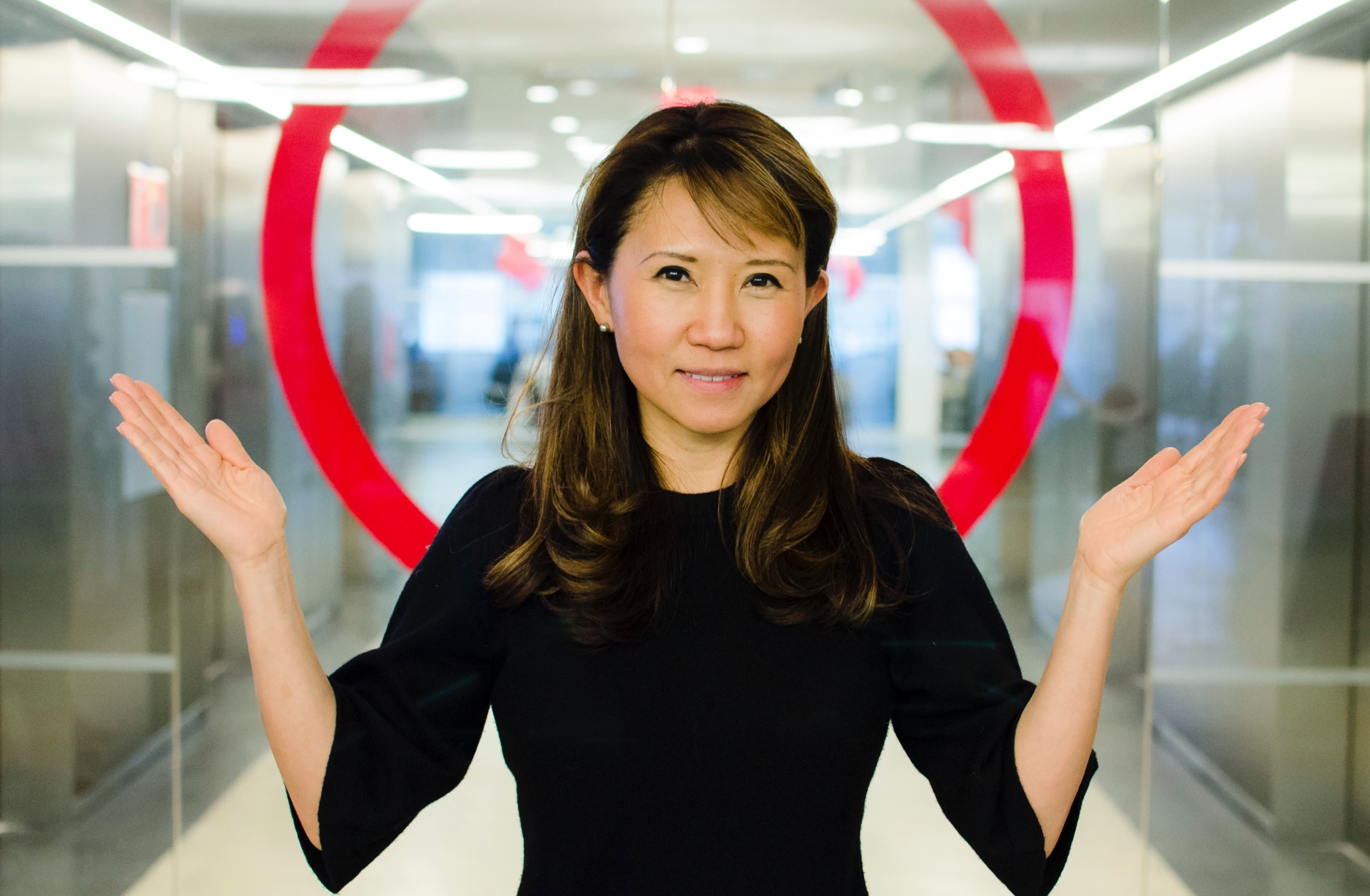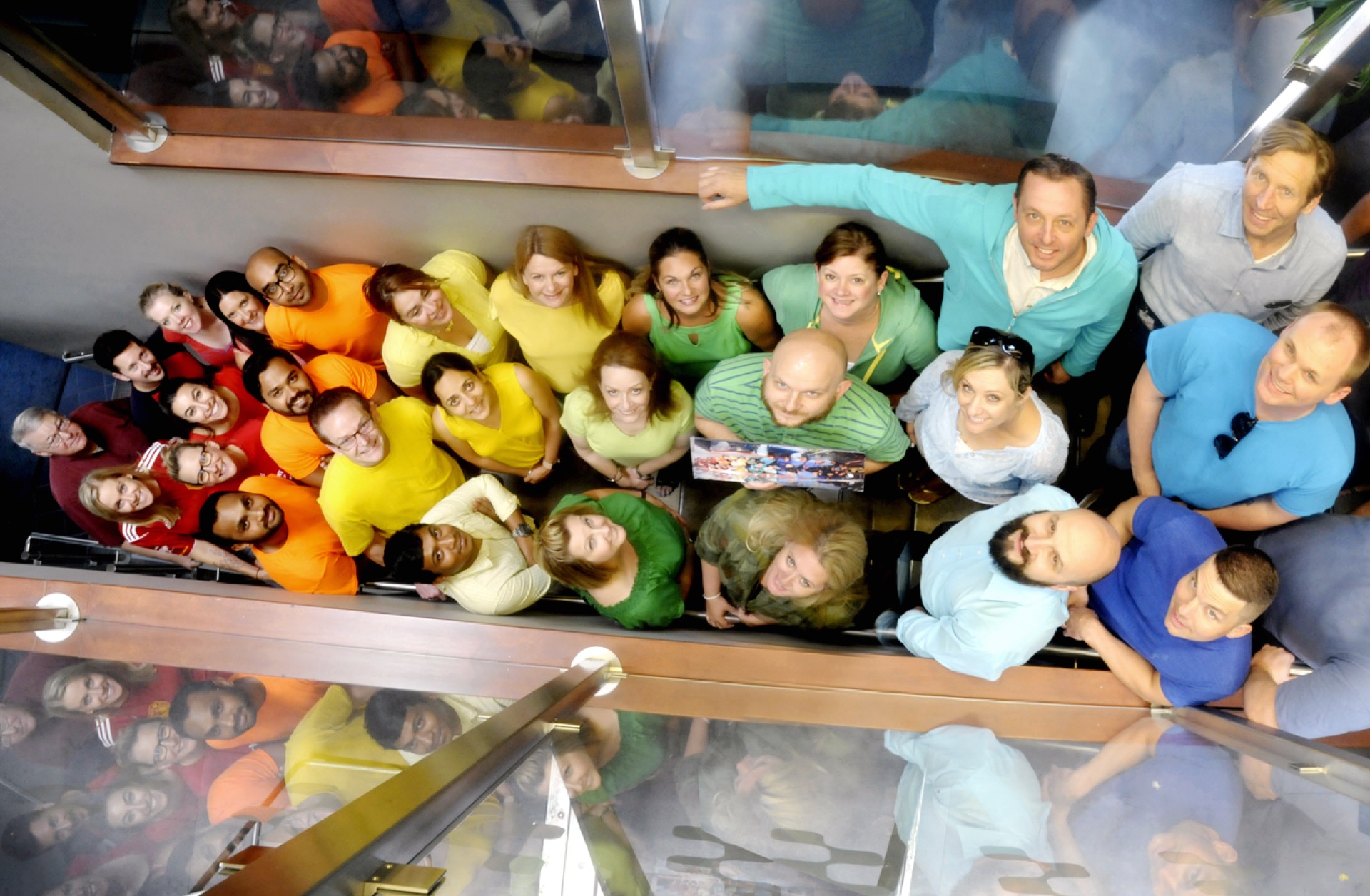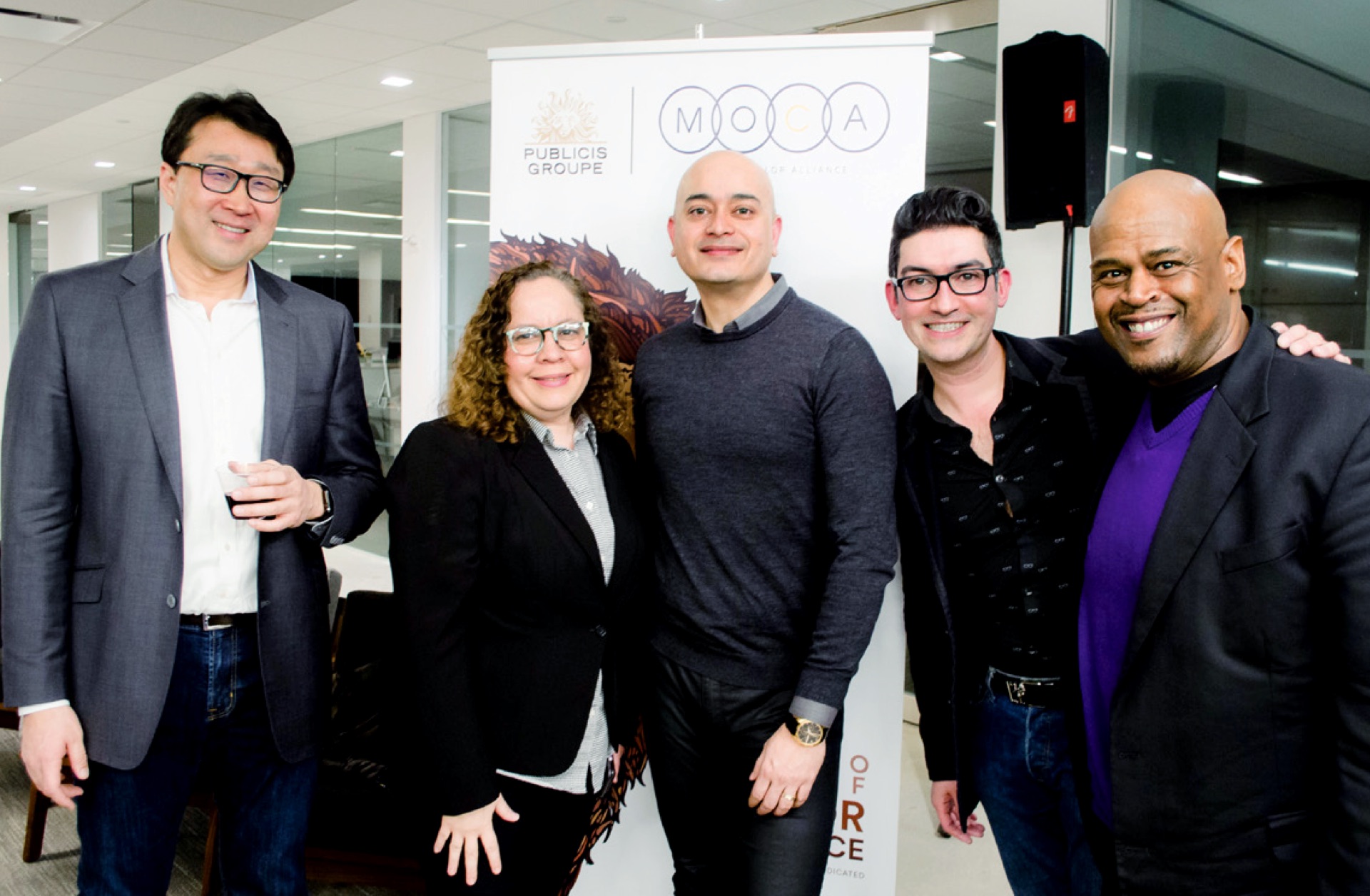 "Community meets creativity meets collaboration at our CSR and other group events. It is so intrinsic to Indian culture and our company culture. This is what binds us together without any hierarchies, religion, backgrounds and skillsets."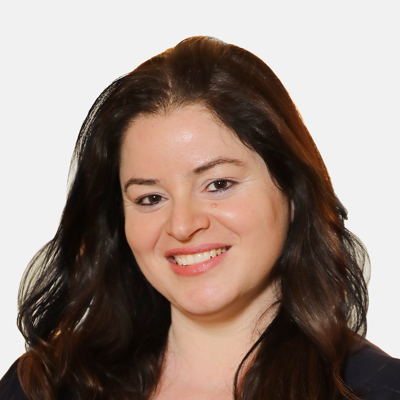 Bhumika Sharma
,
Senior Manager Program Management, Bangalore CSR team (Prayaas) leader and Pride co-lead
VivaWomen!
VivaWomen! is dedicated to the cultivation, collaboration and advancement of its members while helping position Publicis Groupe, our parent company, as an employer of choice for women. VivaWomen's programming is centered on mentorship, leadership, professional development and career navigation.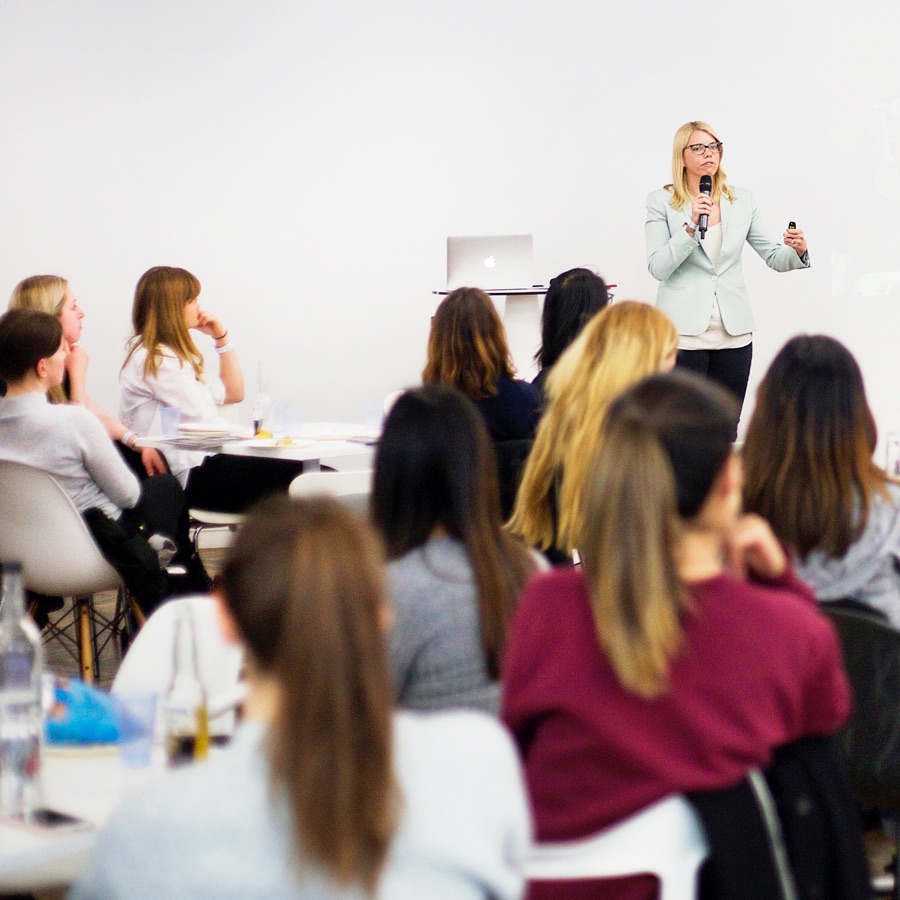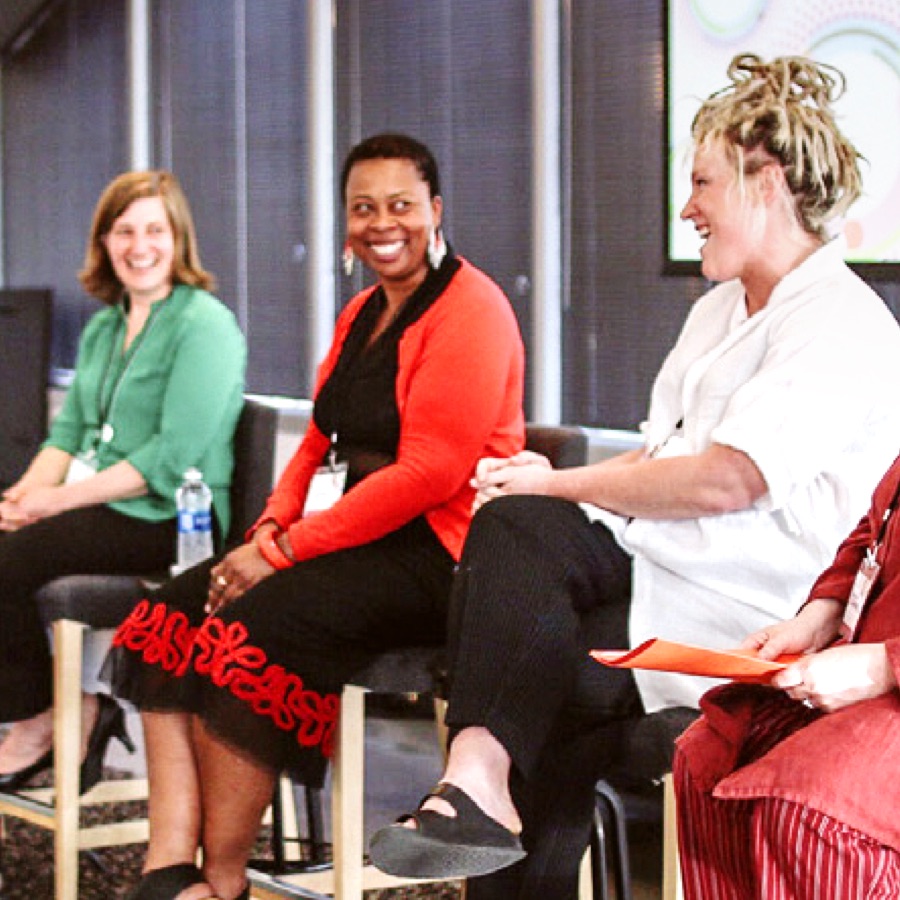 VivaWomen of Color
VivaWomen of Color, a sub-group of VivaWomen!, was founded in the U.S. out of necessity to help retain, inspire and engage women of color within the network.
VivaMama
VivaMama, a sub-group of VivaWomen!, focuses on the crucial transitional periods for women in their careers as they become mothers. VivaMama provides counsel and insight about how to make the transition back to work life more appealing, so that more women will remain in the workforce and continue to access positions of leadership across the Publicis Groupe network.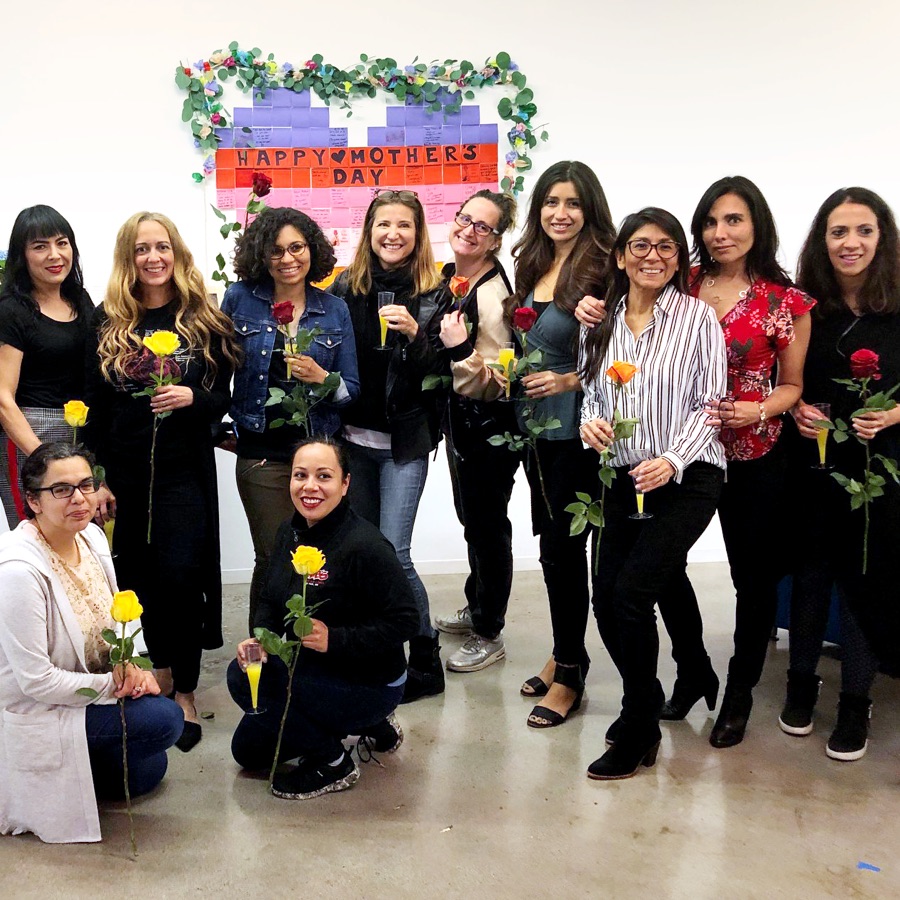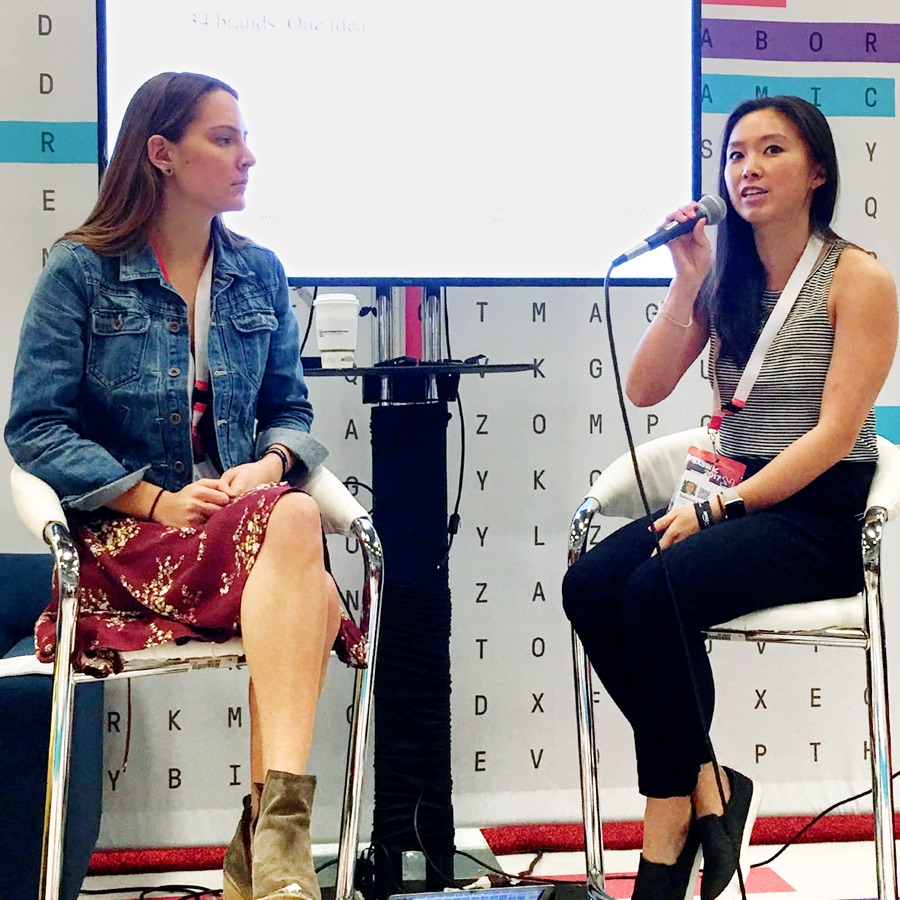 VivaTech
VivaTech, a subgroup of VivaWomen!, offers ongoing learning opportunities, career opportunities and executive coaching for women in technology and digital-related fields. In addition to partnering with external organizations that focus on women and/or technology, VivaTech organizes a variety of internal events and keeps its members connected through one-on-one discussions, small meetups and social media.
Publicis Connects
Publicis Connects is where recruiters, HR professionals and resource managers come together to share best practices and processes all to make Publicis Groupe stronger and more competitive. We are passionate about recruiting, people and our brands and further believe that recruiting is more than looking for the "right" candidate–we are career counselors, life coaches and connectors.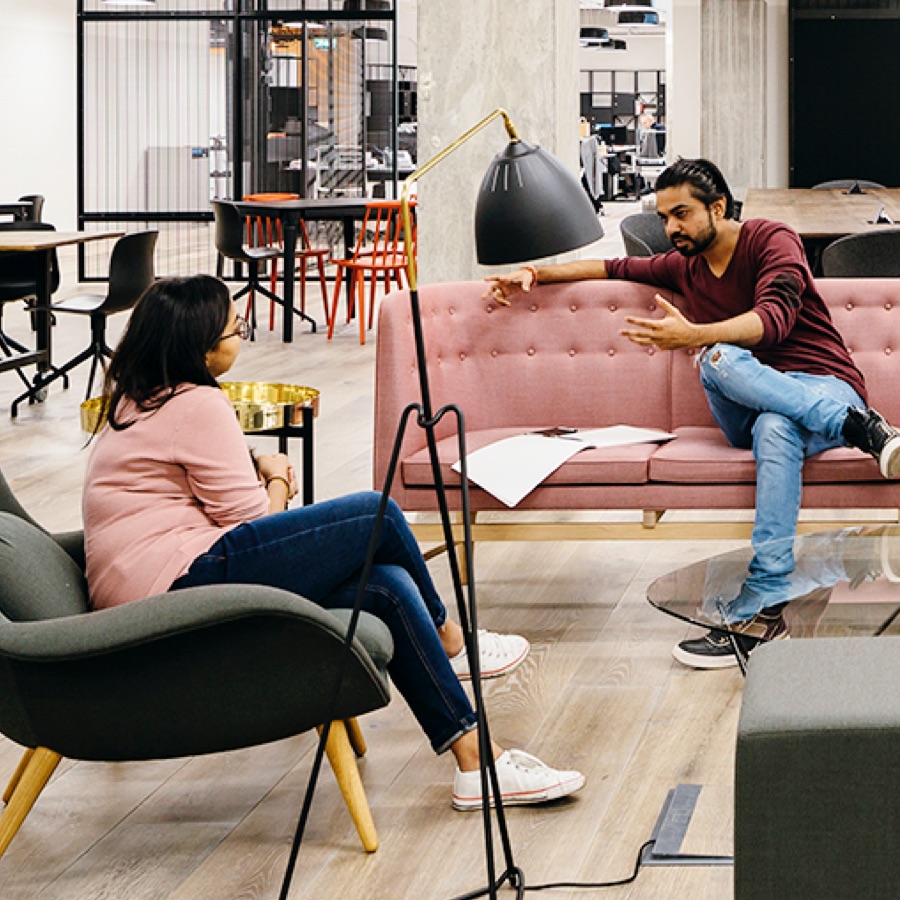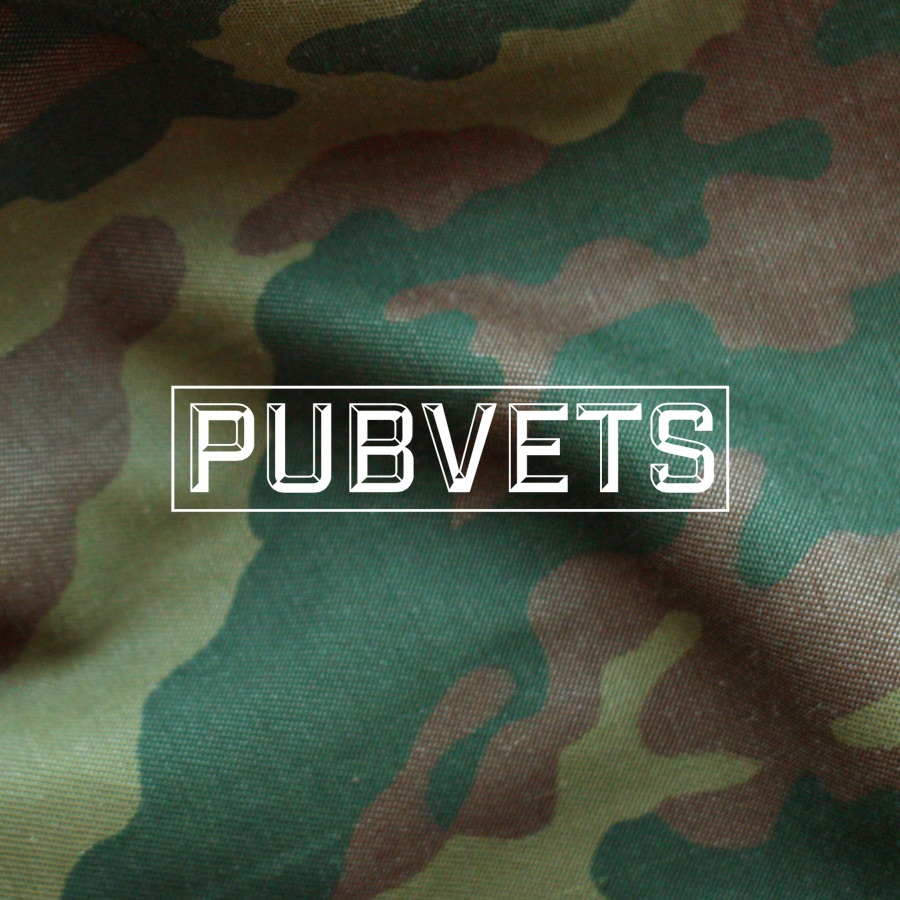 PubVets
PubVets is committed to enhancing the company's reputation as an employer of choice for military veterans and their allies. Programming is focused on advocacy, education, community outreach and business development thereby helping Publicis Groupe recruit and retain more military veterans.
"Getting involved with the WLN early in my career made all the difference in experiencing first-hand how we stand behind our values. I found community and encouragement for personal and career development from my coworkers and leadership."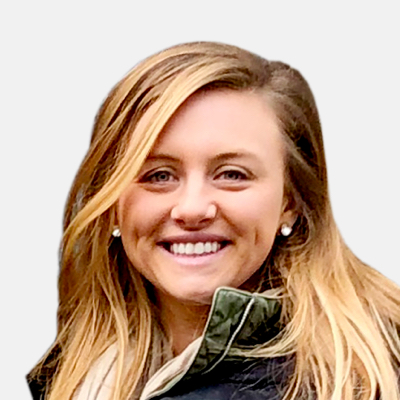 Margaret Gaddis
,
Senior Associate, Marketing, Atlanta
Égalité
Égalité is committed to enhancing our reputation as an employer of choice for lesbian, gay, bisexual and transgender (LGBT) employees and their allies by promoting equality in the workplace, supporting the LGBT community and helping to develop leaders who can elevate our clients' brands within the hearts and minds of the LGBT community.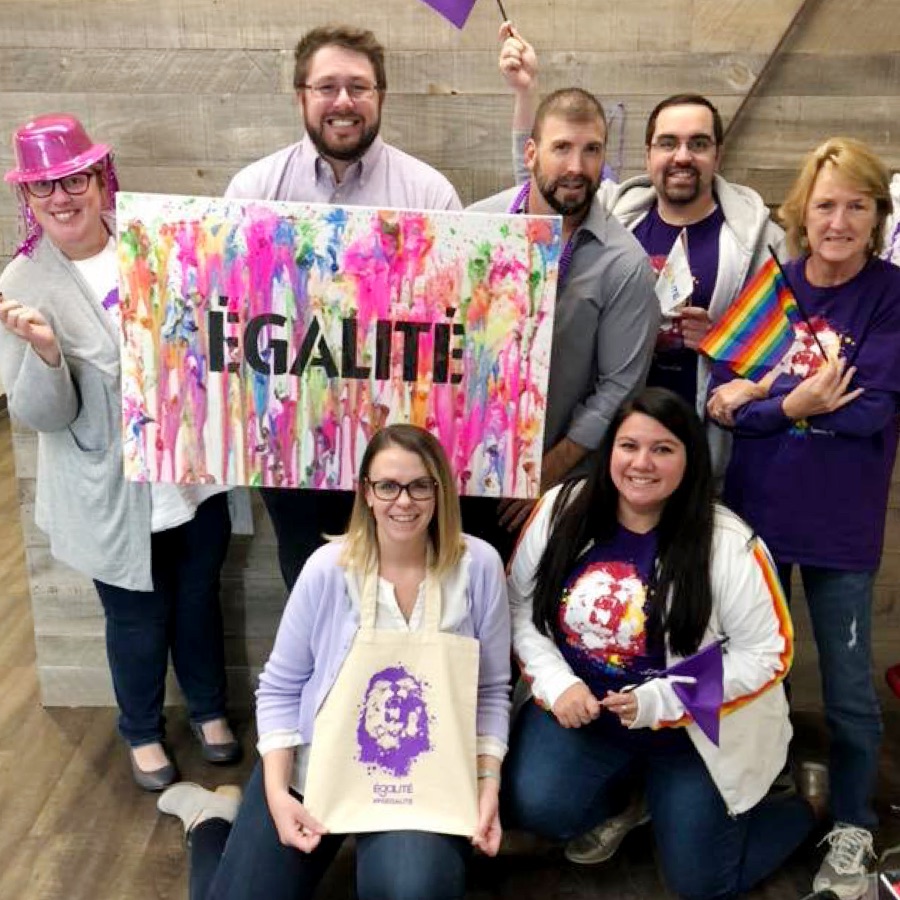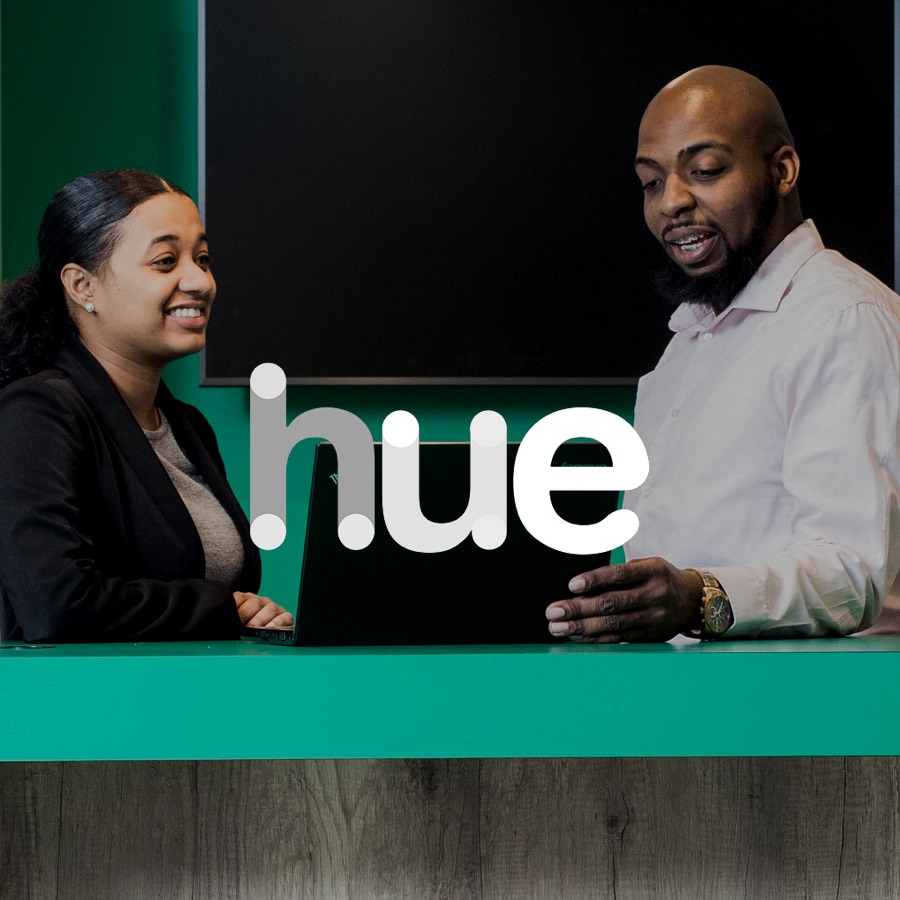 HUE
HUE supports the unique issues and challenges facing our African-American team members to foster a more informed and inclusive global community. The group focuses on building diverse teams that accurately reflect the brands and communities we serve to enable career advancement, professional development, mentoring, retention and bridging the gap between minorities in the business.
GenNEXT
GenNEXT is dedicated to supporting our next generation of talent by providing guidance, empowerment and specialized resources to young professionals within our network.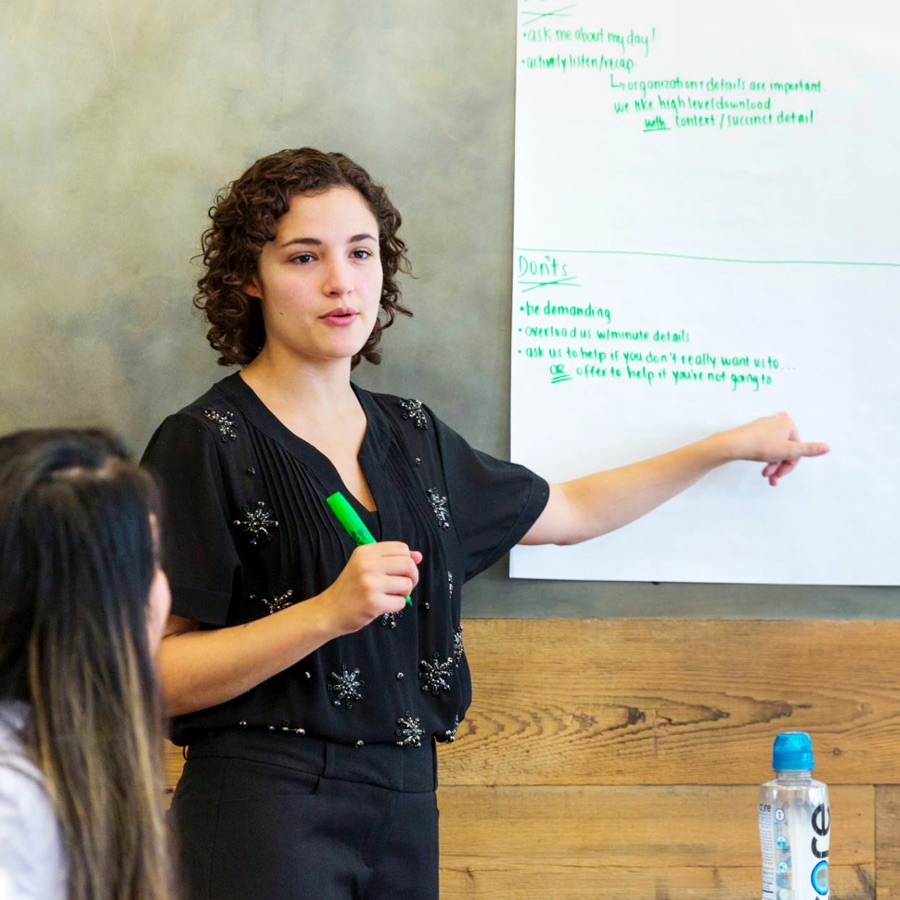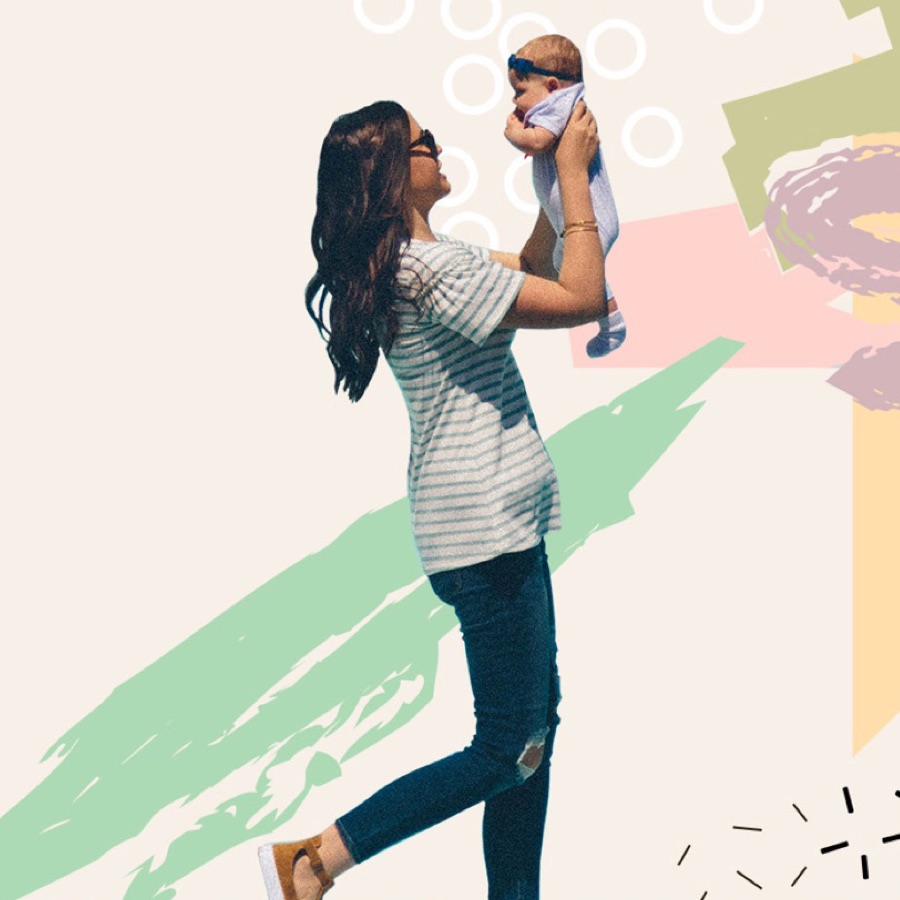 Caregivers Connect
Caregivers Connect is a supportive community for all Publicis Sapient people who care for others such as relatives, spouses, parents, siblings, friends and kids—some with disabilities and special needs. Its mission is to connect people who share similar experiences as caregivers to learn, support and celebrate together.
Transitioning back to mainstream work
Spring Program
An initiative focused on women currently on a career break, Spring helps them come back to the work they enjoy. In its second year now, Spring has seen the women from its first cohort further their succesful career within Publicis Sapient.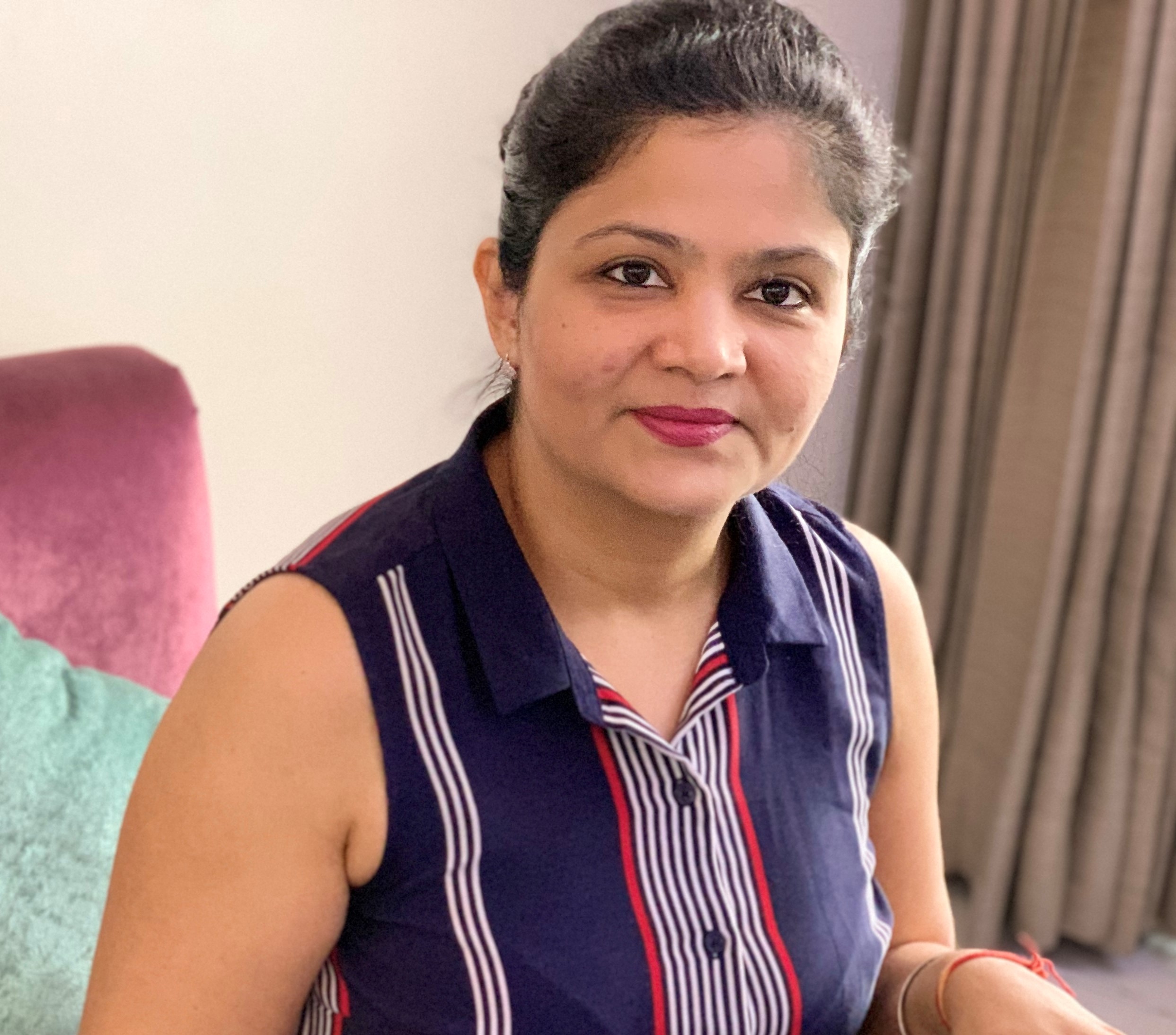 Diversity & Inclusion Stories
A Celebration and Reflection on Growth: Black History Month 2023 Recap

HUE is a Publicis Sapient Business Resource Group (BRG) that supports the unique issues and challenges facing our Black team members. This year, HUE sponsored a thoughtful and engaging slate of activities for Black History Month, anchored around the theme of Growth.

Read More

PS Partners with Australia-based Organization to Prioritize Men's Mental Health

Alongside our internal initiatives around the mental health and wellbeing of our workforce, PS is partnering with Australian-based The Man Cave to reach a wider audience with early mental health intervention programs.

Read More

3 Ways to Make it Work for Working Mothers

"Traditional" workplace systems have not always historically worked for many women and working mothers. At Publicis Sapient, we've built flexibility and support into our infrastructure, which elevates talent and enables them to thrive.

Read More
Looking for the latest openings or want to get rewarded for recommending a peer?