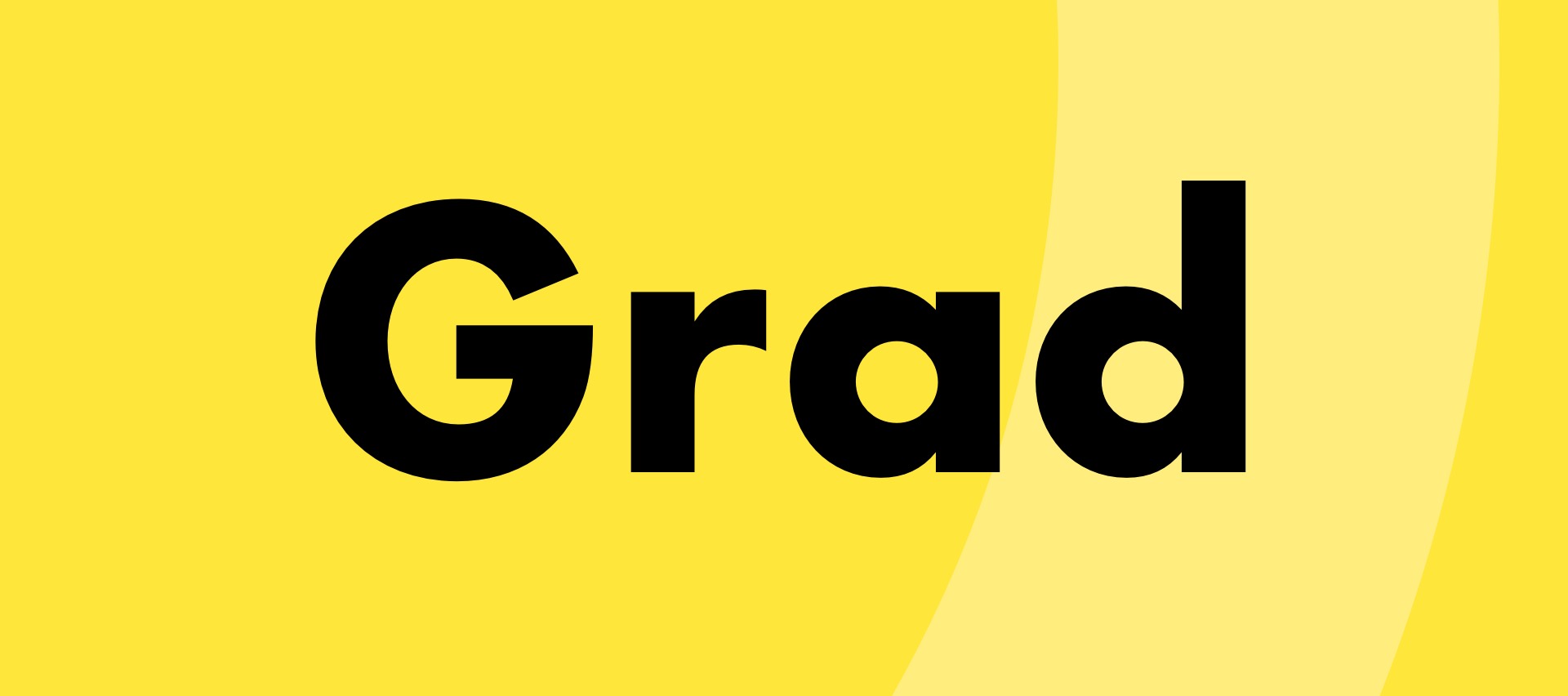 It's Your Potential. Own It.
Now accepting applications from the Class of 2023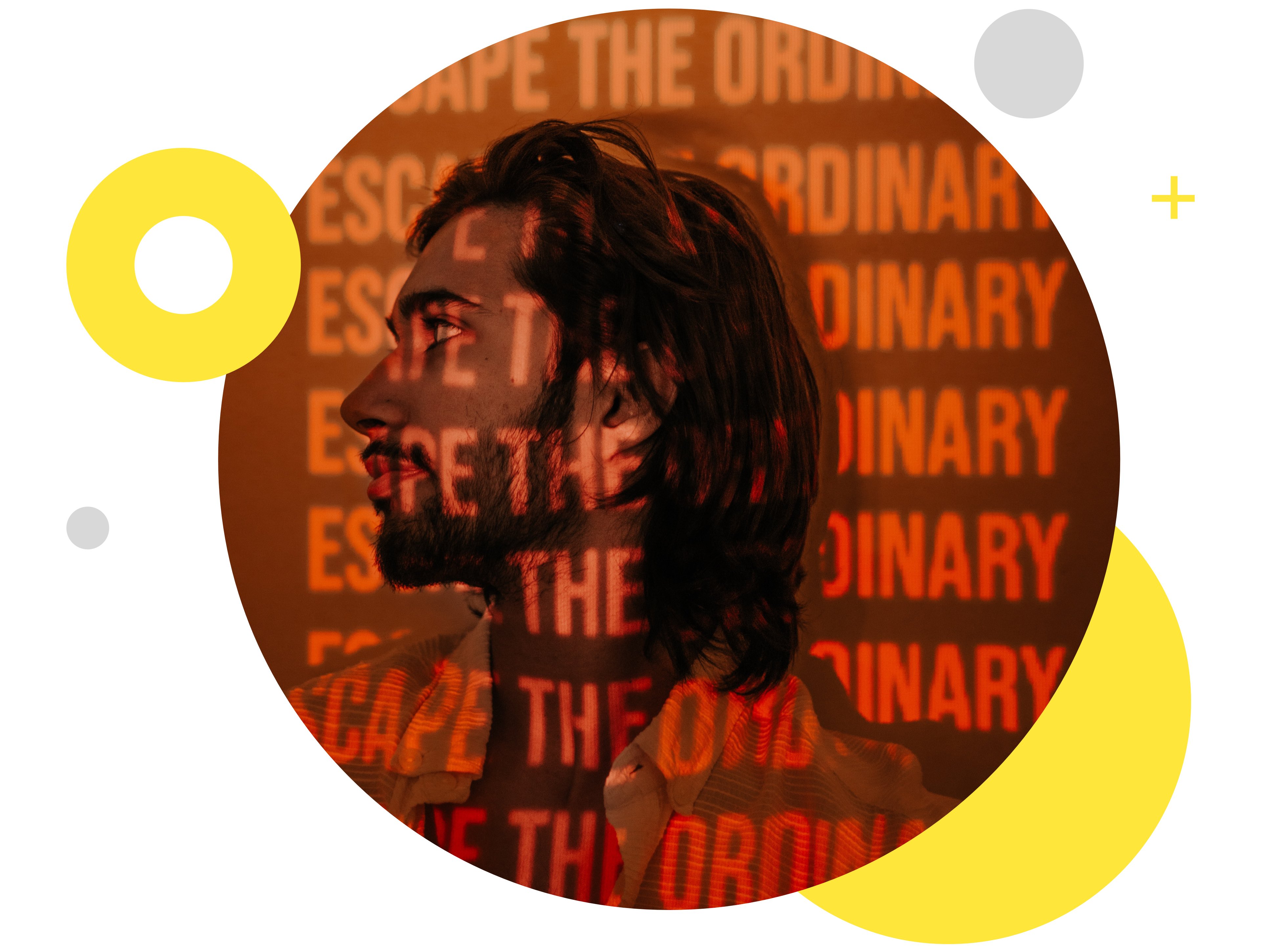 Program Structure
Here's what you can expect:
Ongoing Learning

During your three years in the program, consistently level up your skills with access to learning—from Goal Setting and Consultative Communication to Contractual Agreements.

Capability Training

Receive foundational training specific to your capability (Engineering, Data, Product or Experience) that will propel you into your career and build a foundation for your future success.

Project Experience

Gain real project working experience across major brands and industries and actively contribute to solutions for global brands.

Career Progression

Build a growth plan and set purposeful goals with our Enabling Your Potential (EYP) growth platform.
Not sure you meet the requirements?
We encourage you to apply anyway—you might be more qualified than you think!


Sashana Delapenha

Product Management

"The people and culture are the most welcoming I've ever experienced."

Lauren Ip

Experience Design

"The company has great leadership and people who are willing to act as mentors."

Ayushya Amitabh

Software Development Engineering

"PS has the unique possibility of providing the benefits of startup culture with the resources of a big company."

Gabriel Caniglia

Software Development Engineering

"I love the variety of experiences available at PS across both industries and capabilities."
Work
Projects Our Early Careers Members Have Worked On
Looking for the latest openings or want to get rewarded for recommending a peer?