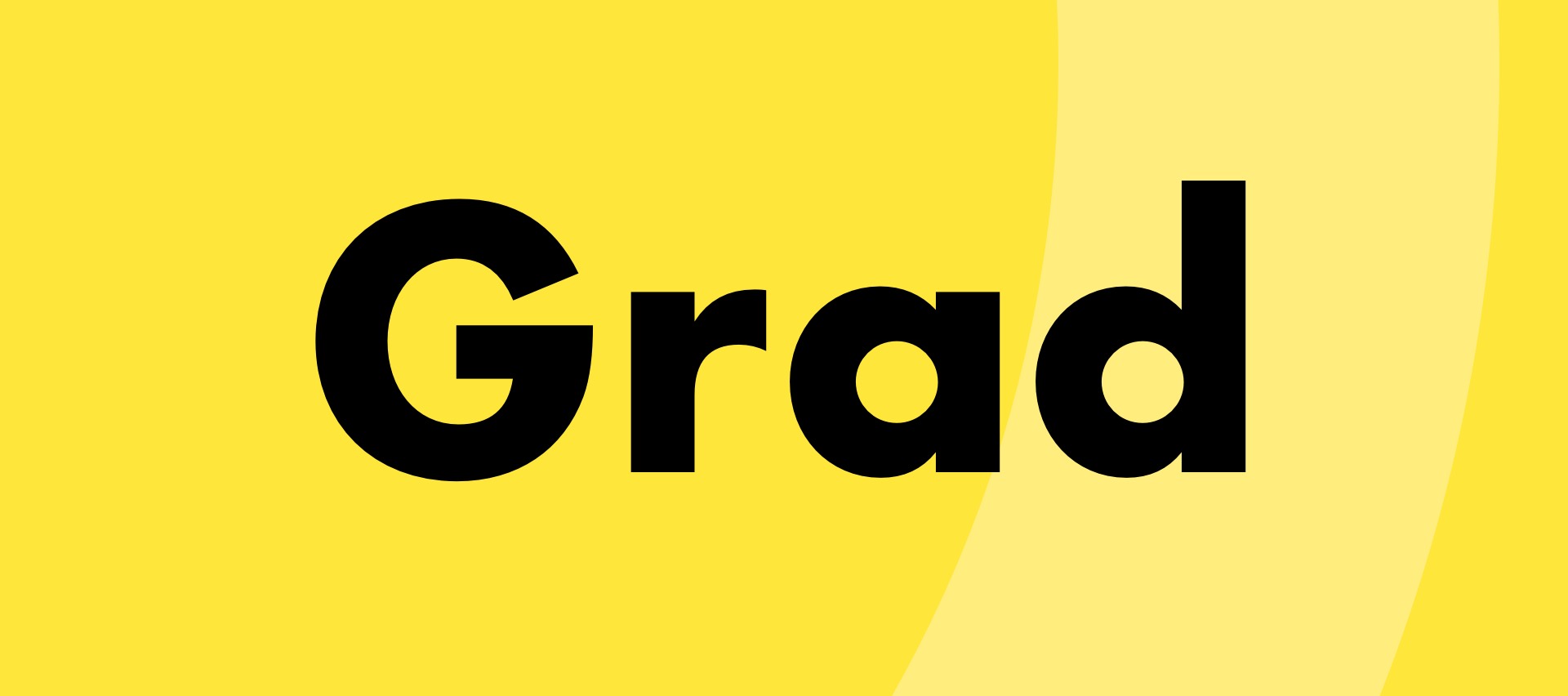 It's Your Potential. Own It.
Every great career begins with a first step.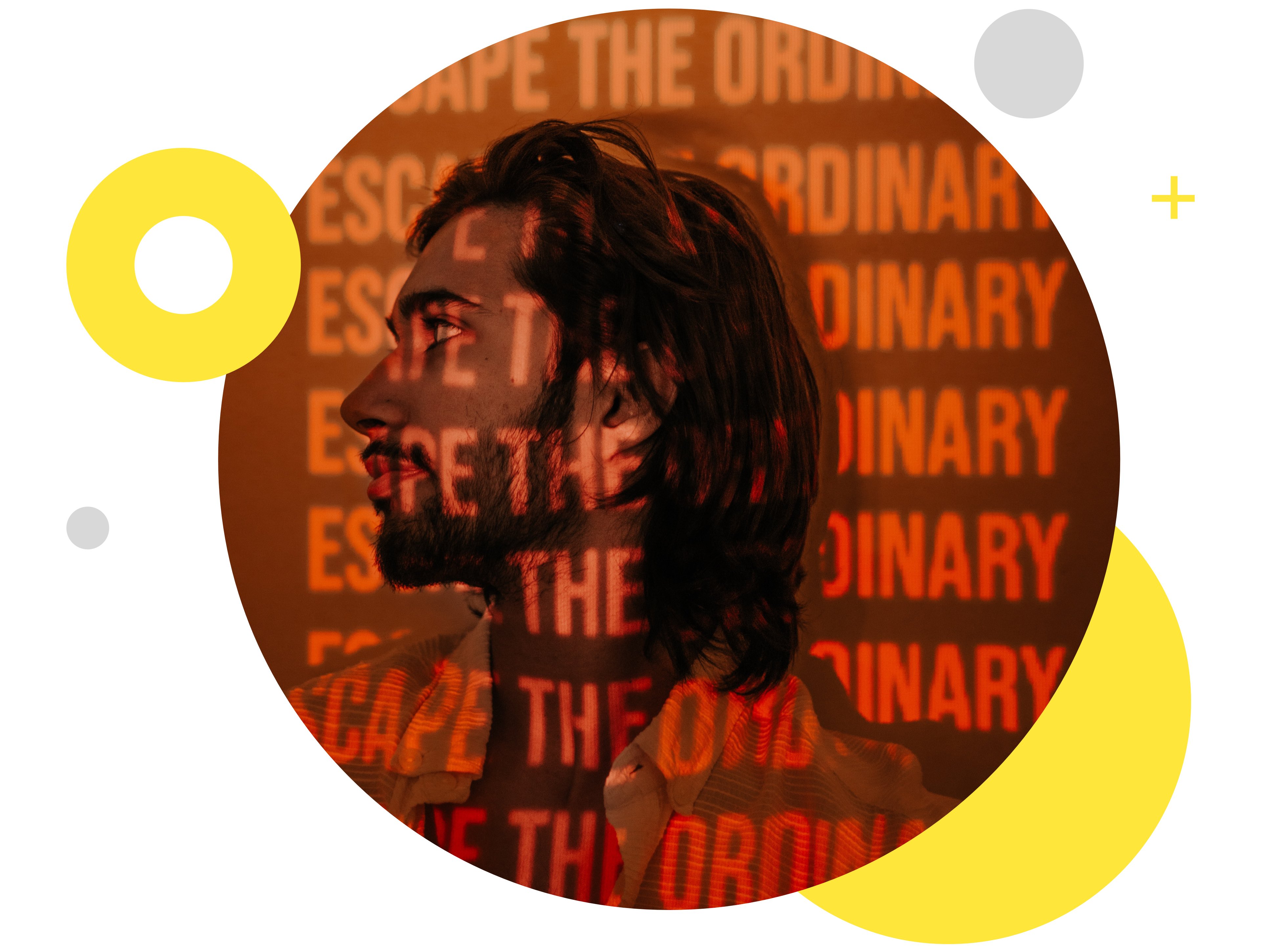 Program Structure
Here's what you can expect:
Ongoing Learning

During your three years in the program, consistently level up your skills with access to learning—from Goal Setting and Consultative Communication to Contractual Agreements.

Capability Training

Receive foundational training specific to your capability (Engineering, Data, Product or Experience) that will propel you into your career and build a foundation for your future success.

Project Experience

Gain real project working experience across major brands and industries and actively contribute to solutions for global brands.

Career Progression

Build a growth plan and set purposeful goals with our Enabling Your Potential (EYP) growth platform.
Work with an agile team to develop, test and maintain digital business applications that solve complex business problems.
Build your next-level impact:
- Experience full stack development across a broad range of technologies
- Create innovative solutions and own the software development from idea to code to test to operations
- Make an impact on clients directly and see your ideas become a reality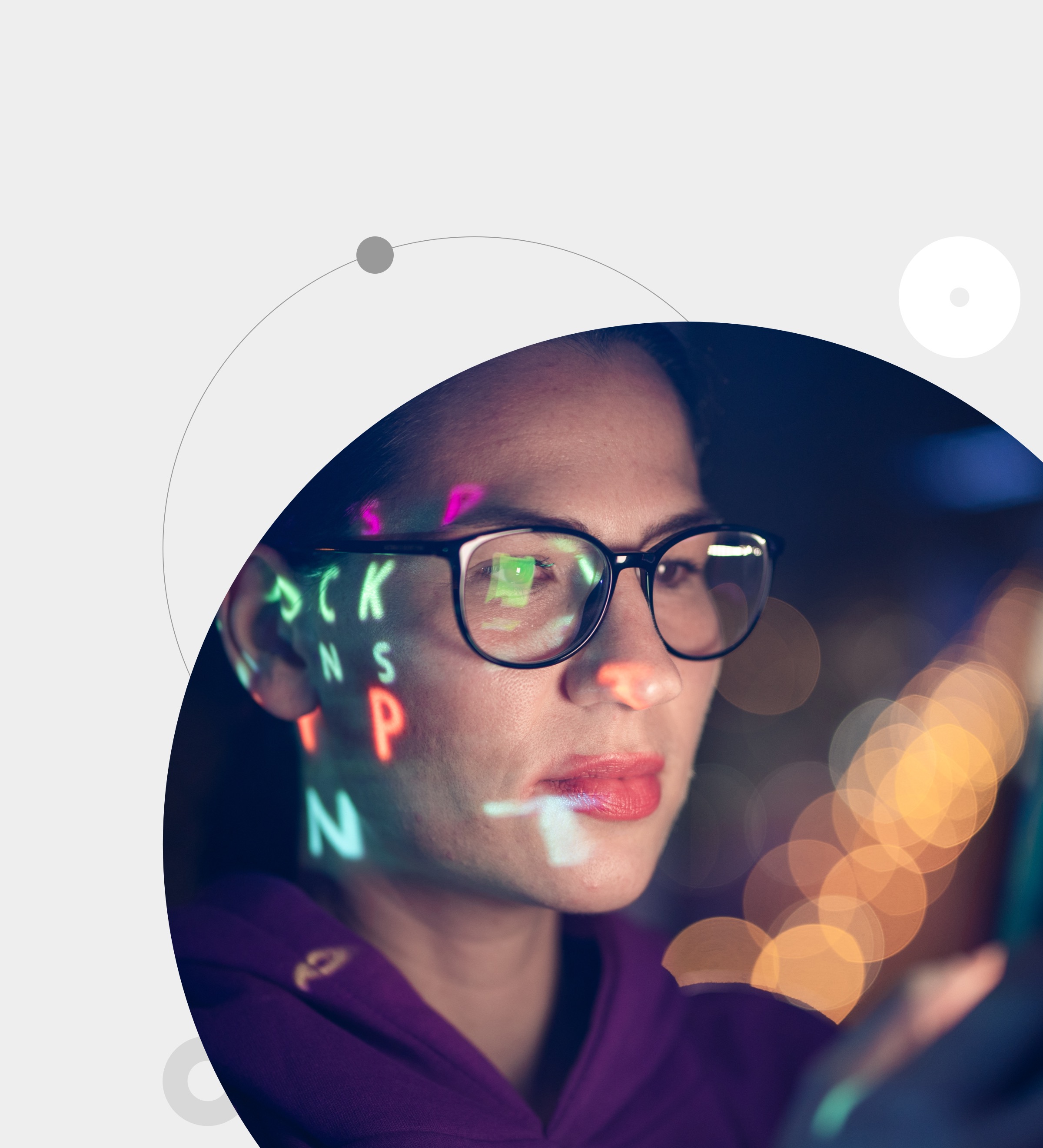 Build interactive and engaging digital experiences that help our clients quickly address customer expectations and resolve problems in new ways.
Build your next-level impact:
- Write the code that IS the experience for the client or their customers
- Specialize in front-end and mobile development
- Work on agile cross-functional teams to produce amazing impact for our clients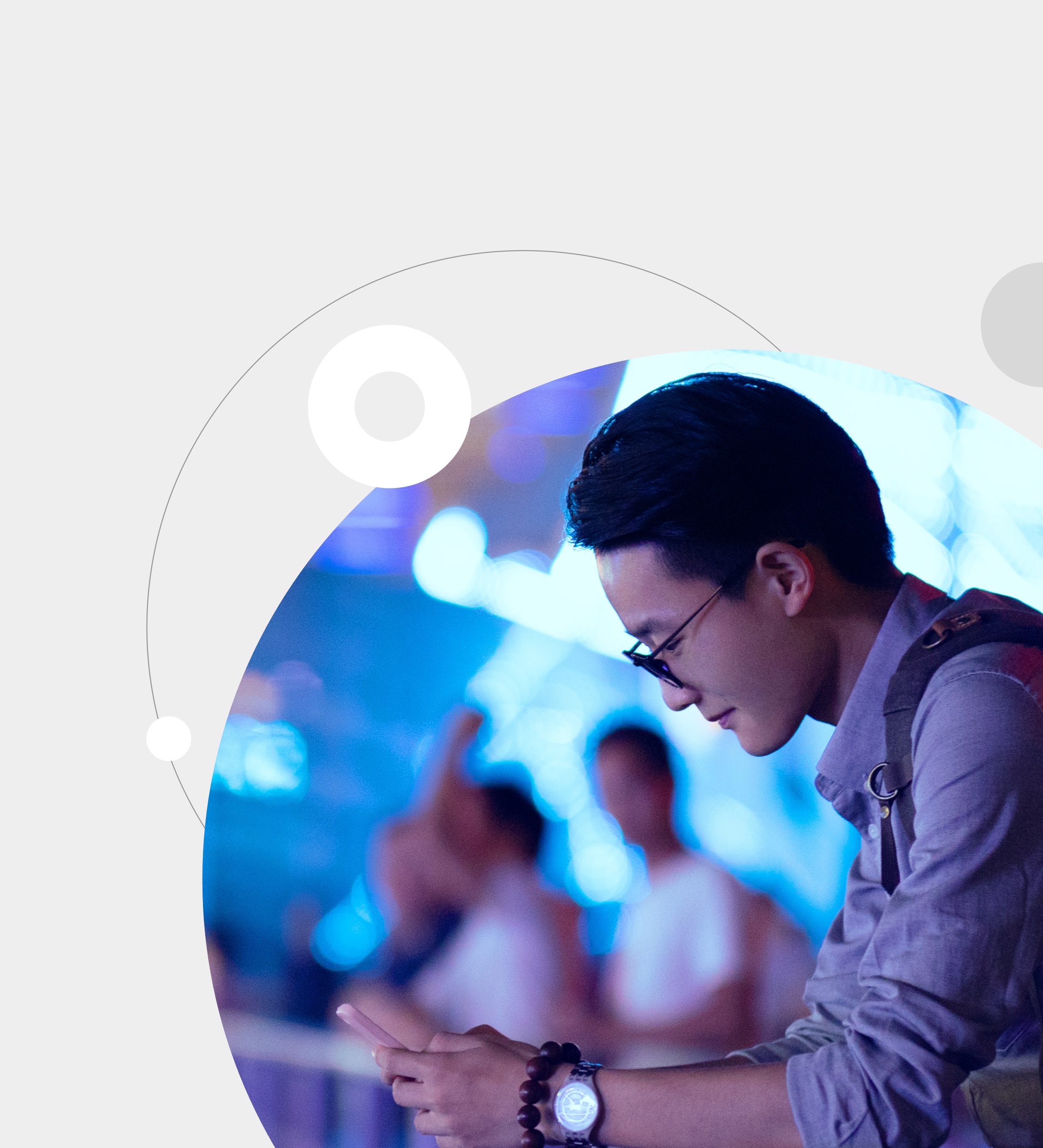 Design, code and test Salesforce applications to enhance client business processes. Build integrations to other applications with Salesforce APIs using web services and middleware.
Build your next-level impact:
- Develop expertise in the world's #1 CRM platform
- Design and develop custom Salesforce solutions for clients
- Work with clients on critical digital transformation projects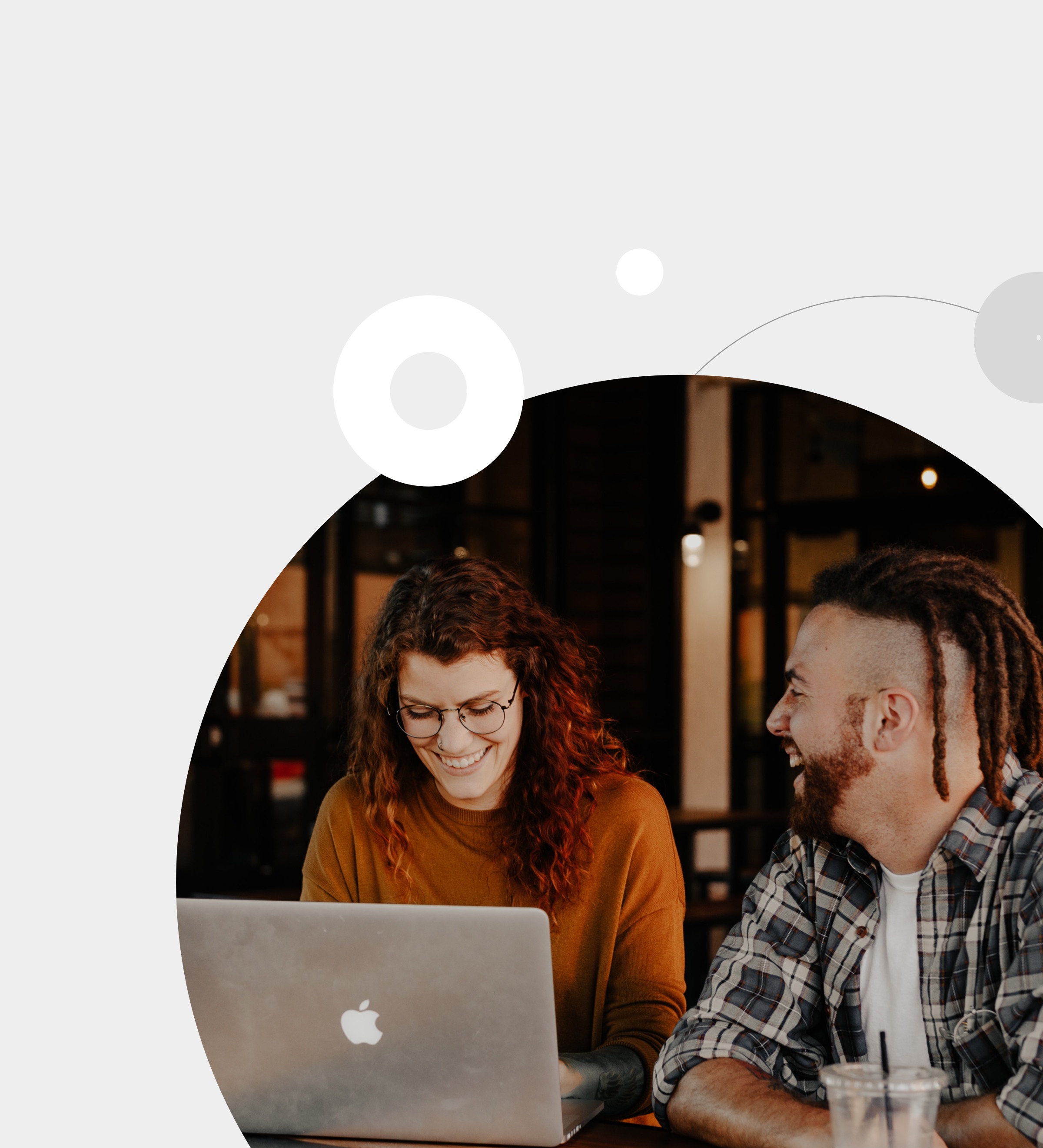 Learn the Salesforce platform, related tools, technologies and foundational consulting skills via hands-on experience under the guidance of our senior delivery leads.
Build your next-level impact:
- Develop expertise in the world's #1 CRM platform
- Work with your project team and clients to understand business needs and implement solutions using the Salesforce platform
- Participate in a dynamic and growing culture of excellence and teamwork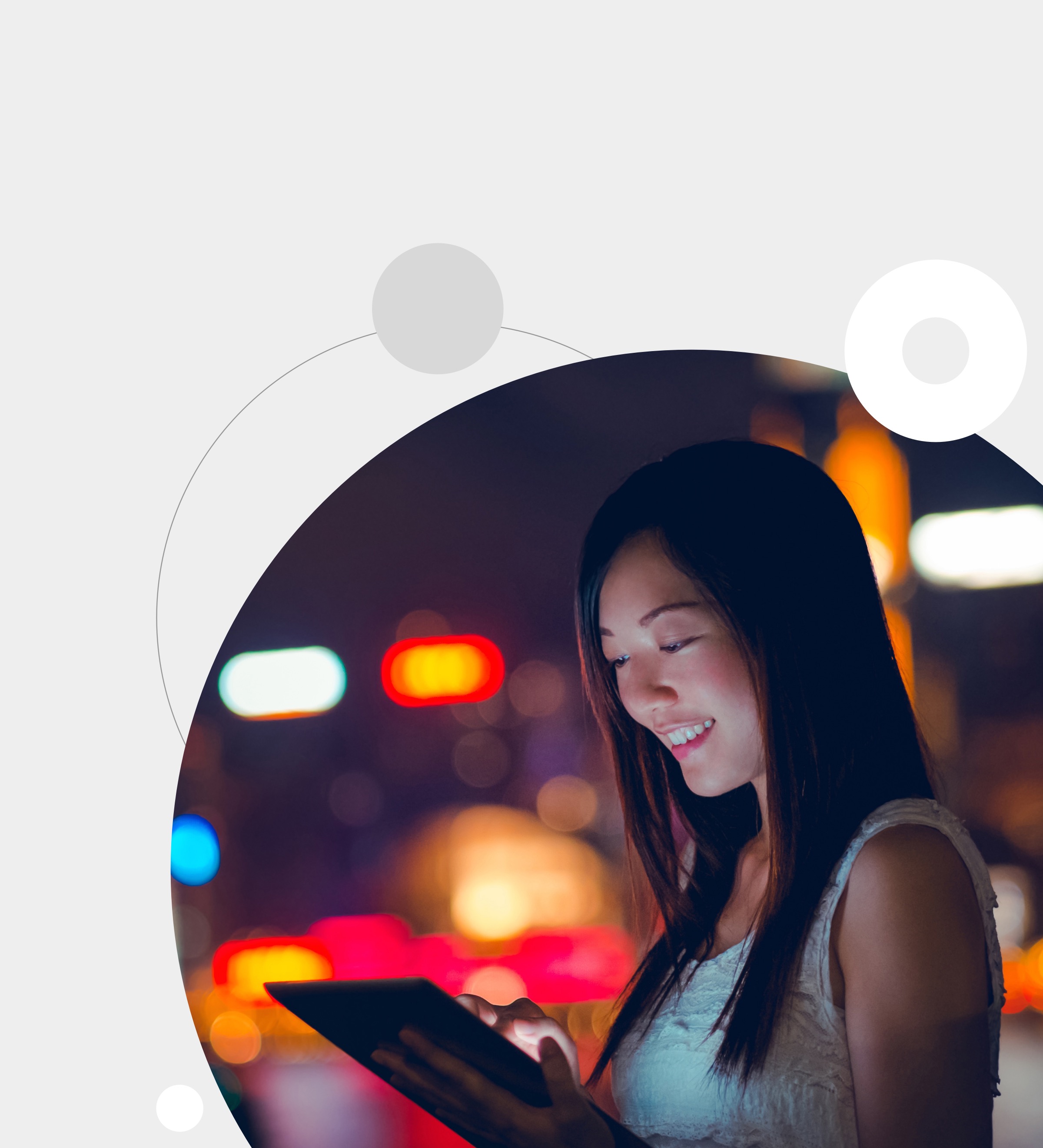 Develop new technical skills using a variety of digital analytics platforms to collect and analyze customer data—and begin working with clients by month two of your journey!
Build your next-level impact:
- Uncover the hidden stories about our clients' customers discovered through data and crafted into compelling presentations
- Measure the impact of digital transformation initiatives, campaigns and new capabilities/tactics
- Perform hands-on advanced analysis of large volumes of financial, transactional, marketing, web analytics, and customer data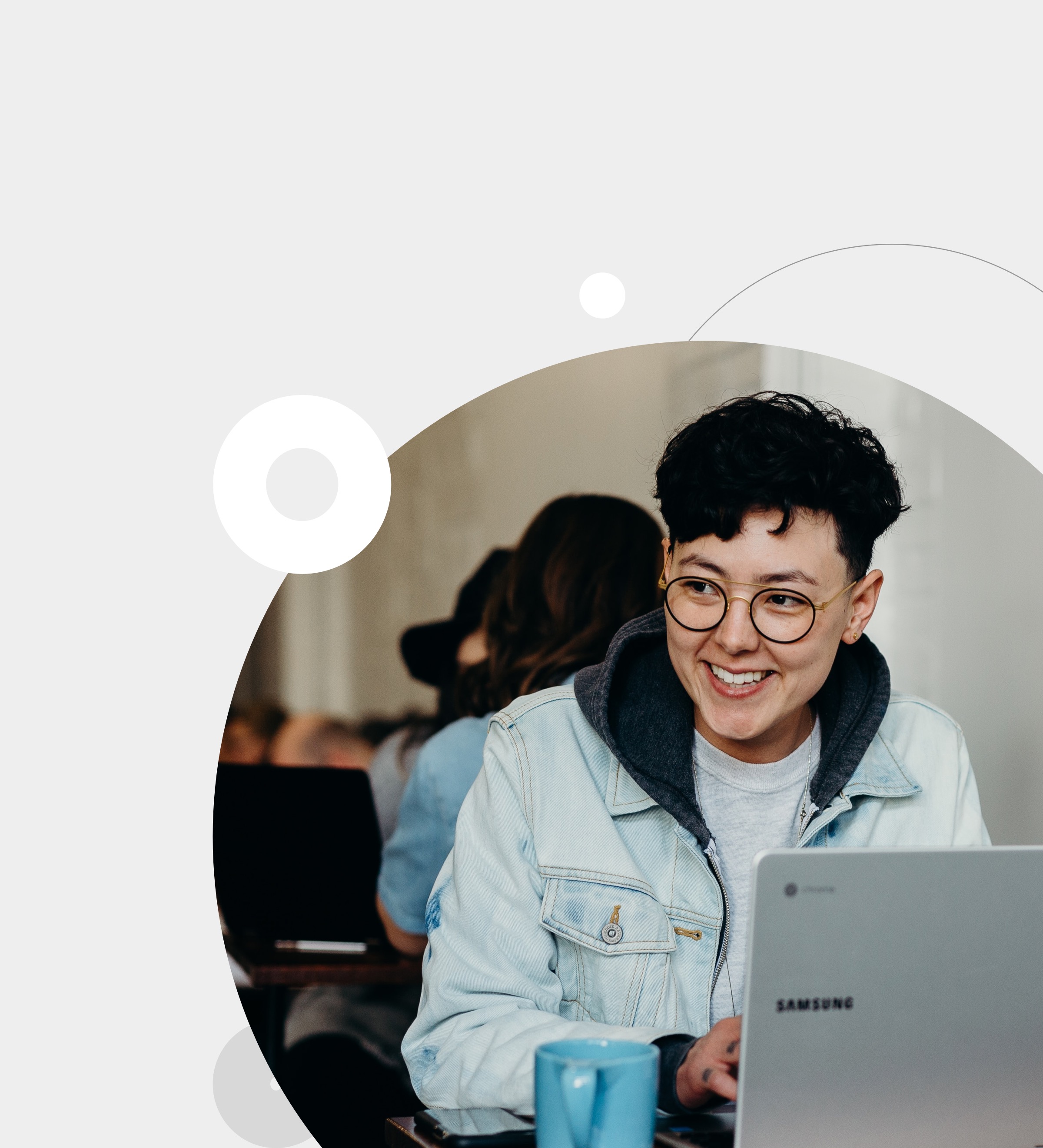 Guide the overall vision, strategy, roadmap and prioritization of digital products while learning to understand client businesses, end-customer needs, and how to deliver value with fast increment cycles.
Build your next-level impact:
- Drive transformation to deliver outcomes focused on speed, quality and value
- Understand the product vision and help bring it to life
- Understand how to model and shape a project including scope, cost and team shapes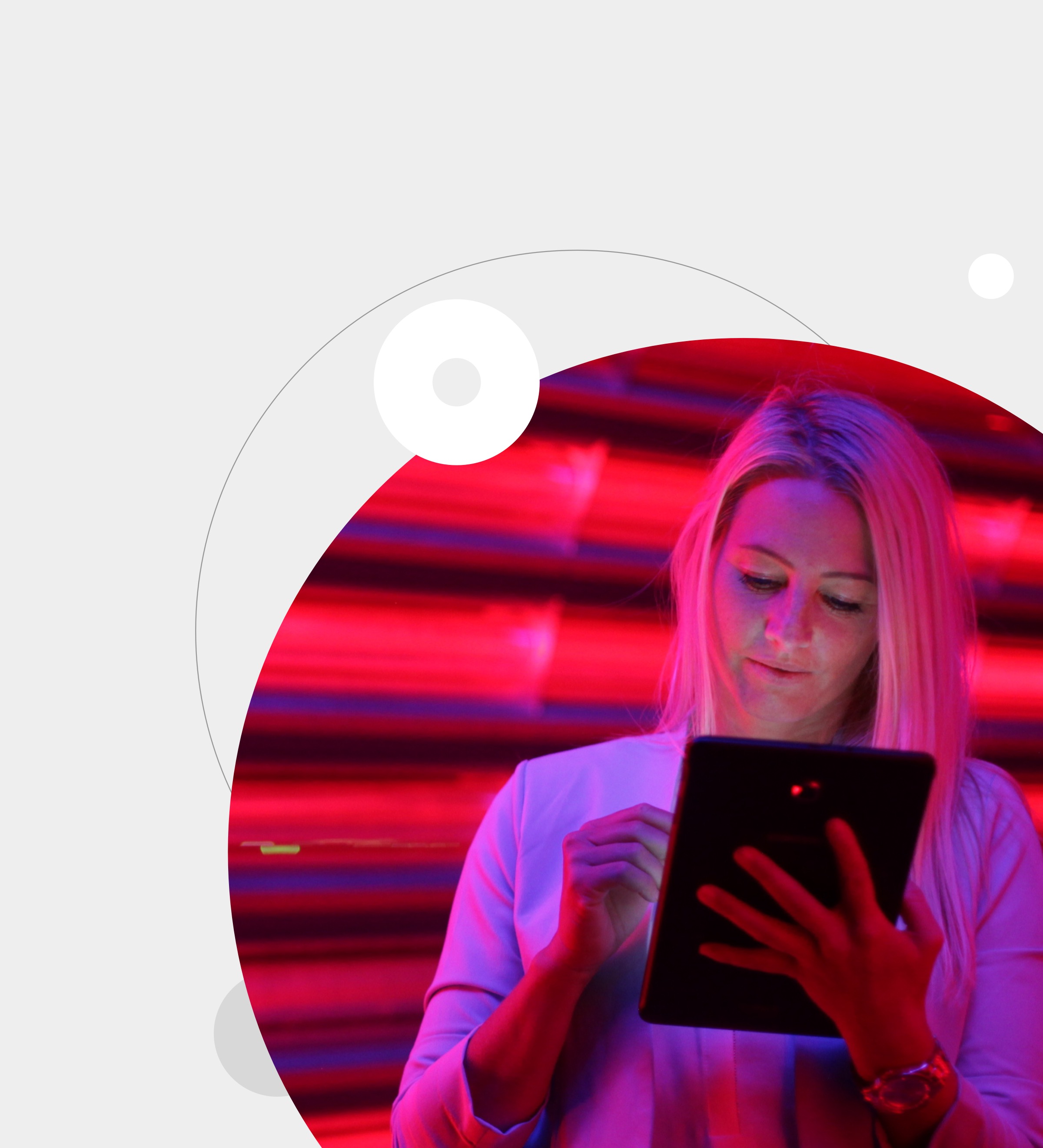 Not sure you meet the requirements?
We encourage you to apply anyway—you might be more qualified than you think!


Sashana Delapenha

Product Management

"The people and culture are the most welcoming I've ever experienced."

Lauren Ip

Experience Design

"The company has great leadership and people who are willing to act as mentors."

Ayushya Amitabh

Software Development Engineering

"PS has the unique possibility of providing the benefits of startup culture with the resources of a big company."

Gabriel Caniglia

Software Development Engineering

"I love the variety of experiences available at PS across both industries and capabilities."
Work
Projects Our Early Careers Members Have Worked On
My Early Careers Experience

Gabriel tells us about getting involved at PS and the importance of having a learning mindset.

Read Article

Joining a Program Where Everyone Can Thrive

Tymon reflects on his experience in the Early Engineering Cohort and shares why PS is the best place for upcoming graduates to start a career.

Read Article

From Intern to Experience Designer

Experience how Claire's unique journey brought her to the PS Internship Program.

Read Article
Looking for the latest openings or want to get rewarded for recommending a peer?