Thriving by Design
We lead with empathy and design with intention to shape our thriving culture.
Publicis Sapient has a purpose-driven culture, purpose-built by all of us: we help people thrive in the brave pursuit of next. It's the collective work of thousands of our people across the globe, volunteers who participated in workshops, conversations, and feedback sessions. Together, they developed our purpose and the supporting core values that make us all proud.
Our Core Values Help Us Live Our Purpose
You'll find these values reflected in every aspect of your work experience—from your first interview, to your first day, to your first anniversary…and every anniversary after.
Engaging with Openness

We share and seek ideas and dialogue openly to deepen understanding and connection with others.

Inclusive Collaboration

We create space for multiple voices and integrate diverse perspectives to realize shared goals.

Learning Mindset

We find the courage to question what we know, take risks and learn continuously to unlock potential in ourselves and others.
Partnering for Client Impact

We care about our clients' problems and partner for extraordinary impact and long-term, sustained success.

Embracing the Future

We generate possibilities and use the power of creativity to innovate in ways that matter to people.
I think the best opportunity that you get here is to be entrepreneurial. You get to do what you want to do in a way that you'd like to do it. This comes from the open and embracing culture that we have, and I love it!
Maximizing How We Make a Difference
Every year, caring people and teams across Publicis Sapient dedicate countless hours to global, local, and virtual volunteering. These programs are an extension of our purpose, helping marginalized people, communities and causes thrive in the future.
That's why every Publicis Sapient person is encouraged to give at least one day a year to a community service project of their choice.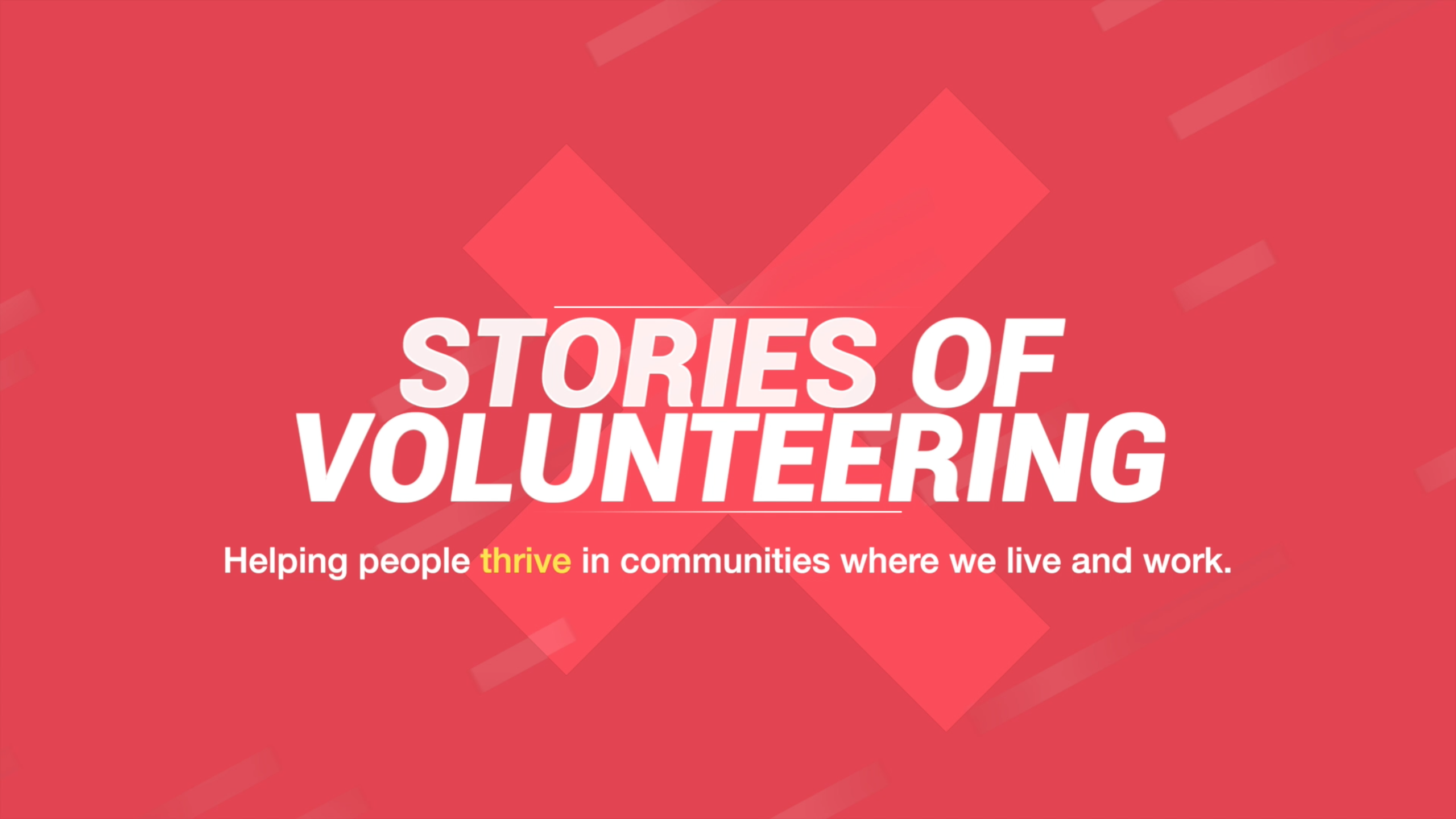 Pooja's Story

Through her time volunteering at HelpAge India, Pooja discovered her calling. She shares more about how volunteering has impacted her life here.

Read More

Shelby's Story

Shelby tells us why she loves to volunteer, discusses how she spends her PS Community Service Day, and shares how volunteering has impacted her life.

Read More

Rishi's Story

Rishi has been volunteering with the PS India team for 10 years. Here he shares with us some of his favorite memories and how even the smallest gesture can make a difference.

Read More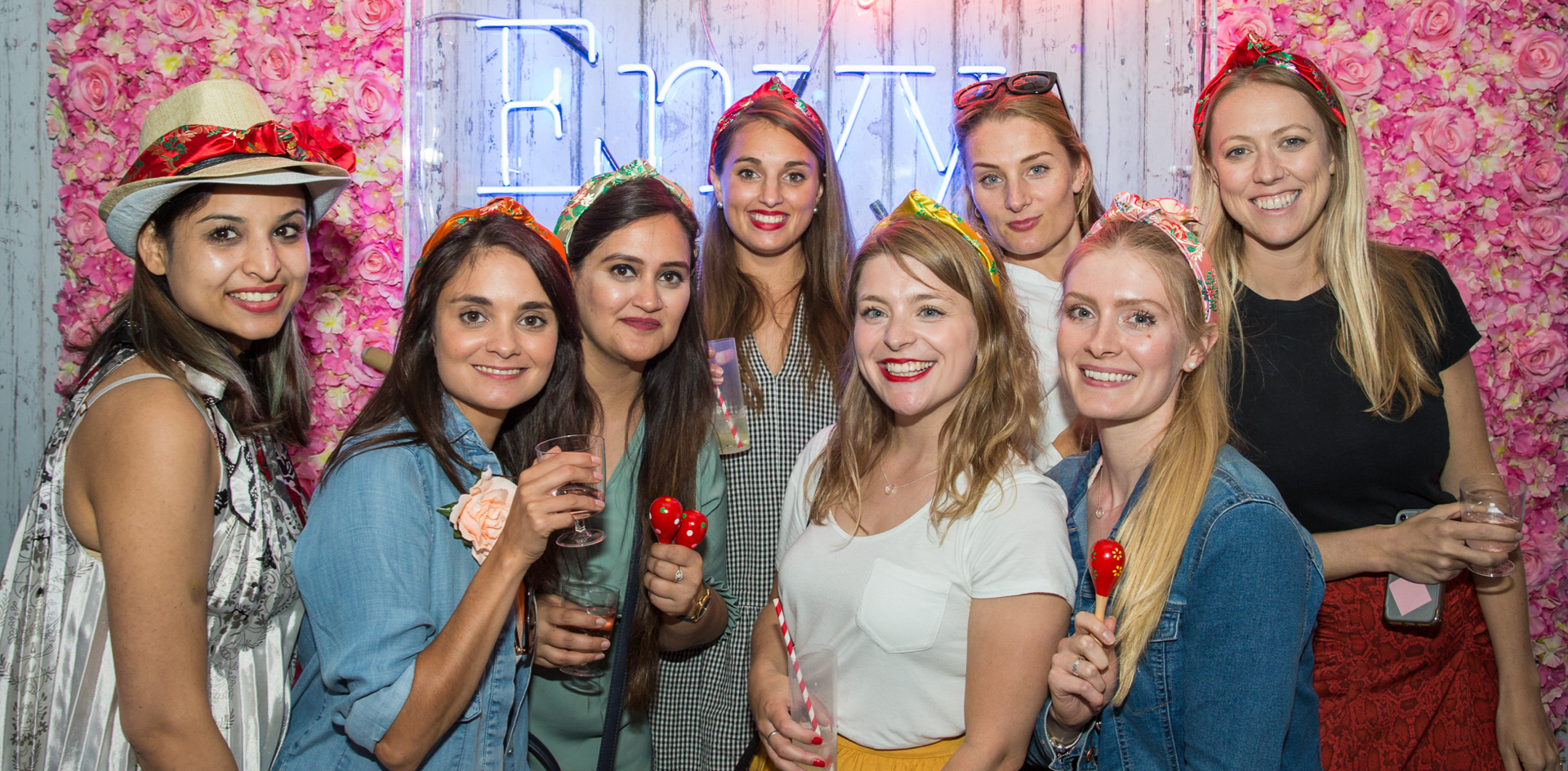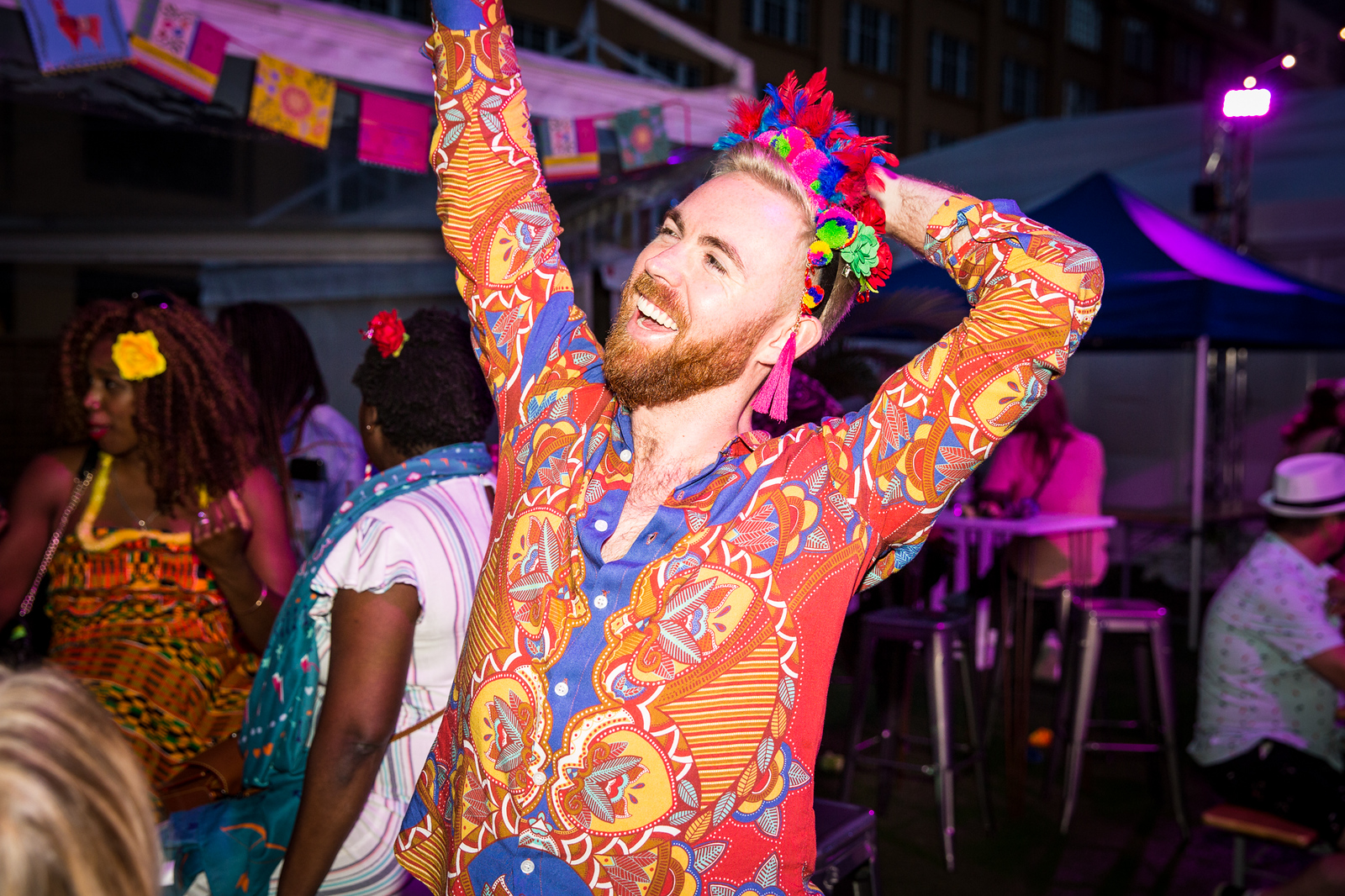 Our mission is to give you the flexibility, security and time off you need to take care of yourself, your loved ones and your unique interests.
While you'll find we have a lot of fun, we place great importance around knowing our teams deserve a healthy and supportive workplace. When it comes to inspiring wellbeing, we have a clear vision: to make conversations around mental health and wellbeing the norm so they become deeply embedded in our culture. With our dedicated team of mental wellbeing ambassadors and support from senior leadership, you can feel confident you'll be joining an environment where you can be happy and thrive.
Acknowledged as one of the best places to work
It's exciting when others recognize what we already know.
Digiday Worklife Awards "Most Committed to Diversity and Inclusion"

NAFE Top Companies for Executive Women 2019-2020

Working Mother Best Companies for Dads 2018-2020

Working Mother 100 Best Companies 2017-2020

Perfect Score on Human Rights Campaign's Corporate Equality Index 2016-2021

Mosaic Award for Workplace Inclusion

Make Some Room – Unconscious Bias Workshop Best Diversity & Inclusivity within an Organization

Certified Great Place to Work – India

2021 Stevie Awards for Great Employers - Gold: COVID-19 Response

2021 North America Inspiring Workplaces Awards – Bronze: Inspiring Diversity & Inclusion

2022 Vault North America Top 50 Consulting Firms

2022 Stevie Awards for Great Employers - Bronze: Diversity & Inclusion

2022 Forbes World's Best Management Consulting Firms

Consulting Magazine's Best Firm to Work For 2022
Looking for the latest openings or want to get rewarded for recommending a peer?