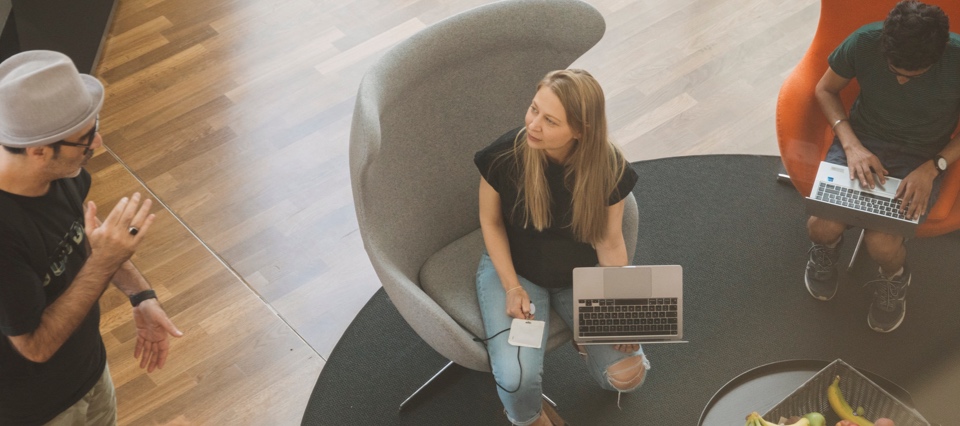 Our DACH Teams
Digital-first. Customer-centered. Startup-inspired. In German-speaking countries, over 300 experts represent these values across Publicis Sapient's offices in Munich, Cologne, Düsseldorf, Frankfurt, Berlin and Zurich.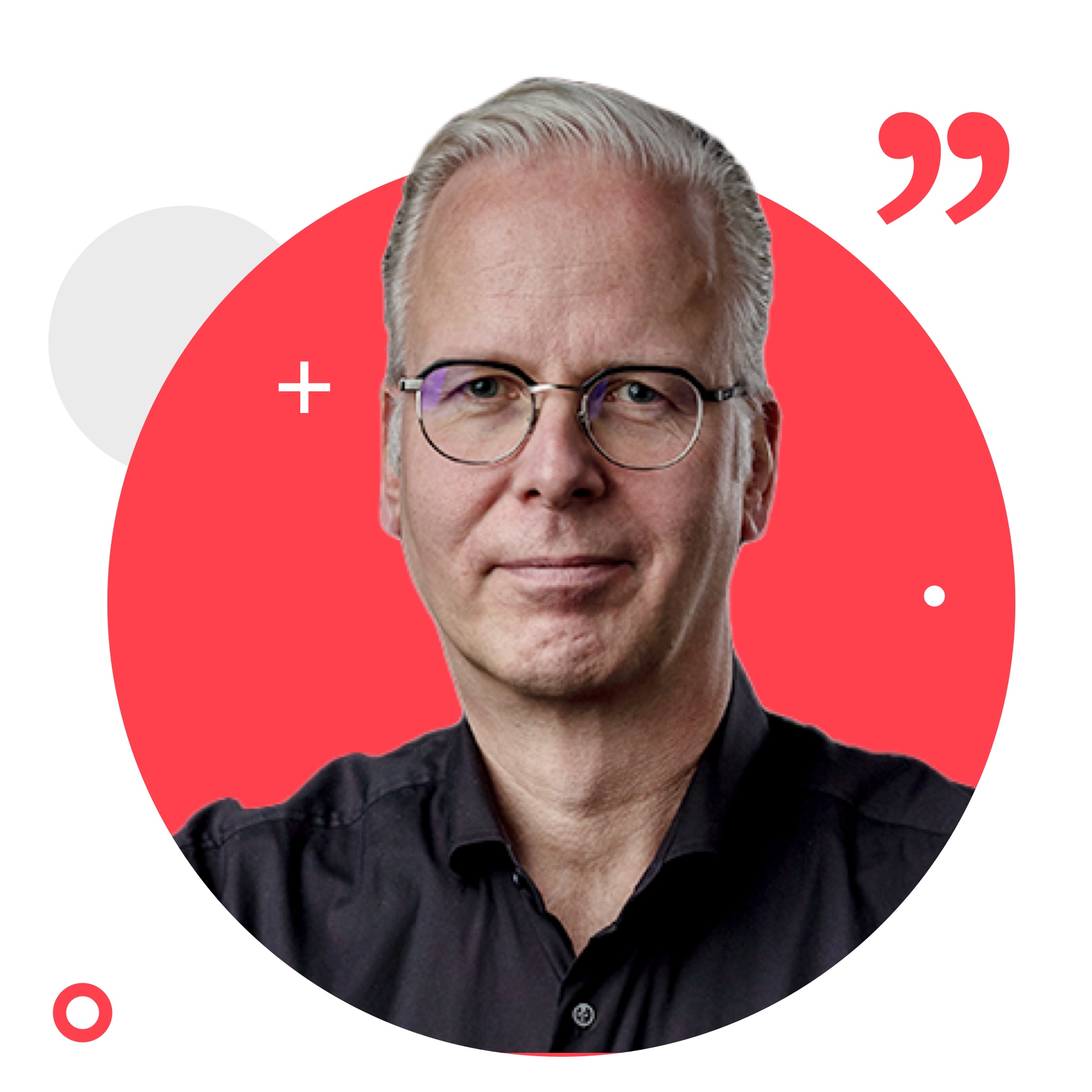 What We Care About
Culture and Core Values
At Publicis Sapient, we value our employees and are dedicated to fostering a positive work environment. We embrace our core values of openness, collaboration, learning and innovation, which are deeply ingrained in every aspect of our work. By regularly collaborating with cross-site teams and celebrating individual and team accomplishments, we keep our values at the center of everything we do in the DACH region.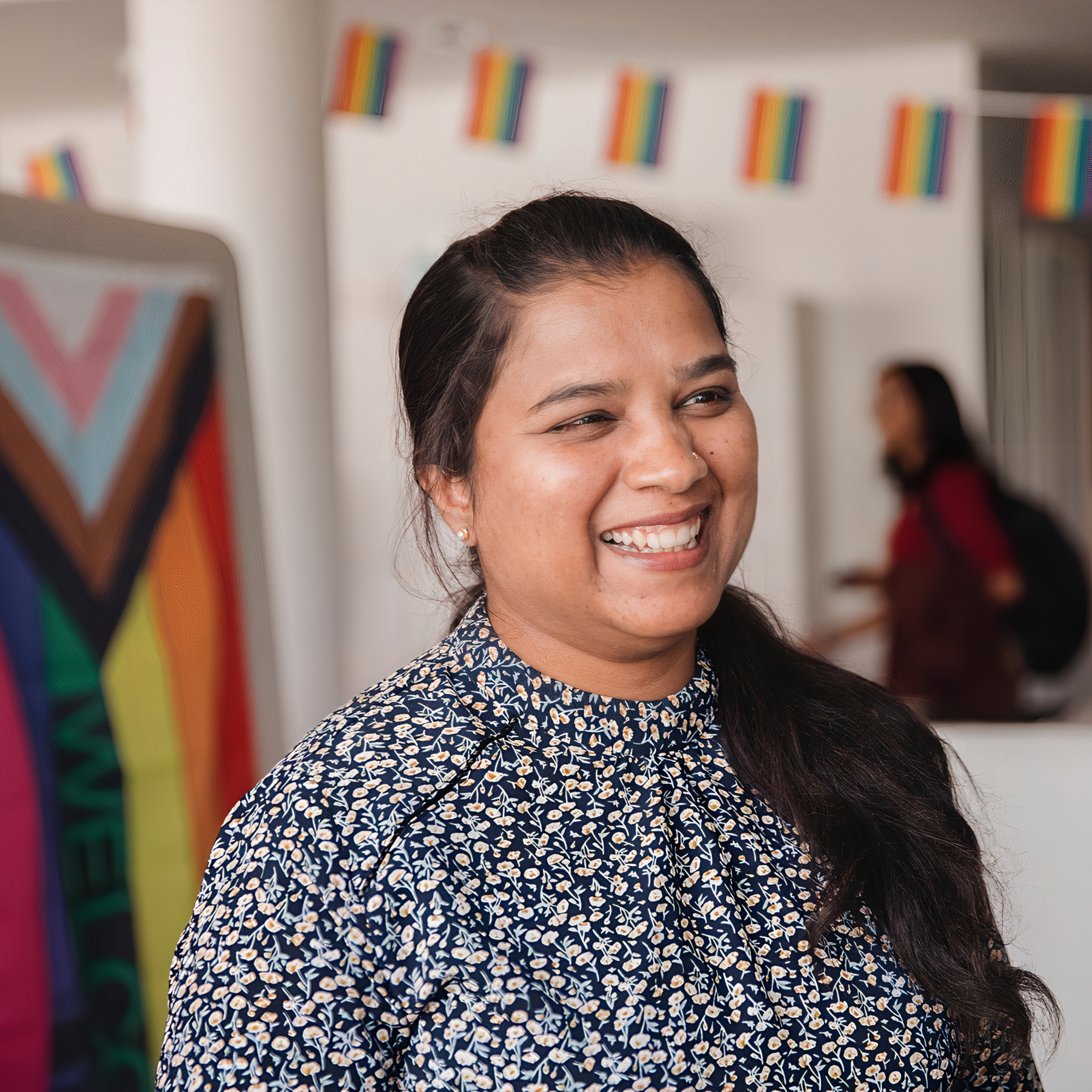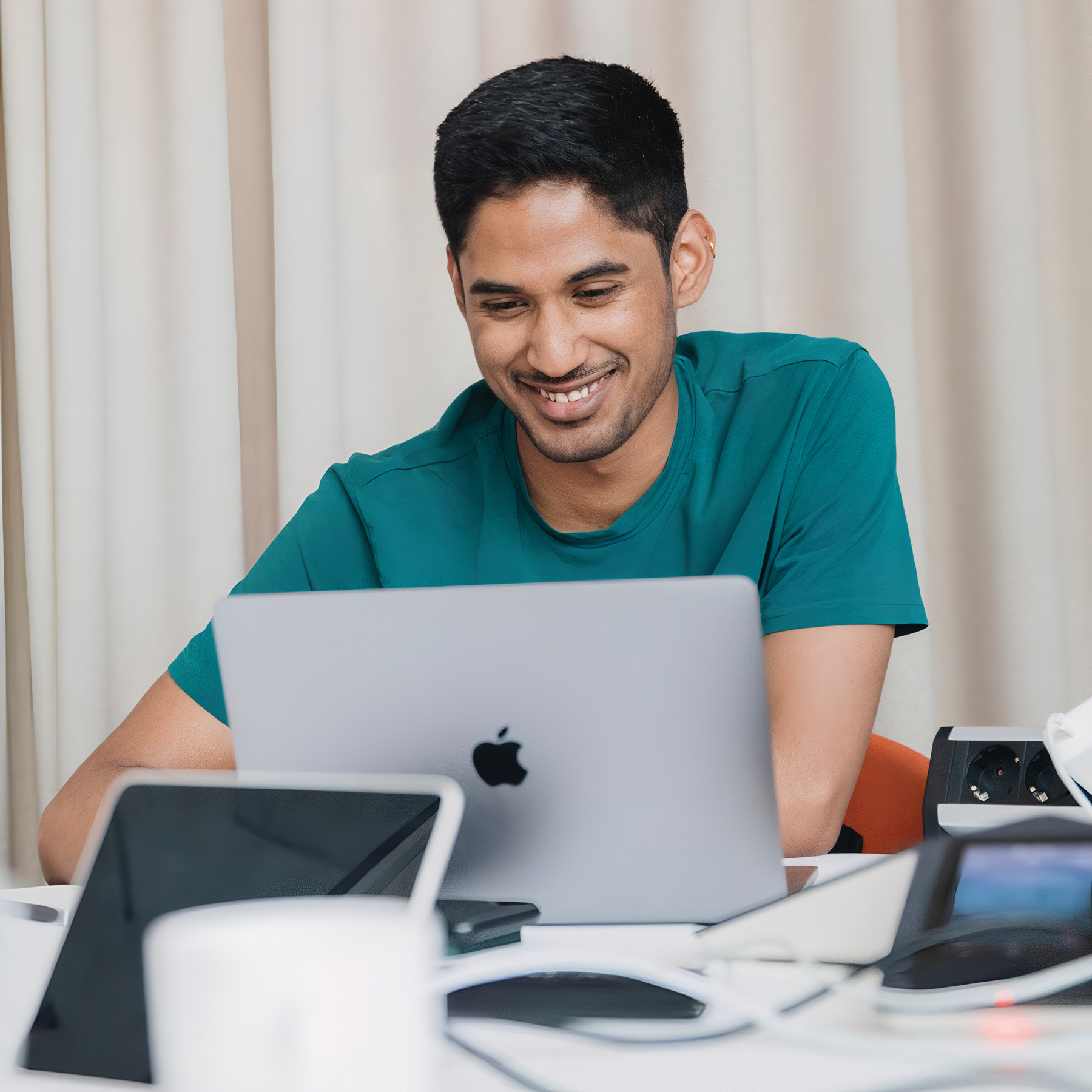 Professional Development
No matter your career stage, we empower you to learn and grow. Publicis Sapient offers virtual and in-person training and networking opportunities to help our people achieve their full potential, including an onboarding program designed to make new employees feel supported and welcomed from day one.
Flexibility
We want our people to live well-rounded and happy lives, and we know that starts with a healthy work-life balance. Whether you are a parent, caregiver or pursuing passions outside of work, we offer various flexible working models, additional special leave days and other support to accommodate our people's individual needs.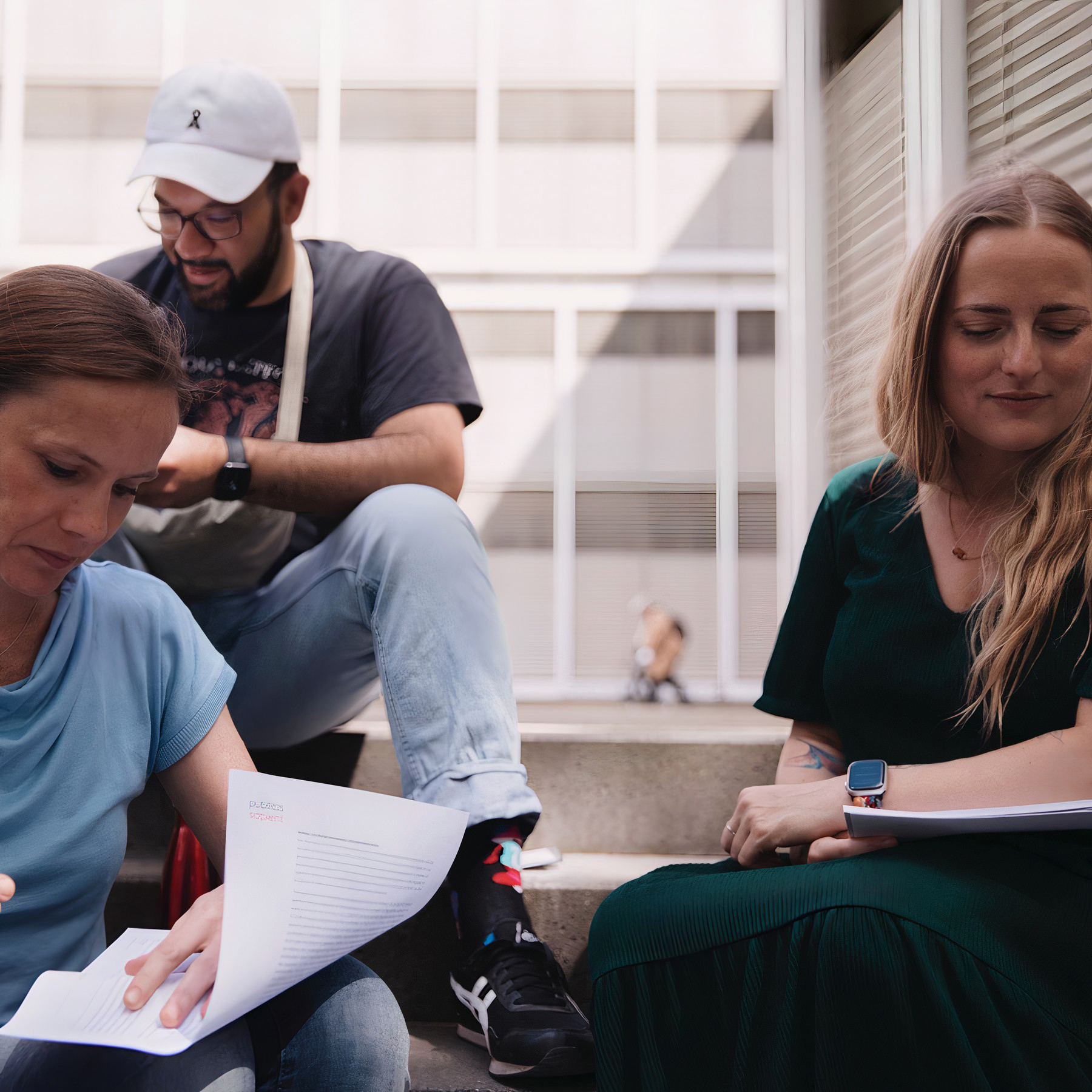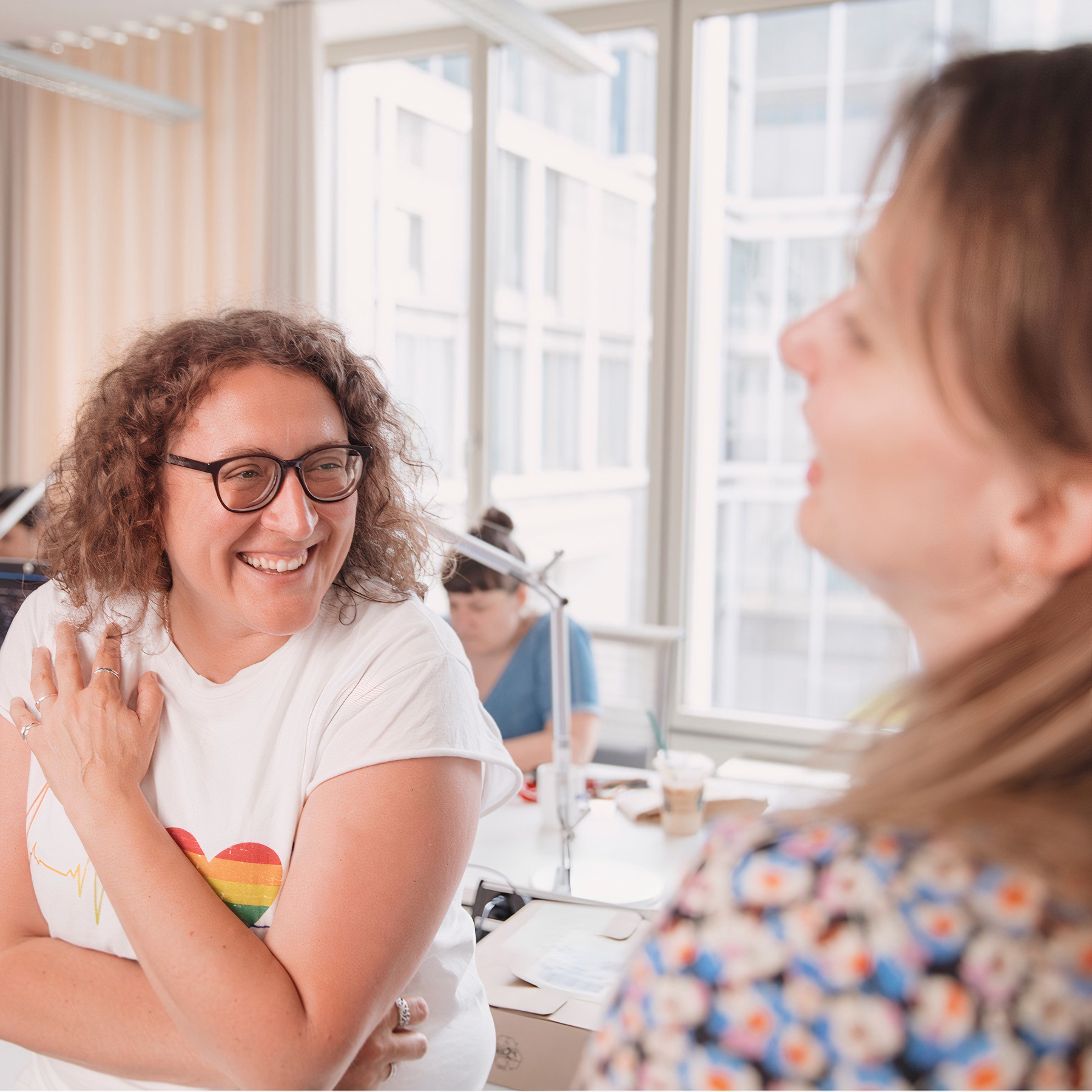 Celebrating Differences
Our team in the DACH region (Germany, Switzerland, and Austria) consists of over 300 people from different countries and cultural backgrounds, and we work alongside colleagues located around the world. We are committed to being consciously inclusive and creating a workplace that celebrates our differences.
Join Us
Is Publicis Sapient the place for you? Here are a few open roles. Let's see where you fit in.
Our People
Blog

3 ways to make it work for working mothers

"Traditional" workplace systems have not always historically worked for many women and working mothers. At Publicis Sapient, we've built flexibility and support into our infrastructure, which elevates talent and enables them to thrive.

Read Full Story

Blog

Bridging the Gap Between Data and Customer Experience

Lucy shares a glimpse into her exciting career path at Publicis Sapient and gives insights into what it takes to become a successful Data Strategist.

Read Full Story

Blog

Women@PS: My journey to becoming a Senior Manager Technology

Caroline shares some advice for Women in Technology and gives insights into her career path - from studying German and History to being a Senior Salesforce Consultant.

Read Full Story
Germany's Best Employers 2023

Best Employers in Consulting 2023

2023 Vault Top Consulting - North America, EMEA, APAC

2022-2023 Forbes 
World's Best Management Consulting Firms
Engage with Our DACH Teams on Social
Instagram

Join our community and never miss Publicis Sapient-related content.

Follow Us

Xing

Stay updated and network with other German speakers at Publicis Sapient.

Follow Us
Looking for the latest openings or want to get rewarded for recommending a peer?