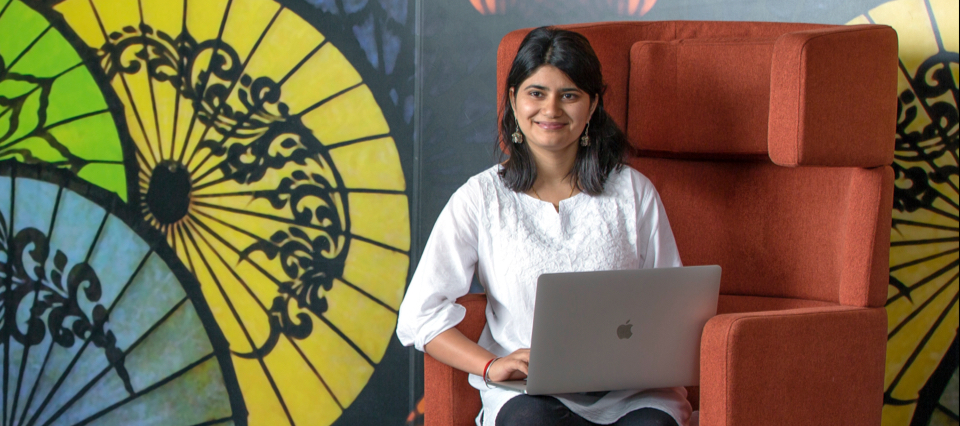 Our India Teams
Our people are at the heart of the impact we create. Our teams represent diverse backgrounds, experiences, disciplines and crafts. Together we foster a sense of belonging that enables human potential, creativity and innovation.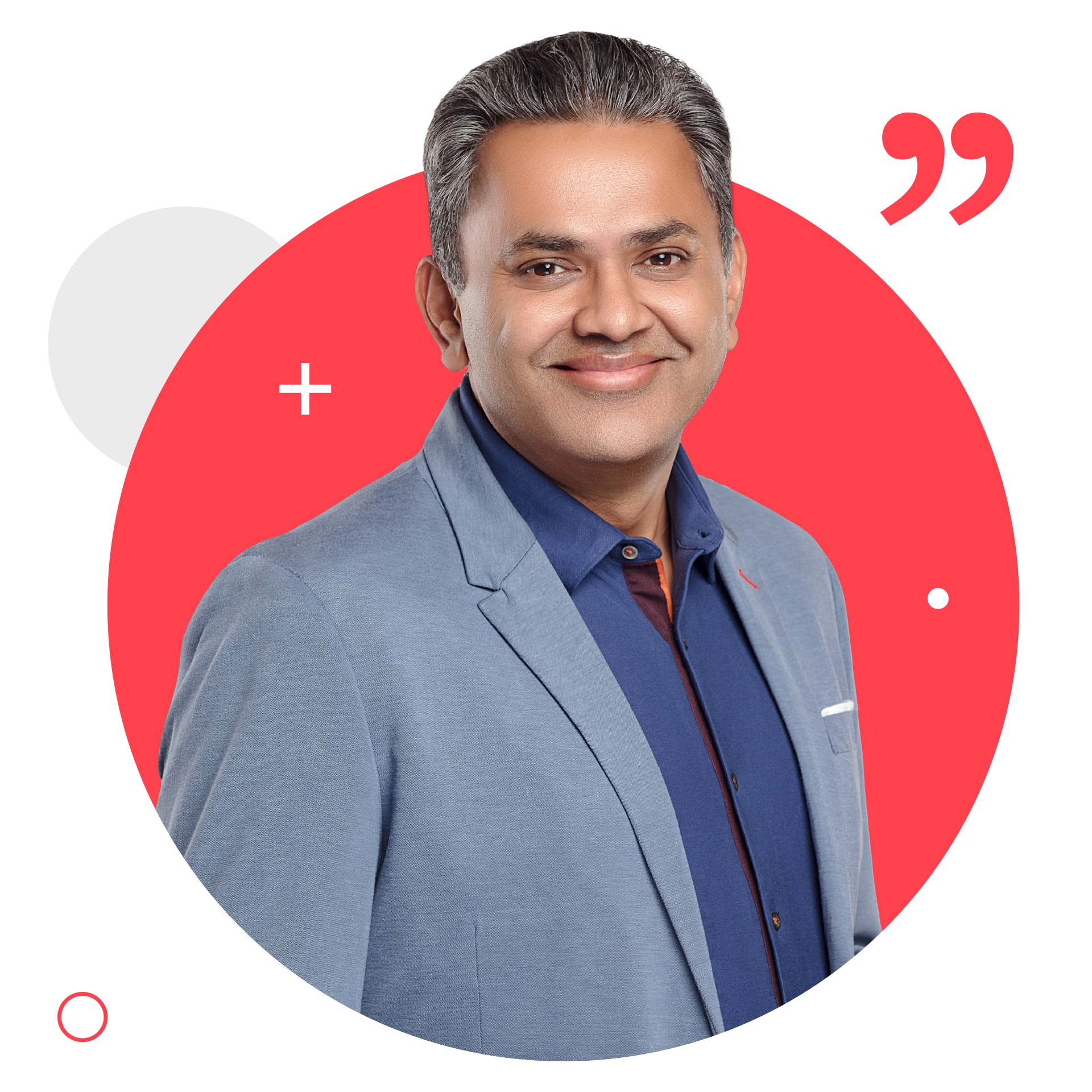 What We Care About
FlexWork

At Publicis Sapient, we want to support our employees in achieving a healthy work-life balance. We believe that happy, fulfilled employees are the key to a successful business, and our FlexWork program is just one way we invest in our people's well-being.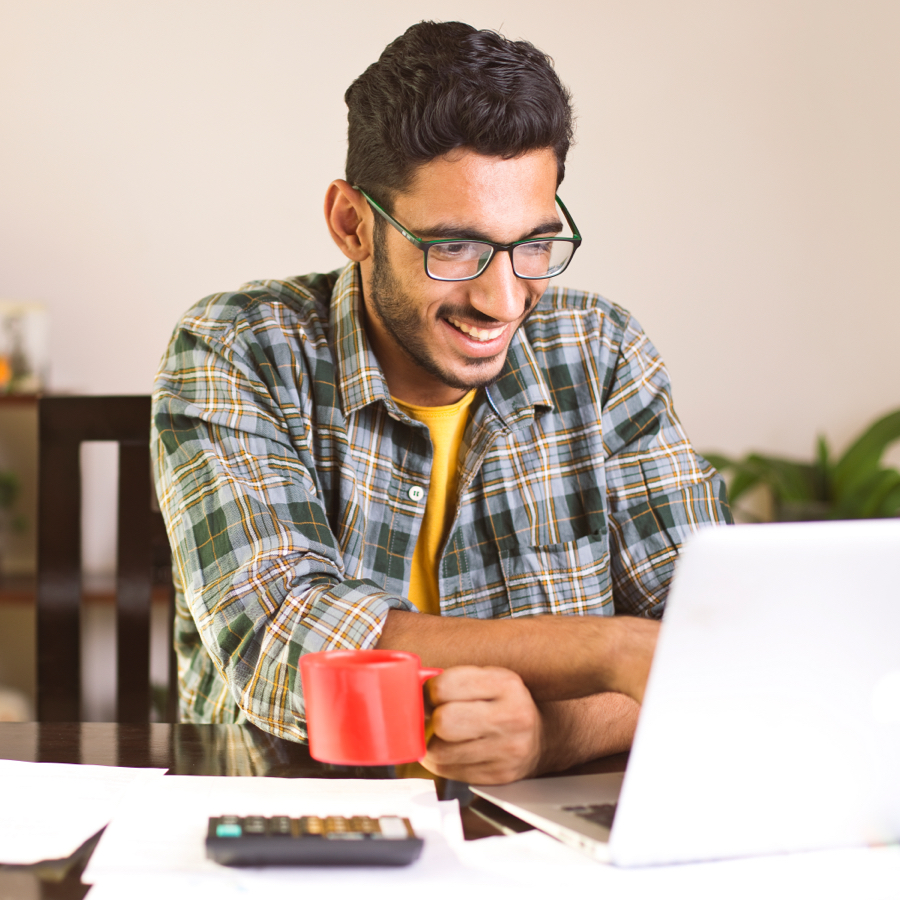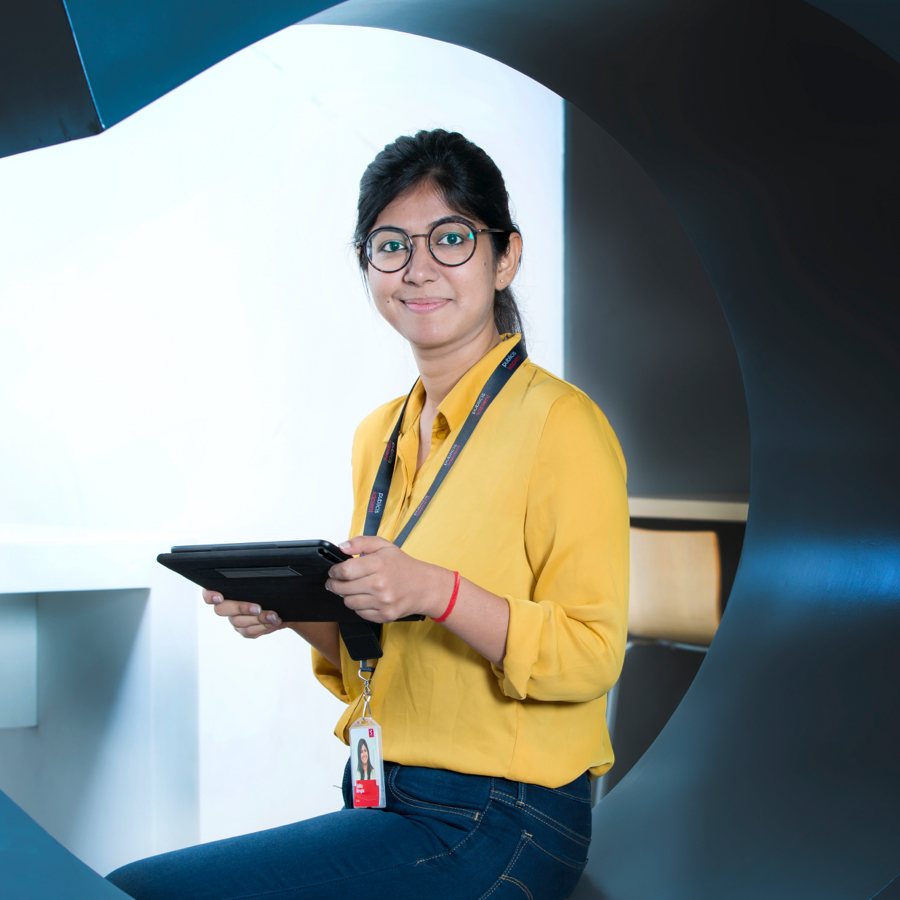 Graduate Careers

Our Early Careers Program provides the ultimate opportunity for learning, growth and progression. Our goal is to ensure you will be ready to do what you came to do—start making a real impact on real projects.
Engineering and Technology

As a leader in the digital industry for more than three decades, Publicis Sapient has been at the forefront of innovation and technology advancement. With a strong focus on hands-on experience, engineers are encouraged to be polyglots and operate as full lifecycle engineers who can unlock value through tech and data. This approach has enabled Publicis Sapient to stay ahead of the curve and deliver outstanding results to clients across industries.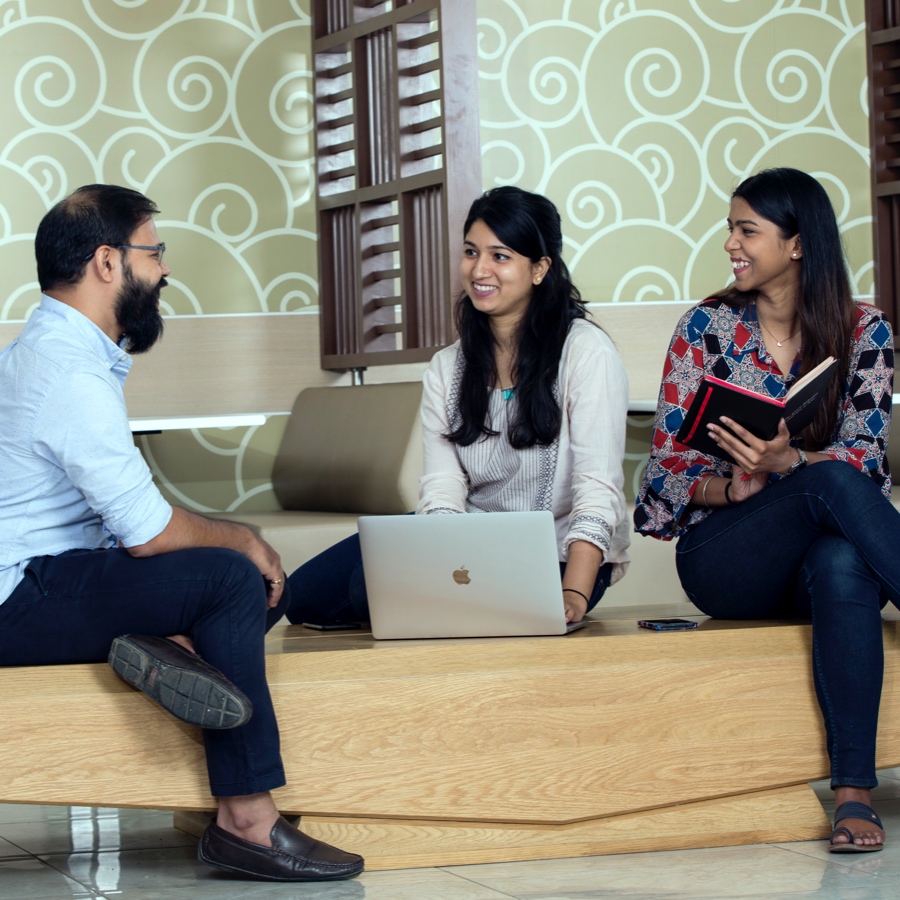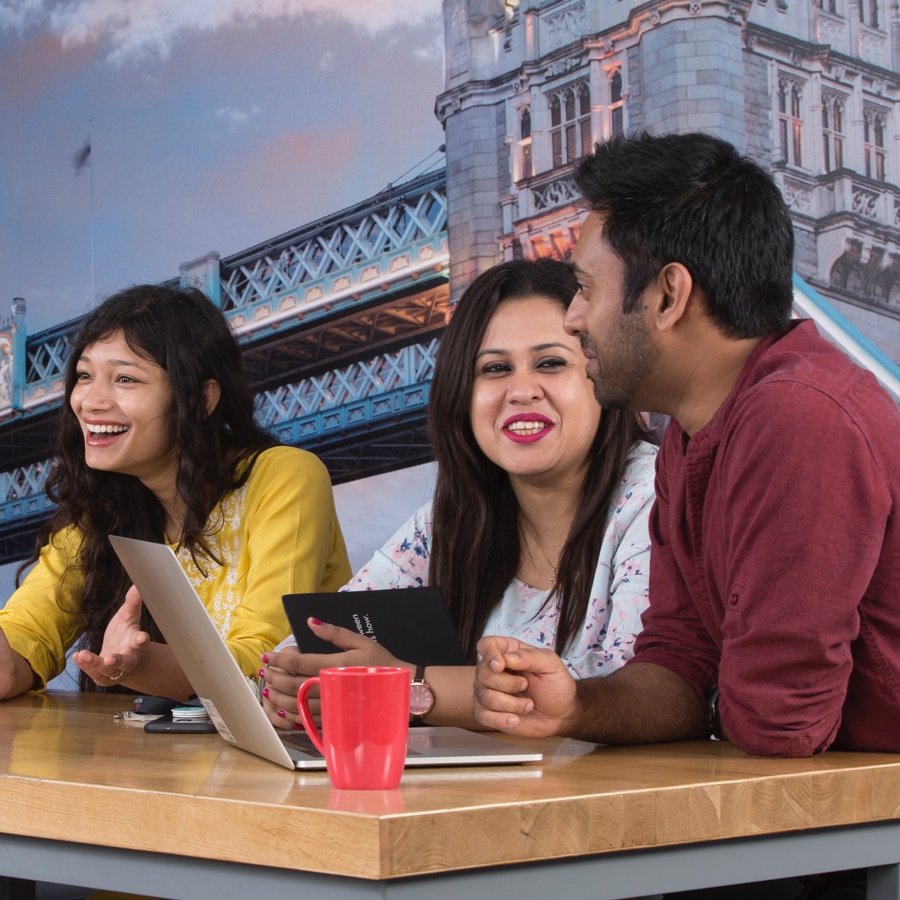 Diversity and Inclusion

Publicis Sapient is committed to creating a diverse and inclusive workplace where all employees can thrive. Dedicated support programs in our India offices include the Spring Women Career Returnee Program, VivaWomen, Howathon, PS PRIDE and enable, empowering women and women leaders, the LGBTQ+ community, people with disabilities and others.
Join Us
Is Publicis Sapient the place for you? Here are a few open roles. Let's see where you fit in.
Our People
Blog

Returning to Work After a 6 Year Break

Shweta shares her experience in the Publicis Sapient return to work program, Spring. Here she not only found her way back to a successful…

Read Full Story

Blog

Why Energy & Commodities Is a Hot Industry for Engineers

It's a pivotal time in Energy & Commodities Trading, and an exciting opportunity to make a mark on a growing priority for many companies. Here is some advice for joining the industry.

Read Full Story

Blog

What You Can Achieve with an Experimental Mindset

There is exciting work happening across Java and Cloud, and Publicis Sapient is where you can play a big role in the impact of these technologies on businesses and their customers. Senior Engineering Manager, Ambika shares how.

Read Full Story
Data Engineering Transformation in the DES Summit 2023

Recognized among the Best Tech Brands 2021 by The Economic Times

Top 20 Most Innovative Practices: Women Returnee Program 2022

Ranked Among the 100 Best Companies for Women in India – 2022

Wequity Awards for Most Inclusive Organizations for Women in Tech 2022
Engage With Our India Teams on Social
Instagram

Join our community and never miss Publicis Sapient-related content.

Follow Us

Twitter

We would love to hear from you—drop us a note.

Tweet at Us
Looking for the latest openings or want to get rewarded for recommending a peer?