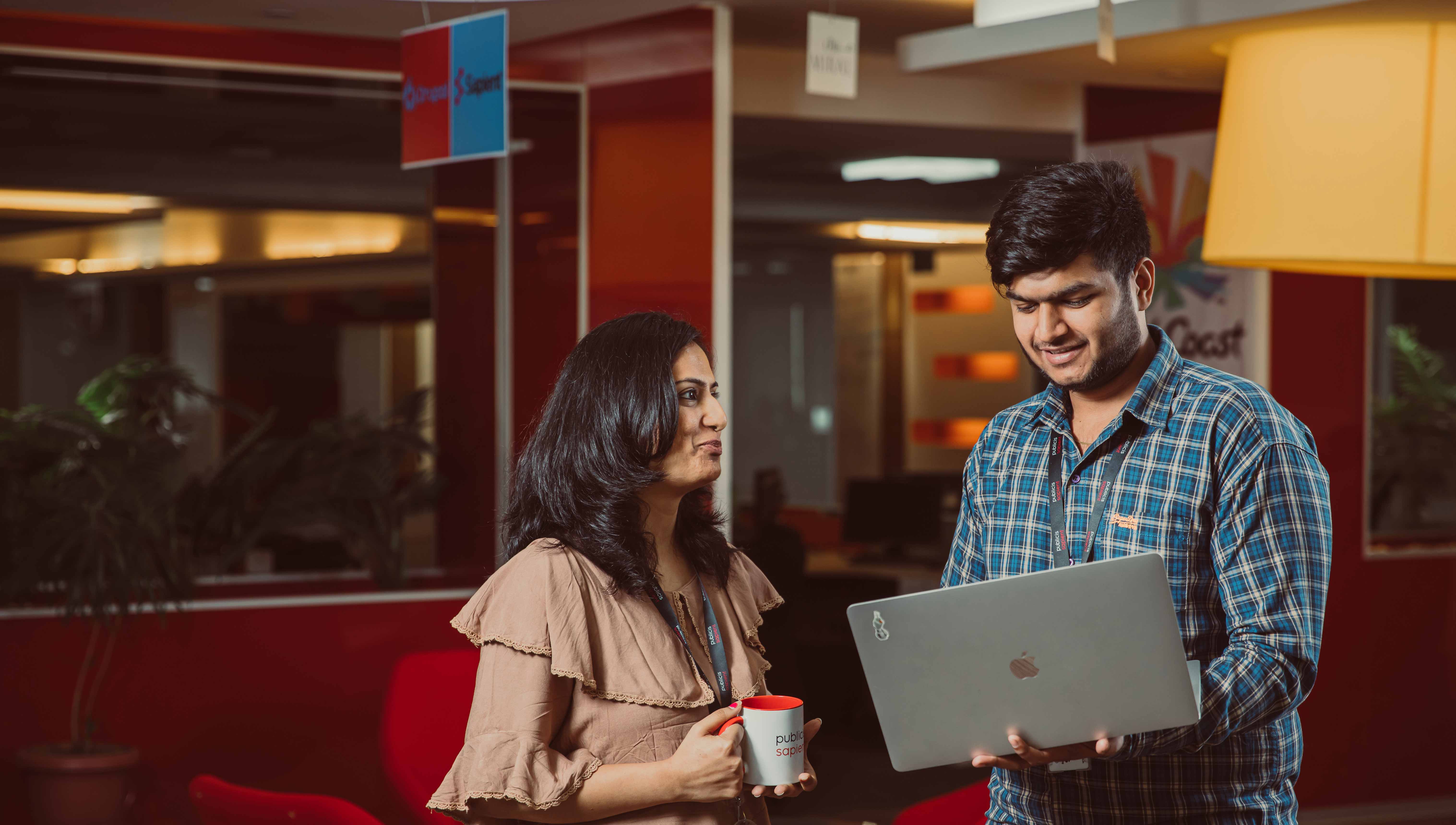 India - Early Careers Program
Are you ready to future proof your career?
Be the one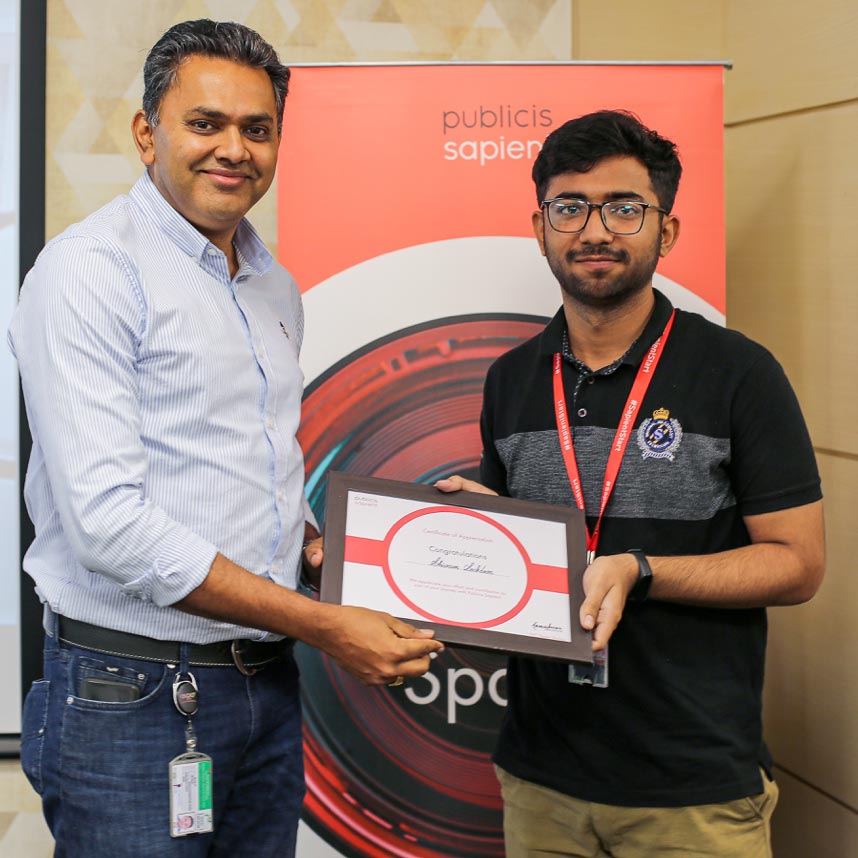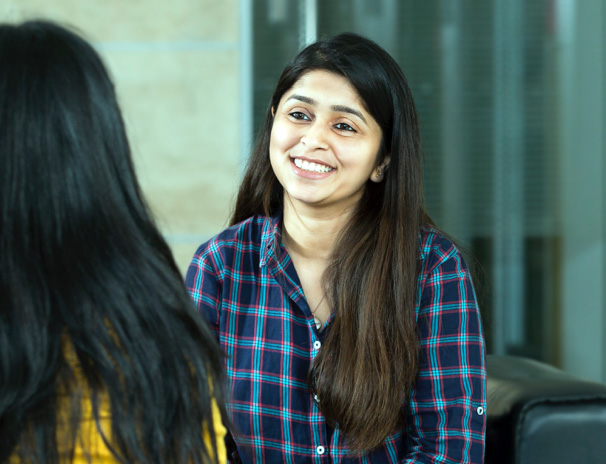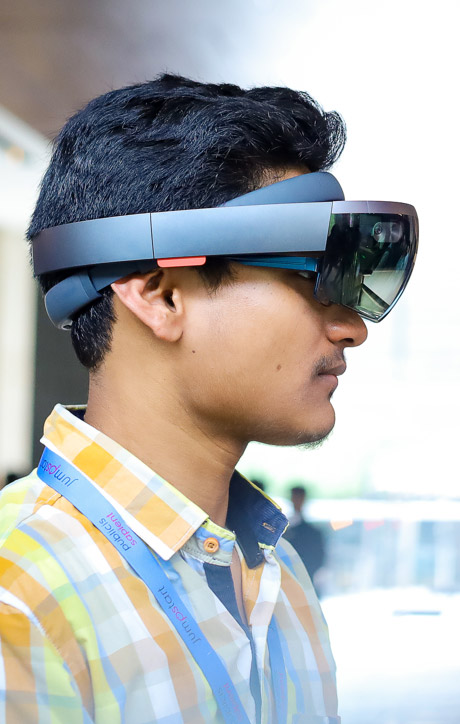 Be bold, be disruptive, be ready. You could work for the person who's making a difference; or you could BE THE ONE.

At Publicis Sapient; real, meaningful work happens at all levels, without ever being 'too junior' to do something.

At the heart of our award-winning, work is our people and we believe hiring young talent is the best way to bring fresh ideas to the table.
Engineering
Turn your ideas into innovative products. Through designing, developing, and testing, you'll interact directly with organizations across industries where you'll see your ideas come to life. You'll be part of an agile team with other passionate engineers, working with cutting-edge technologies while building your technical, team, and leadership skills to create innovative products and solutions that impact the world.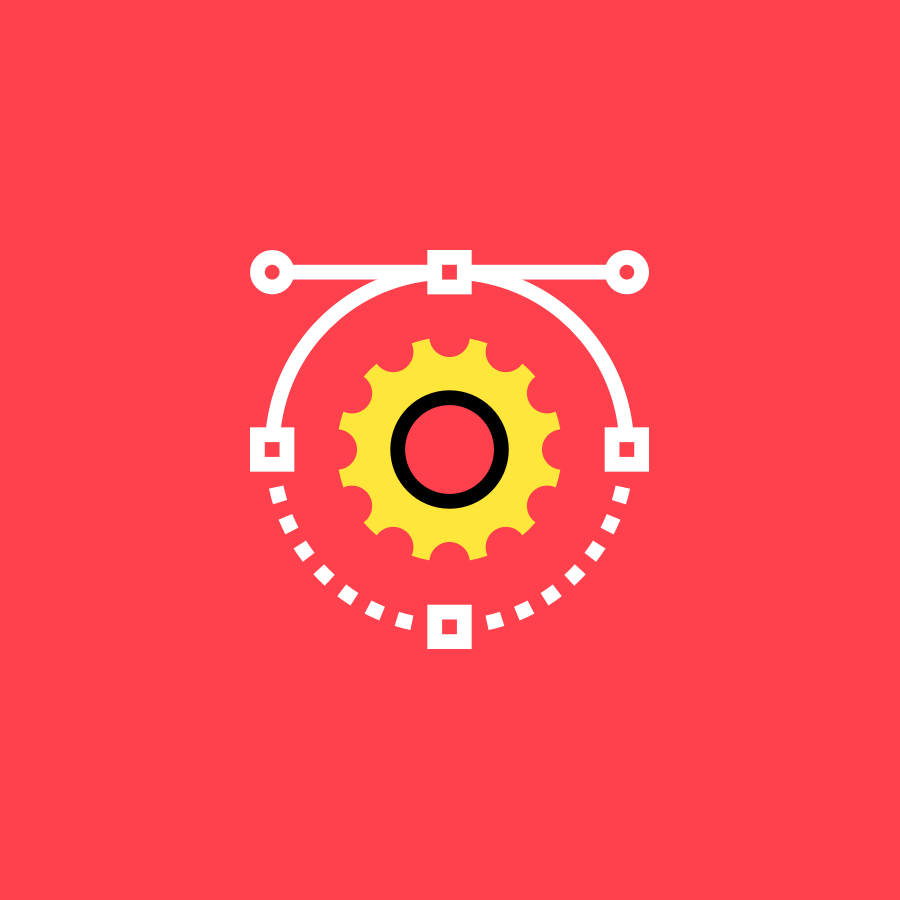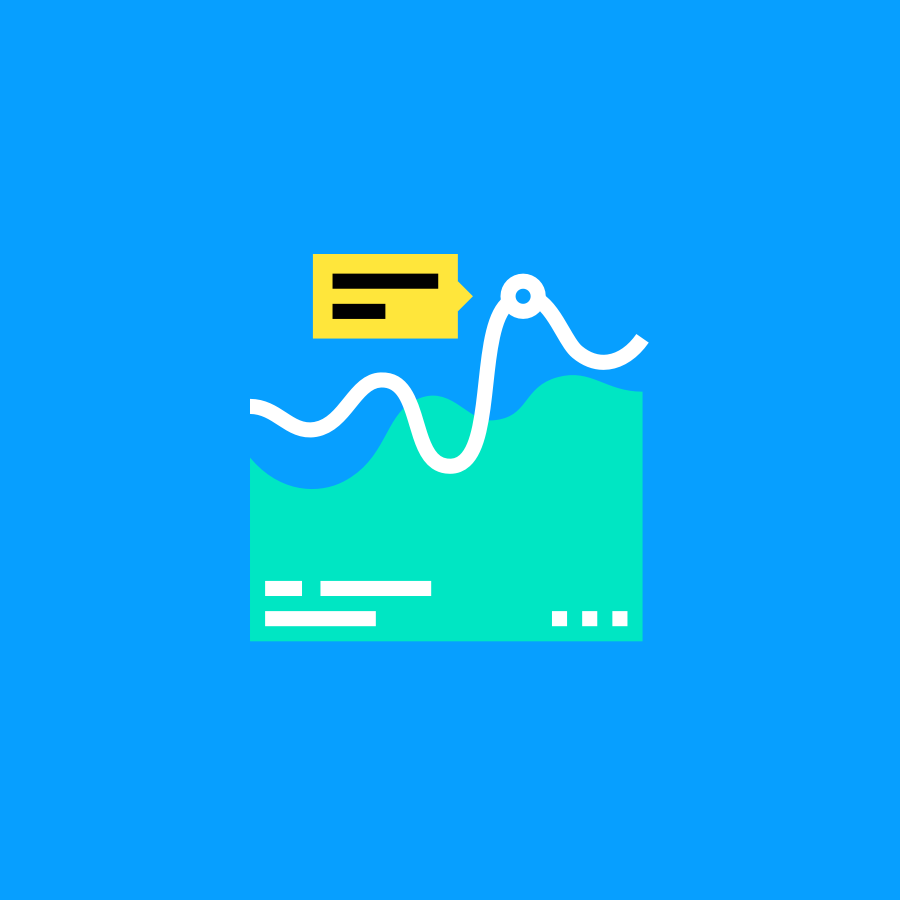 AI and Data
Enter the exciting world of AI and Data. As part of the team, you'll provide research that informs strategic planning and helps organizations increase their brand sophistication with machine learning and modeling capabilities. You'll analyze marketing campaigns and initiatives to identify tactics for optimizing marketing strategy, efficiency and effectiveness, and participate in all aspects of measurement assessment, planning, implementation and analysis.
Strategy & Consulting
Define opportunities to create value, manage and operate a business, and drive changes in structure, processes, and culture. Some of our management consultants gather and analyze information, create and test hypotheses and develop and present recommendations for our clients on initiatives ranging from creating relevant experiences to increasing loyalty, to better serving end customers.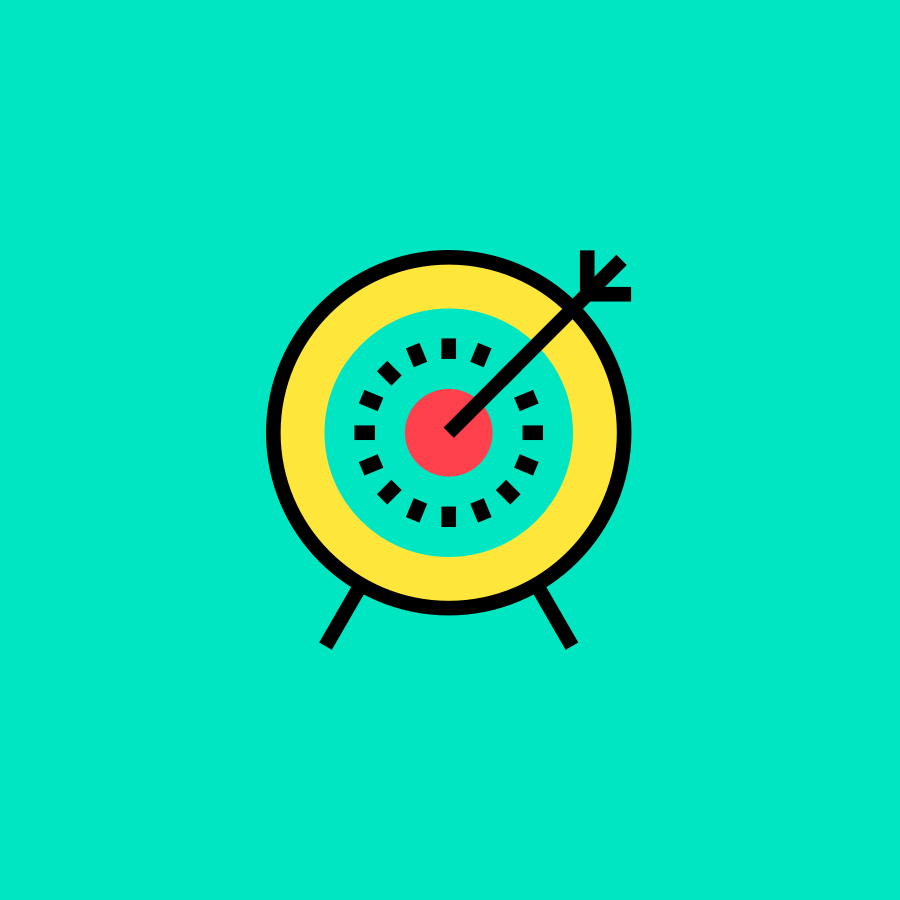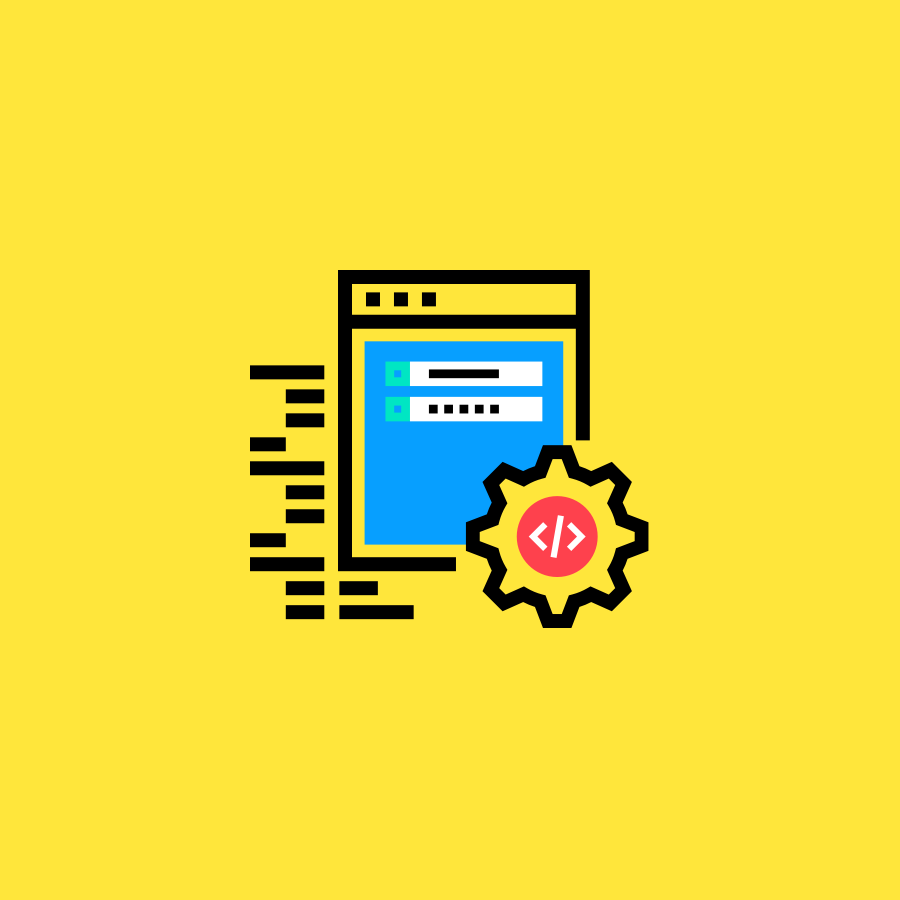 Quality Engineering
Contribute towards Quality Engineering on innovative, bespoke software solutions for leading brands undergoing digital transformations, as well as financial and trading institutions using cutting-edge programming languages and methodologies.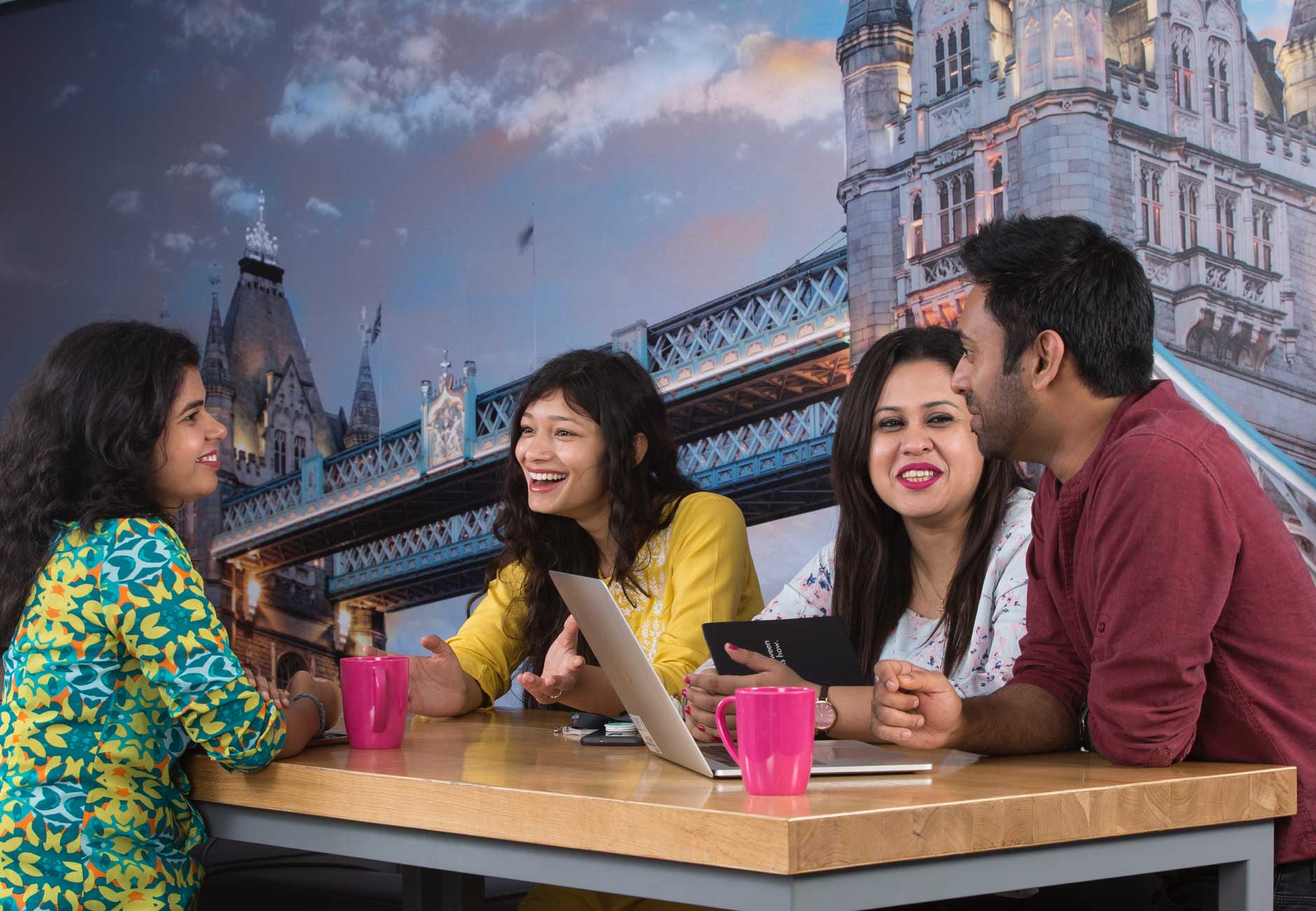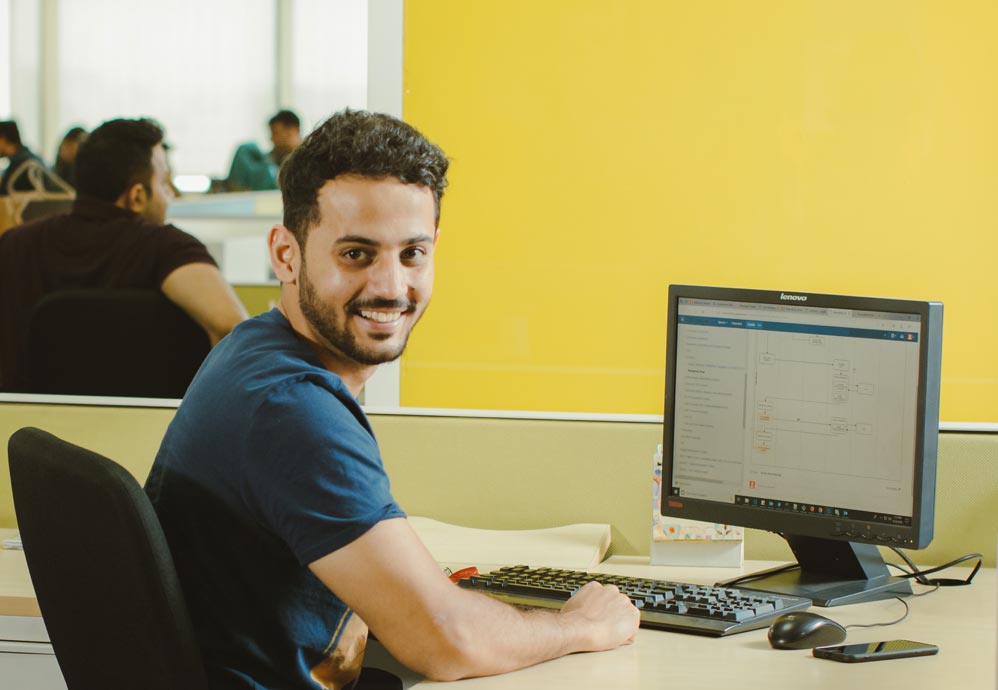 What makes our program unique?
Our immersive and interactive onboarding: 
You'll gain support for your transition to the working world, be introduced to our business strategy, and start building your network.
A blended approach to learning: 
Our flagship Publicis Sapient Institute enables you to adopt the right mindset, learn new technology, and gain an understanding of agile delivery methods. With 70% learning through experience, 20% learning through your peers and 10% through formulized training you will have a holistic and hands-on experience.
You own your potential: 
Continuous growth activities provide you with the framework to set your goals and drive your career path.
Impact is inevitable: 
You will have equal opportunities for meaningful contributions to client projects right from the start
Akshat Jindal, IIT Kharagpur
"The journey from receiving an offer to onboarding stage, to joining and undergoing training has lived up to the core values of Publicis Sapient. I enjoyed my journey from "Now" to " Next"."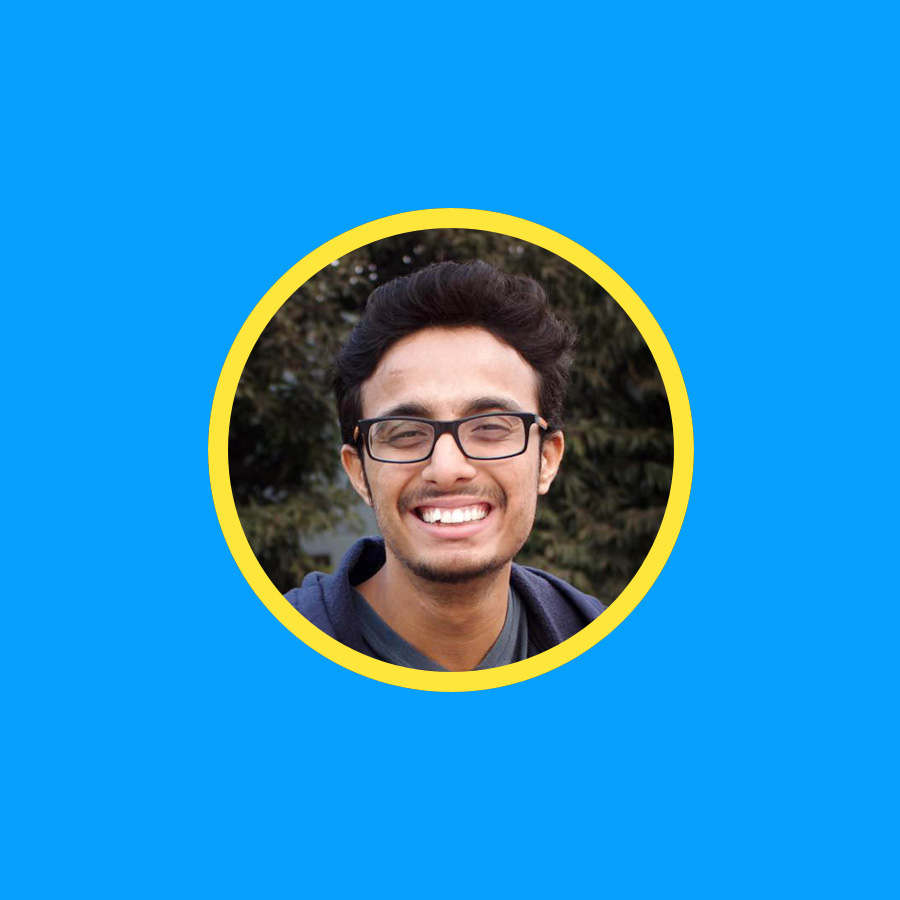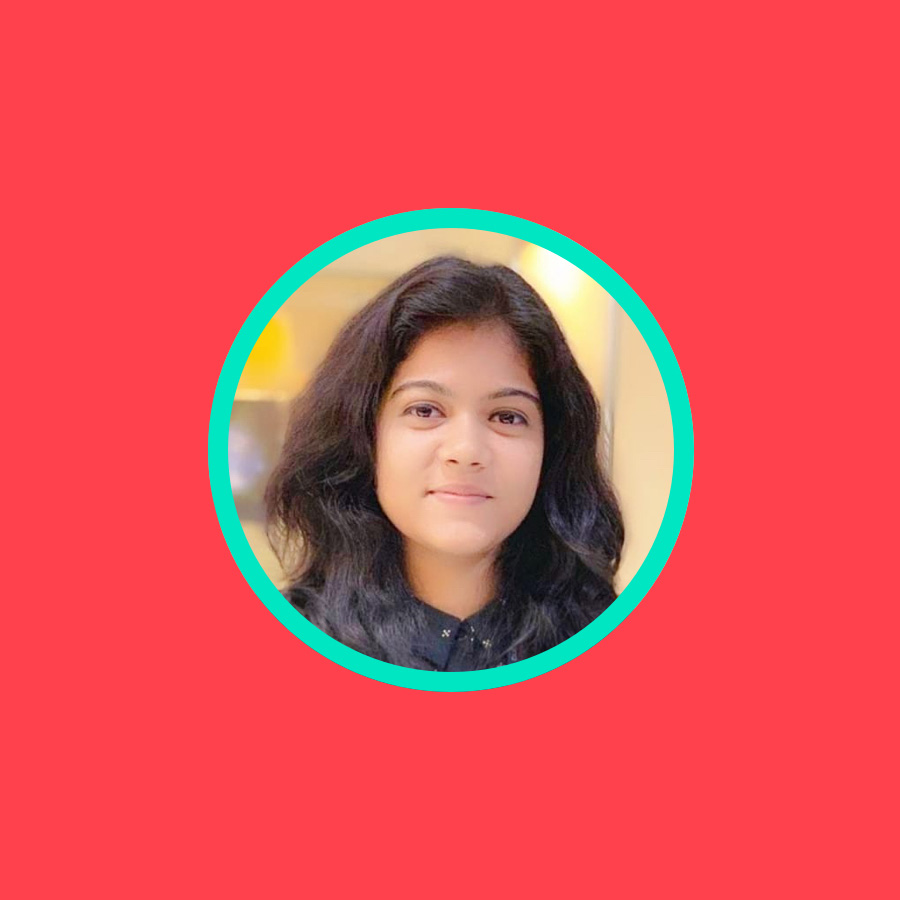 Maitreyee Gadwe, NIT Nagpur
"Every day since joining has been full of learning. The training equipped us to be ready for real-world projects and helped bridge the gap from campus to corporate."
Neeraj Parmar, IIT Madras
"My internship at Publicis Sapient has been more than just working on an assignment. It has been an absolute pleasure working alongside my mentors on challenging real-world problems and coming up with game-changing solutions. I could have never imagined that a virtual internship would be so engaging!"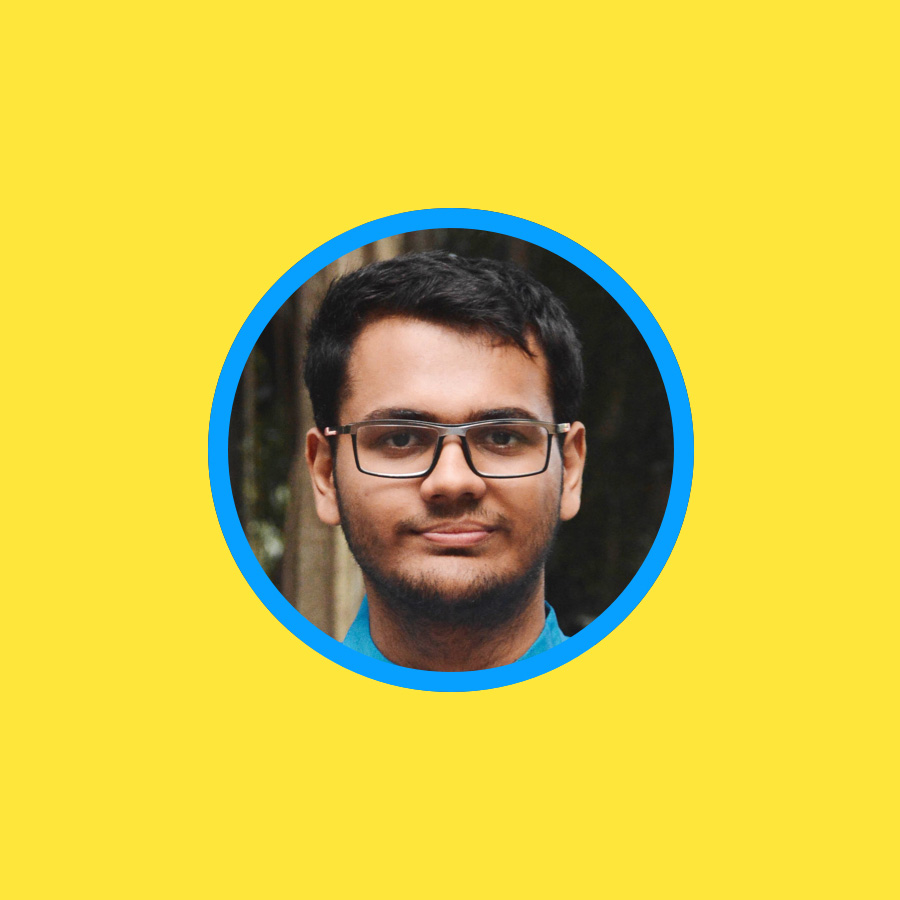 Summer Internship Program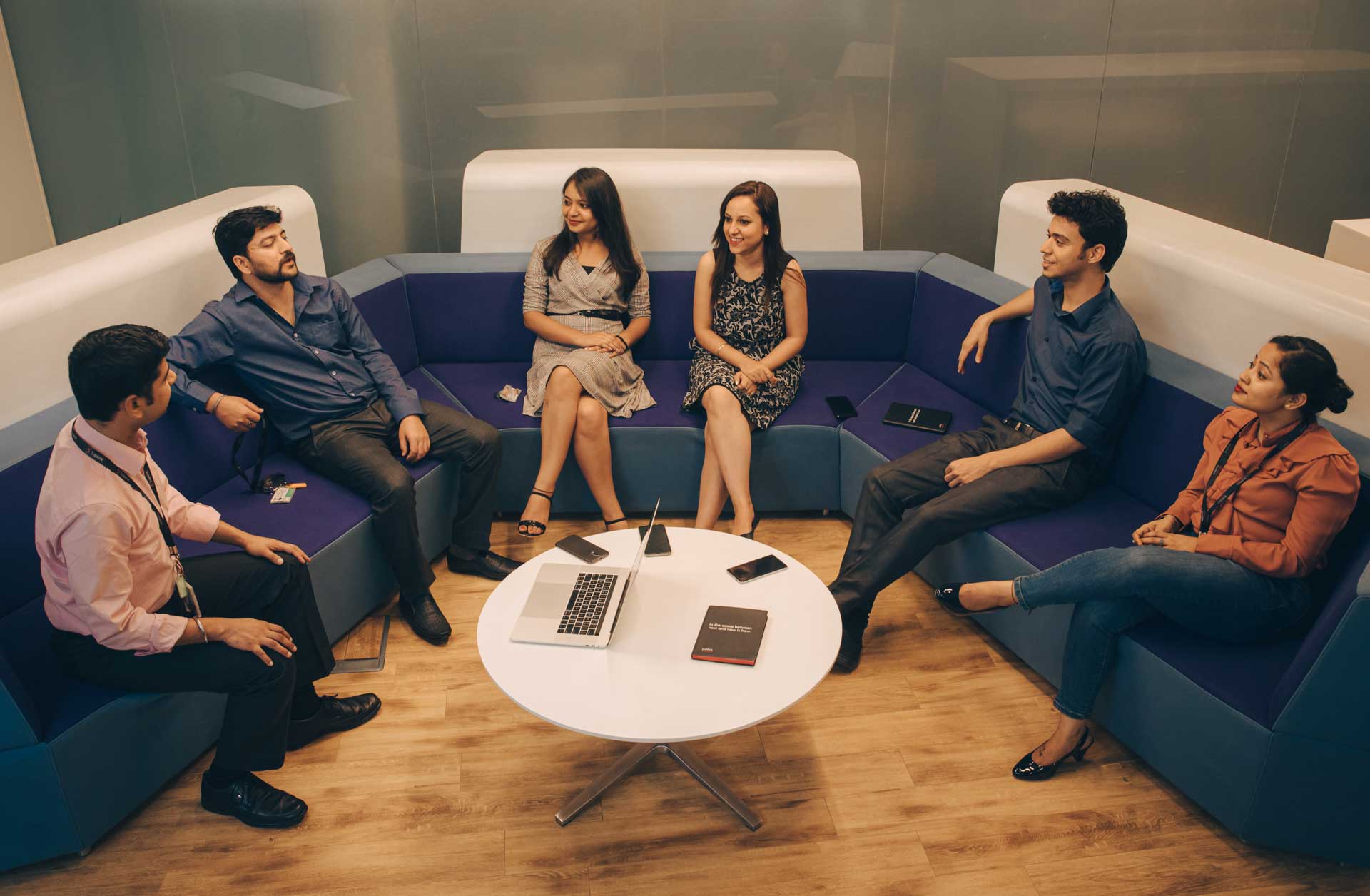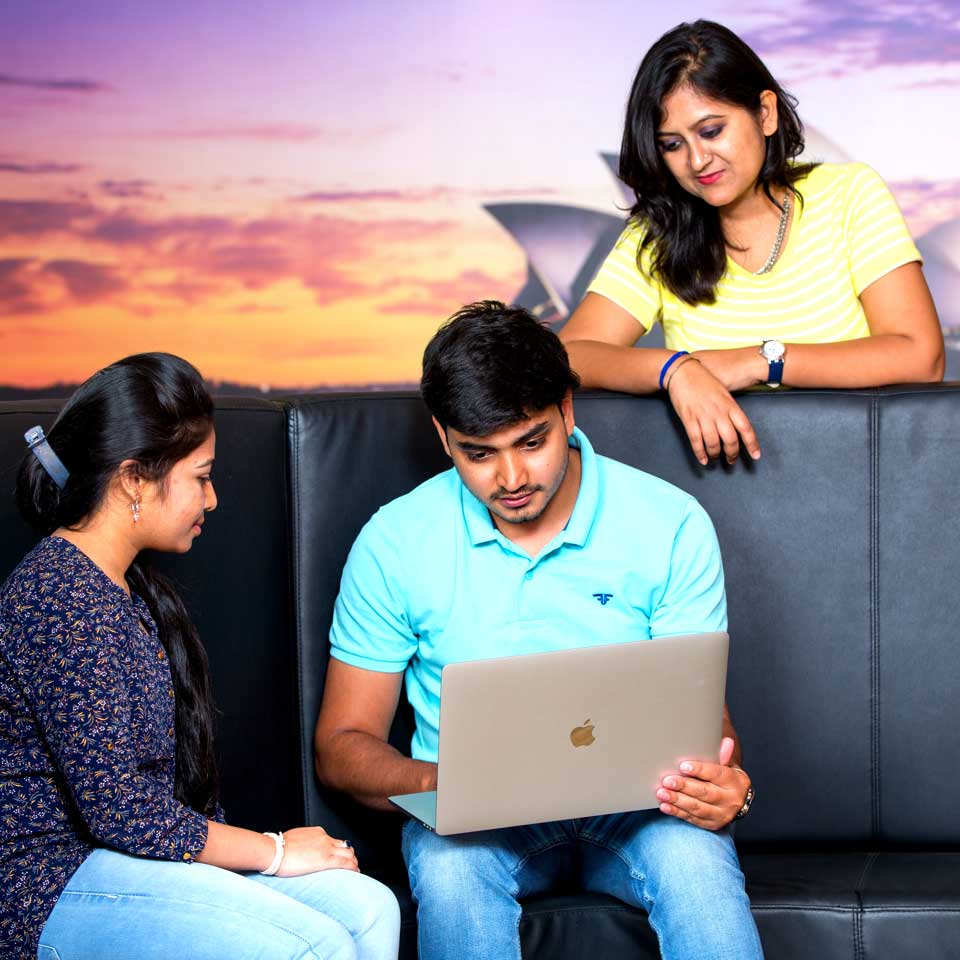 Looking for the latest openings or want to get rewarded for recommending a peer?