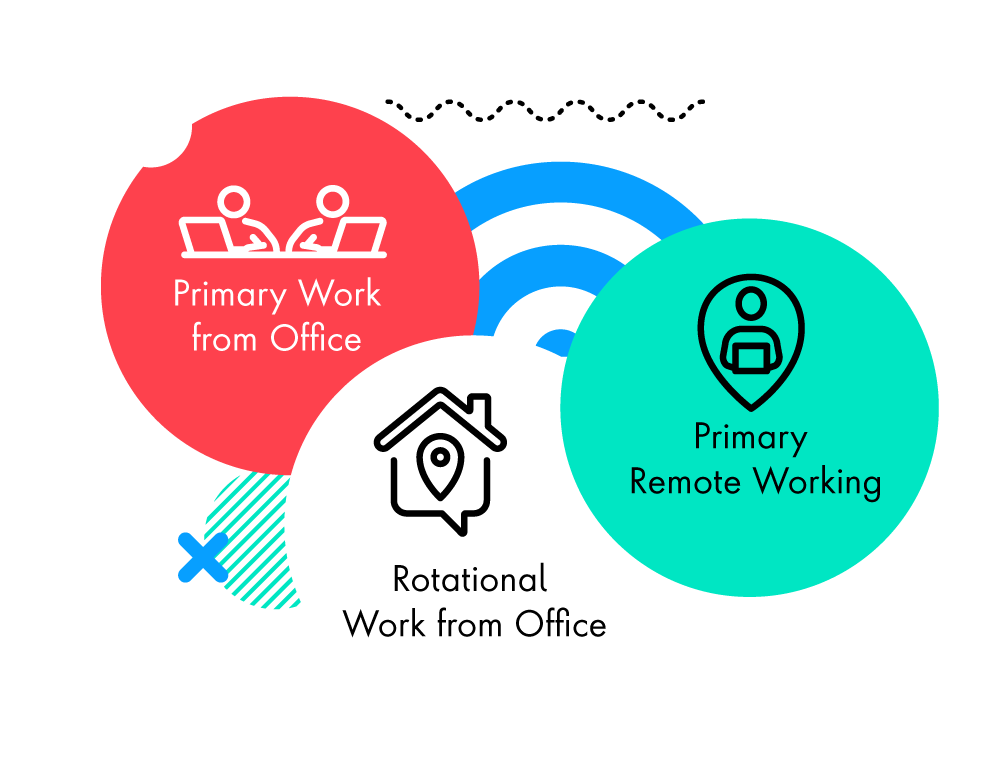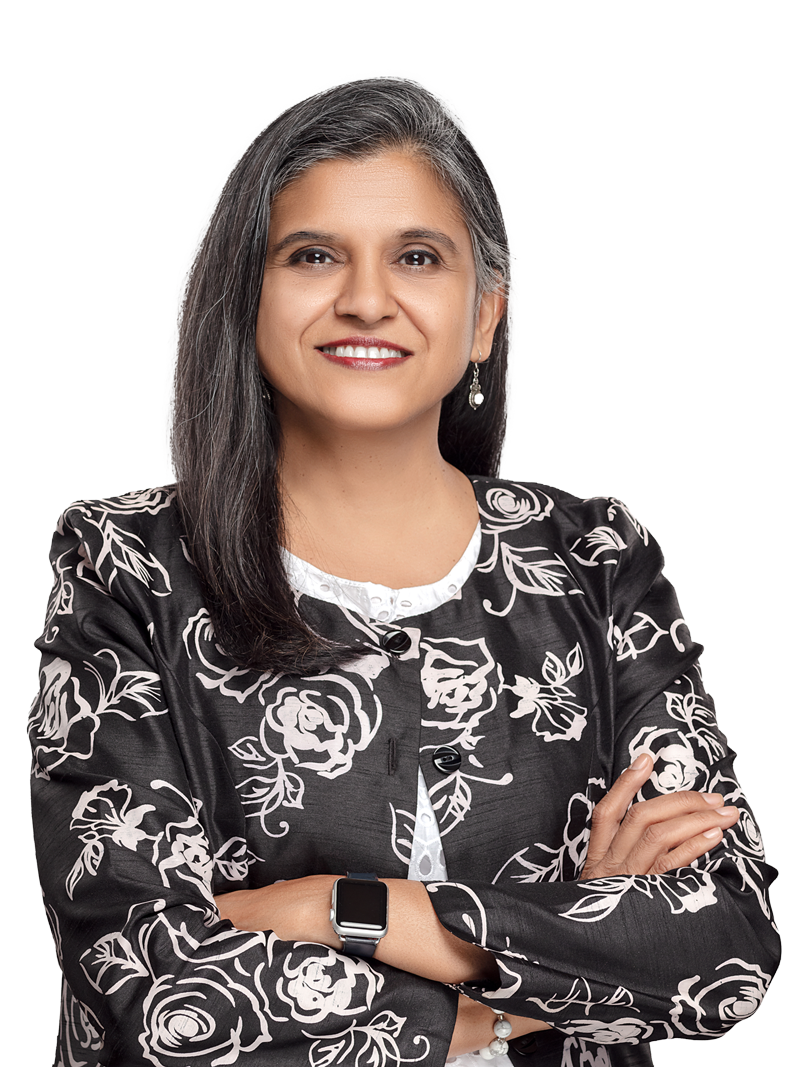 In the Spotlight: What our people in India are saying about their FlexWork life
"Allowing the employee to make a choice on how they want to work is refreshing and forward thinking. I have personally chosen Rotational Work from Office. The need to spend about 50 minutes each way on traffic is reduced, and when needed, I would go to office. It's helped me to spend additional time with my children, or reading."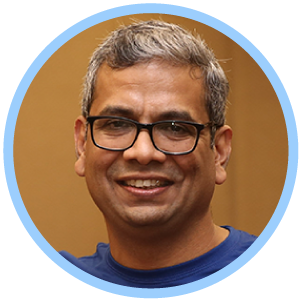 Venkatesh Kulkarni
,
Senior Director Agile Program Management, Publicis Sapient, Bangalore, India
"Last December (2021), I had to relocate to Pune from Gurgaon due to personal reasons. Initially, I thought that maybe I won't be able to continue with PS since we do not have an office here. But a conversation with my Manager dispelled all my doubts. She redirected me to the FlexWork Policy and all my problems were solved! I chose the primary remote work option with the flexibility of being able to come to Gurgaon when needed or once a quarter since I have a home there."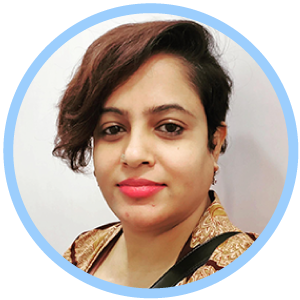 Richa Mohan
,
Content Strategy Lead, Publicis Sapient, Pune, India
Looking for the latest openings or want to get rewarded for recommending a peer?