HOT JOBS
Explore some of the trending skills at
  Publicis Sapient India
Our tech communities
Shaping ever-relevant careers
OUR WORK
Creating impact for businesses across diverse industries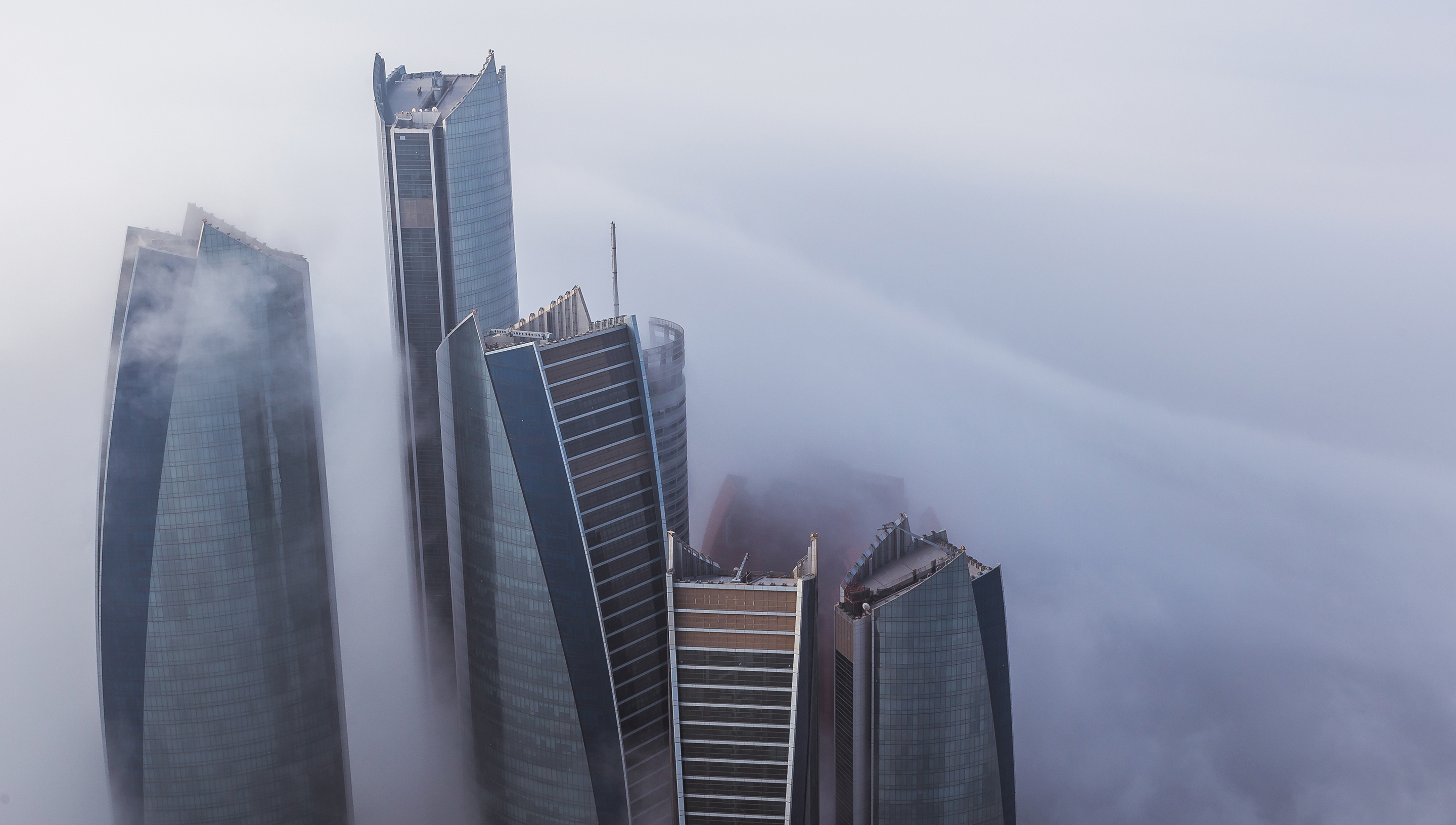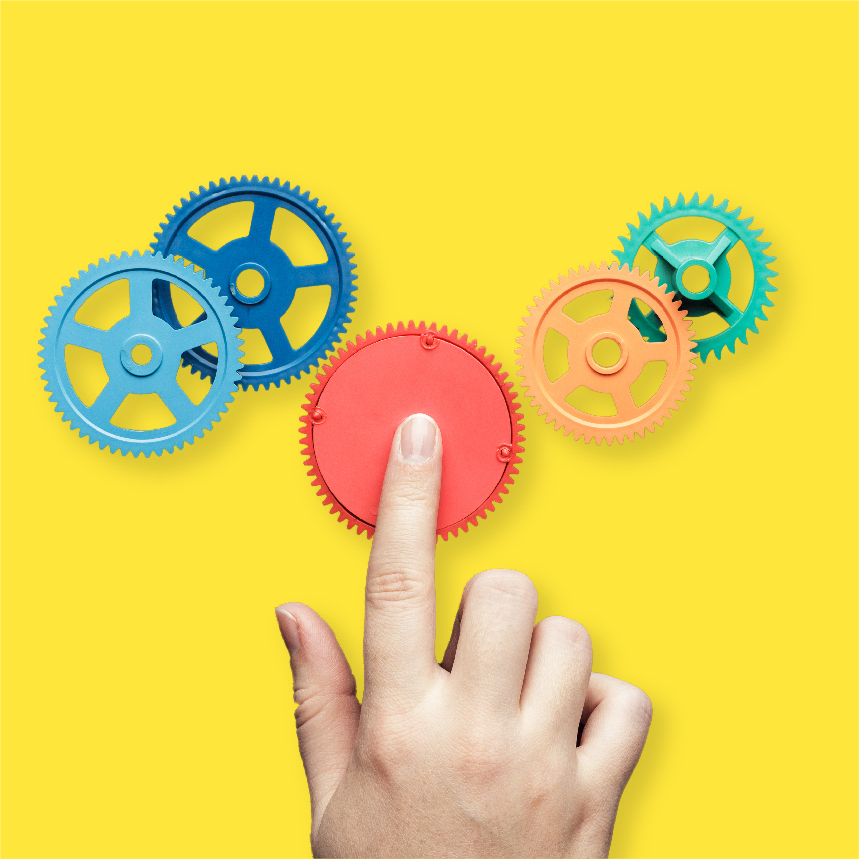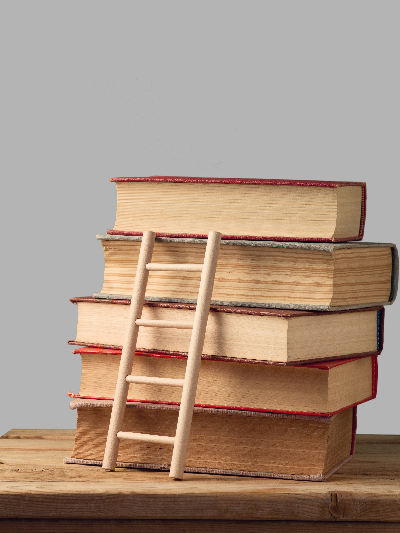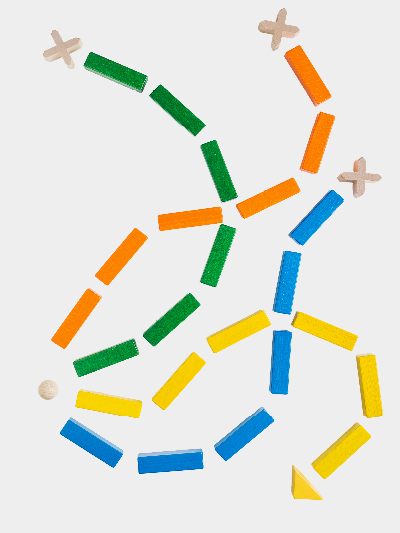 Decoding the HOW: Our ways of working
At Publicis Sapient, we fuse startup thinking and agile methods to help established companies increase their customer value, drive operational effectiveness and thrive in an evolving world. But it's how we go about driving business results for our clients that defines who we are as a company. Our HOW represents our unique ways of working that empowers our people to create impact for our clients.
Ramprasad Padmanabha
VP - Product Management
Looking for the latest openings or want to get rewarded for recommending a peer?