Thrive in the brave pursuit of next. We can show you how.

Video

How our Experience Technology community helps our people evolve and thrive.

Video

How our Cloud & DevOps community enables our people to create impact and stay relevant.
HOT JOBS
Explore some of the trending skills at Publicis Sapient
OUR WORK
Creating impact for businesses across diverse industries
Tech Talks
Podcasts to help you transform your career.
Tune in to what's next in the world of technology and how that can help you stay relevant.
Building an ever-relevant career in technology

Uncertain times call for pivoting quickly and transforming oneself. But it takes more than just that for engineers to create their own relevance and thrive in a tech career. How can they develop the mindset to take risks so they don't get obsolete? Which learning modules can help them future-proof their career?

Play the podcast

Career Opportunities in Java

What makes Java one of the must-have skills for Engineering talent? How can Java developers keep pace with the latest trends? What are the related technologies they should learn to make their careers future-proof? Discover the answers to all these and more in this enriching conversation.

Play the podcast

Solving the Complexities of Data Science for Industries

Data generation at an unprecedented scale has created new opportunities for enterprises – in the form of new products or services. But not all enterprises are able to extract value from their Data Science investments. Explore the steps enterprises can take to handle industry-specific Data Science challenges, and how Engineers can tackle DS project complexities.

Play the podcast
Engineered@Publicis Sapient
Follow us on Medium to get the latest insights in the world of engineering and technology.
Discover what makes Flux a prime tool for Continuous Deployment. It embraces the concept of GitOps, offloads the responsibility of triggering Kubernetes deployments on Flux Operator(s).

Explore the 'how' of building purpose-built visualizations to meet unique requirements using observability as a code.

OWASP ZAP is among the world's most popular free security tools. Find out how to run OWASP ZAP headless using Docker Image and perform the Active scan of APIs under Tests as part of CI/CD Automated Pipeline.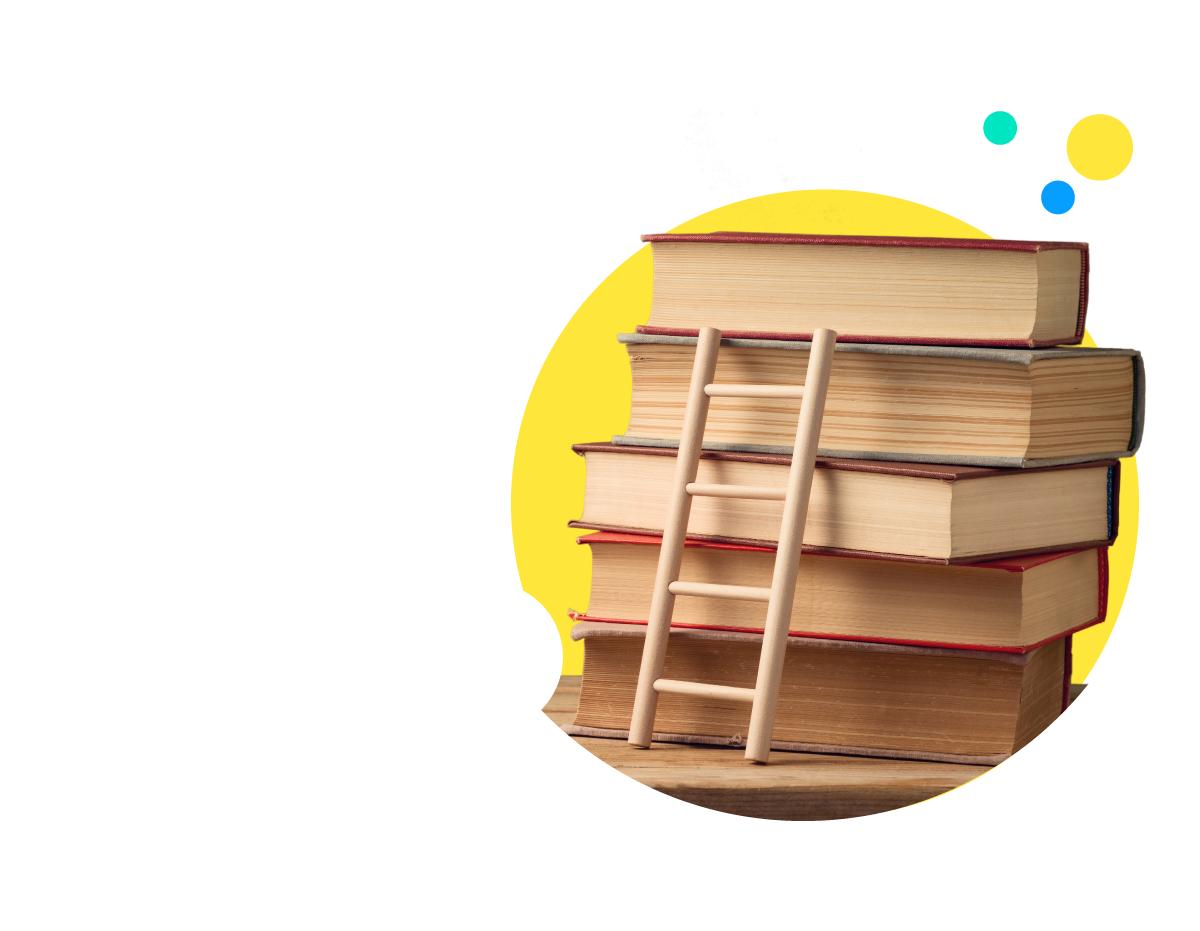 Engineered@Publicis Sapient
Follow us on Medium to get the latest insights in the world of engineering and technology.
Follow Us
In the News
How we are creating headlines
In what's been an unprecedented year of disruption, what lessons has the pandemic taught the IT industry? Rakesh Ravuri, CTO & SVP Engineering shares his thoughts in this exclusive interview.

We believe that every person irrespective of their differences – race, color, ethnicity, caste, sexual orientation, physical disability – deserves a life of dignity and self-respect. And it's upon all of us to be champions of diversity and allies of people who've been discriminated against.

At Publicis Sapient, our people's mental health and wellbeing has always been a priority. Find out how we helped mitigate their pandemic stress amidst the recent crisis.
AWARDS AND RECOGNITIONS
It's exciting when others recognize what we already know.
Ranked in GPTW Best Workplaces in IT & IT-BPM

Gold in The Corporate Engagement Awards 2020: for pro-bono CSR

Recognized among the Best Tech Brands 2021 by The Economic Times

Named as the Most Valuable Employer for our COVID-19 response by The Stevie Awards
Looking for the latest openings or want to get rewarded for recommending a peer?