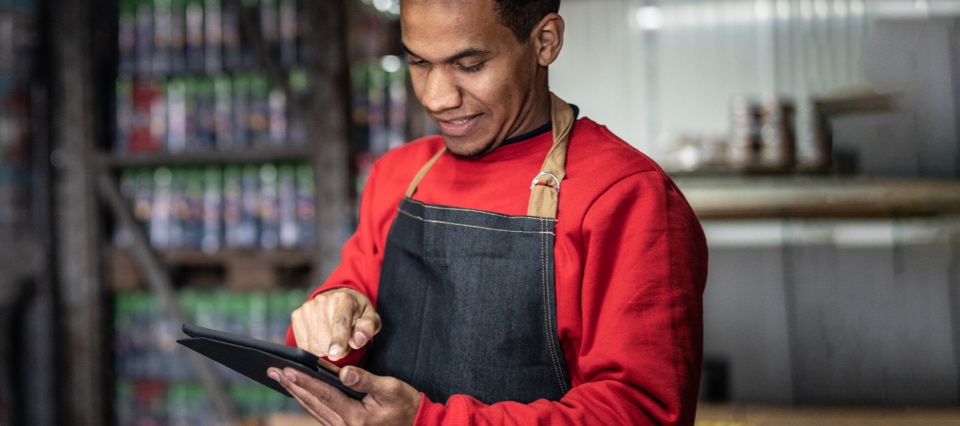 RS Think Hub
A Knowledge Platform to Help Industrial Engineers Help Themselves
Helping a major omnichannel solutions provider transform how industrial engineers find answers and the components they seek.
I was a foundational member of the project team from the outset. It's rare to be able to follow a process from ignite to scale, and this was a project that required many different skill sets. I learned how satisfying it is to help align a team around a strategy and actually bring it to life.
Helping Customers Find What They Need
The Problem

Industrial engineers are problem solvers, always in search of ways to design better products and solutions to society's challenges. Sometimes their path isn't always clear and they need help—typically it's finding specific technical information to determine exactly the right component for a project. As a company that helps engineers do just that, RS Group needed to understand them better. How could we help RS Group ideate, prioritize, test and build a transformative experience that addressed their needs?

The Solution

First, our research team conducted primary research to get first-hand insight into the needs of engineers, RS suppliers and the RS business. We identified major customer pain points around getting access to relevant technical information in a simple and timely manner. We arrived at a solution: RS Think Hub—a one-stop destination for technical information from different brands where engineers can easily select the right product for their needs—or get expert advice from a human within 48 hours.

The Impact

RS Think Hub has addressed the pain points that are regularly experienced by engineers working across a variety of industrial applications, making their lives easier by providing an advanced digital platform. Engineers can now select the right product for their needs in minutes instead of hours, paving the way for deeper loyalty and connection with RS—with more than 90% of those surveyed reporting that the tool would increase their trust in the brand, and 100% found the tool "useful." We've also helped suppliers better understand their customers' decision-making processes and obtain valuable intent data.
The spirit within this team, including clients and third parties was amazing. If you want to continuously grow, see many different clients, industries and projects, share and be inspired by others and influence the wonderful collaborative culture at PS, this is the place to be.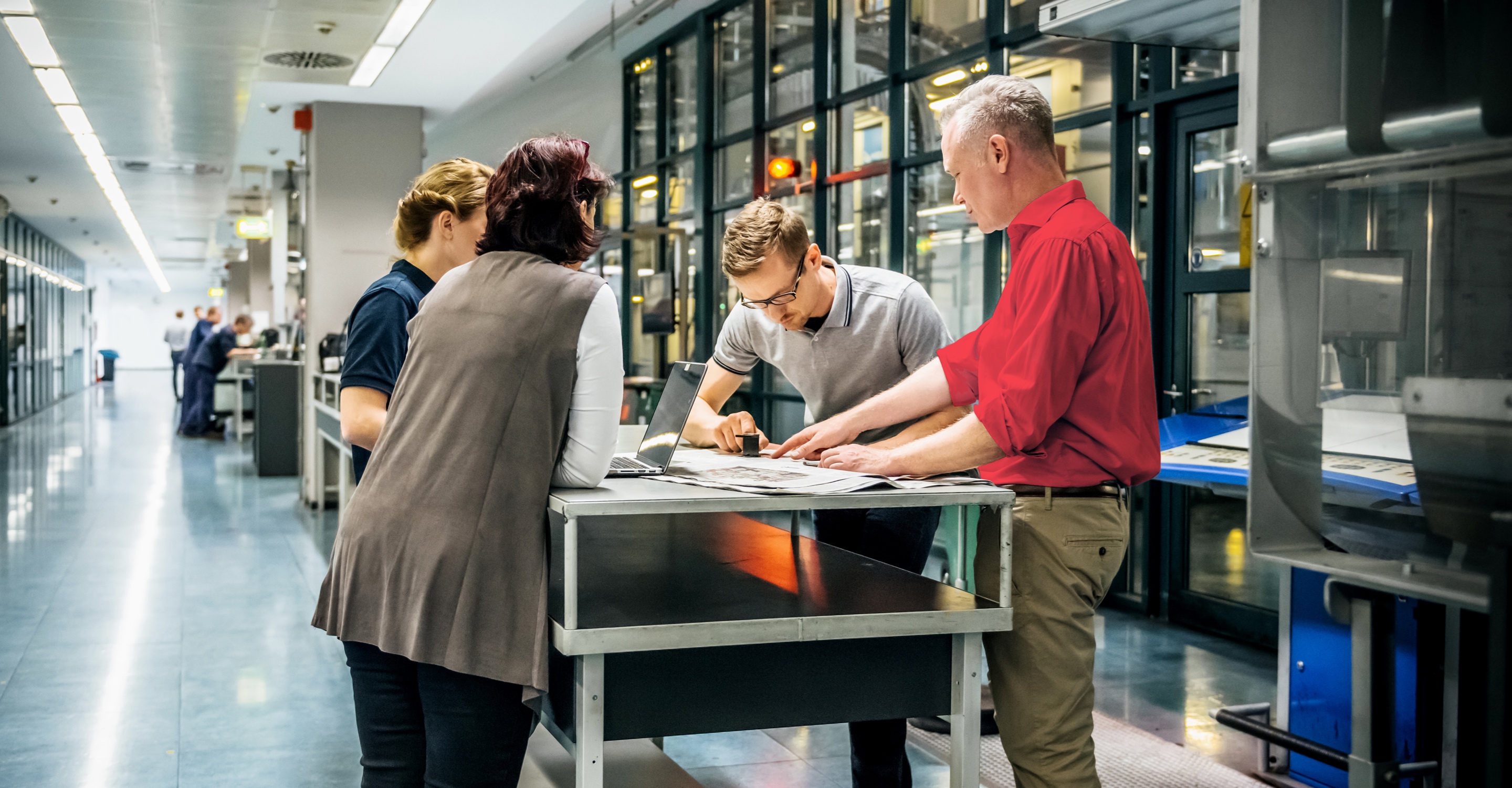 The way we work is collaborative and supportive—helping our people make the most of each project, and thrive in the process. Team members can expect to learn new skills, gain fresh perspectives and understand the full scope of various business challenges through our unique approach to digital business transformation (DBT). We call it SPEED, and it's the integration of our Strategy, Product, Experience, Engineering and Data capabilities coming together to strengthen our combined team and find comprehensive solutions for our clients.
Related Content
Blog

One of the greatest benefits of working at a consultancy is direct access to its breadth of knowledge and experience across industries – whether you work with many clients or just one. James Parker shares his experience in the Energy & Commodities Trading sector.

Blog

TMT Publicis Sapient University, now SPEED Academy, has been awarded "Best Management of a Program" by The Corporate Engagement Awards 2022. Learn about this cross-discipline training program.

Blog

Publicis Sapient is Great Place to Work® Certified in the USA and Germany in 2023. Discover what makes our employee experience stand out.
Looking for the latest openings or want to get rewarded for recommending a peer?