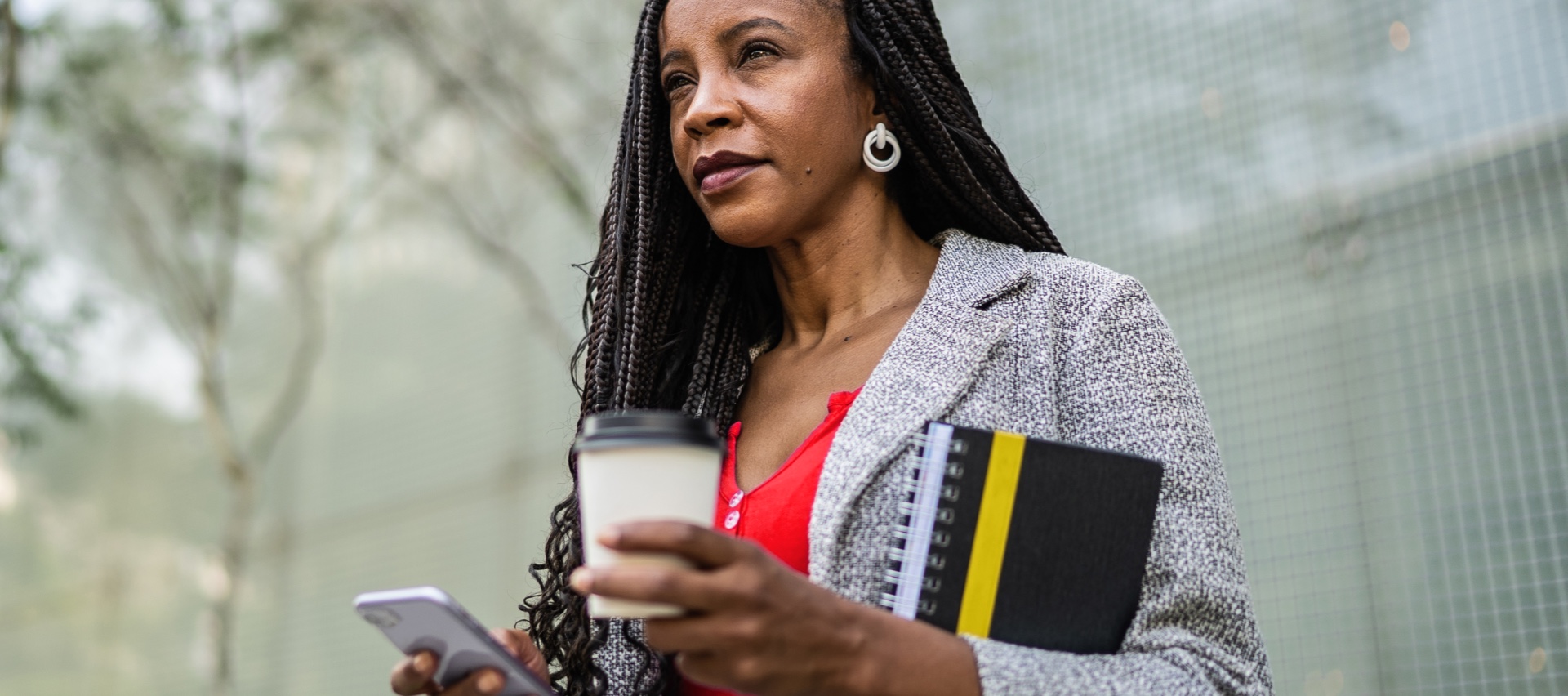 hubNashville 311
A Digital Hub That's Revolutionizing Public Services and Accessibility
We developed a mobile communications solution to help the citizens of Nashville get non-emergency issues resolved quickly and efficiently.
As an associate, I was able to get a lot more hands-on experience and develop my consulting skills, directly communicating with our client. I'm very proud of what we delivered to the city of Nashville. One of our client's representatives said it was the smoothest project he's ever been a part of.
Bringing a City Together
The Problem

When it comes to running a city, emergencies are not the only situations that warrant specialized attention and oversight. In fact, the success of a community depends heavily on how efficiently critical non-emergencies are managed. When a streetlight isn't working, overgrowth is blocking the right of way, trash doesn't get picked up or a pothole becomes a nuisance, who should people turn to? And will they be satisfied with the response time and proposed solutions?

The Solution

We teamed up with Metro Nashville Davidson County, Tennessee, to increase accessibility to government services and help empower one of the country's largest cities with data-driven decision-making. We collaboratively built the hubNashville 311 communication center, a multipurpose portal designed to efficiently address community and governmental concerns. Not only can residents conveniently log their issues on the web and mobile, but Metro can also track, prioritize, triage and automate workflows around all the data collected through hubNashville.

The Impact

Through surveys and polls, we're learning that residents are happier because their concerns are being resolved in a timely manner. They feel Metro Nashville is responsive and genuinely wants to resolve community issues. They've been able to address over one million separate service incidents so far (and counting), across many departments. They've gathered data and have been able to track incidents in a way that informs future decisions. Their entire system is now digitized, and they've completely streamlined their public service management.
We partnered with Metro to see what they needed and provided detailed explanations during the training process. We had a short timeline but through weekly calls and close collaboration with the team, we created a strong trust among everyone. Collaboration was the most enjoyable part of the project.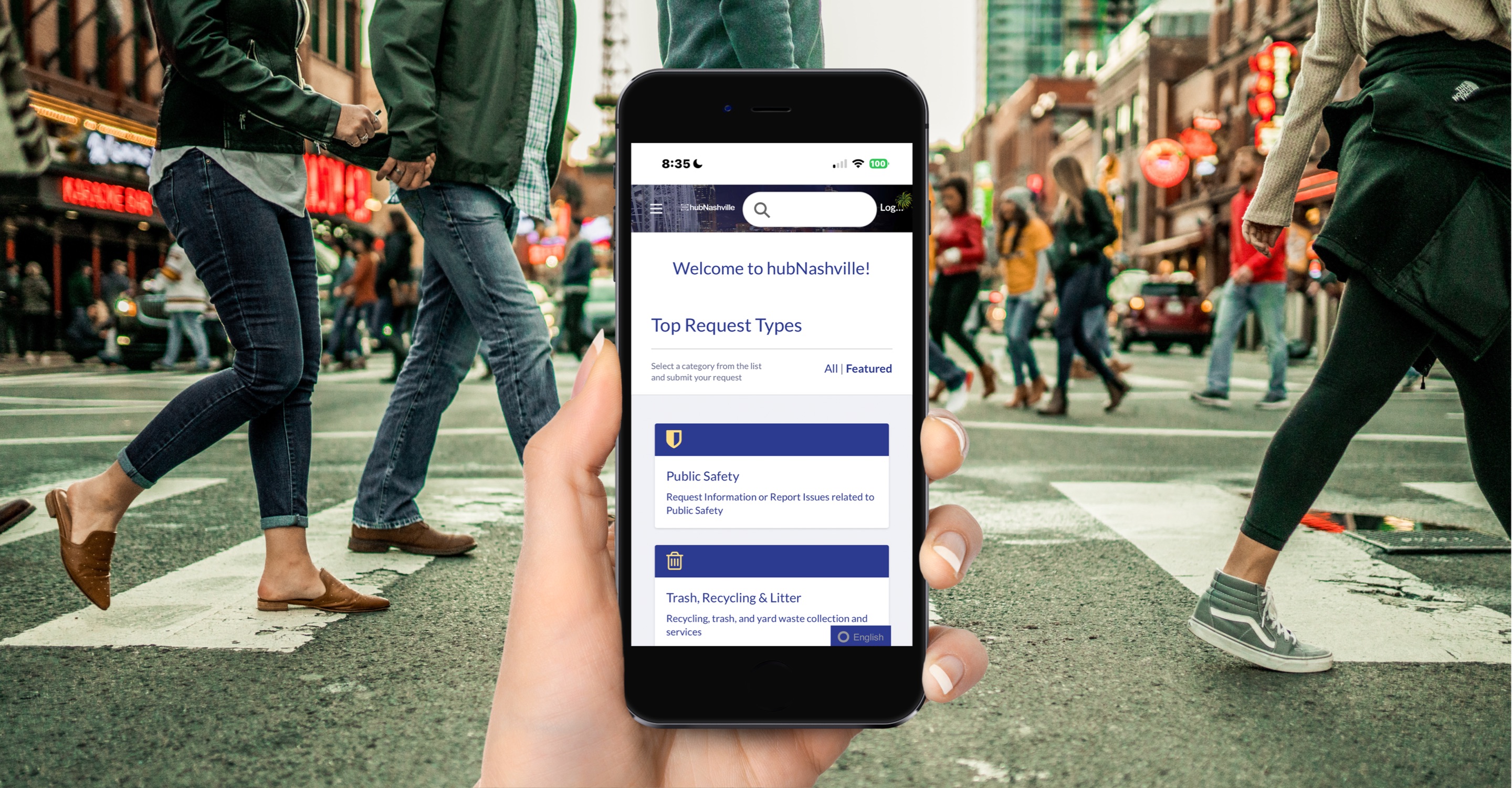 The way we work is collaborative and supportive—helping our people make the most of each project, and thrive in the process. Team members can expect to learn new skills, gain fresh perspectives and understand the full scope of various business challenges through our unique approach to digital business transformation (DBT). We call it SPEED, and it's the integration of our Strategy, Product, Experience, Engineering and Data capabilities coming together to strengthen our combined team, and find comprehensive solutions for our clients.
Related Content
Blog

TMT Publicis Sapient University has been awarded "Best Management of a Program" by The Corporate Engagement Awards 2022. Learn how this program is upskilling our junior to mid-level talent across capabilities.

Blog

Publicis Sapient is Great Place to Work® Certified in the USA and Germany in 2023. Discover what makes our employee experience standout.

Blog

Publicis Sapient is one of four "Solutions Hubs" in Publicis Groupe. Known as The Power of One, this structure brings together all our expertise to deliver more integrated and comprehensive solutions to our clients. But what is the benefit to our people?
Looking for the latest openings or want to get rewarded for recommending a peer?