Ignite Your Passion: Energy & Commodities
Are you ready to shape the future? Publicis Sapient is where your ambitions meet endless opportunities within the Energy Trading and Risk Management (ETRM) sector. Learn how we empower talented engineers and tech professionals like you to unlock their true potential.
Engineer a Brighter Future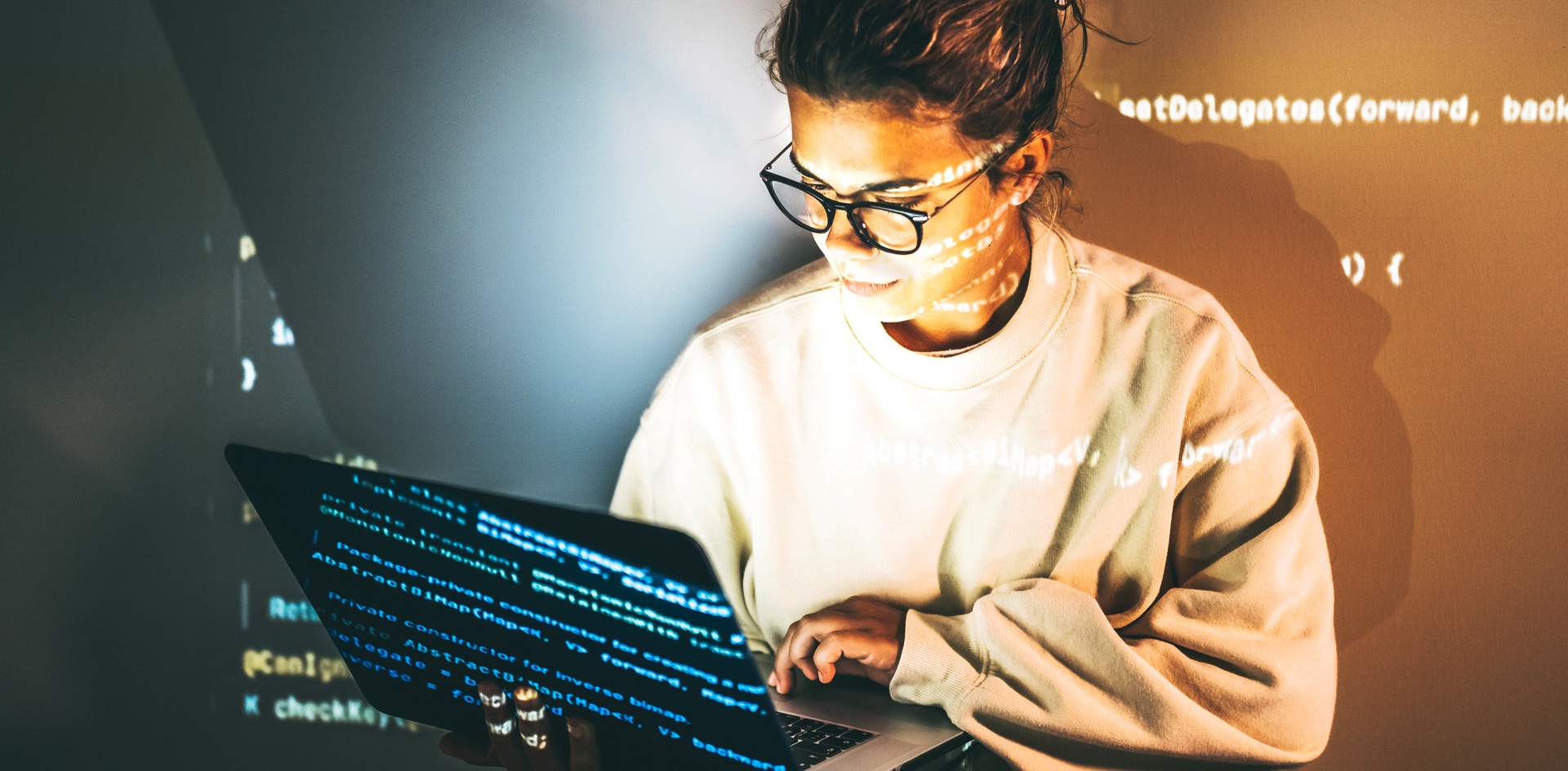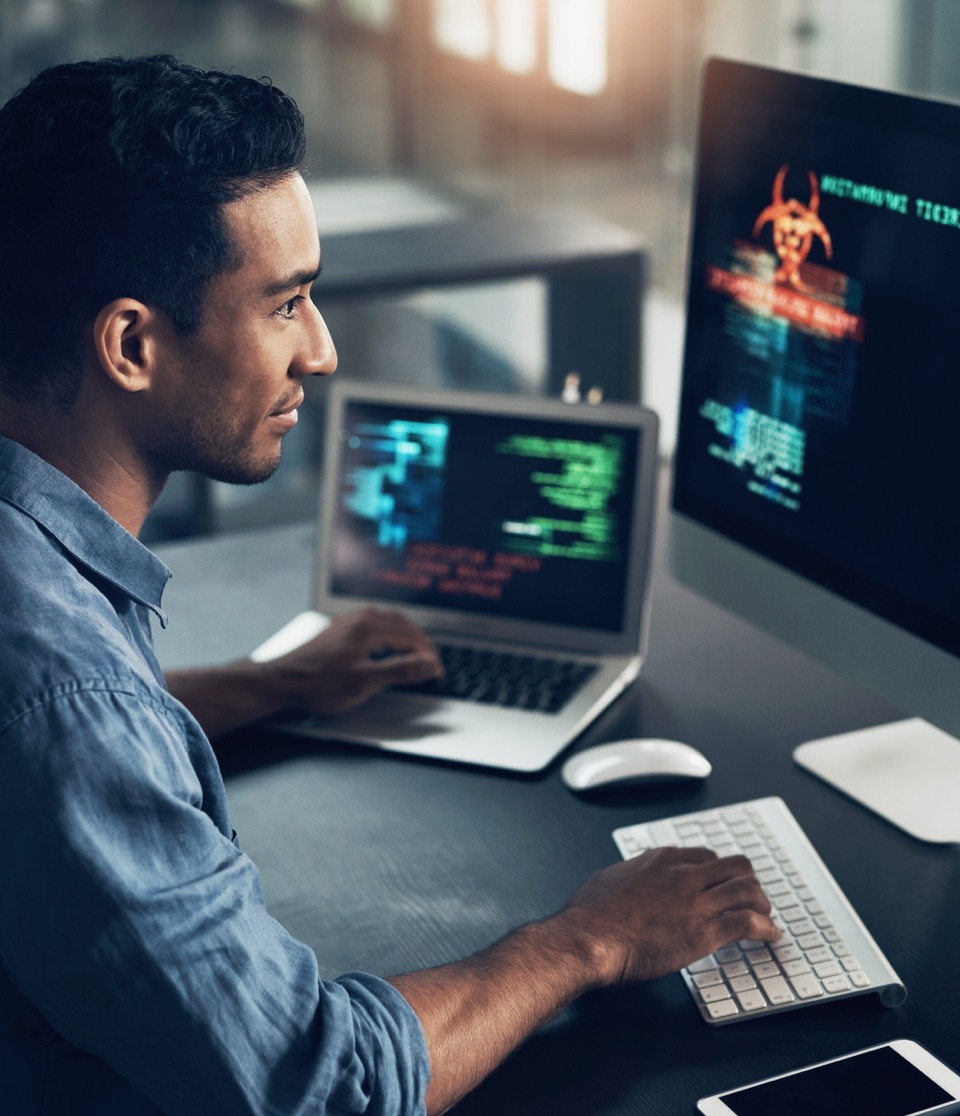 Embark on an extraordinary journey as an engineering and tech trailblazer at Publicis Sapient. We're not just a workplace—we're a launchpad for your success.
At Publicis Sapient, we combine our size and empathy to deliver bold, purpose-driven solutions that empower our clients to build a sustainable energy future for generations to come.
Unlock new opportunities for growth and innovation in the Energy & Commodities industry as we lead the way for a more sustainable future.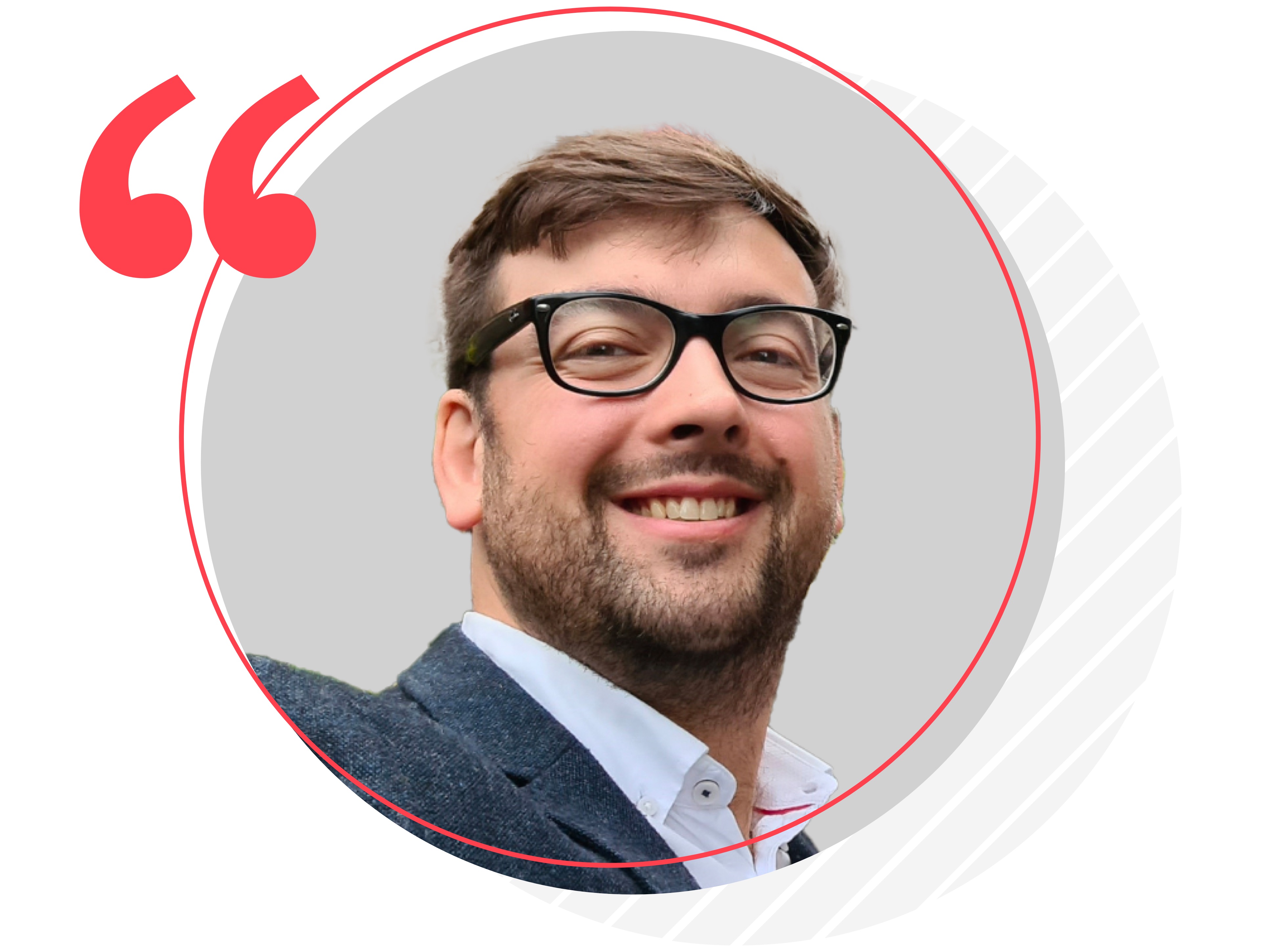 Chevron's Supply Chain Cloud Transformation

Chevron moved from a legacy data platform to a cloud-based solution enabling greater efficiency, profitability and agility.

Learn More

Ontario Energy Board Eases Strain on Grid

How data, gamification and the spirit of competition inspire responsible energy usage.

Learn More

British Gas Mobile Experience

How a new app smooths customer interactions, creates business value and encourages continuous innovation.

Learn More
Join Us
Unlock Exciting Opportunities Today!
Life @ PS: Making an Impact Beyond the Work
Whether they're teaching colleagues, championing important causes or participating in leadership development programs, our people go the extra mile. Learn how they've made a difference beyond their day-to-day.
Looking for the latest openings or want to get rewarded for recommending a peer?