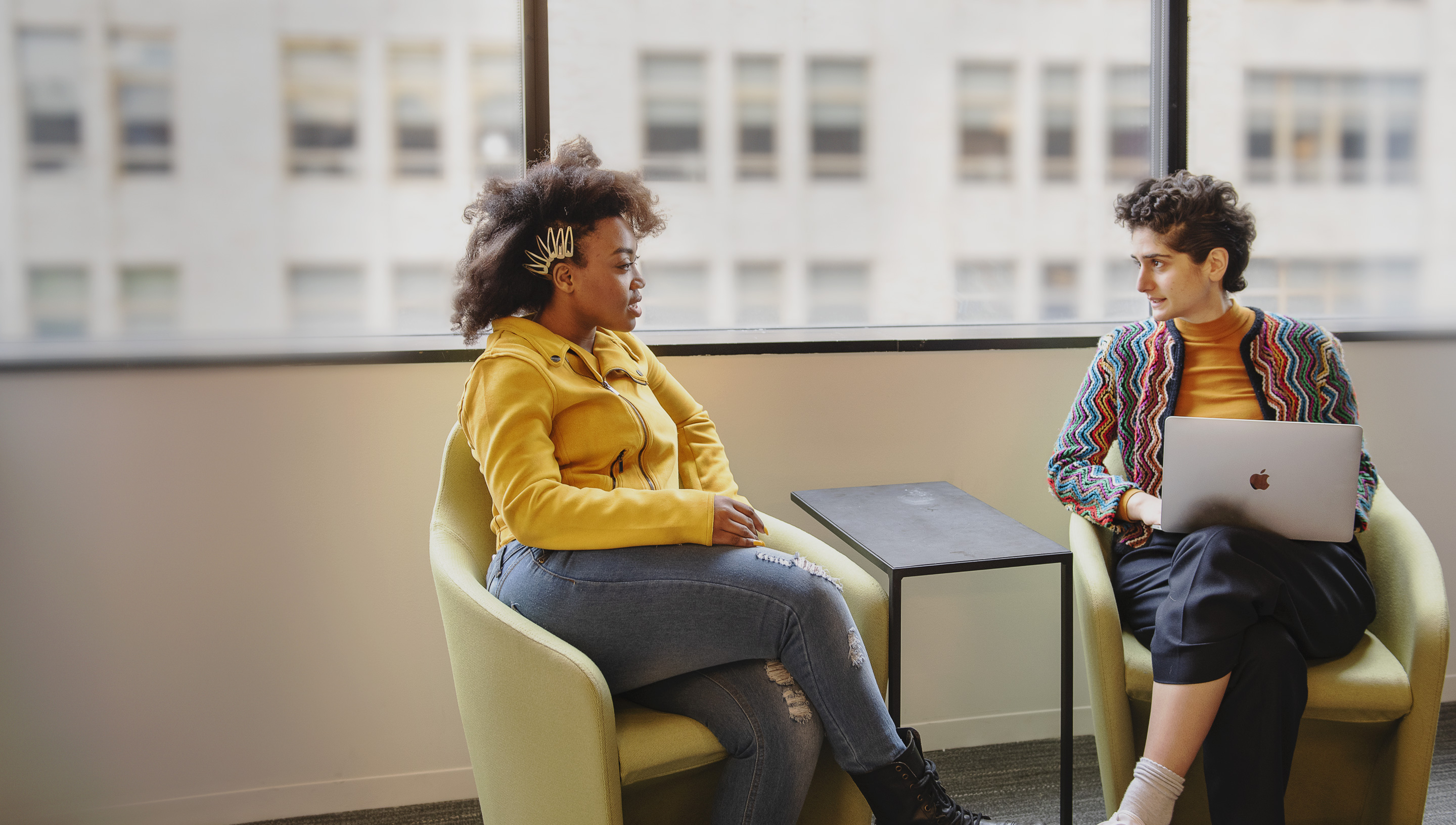 US & Canada - Early Careers Program
Are you ready to future proof your career? Applications are now open.
Be the one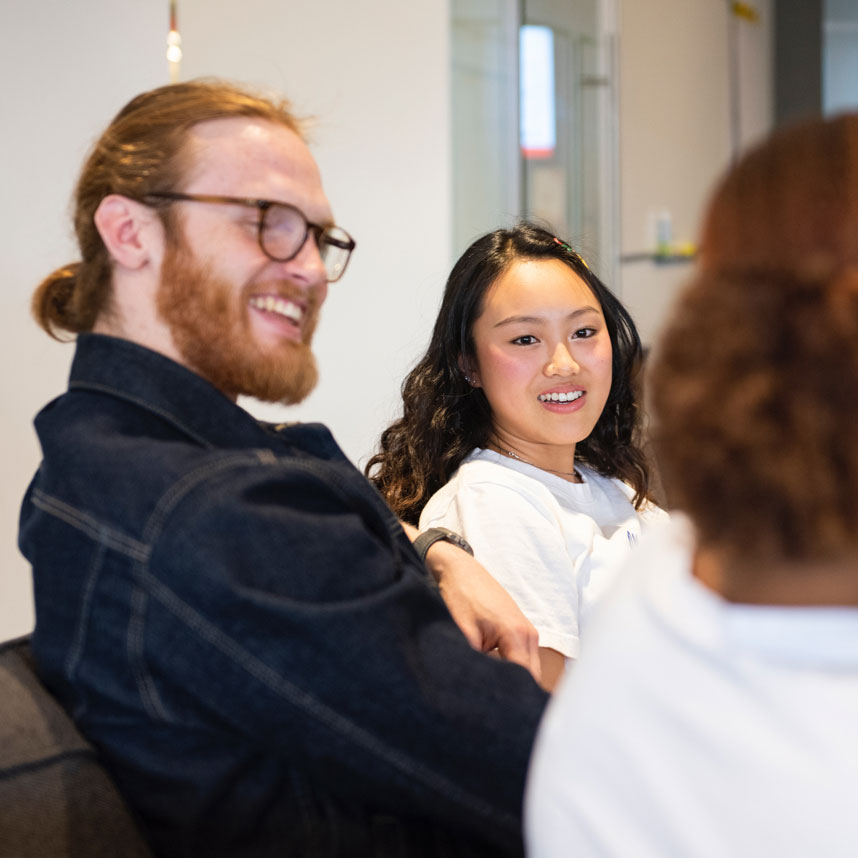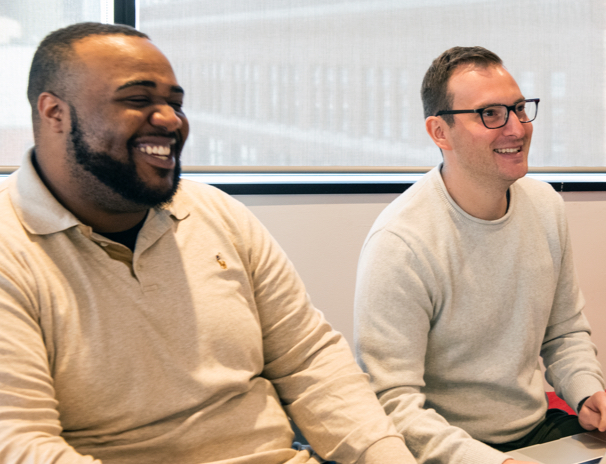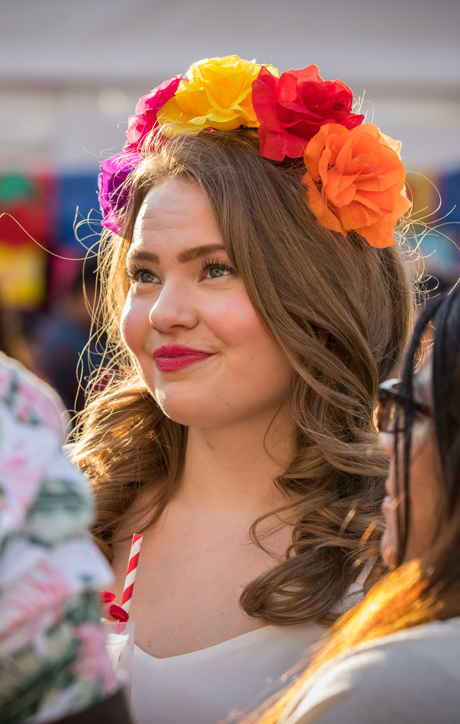 Be bold, be disruptive, be ready. You could work for the person who's making a difference; or you could BE THE ONE.
At Publicis Sapient; real, meaningful work happens at all levels, without ever being 'too junior' to do something.
At the heart of our award-winning work is our people and we believe hiring young talent is the best way to bring fresh ideas to the table.
Which Career Path Will You Choose?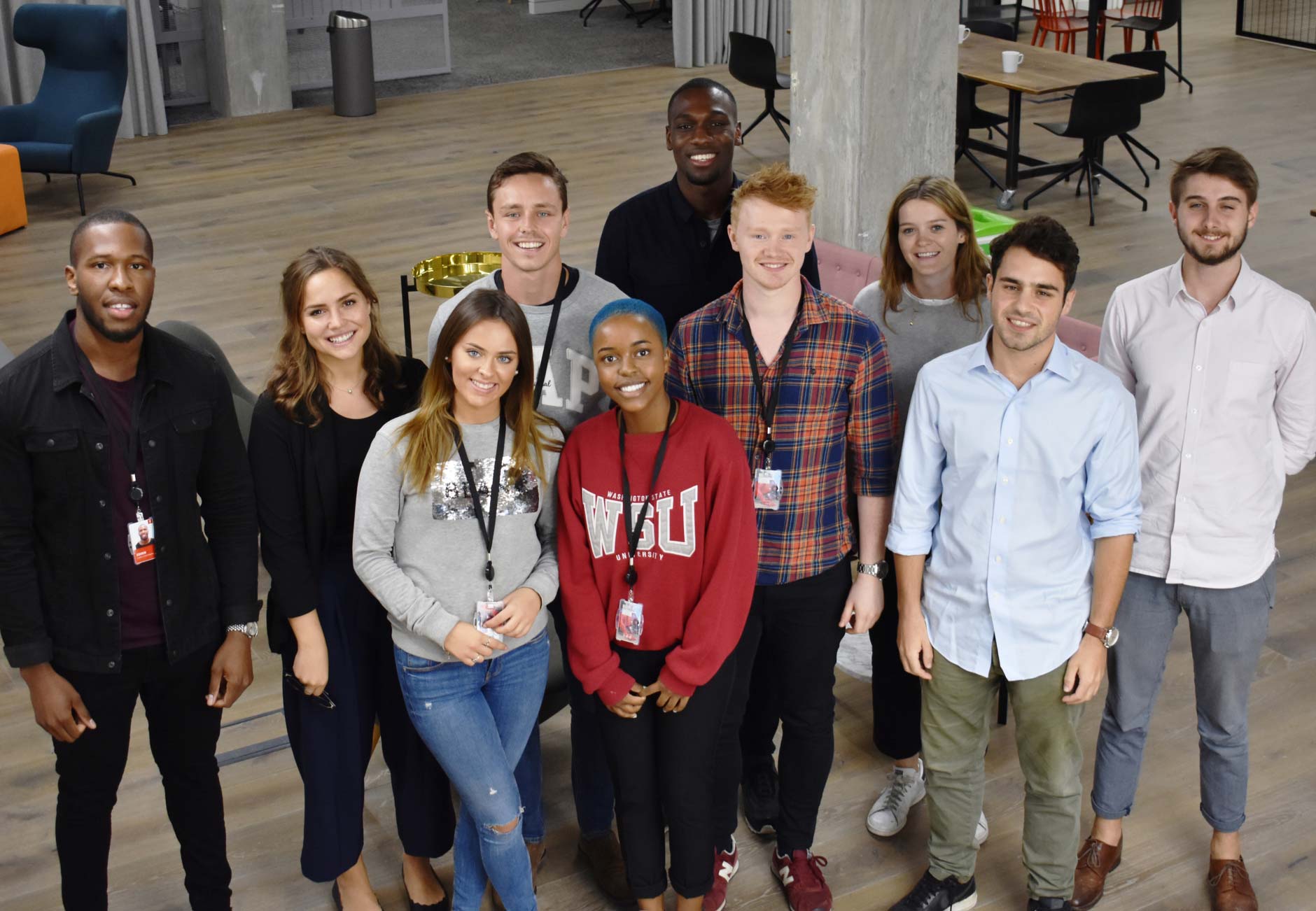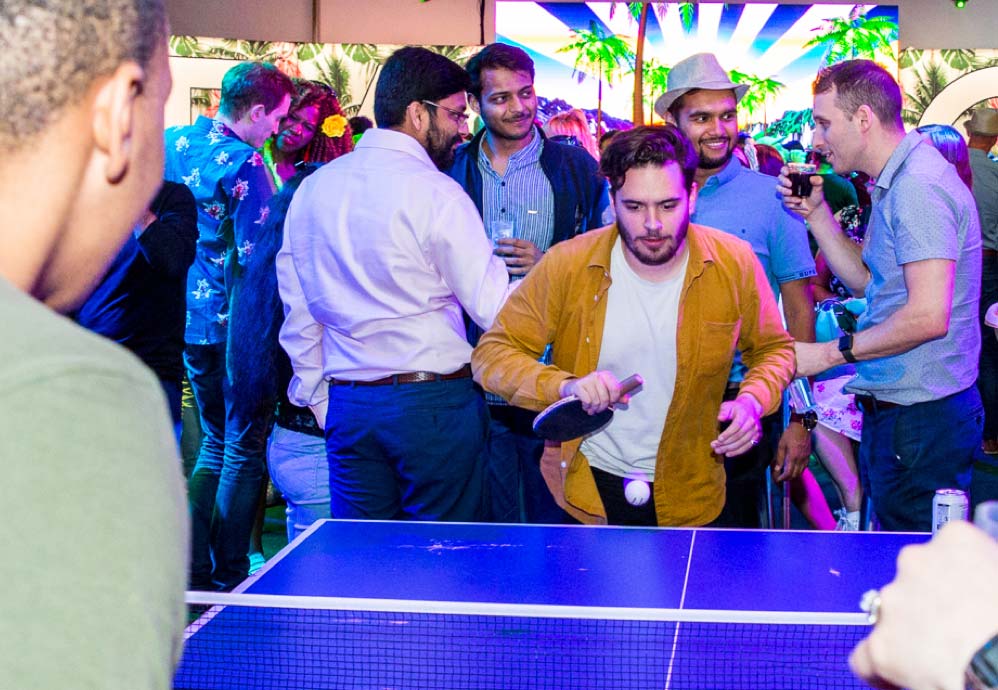 What makes our program unique?
Our immersive and interactive onboarding:
You'll gain support for your transition to the working world, be introduced to our business strategy and start building your network
A blended approach to learning: 
70% learning through experience, 20% learning through your peers, and 10% through formalized training means you're never bored
You own your potential:
Continuous growth activities provide you with the framework to set your goals and drive your career path
Impact is inevitable: 
By month 2, most junior talent assume a significant role on the first of many client engagements
Ayushya Amitabh, Engineering
"Publicis Sapient has instilled and cultivated a sense of curiosity in me – there's always something new to learn here, and there's always a person to learn from."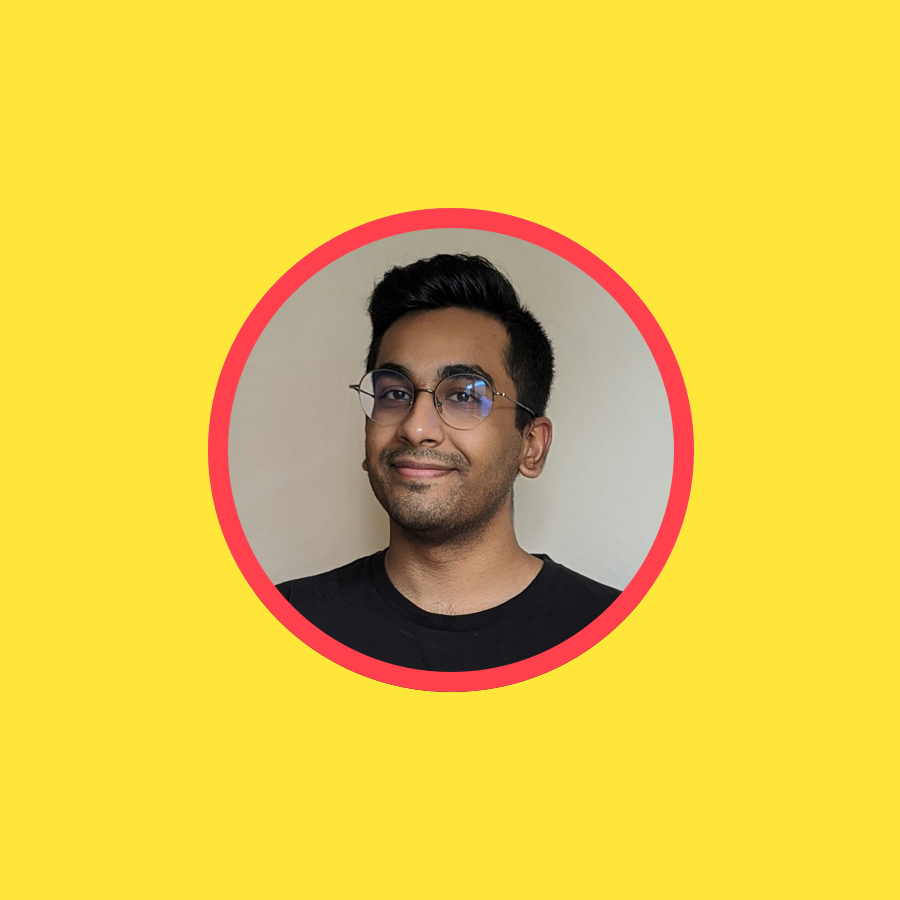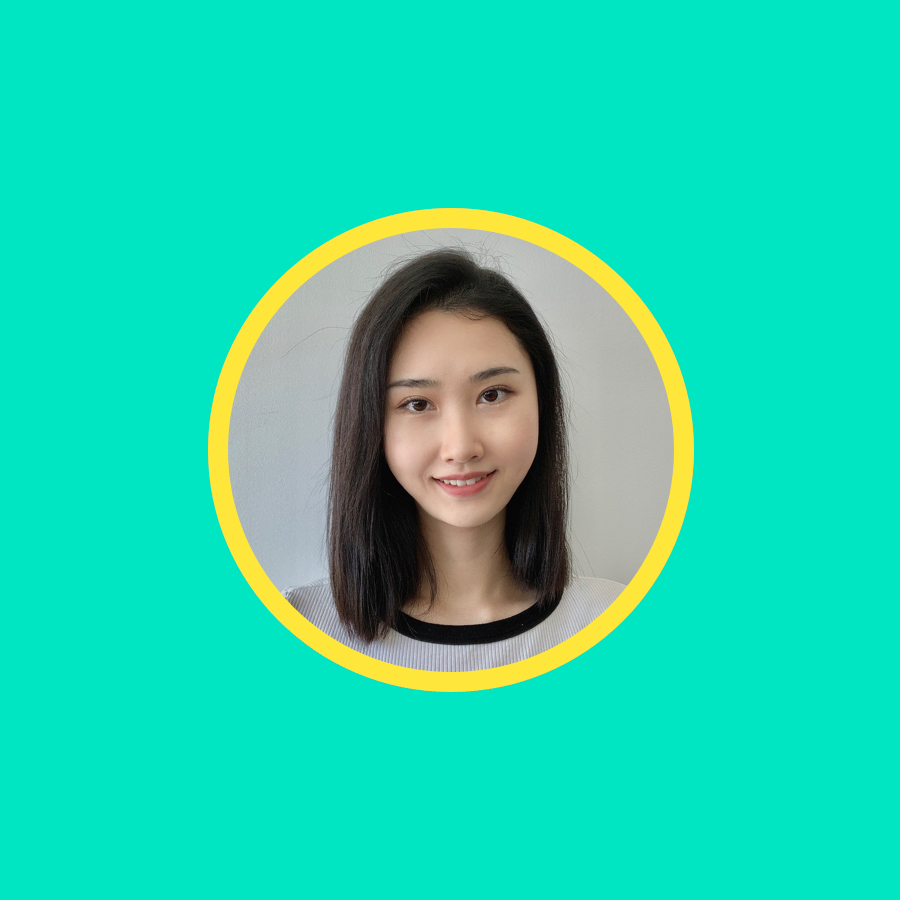 Yang Wang, Engineering
"At Publicis Sapient, I've have had the chance to explore different roles and learn new skills. I would really recommend starting your career at a company like this. Through project-based work, you will have the opportunity to discover what you like, what challenges you, and what fits you most."
Katy Brainerd, Strategy & Consulting
"Publicis Sapient has given me the opportunity to work on projects for some of the largest and most influential companies in the world. Here you learn by doing, and I have grown so much because of it. I've also worked with mentors who have invested in me and helped me thrive as a professional."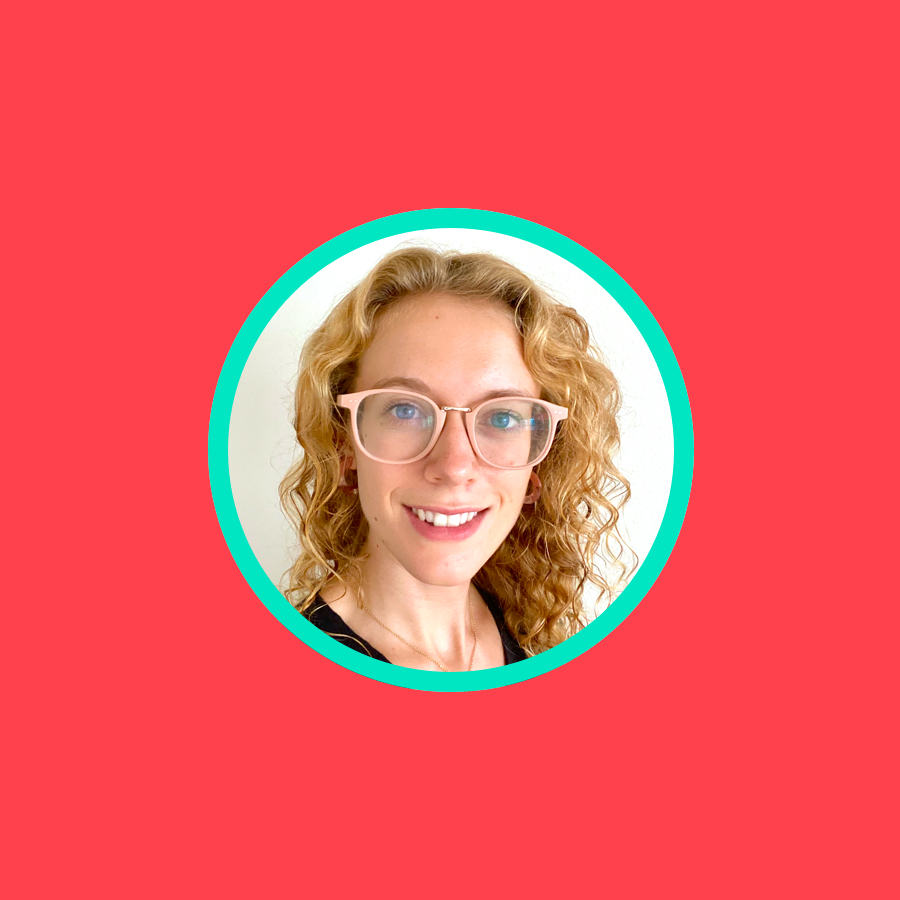 Looking for the latest openings or want to get rewarded for recommending a peer?