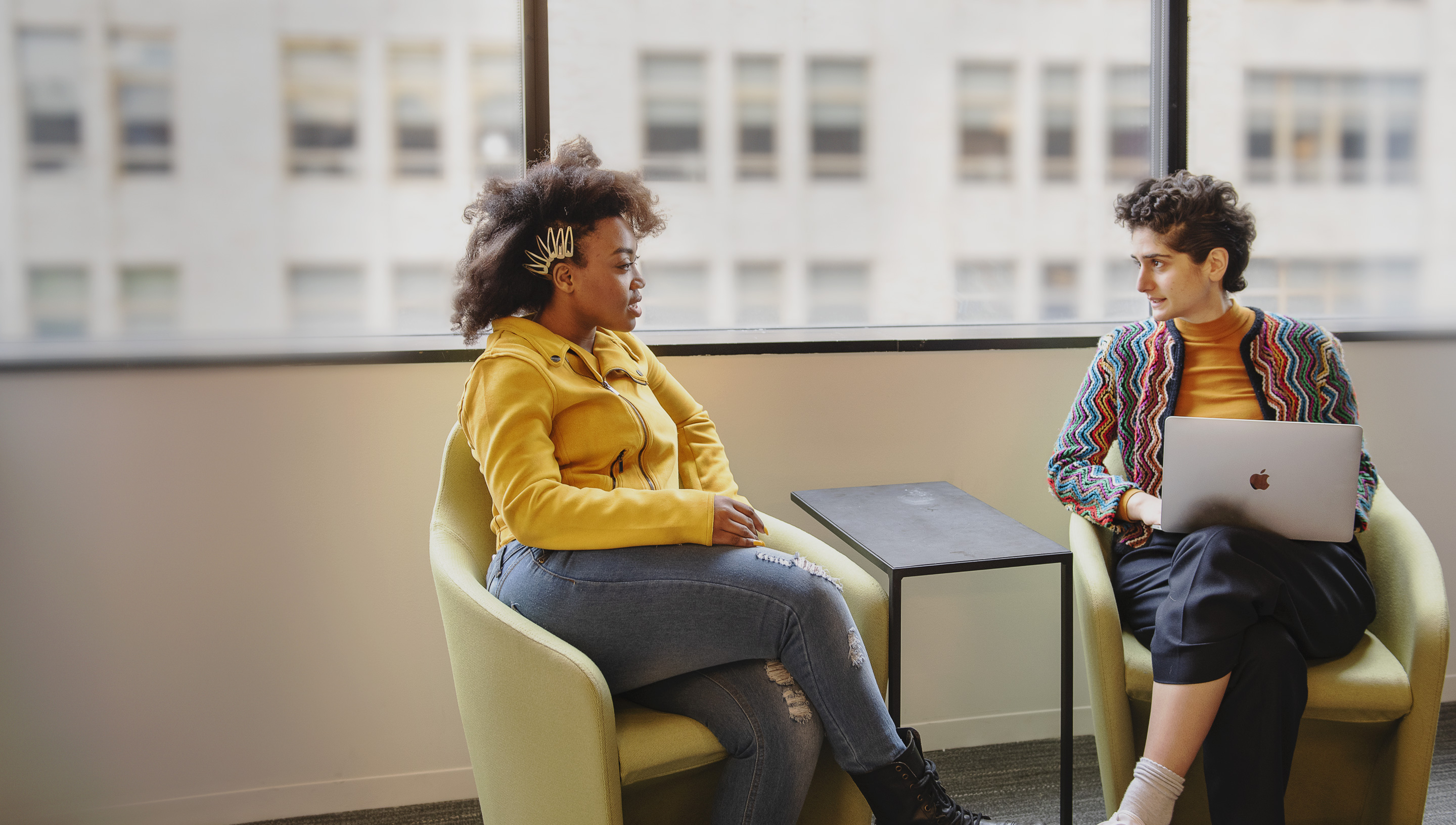 US & Canada - Early Careers Program
Are you ready to future proof your career? Applications are now open.
Be the one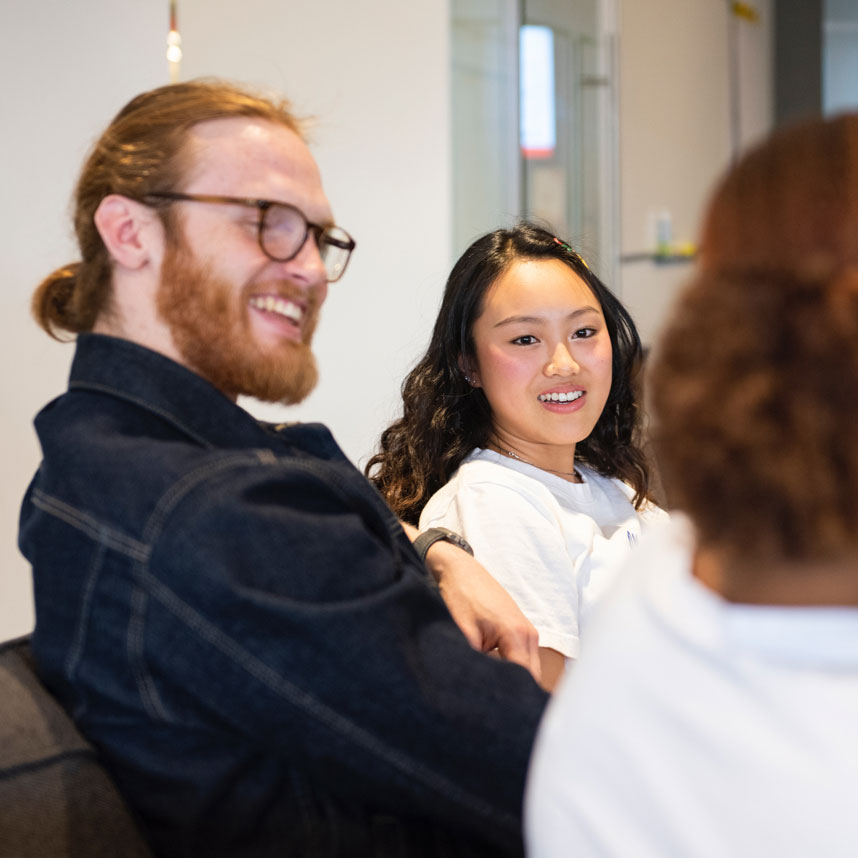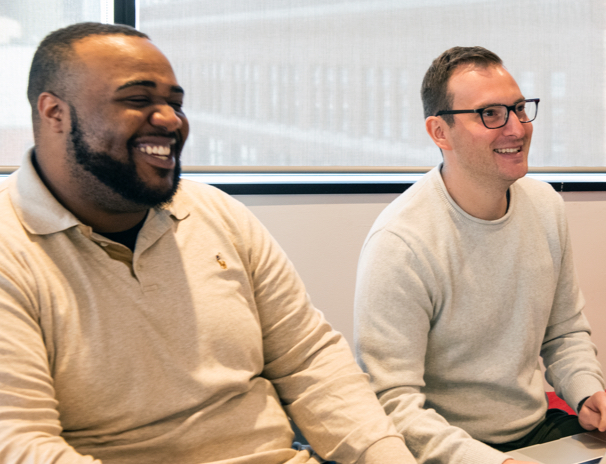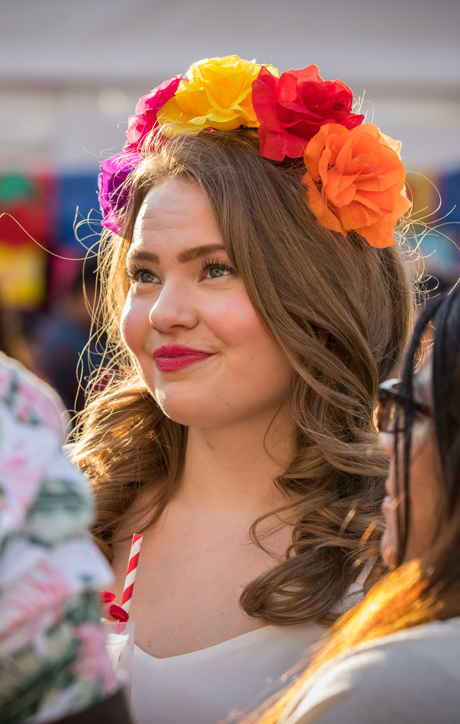 Be bold, be disruptive, be ready. You could work for the person who's making a difference; or you could BE THE ONE.
At Publicis Sapient; real, meaningful work happens at all levels, without ever being 'too junior' to do something.
At the heart of our award-winning work is our people and we believe hiring young talent is the best way to bring fresh ideas to the table.
Which Career Path Will You Choose?
Technology & Engineering

Product Management

UX & Product Design
Data Science & Analytics

Software Engineering Internships

Product Management Internships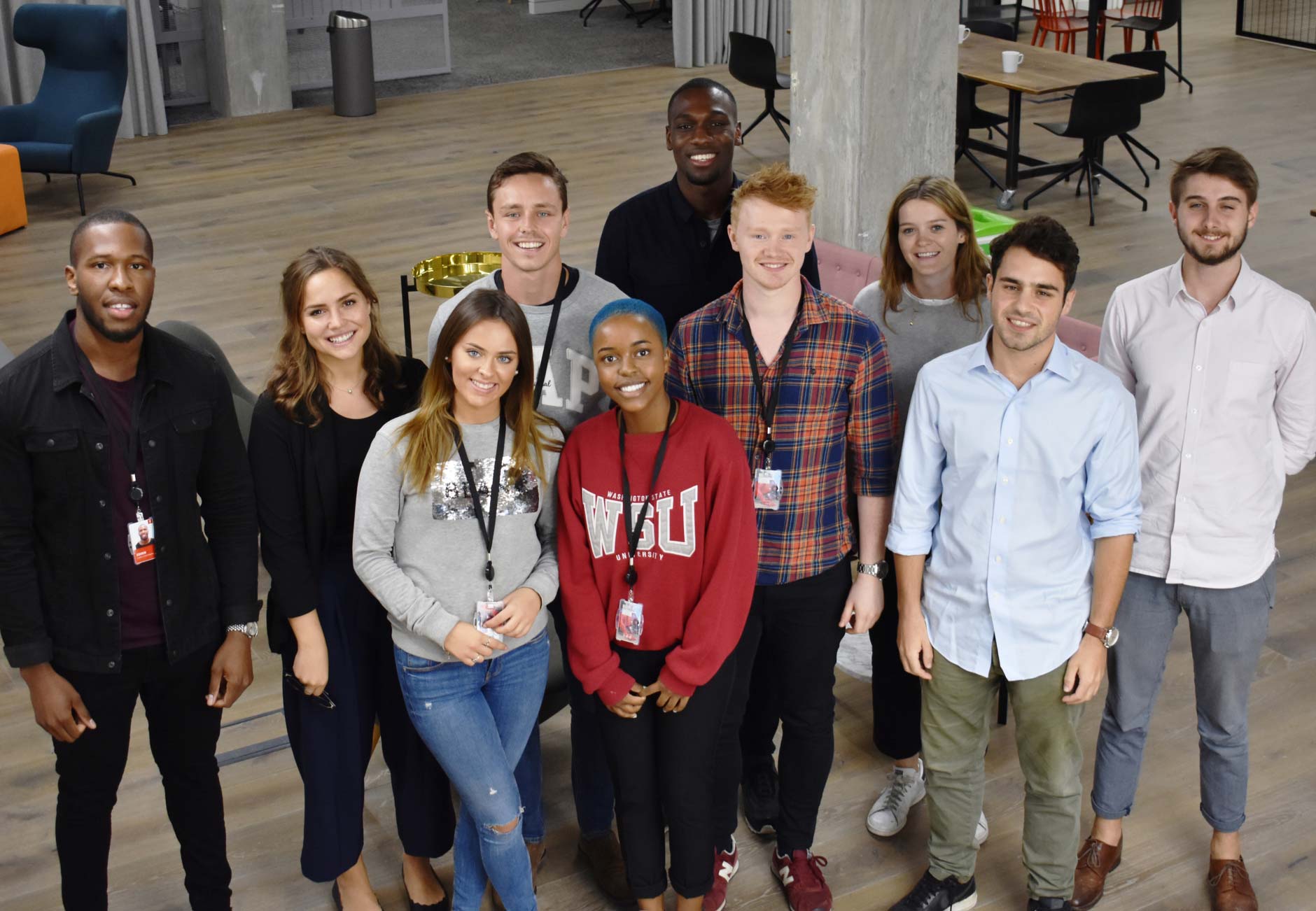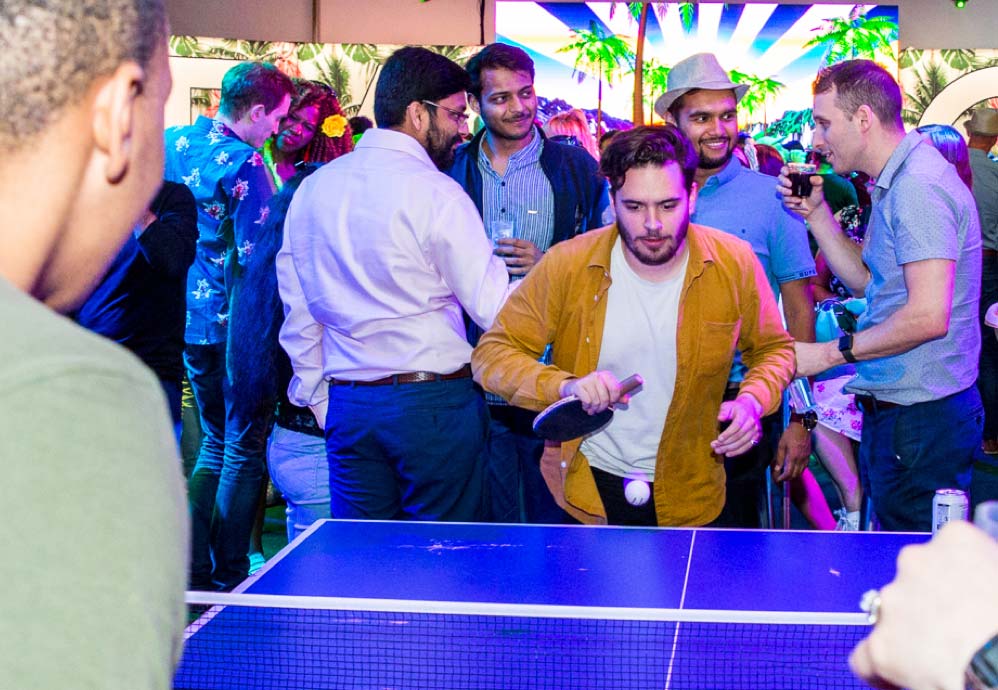 What makes our program unique?
Our immersive and interactive onboarding:
You'll gain support for your transition to the working world, be introduced to our business strategy and start building your network
A blended approach to learning: 
70% learning through experience, 20% learning through your peers, and 10% through formalized training means you're never bored
You own your potential:
Continuous growth activities provide you with the framework to set your goals and drive your career path
Impact is inevitable: 
By month 2, most junior talent assume a significant role on the first of many client engagements
Sashana Delapenha, Junior Associate Product Management
"The people and culture are the most welcoming I've ever experienced. You can reach out to anyone for help or guidance despite their level in the company and they will gladly provide you with what you need. And you also feel that everyone wants you to grow in your craft."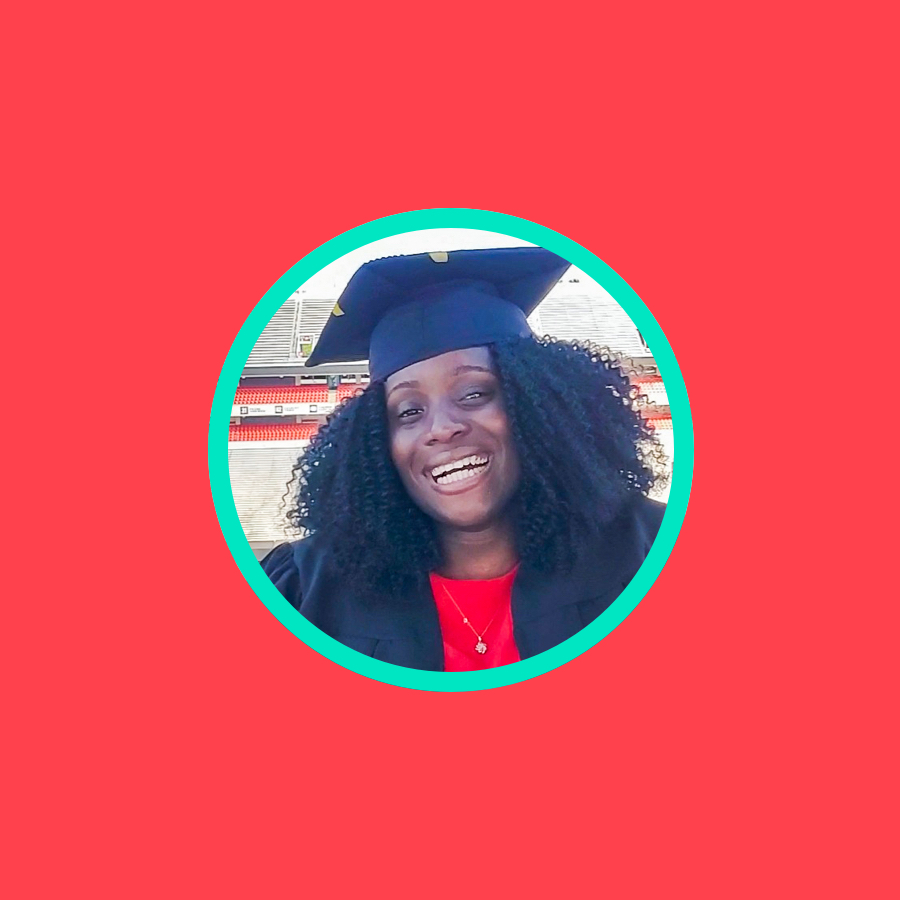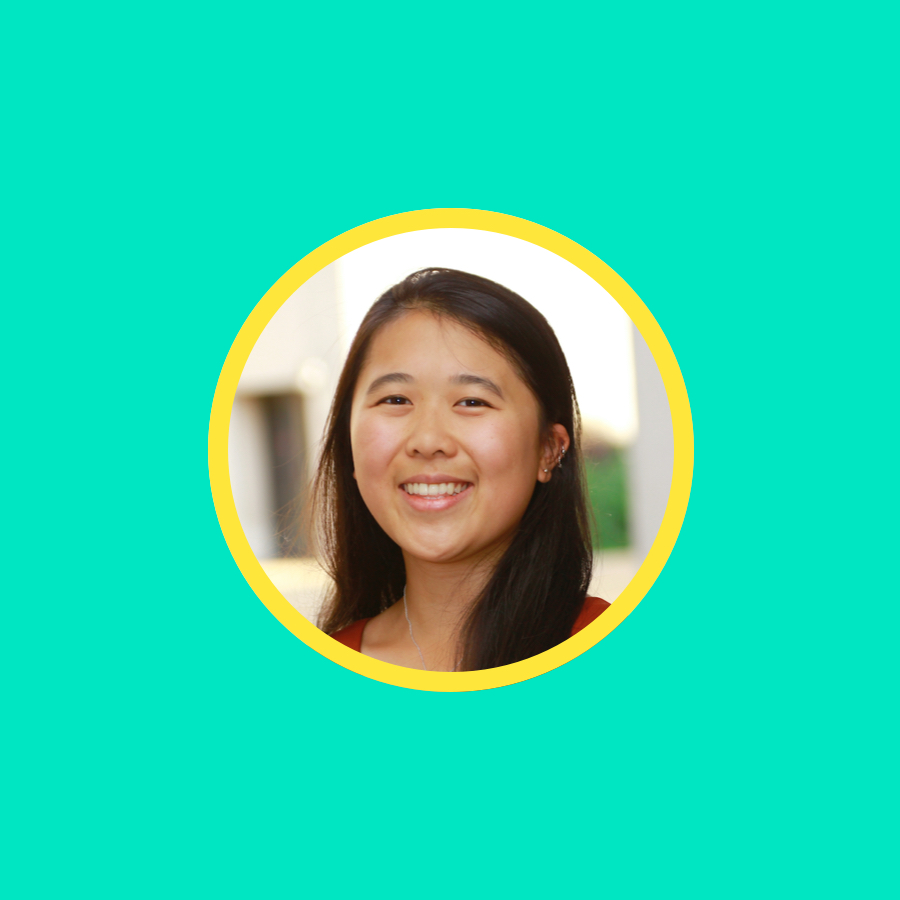 Lauren Ip, Junior Experience Designer
"PS provides a great starting point for anyone early in their career, who wants to try their hand at a few different things and hasn't yet settled on a particular industry that they like. The people at PS are also amazing –one of the highlights of my time here so far. The company has great leadership and people who are willing to act as mentors for younger folks such as me." 
Ayushya Amitabh, Associate Software Development Engineering
"PS has the unique possibility of providing the benefits of startup culture with the resources of a big company. This allows developers to feel the impact like they would in smaller teams while providing them with resources and opportunities for growth that they would find in the big-name companies."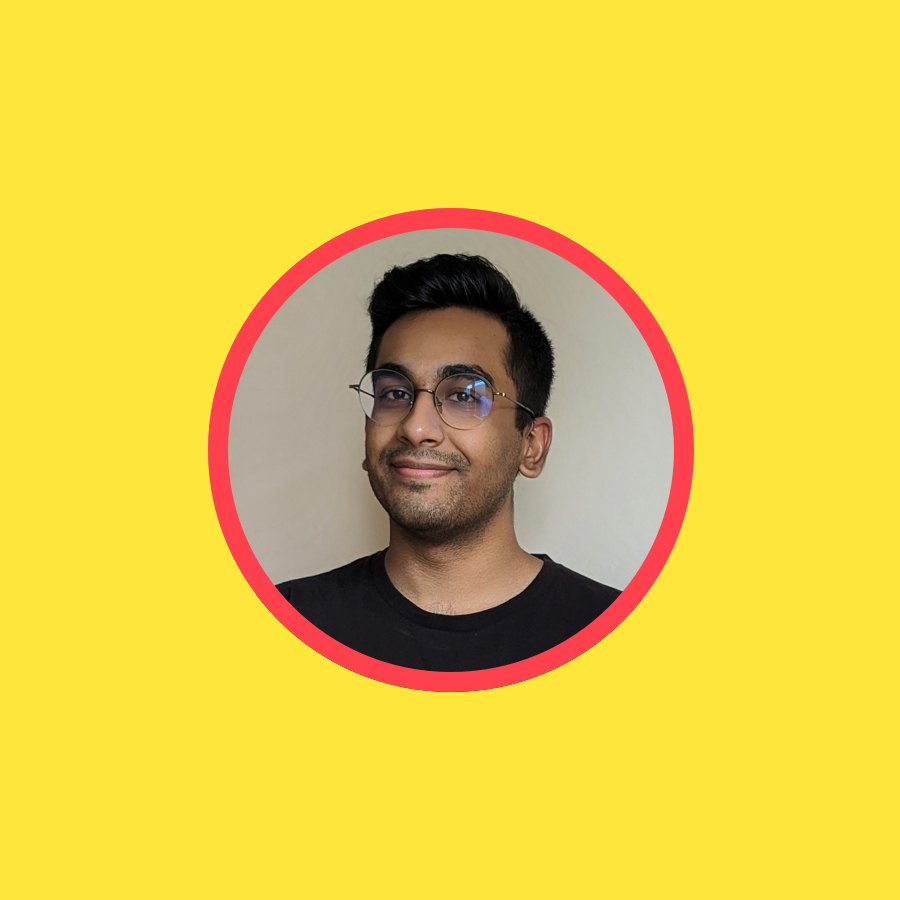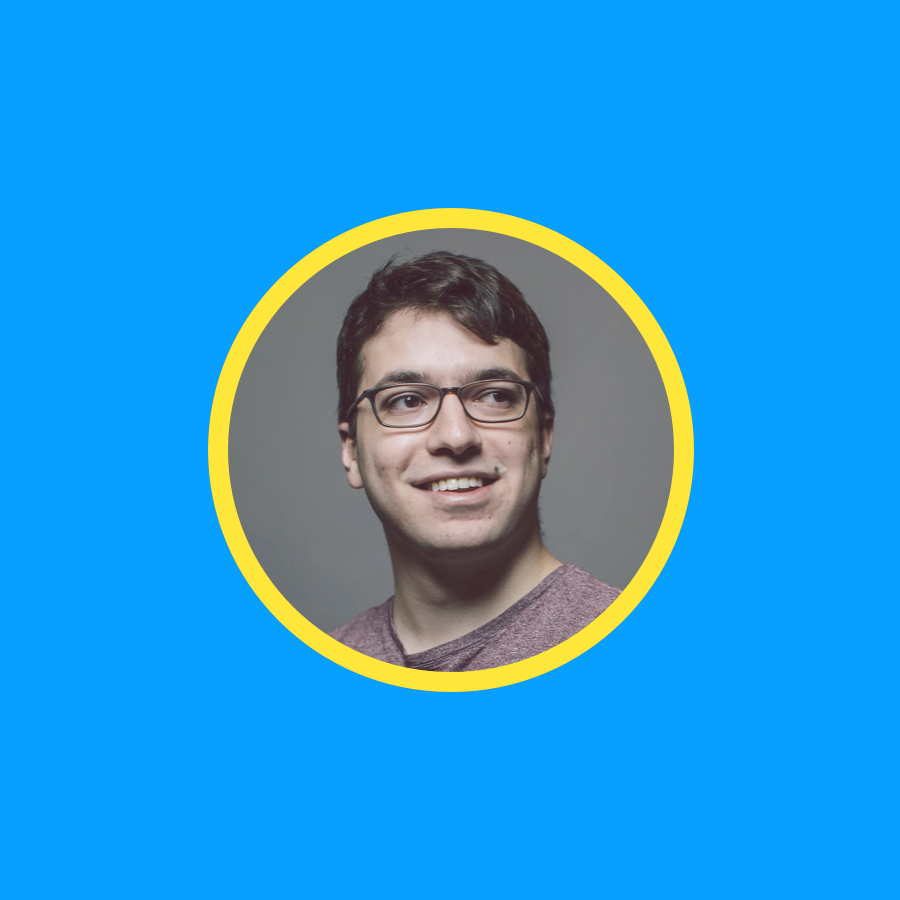 Gabriel Caniglia, Associate Software Development Engineering
"I love the variety of experiences available at PS across both industries and capabilities. Working at PS presents the opportunity to always be learning something new. PS is also a global company that still feels connected across offices and countries."
Anne Pizzini, Junior Associate Product Managemnt
"PS focuses on a candidate's potential, not just technical skills. They invest in people's possibilities of growth and hires based on a candidate's holistic abilities. It is distinctive in the way that they draw upon different backgrounds to form the larger community and don't sacrifice the authenticity of their people. PS, instead, cherishes it as its greatest asset."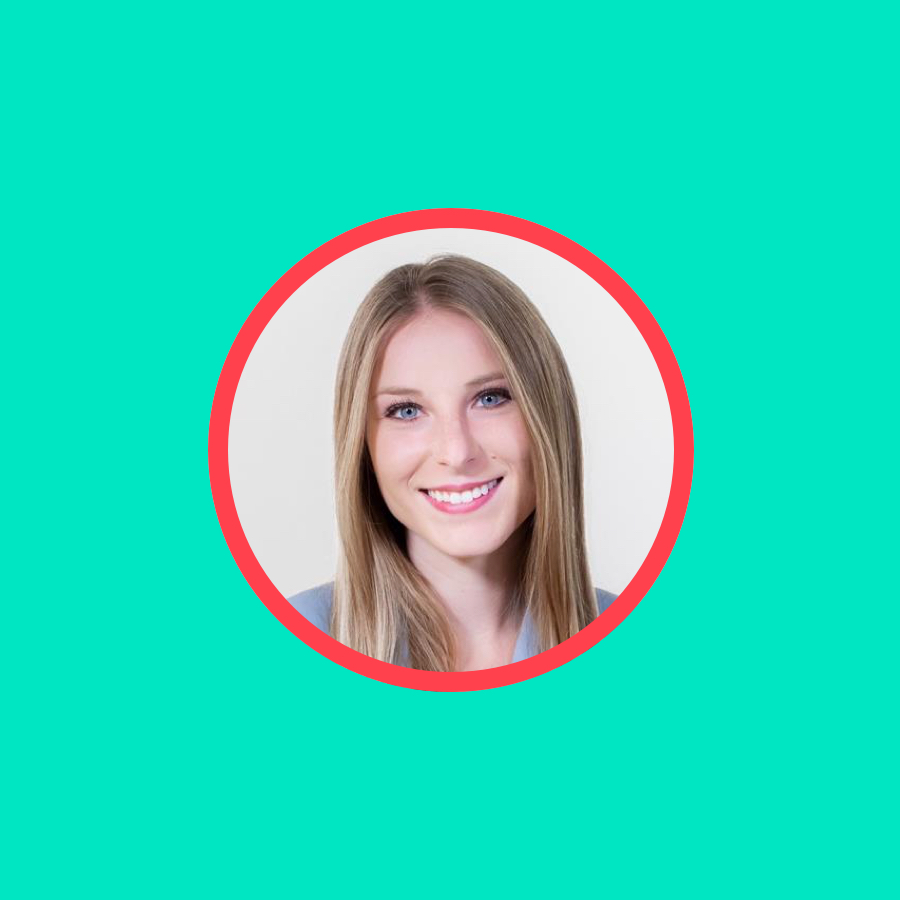 My Early Careers Experience

Gabriel tells us about getting involved at PS and the importance of having a learning mindset.

Learn More

Developing the Way to Energy Conservation

A seasoned technology leader and two new graduates from our early careers program join forces to help energy retailers turn passive customers into energy conservation advocates.

Play the Podcast

Teamwork is the Culture of Publicis Sapient

Sashana reflects on the culture at PS and the vital role teamwork plays in shaping that culture.

Learn More
Looking for the latest openings or want to get rewarded for recommending a peer?