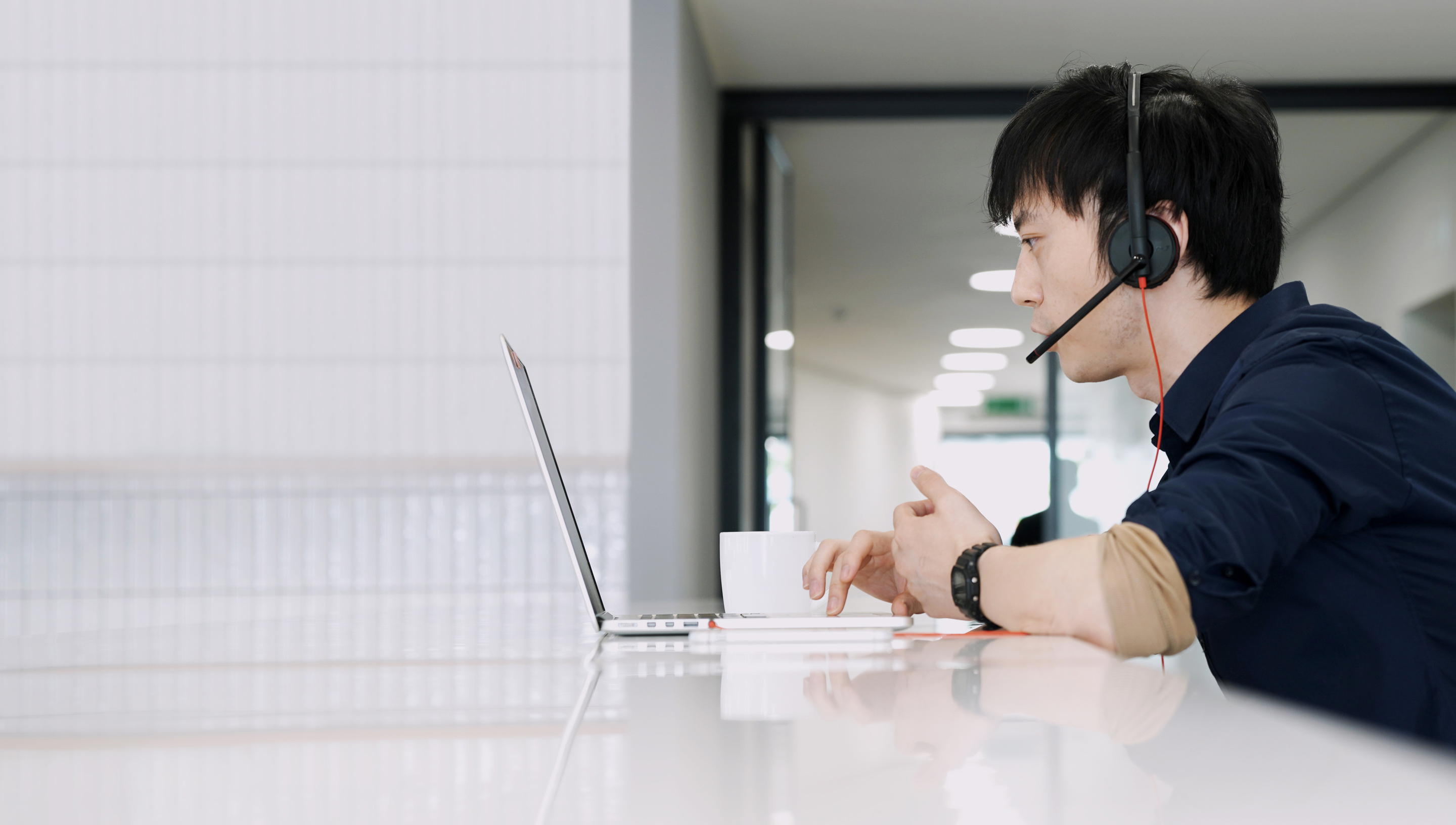 United Kingdom - Early Careers Programme
Are you ready to future proof your career? Applications are now open.
Be the one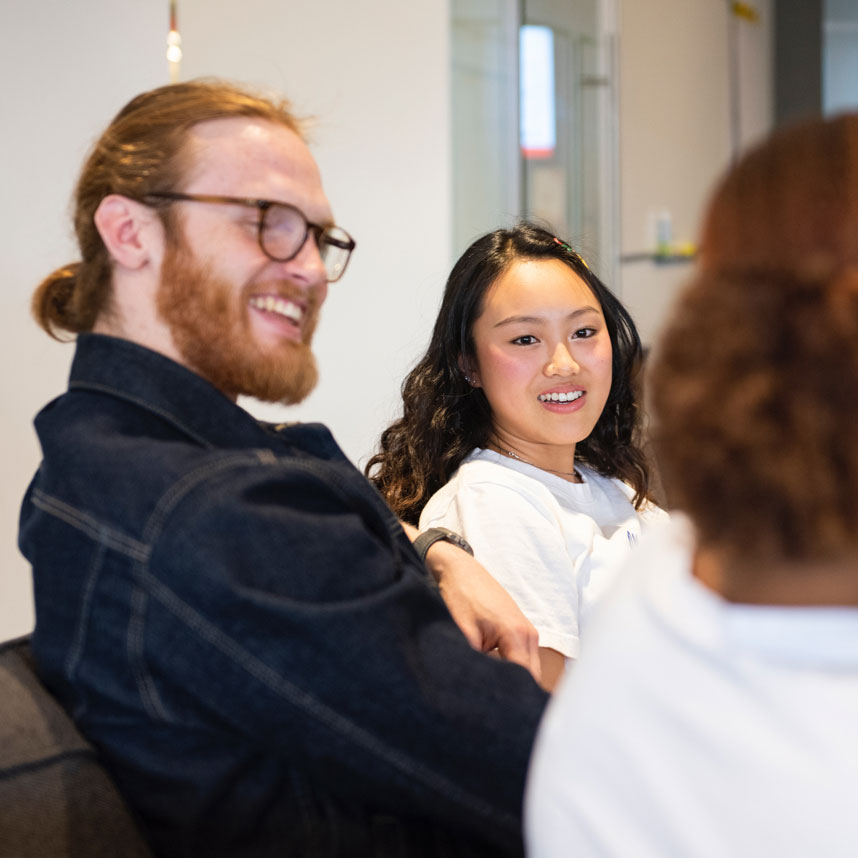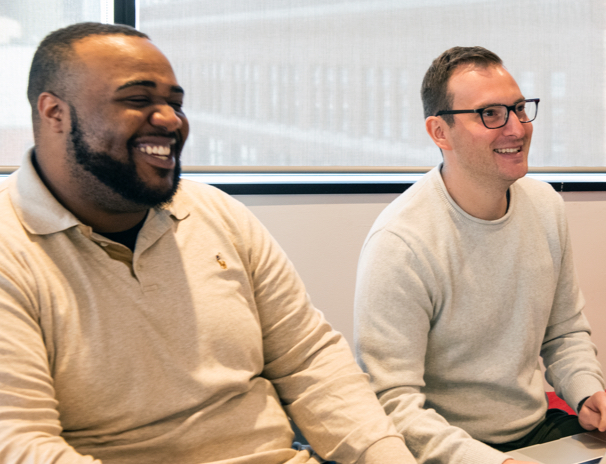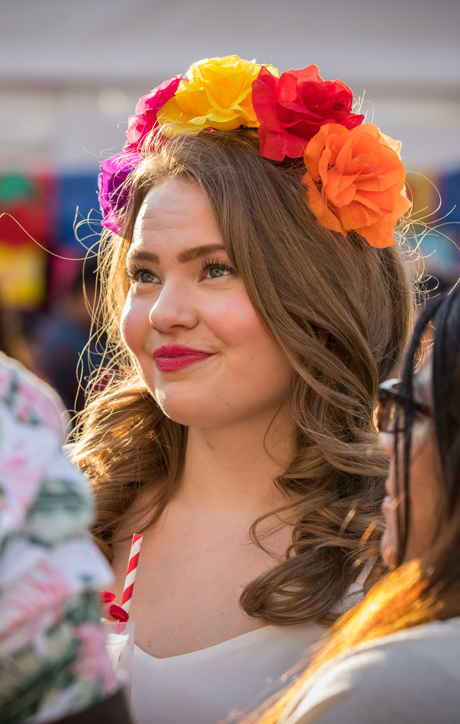 Be bold, be disruptive, be ready. You could work for the person who's making a difference; or you could BE THE ONE.
At Publicis Sapient; real, meaningful work happens at all levels, without ever being 'too junior' to do something.
At the heart of our award-winning work is our people and we believe hiring young talent is the best way to bring fresh ideas to the table.
Which Career Path Will You Choose?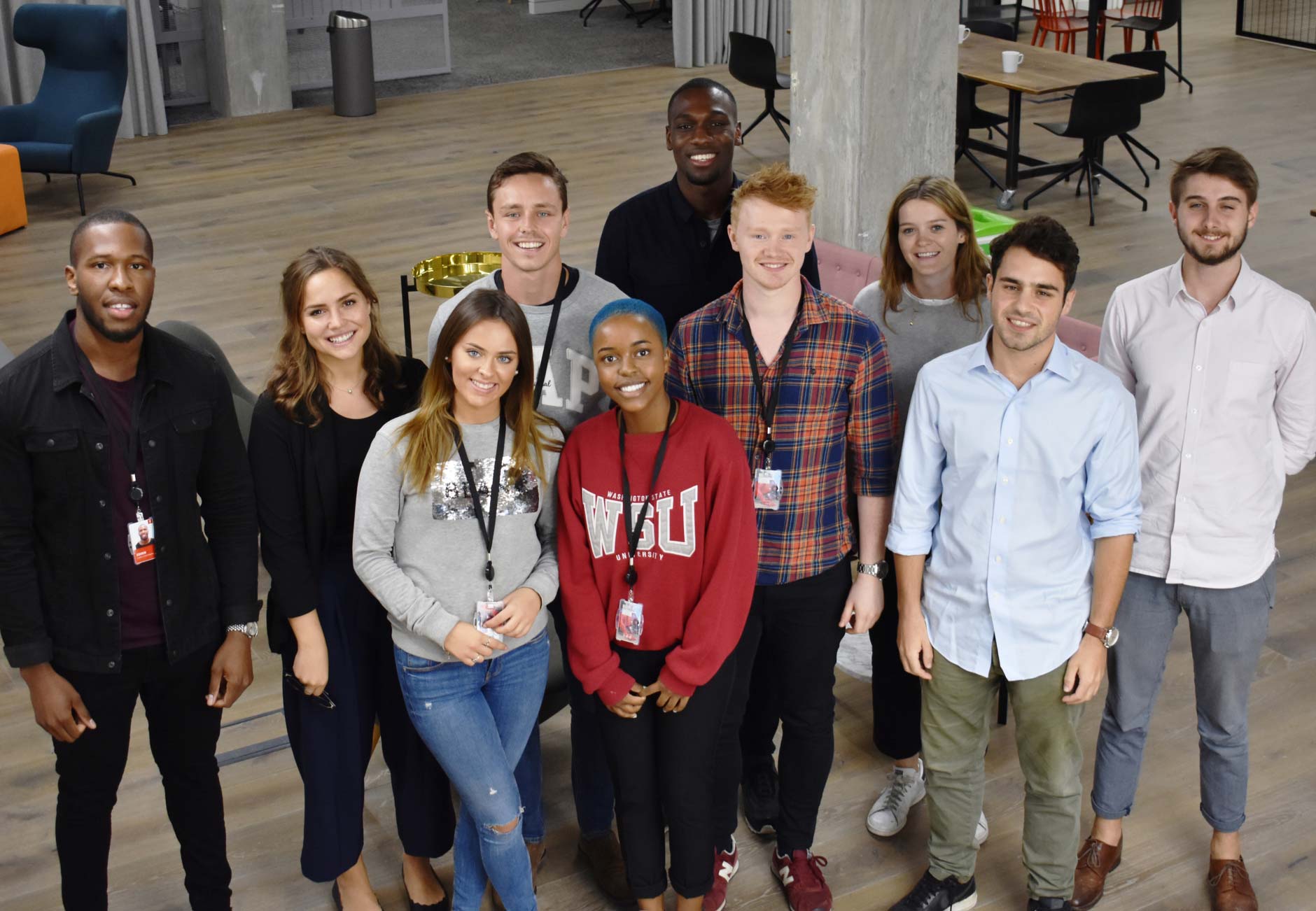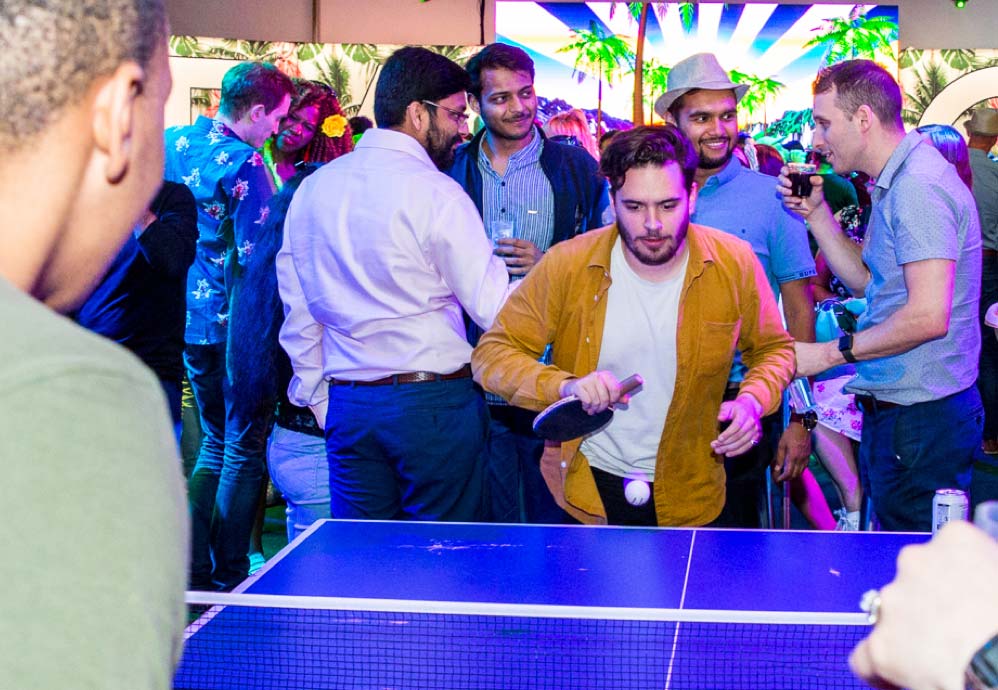 What makes our programme unique?
Our immersive and interactive onboarding:
You'll gain support for your transition to the working world, be introduced to our business strategy and start building your network
A blended approach to learning:
70% learning through experience, 20% learning through your peers, and 10% through formalised training means you're never bored
You own your potential:
Continuous growth activities provide you with the framework to set your goals and drive your career path
Impact is inevitable:
By month 2, most junior talent assume a significant role on the first of many client engagements
Bianca, Front End Developer
"I'm way more confident than when I walked in the first day. I have a great team that allow me to try new things and take on responsibility but they still support me when I make mistakes. I feel comfortable to take on new projects because I know people here have my back."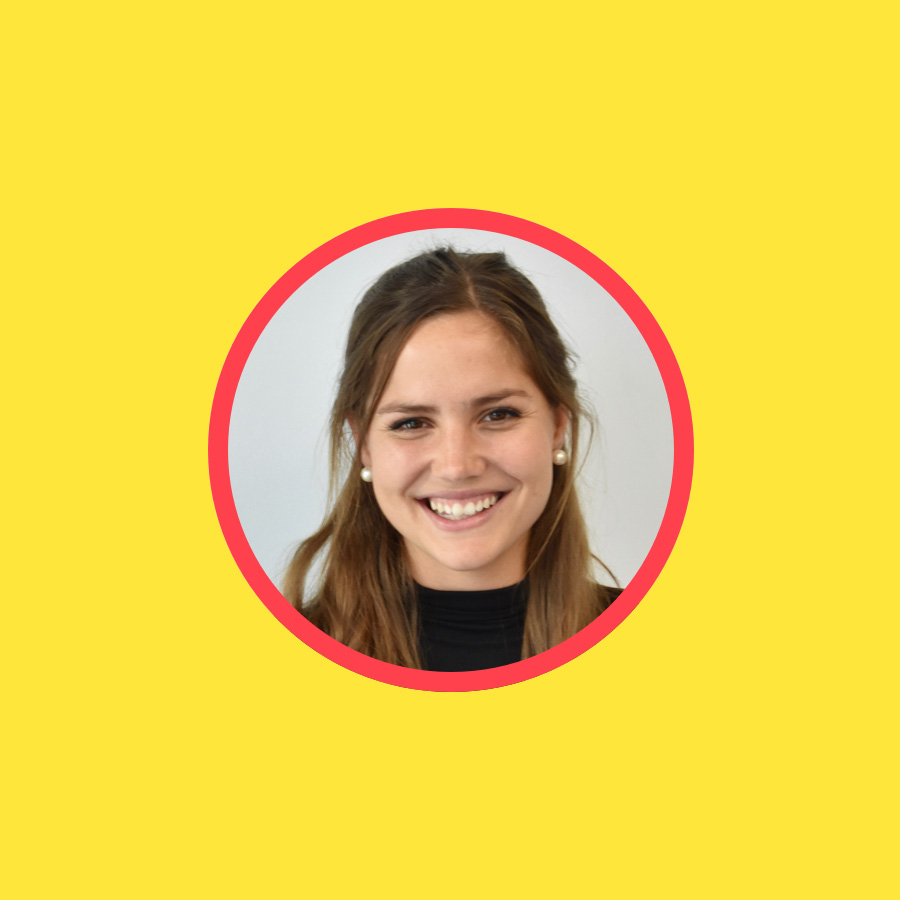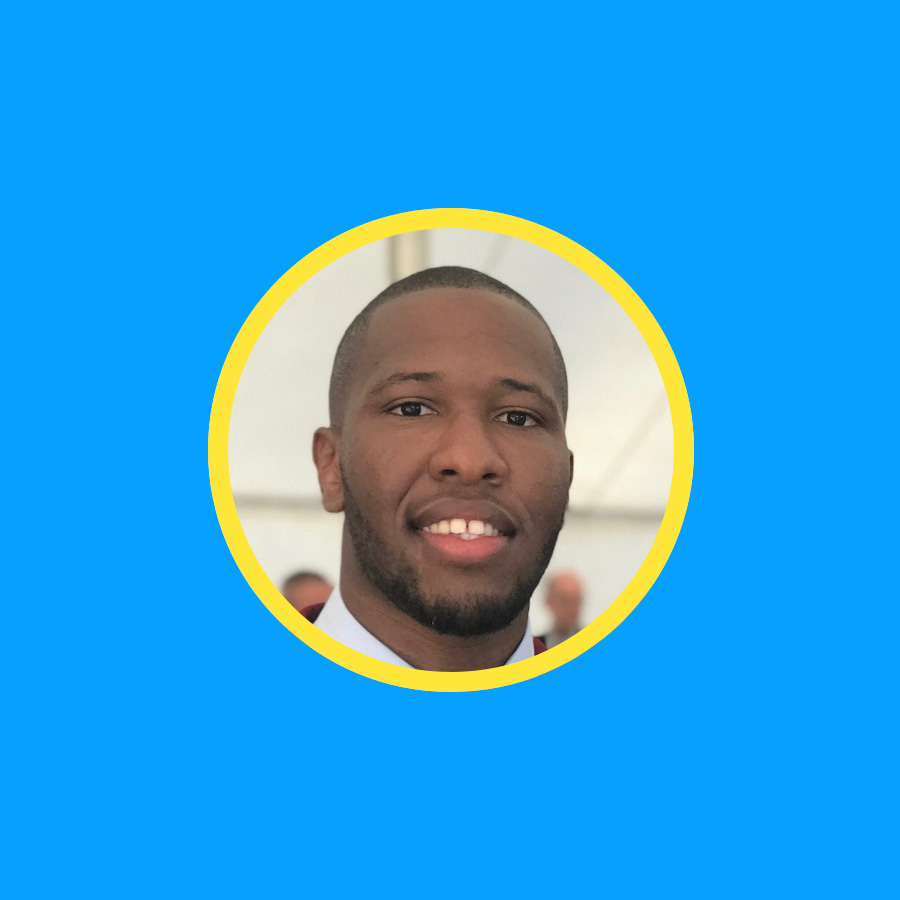 Edirin, Project Manager
"Throughout my time at Publicis Sapient I've been able to work on some really cool projects, which in turn has uncovered various aspects of the project management process to me. Seeing how an agile setting fits together, really made me see how collaborative our teams are."
Claire, Experience Designer
"A core element of being an associate experience designer is that we get to partner with lots of different experts within (and outside) of the business from Day 1. This has been key to building the confidence and knowledge I need to be successful. "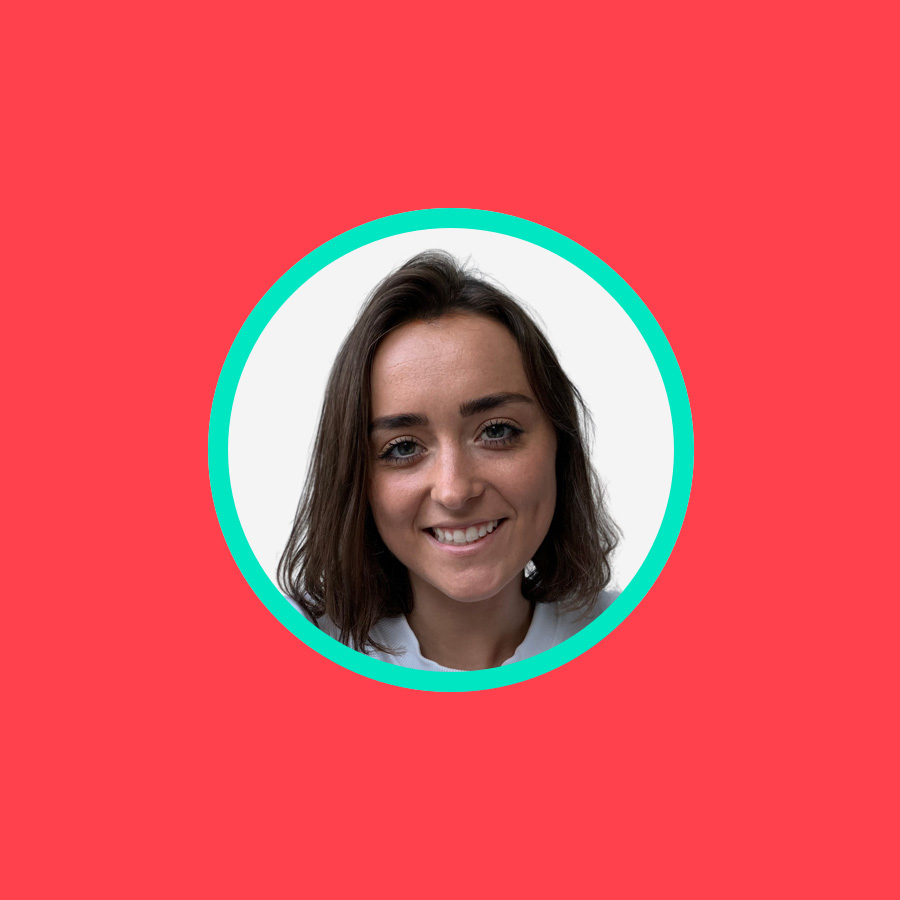 Looking for the latest openings or want to get rewarded for recommending a peer?