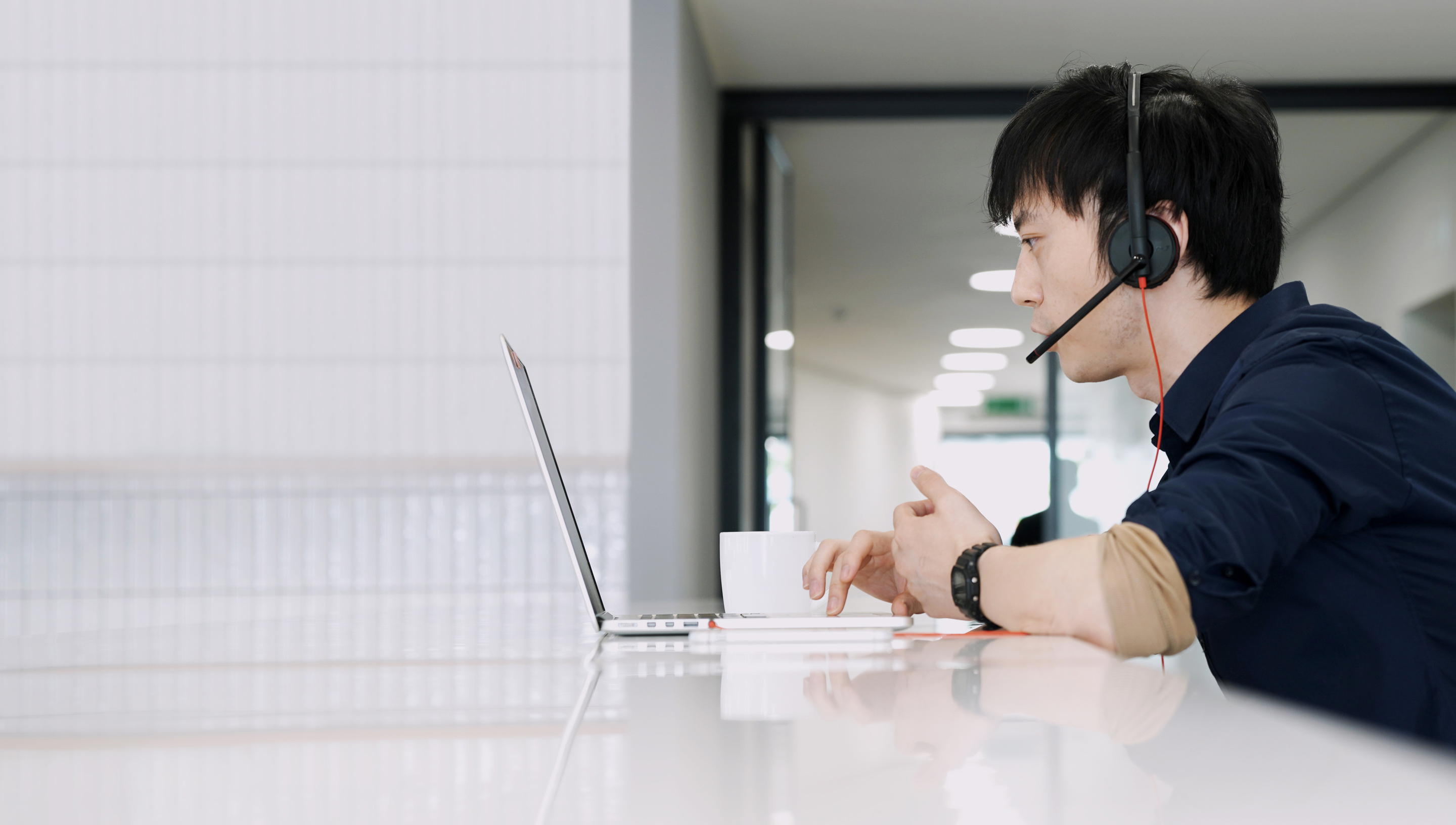 United Kingdom - Early Careers Programme
Are you ready to future proof your career? Applications are now open.
Be the one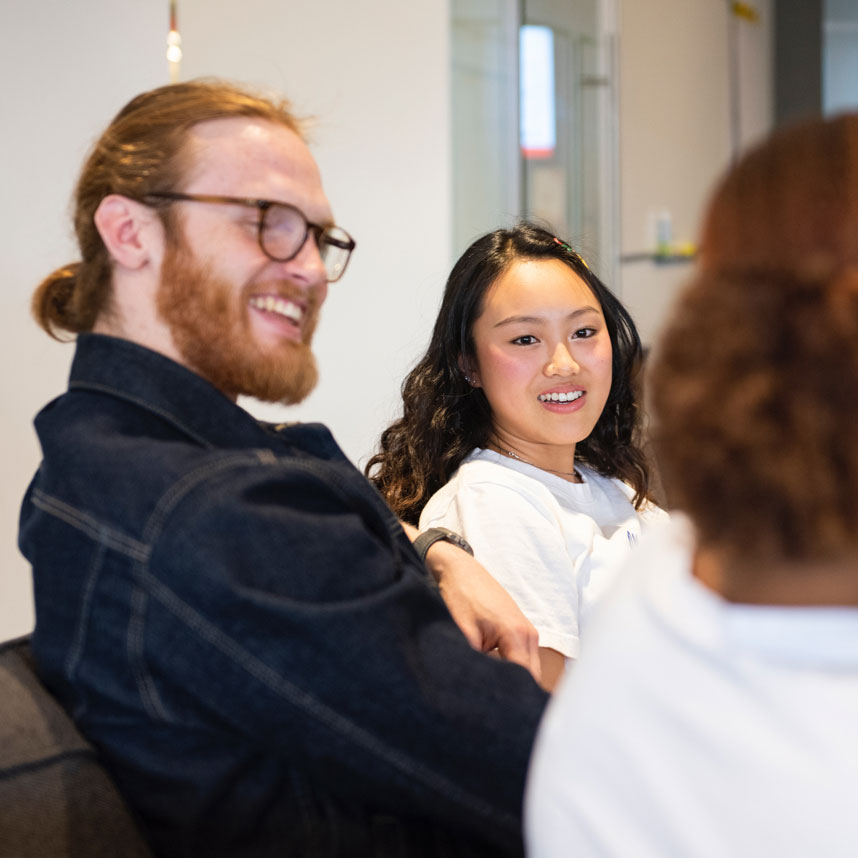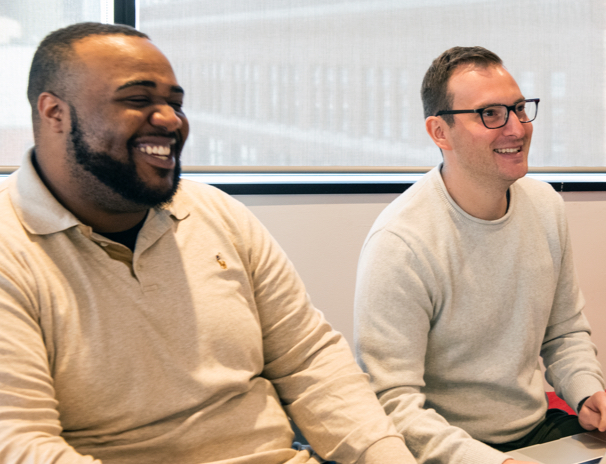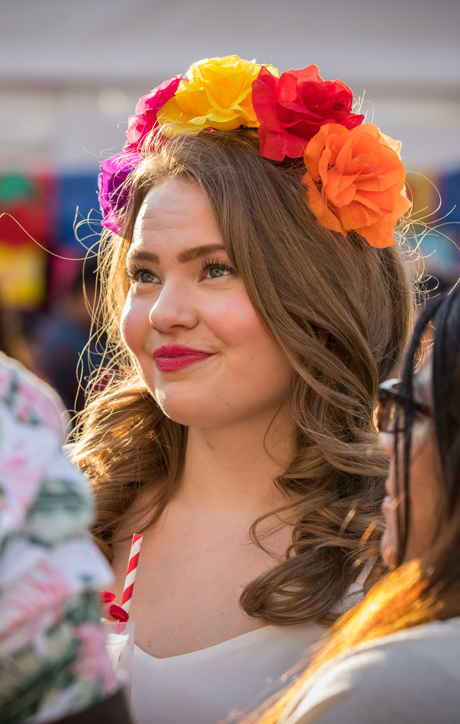 Be bold, be disruptive, be ready. You could work for the person who's making a difference; or you could BE THE ONE.
At Publicis Sapient; real, meaningful work happens at all levels, without ever being 'too junior' to do something.
At the heart of our award-winning work is our people and we believe hiring young talent is the best way to bring fresh ideas to the table.
Which Career Path Will You Choose?
Technology & Engineering

Product Management

Data Science & Analytics

UX & Product Design

Software Engineering Internship

Product Management Internship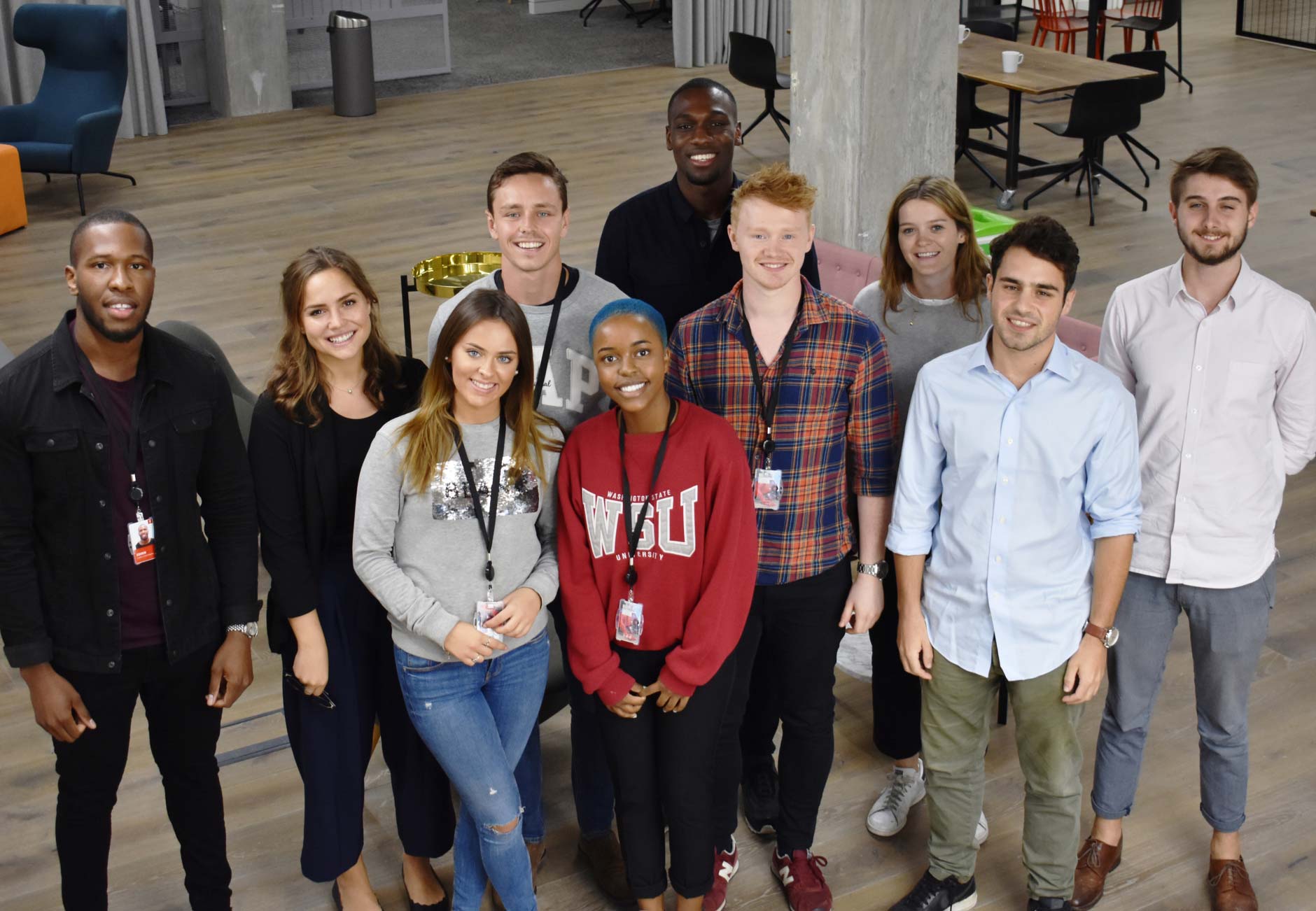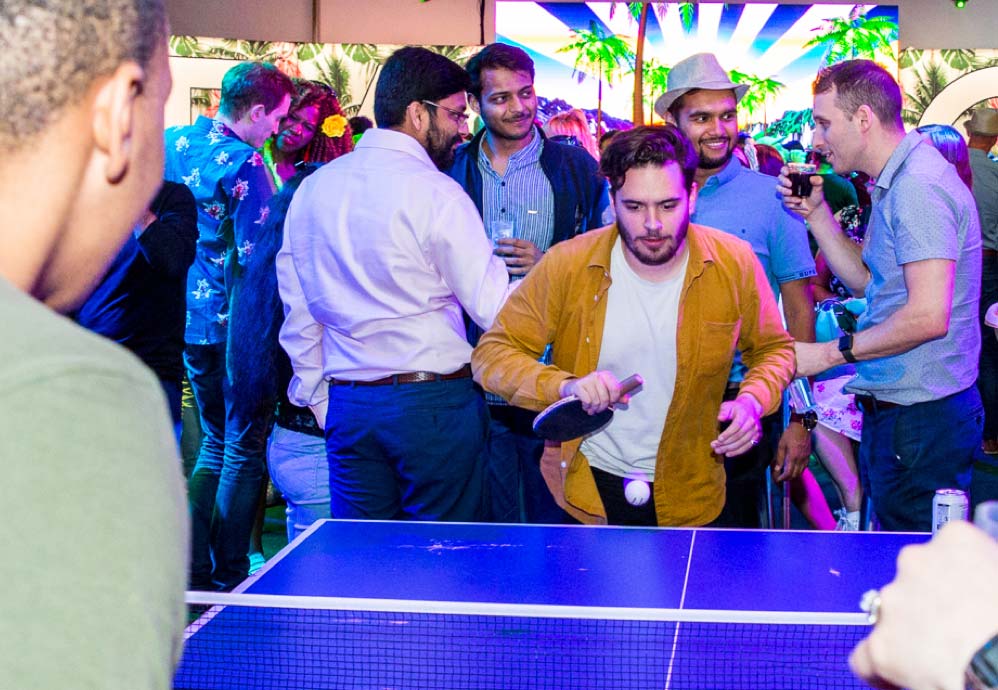 What makes our programme unique?
Our immersive and interactive onboarding:
You'll gain support for your transition to the working world, be introduced to our business strategy and start building your network
A blended approach to learning:
70% learning through experience, 20% learning through your peers, and 10% through formalised training means you're never bored
You own your potential:
Continuous growth activities provide you with the framework to set your goals and drive your career path
Impact is inevitable:
By month 2, most junior talent assume a significant role on the first of many client engagements
Charlotte Quatresols, Junior Associate Product Manager
"One thing I'm most proud of is to be part of the team who put together the first carbon-neutral project at Publicis Sapient by calculating carbon emissions. PS pledged to offset those emissions, which was a first globally. This was my initiative and was added to the client pitch."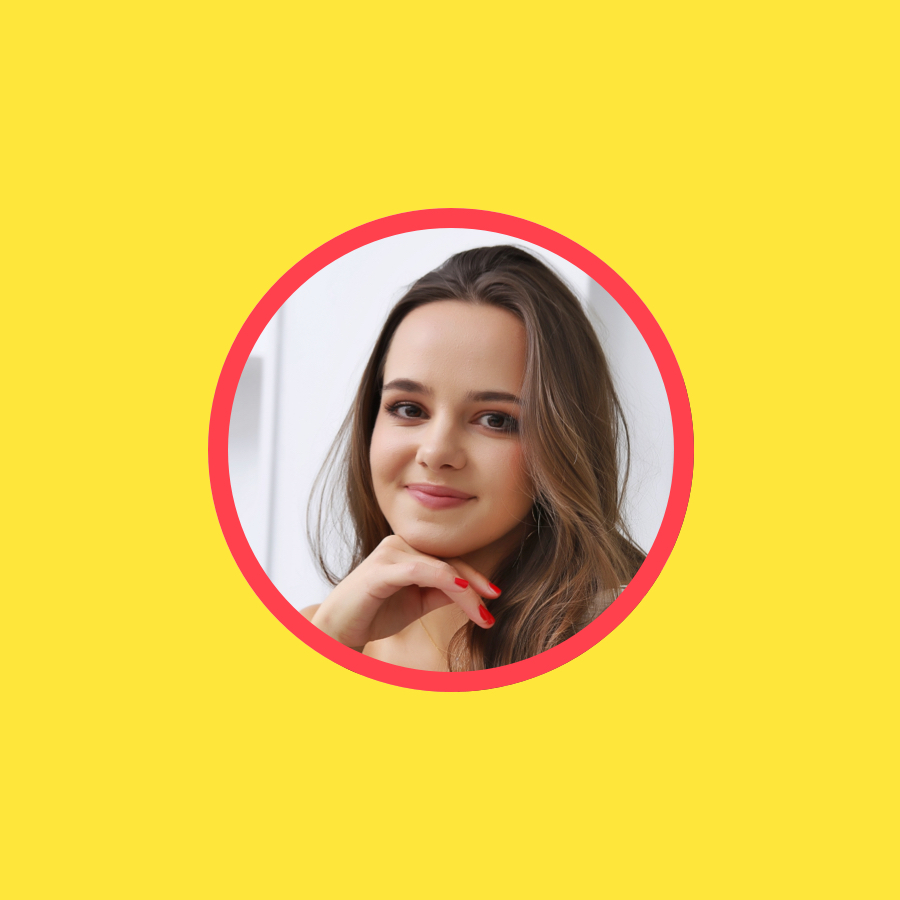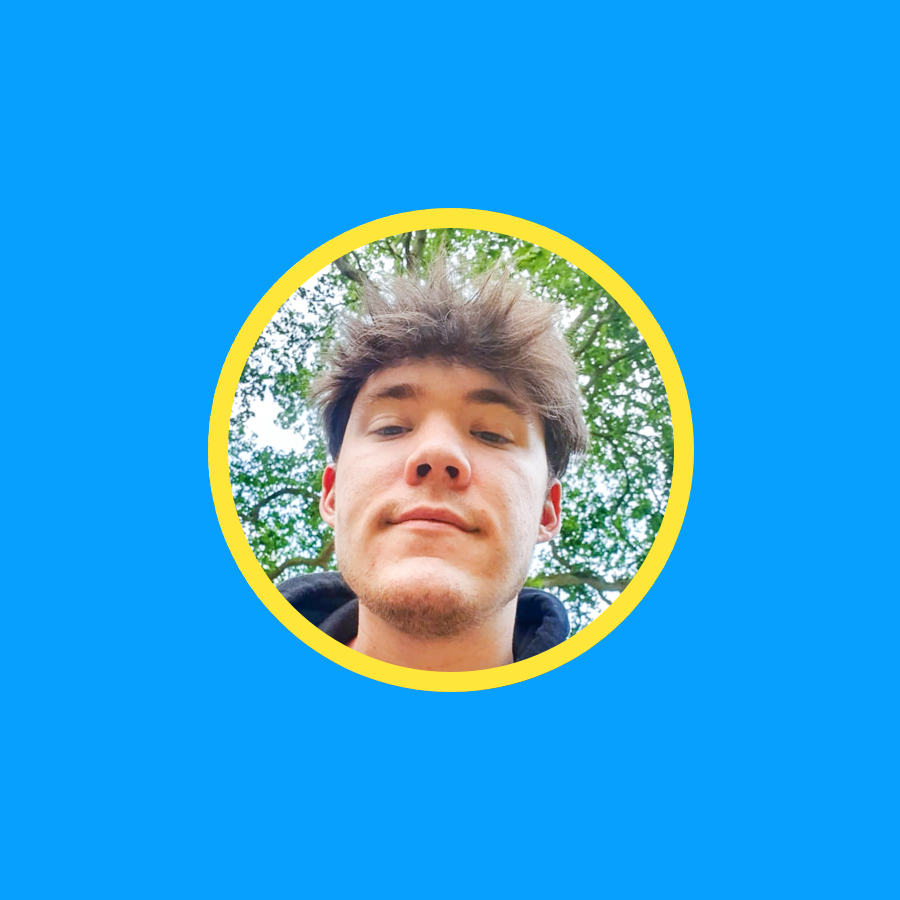 Tymon Rybak, Junior Associate Software Engineer
"The prowess of the PS client list accompanied by created technological solutions ensured me that I'll be happy as an engineer. Communication between myself and the Early Careers team before my joining foreshadowed the unique and welcoming culture that I find myself treasuring at PS."
Janani Jayanthan, Associate Software Engineer & Co-Lead Women's Developer Group
"It excites me to know I'm in a place where people care about my career growth. I'm also very excited about where I will be in a couple of years and what I'll be doing. There's such a wide range of requirements you never know what opportunities will come your way!"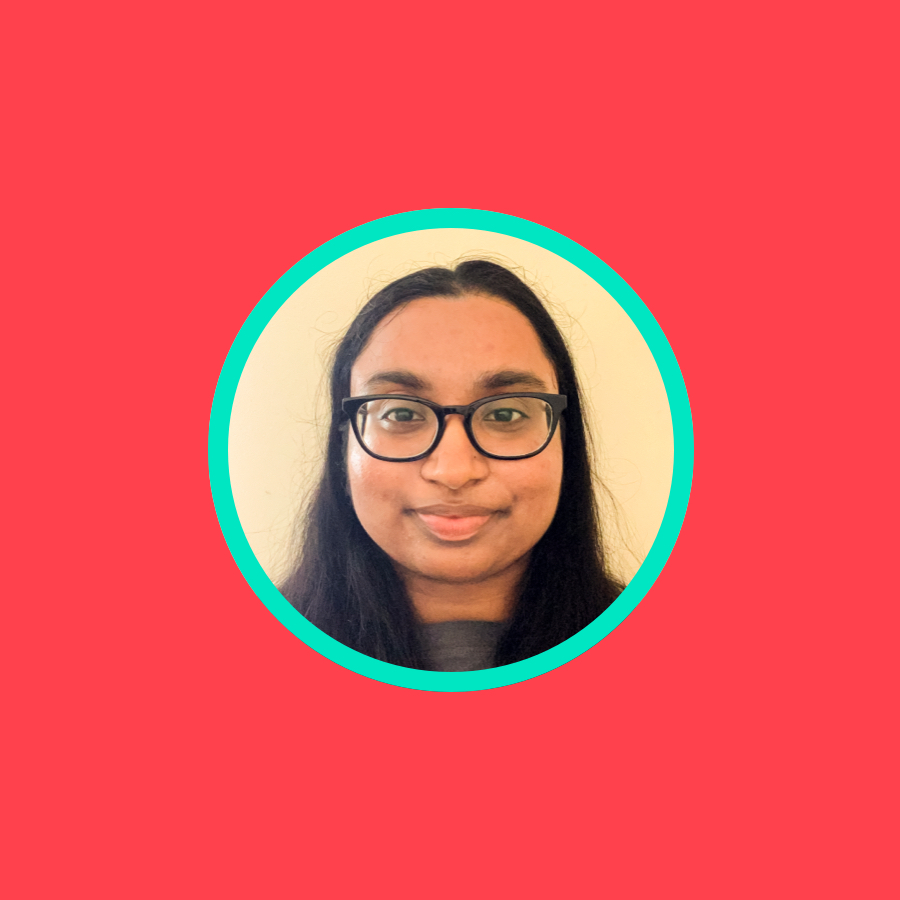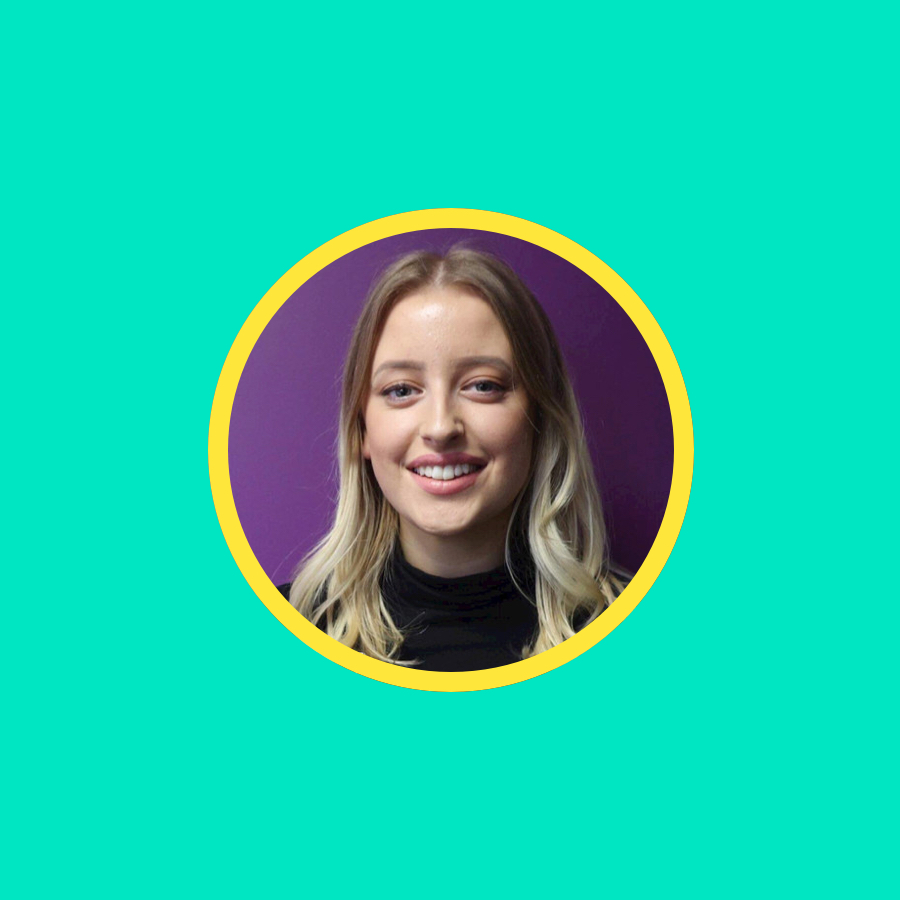 Victoria Redfern, Associate Product Manager
"Being a grad at PS opens up so many different opportunities. You can work on tech projects, creative projects, internal projects...etc. I came straight out of university into the company so it's great to be able to discover what I like and don't like. The support from people around the business is exceptional."
From Intern to Experience Designer

Experience how Claire's unique journey brought her to the PS Internship Program. Hear what it's like to work on projects with purpose and see how a female advocate's support gave her the confidence to pursue her passion full-time as a member of our Experience Design team.

Learn More

Developing the Way to Energy Conservation

A seasoned technology leader and two new graduates from our early careers program join forces to help energy retailers turn passive customers into energy conservation advocates.

Play the Podcast

enABLE Member Spotlight – Amber Goodwin-Rose

From Math graduate to ScrumMaster and Co-Lead of enABLE; Amber shares her inspirational journey.

Learn More
Looking for the latest openings or want to get rewarded for recommending a peer?