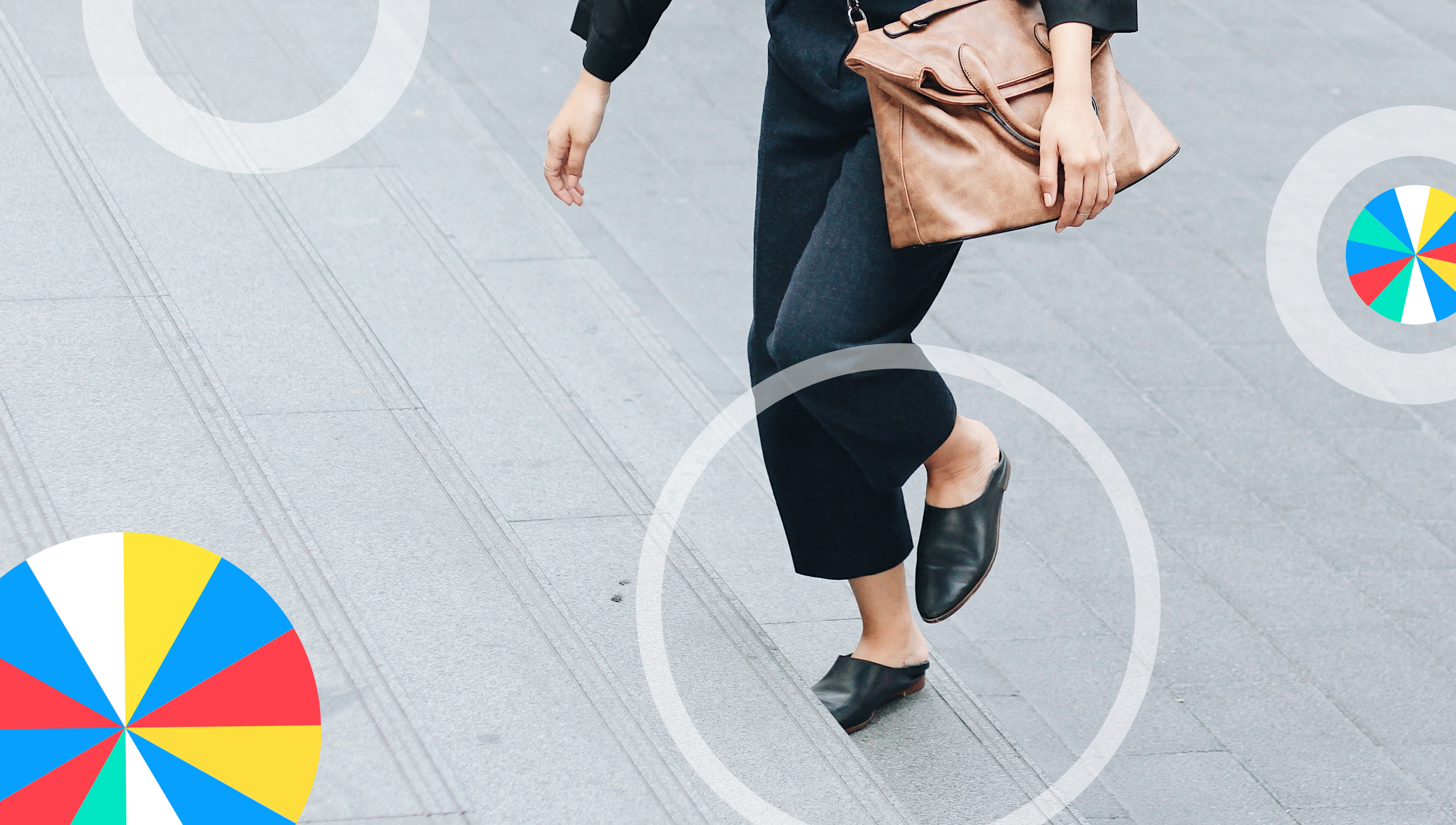 Early Careers Program
Are you ready to future proof your career? Applications are now open.
Welcome to a new breed of consulting.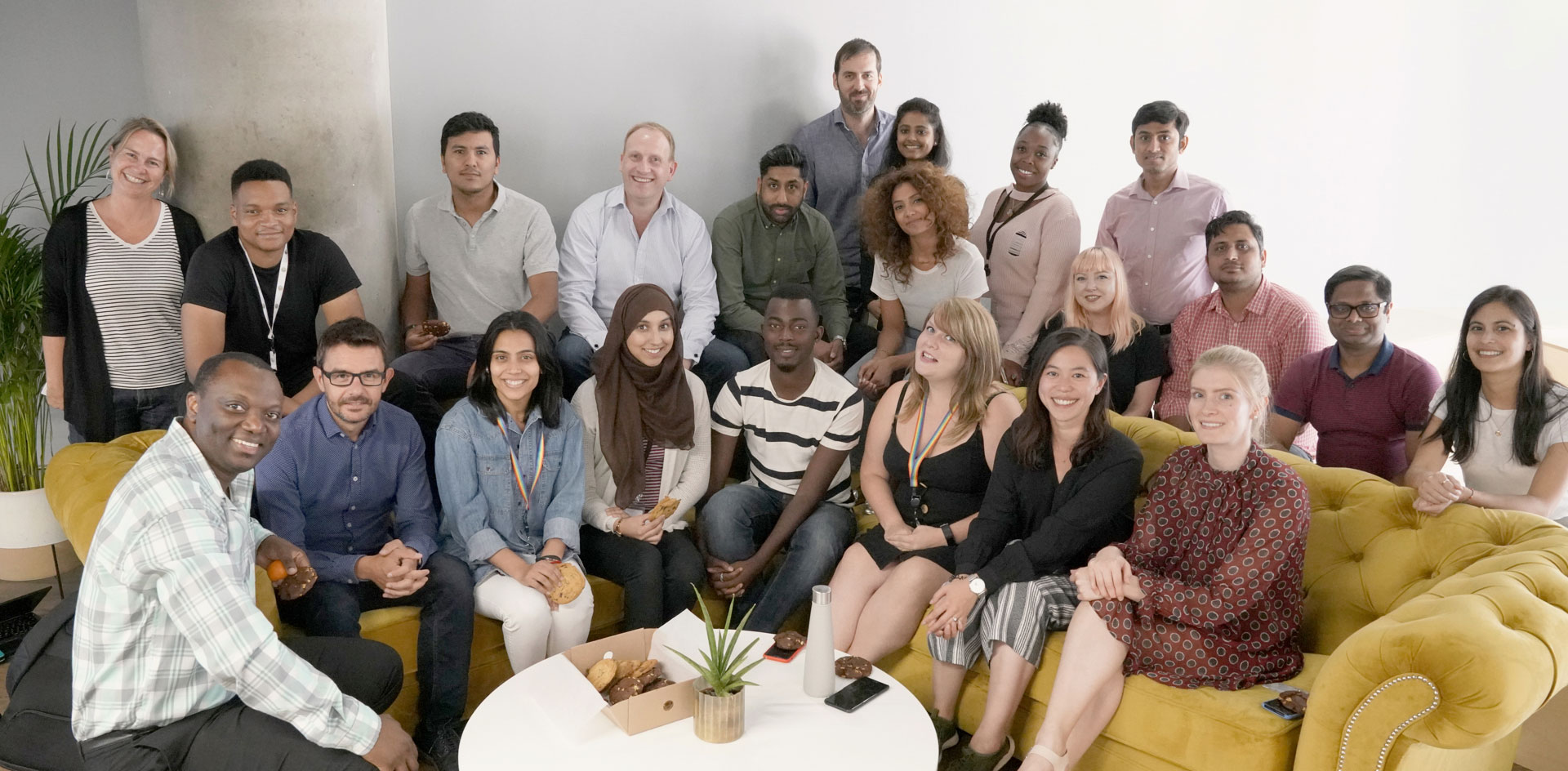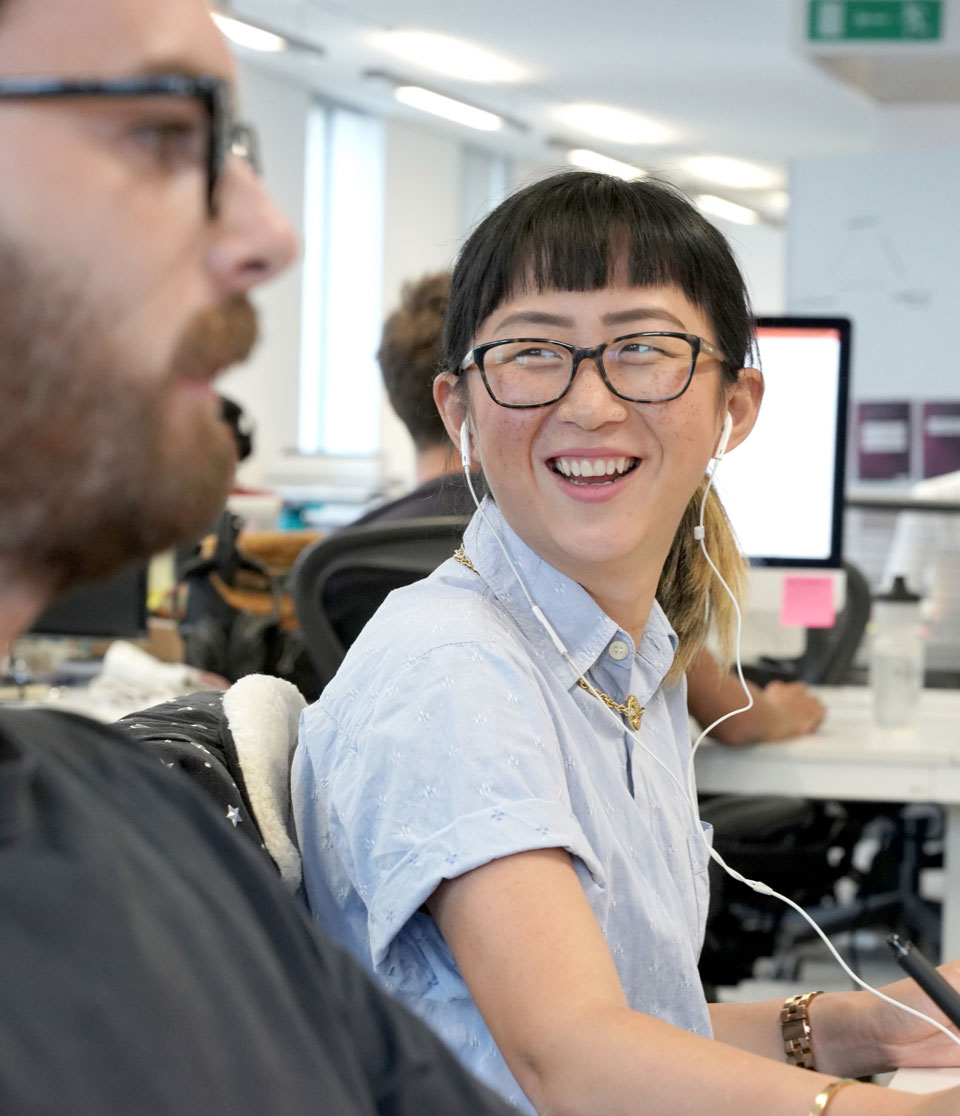 We're a consulting partner helping the world's most established brands evolve for a more digital future.
How? By combining strategy, experience design, and engineering, to build products and innovate game-changing services that allow our clients to thrive.
This cross-functional approach is what makes us different.
Unlike traditional, old-school consultancies just now entering into the world of digital possibilities, we were born in the digital age, for the digital age. We have built our success making a difference for clients such as Bang & Olufsen, Nissan, Amplifon, Patron Tequila, Walmart, Carrefour, Samsung and Heathrow Airport - just to name a few. Through a passion for problem-solving, collaboration, and innovation, our teams have helped them become beloved brands to their consumers and even change the way the world works.
53 Offices. 20,000 people.
All that's missing is you.
We are hiring candidates from the class of 2021 and interns in the following countries
Why begin your professional journey with us?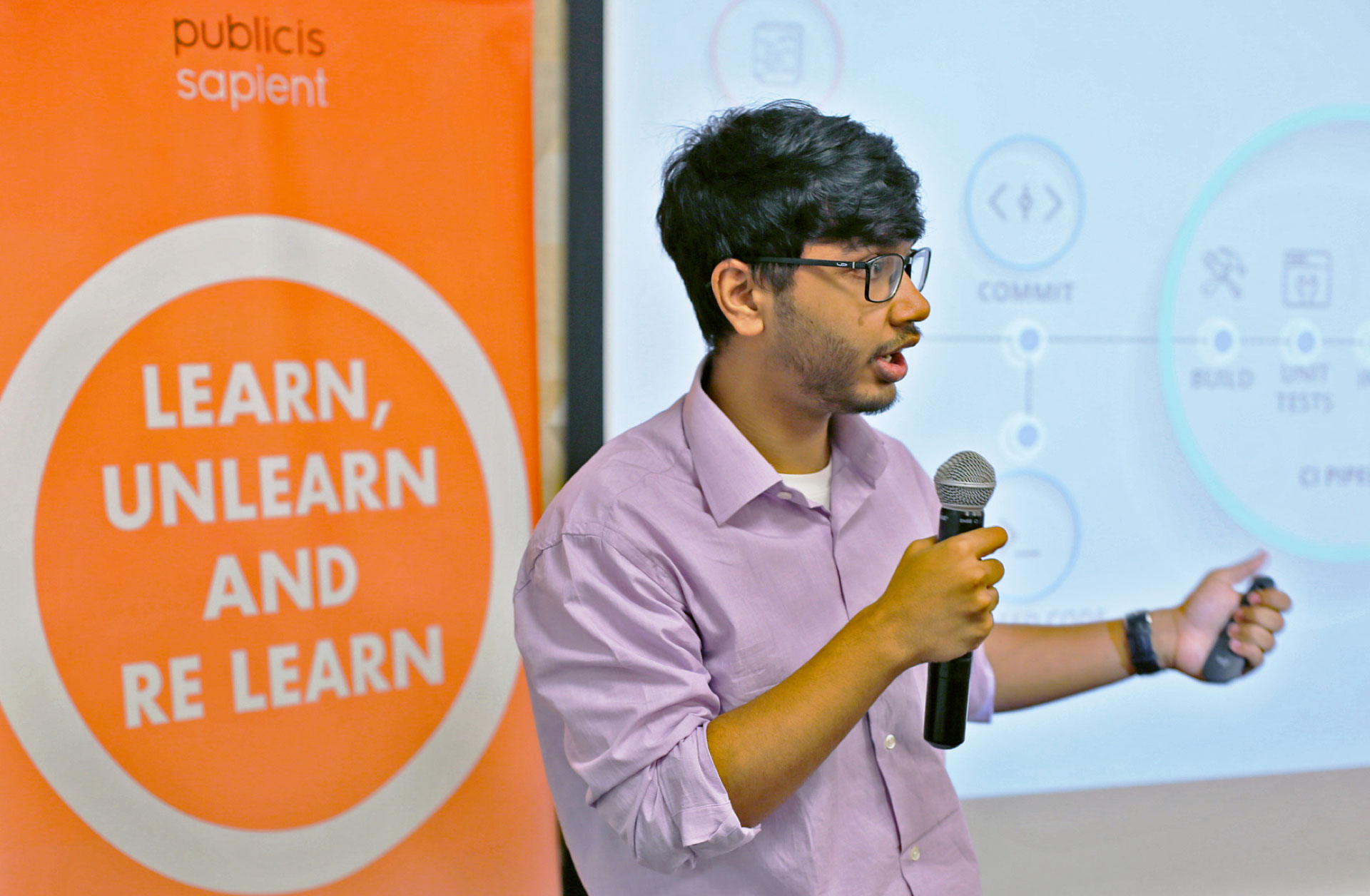 An appetite to learn
To help develop the technology, business and industry skills needed to transform the most significant companies around the globe.
A strong sense of collaboration
To add diverse perspectives in the quest to solve our clients' pressing challenges. We live by the mantra that none of us are as smart as all of us.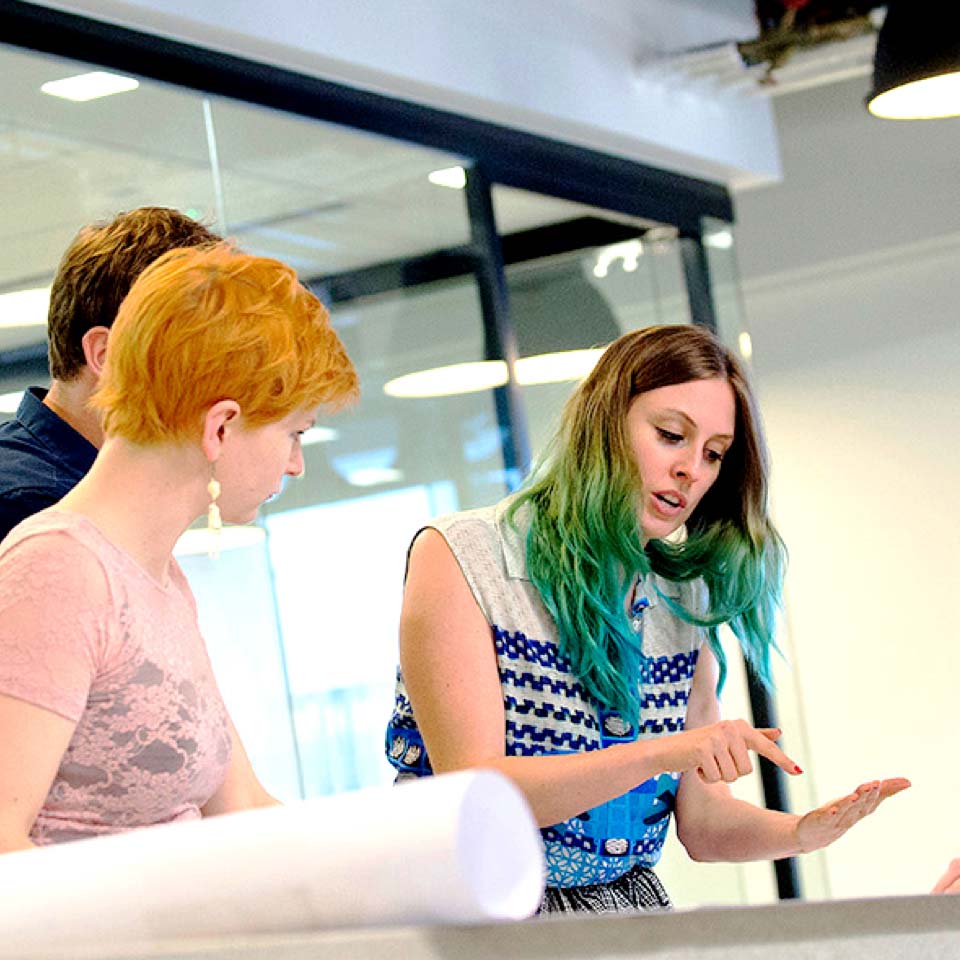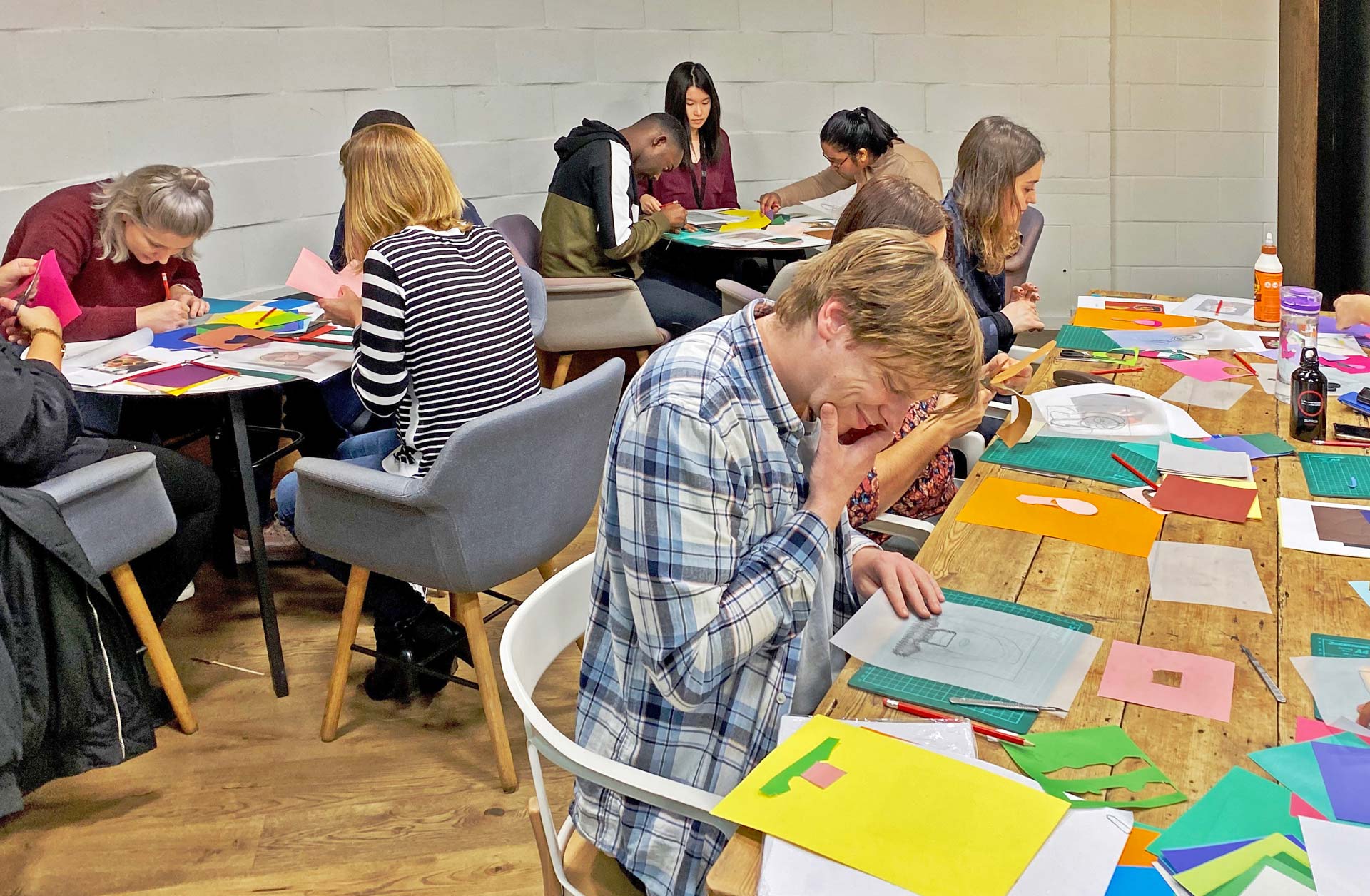 Out-of-the-box thinking
To contribute to truly transformative solutions for leading global brands—ideas so big they could evolve our way of life.
Passion and ambition
To put your skills to good use, do work that has real-life impact and help lead our organization into the future.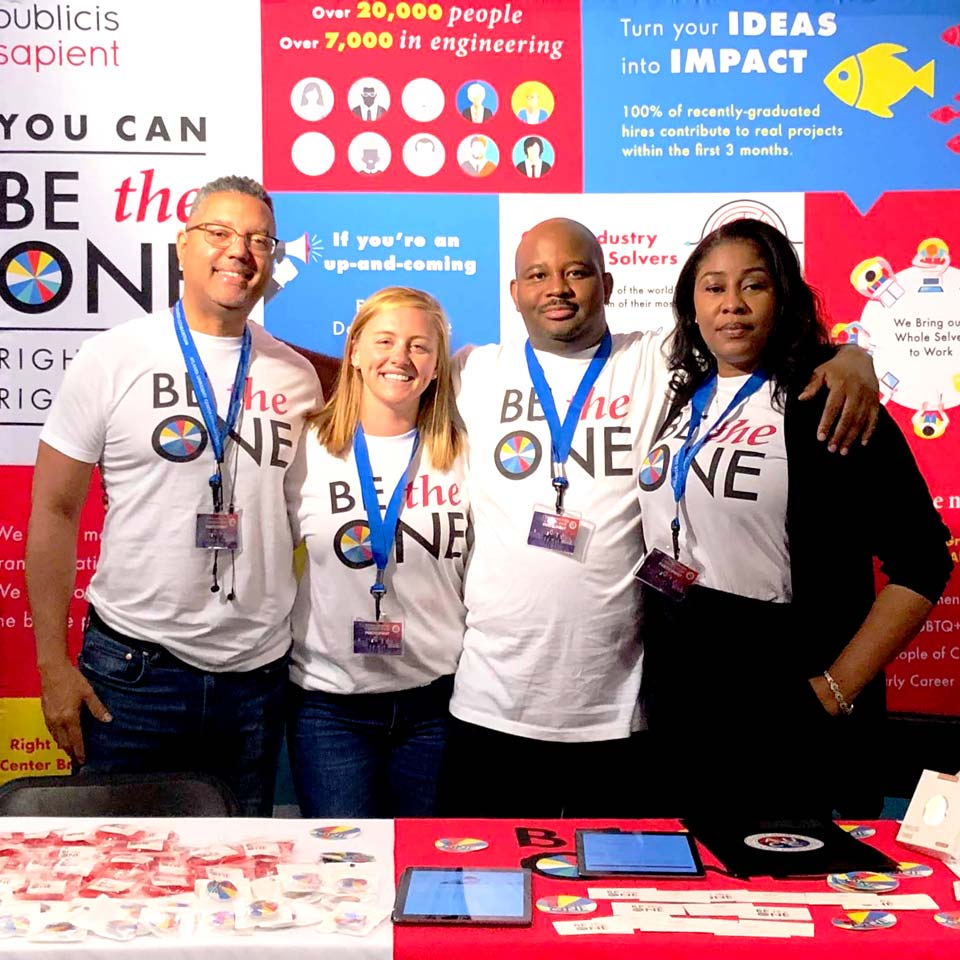 Looking for the latest openings or want to get rewarded for recommending a peer?