What is one attribute that you got from your Mom?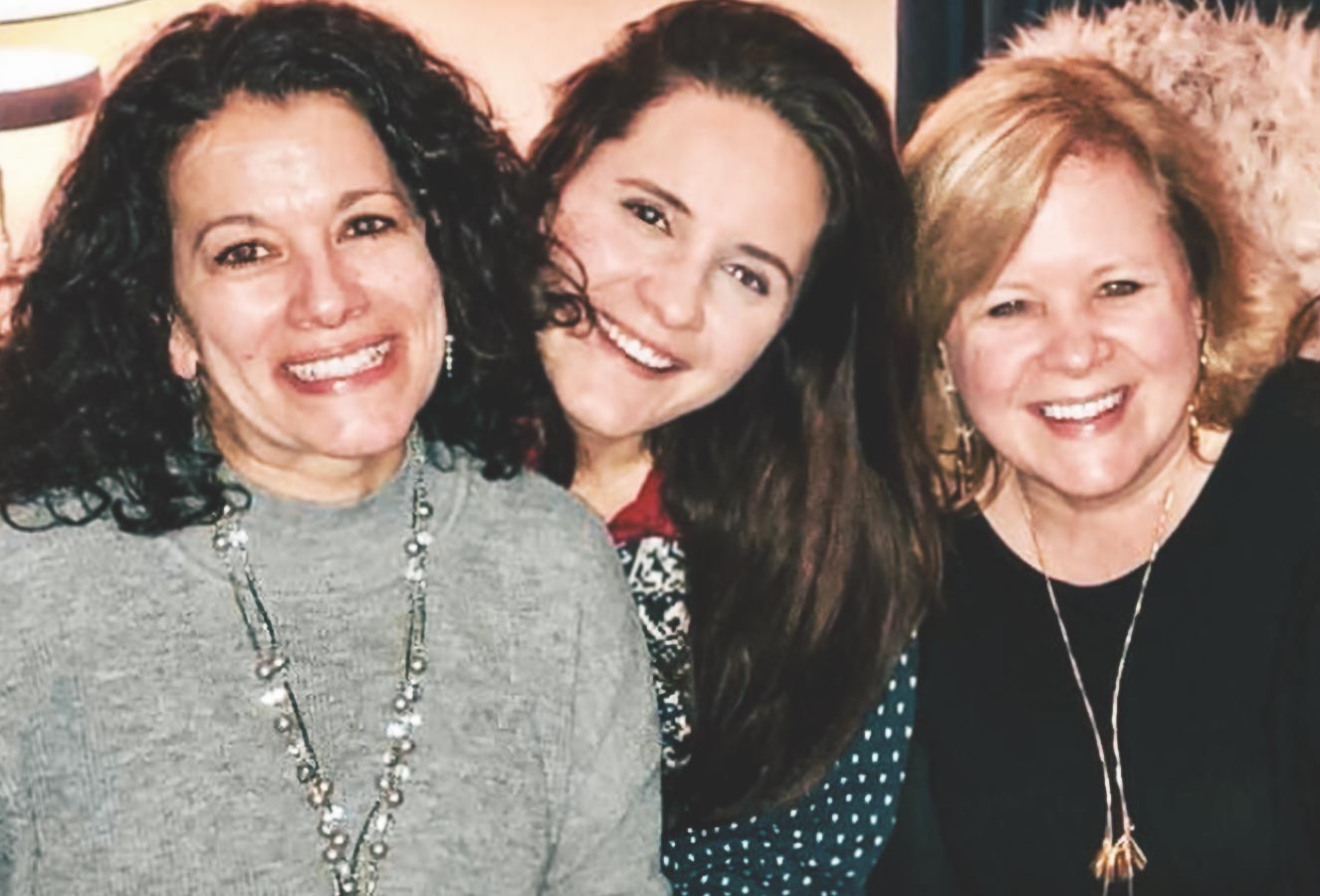 Michelle Cucchi:
One attribute I got from my Mom and my Stepmom is being comfortable talking to anyone. I remember being embarrassed by it when I was younger, and now it is one of my favorite qualities I have taken from both of them –especially when it comes to our profession and how I connect with people as an adult.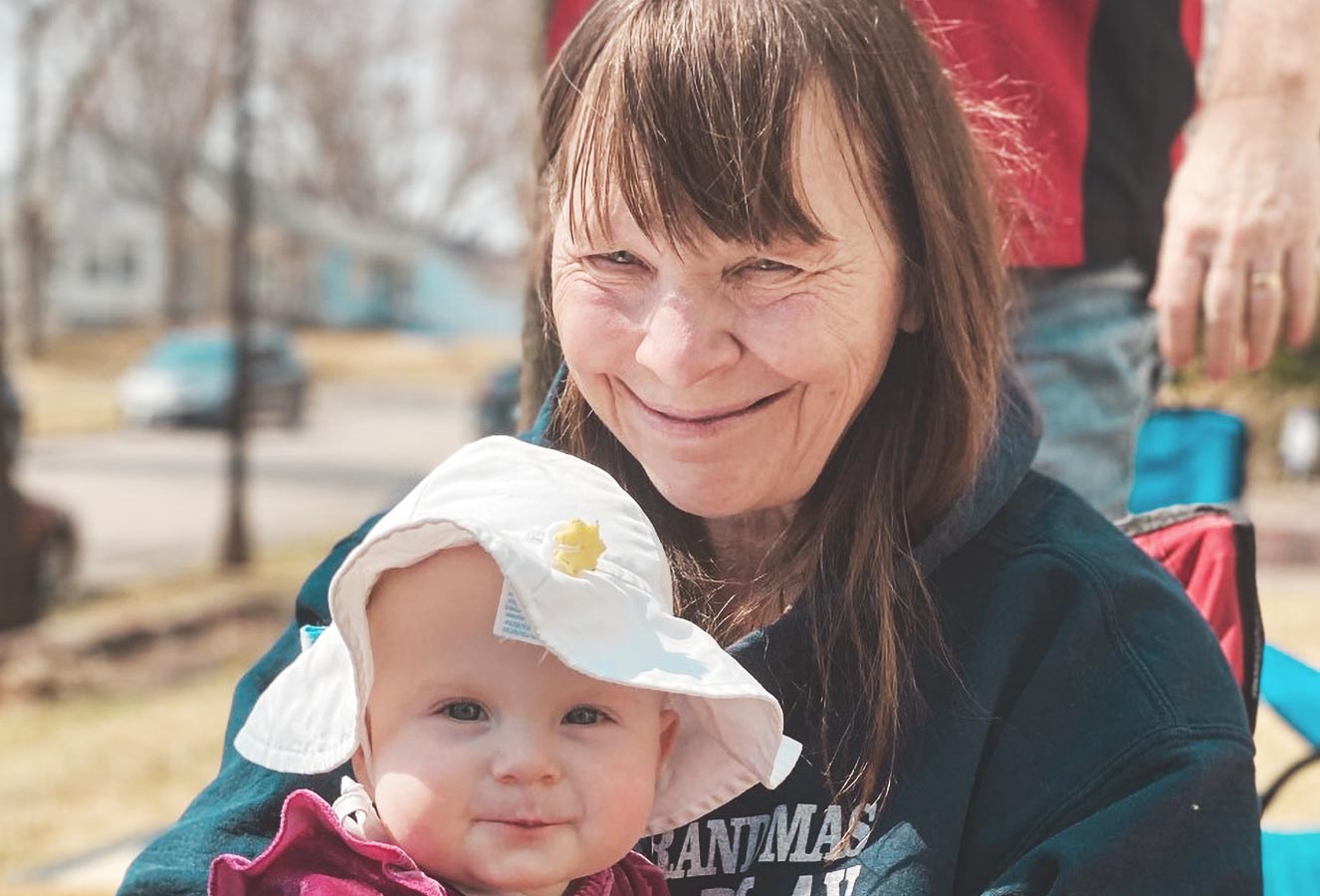 Kelly Larson:
My fierce independence. Even though the times didn't give her the opportunity and I saw the toll it took on her, she instilled in me that I had to own my own way. I grew up in a time where women were straddled between Mrs. Cleaver and Gloria Steinem. My mom pointed me in the future direction.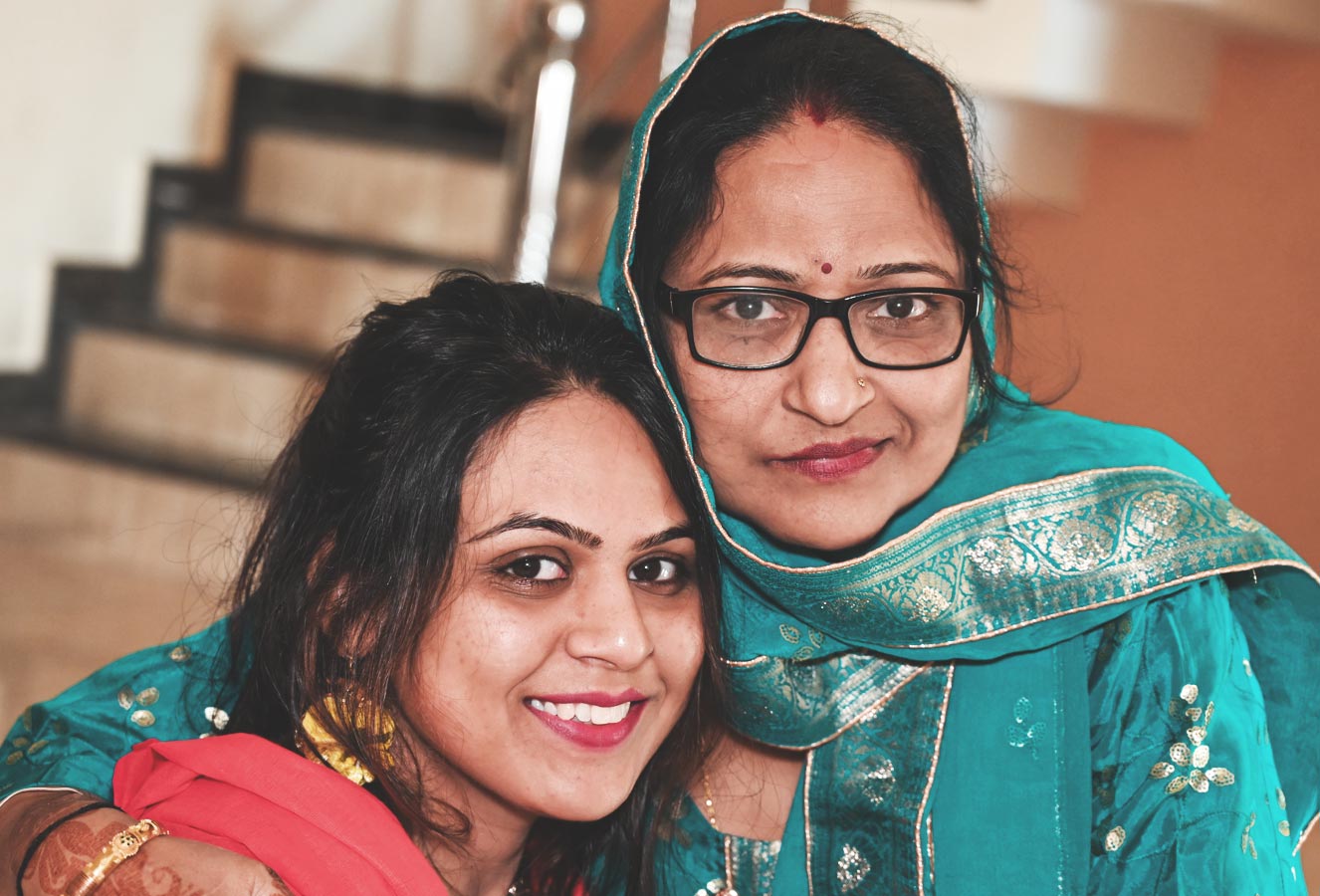 Nidhi Garg:
Work/life balance. The role of Mother in our life is always different and precious. My mother, who is a teacher and a homemaker, always inspires me to become an elegant and valor woman like her. Her enthusiastic nature always makes us wonder how does she do it? Despite household chores and dozens of responsibilities to be fulfilled, she has always known to manage time and nurture her 3 children and perform her duties as a wife. Her unconditional love for everybody and her continuous effort to make our family a happy and prosperous place to live is what I love most about her. She has not only taught us to be a studious person or to be kind, but she has also taught us to be a good human being. I am also a working professional and a wife and making efforts to manage work/family will full enthusiasm.
What is one life lesson you've learned from your Mom?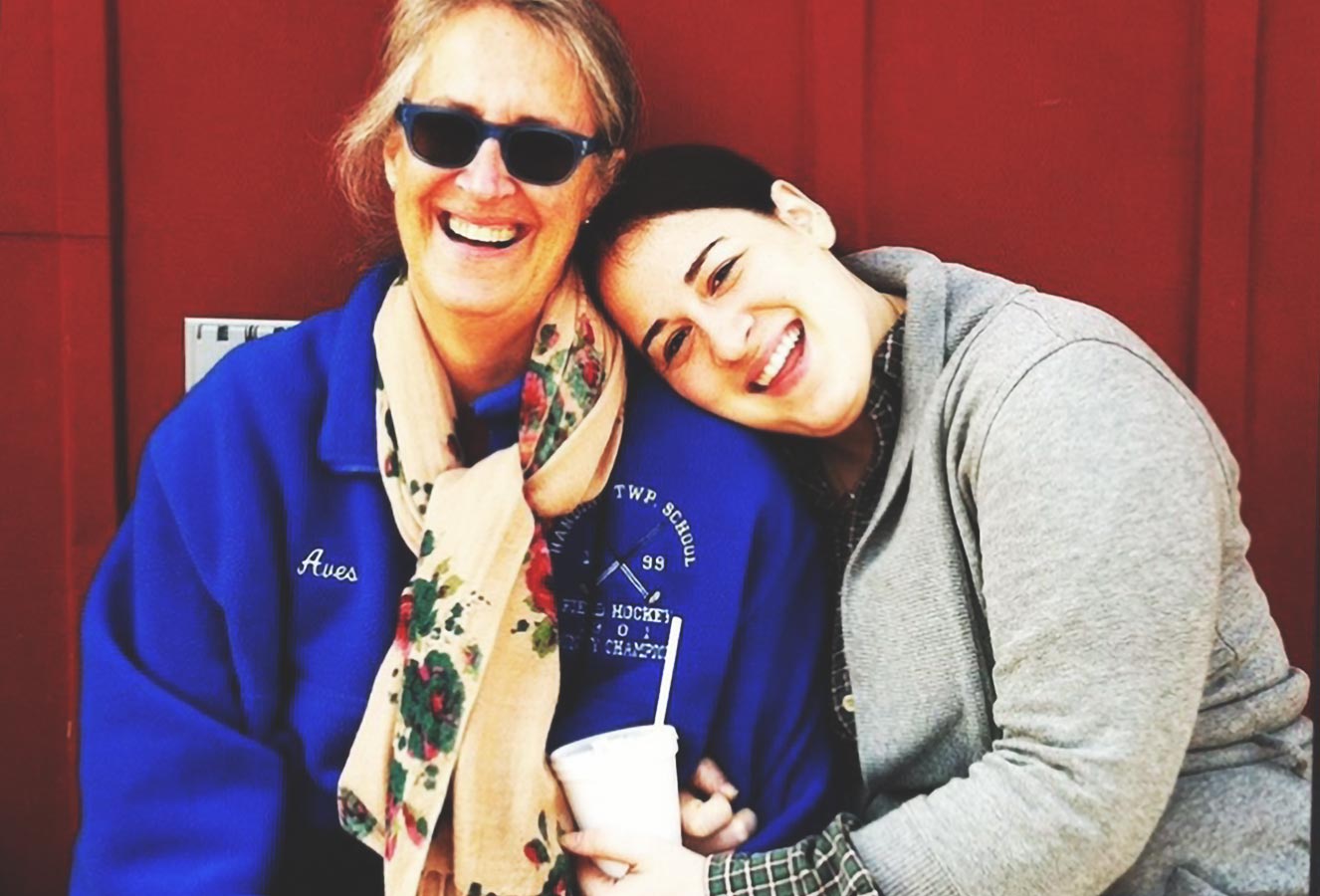 Avery Klurfield:
Lifelong learning is important for everyone and it's never too late to learn something new! When my older brother was graduating from high school my mom went back to school to get her Master's Degree in Education (they had graduations just 1 week apart, her Master's and his Bachelor's), she went on to get her Ph.D., finishing her dissertation and graduating just a couple of years ago in her early 60s! She's an inspiration to me.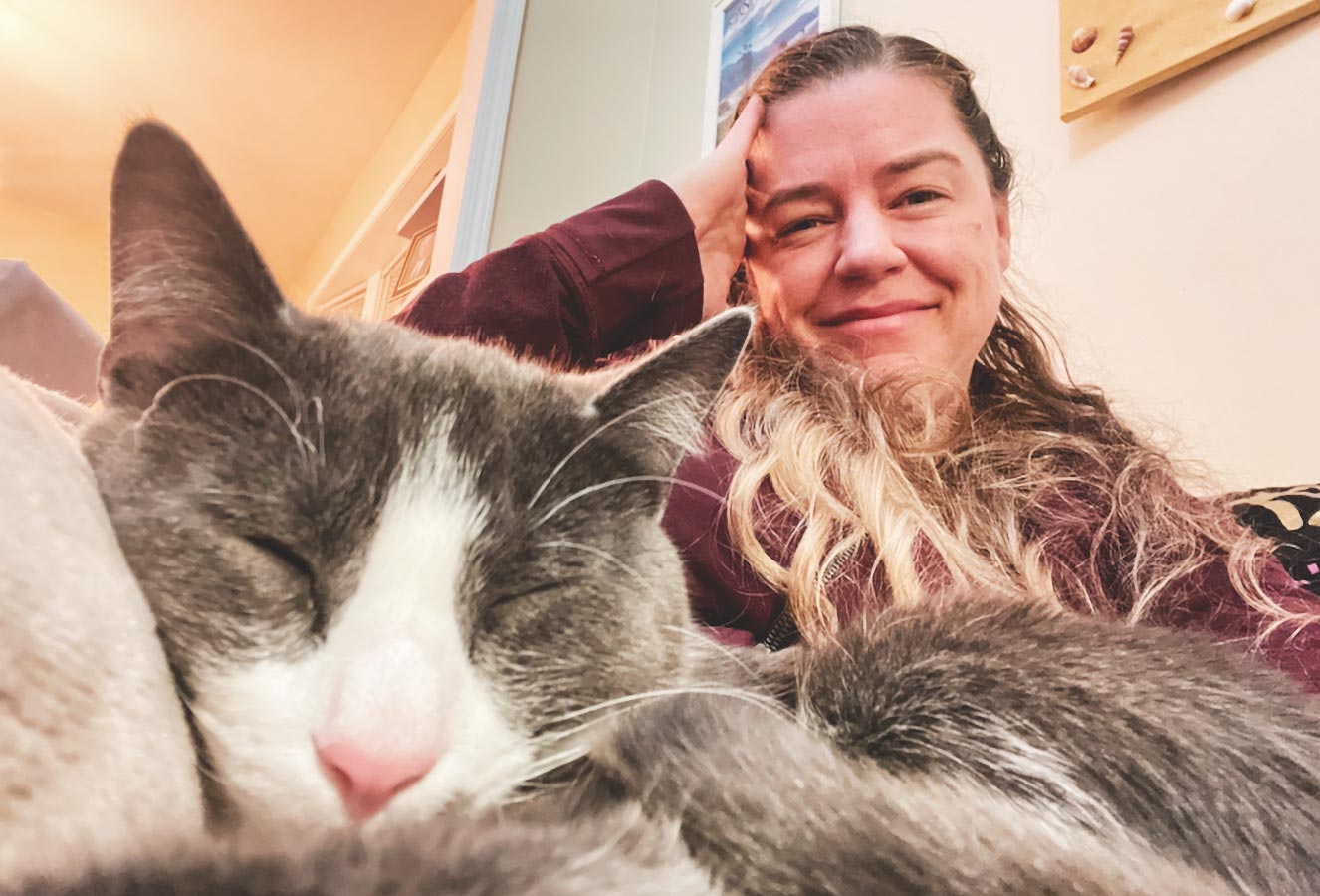 Allison Boman:
Grace under fire.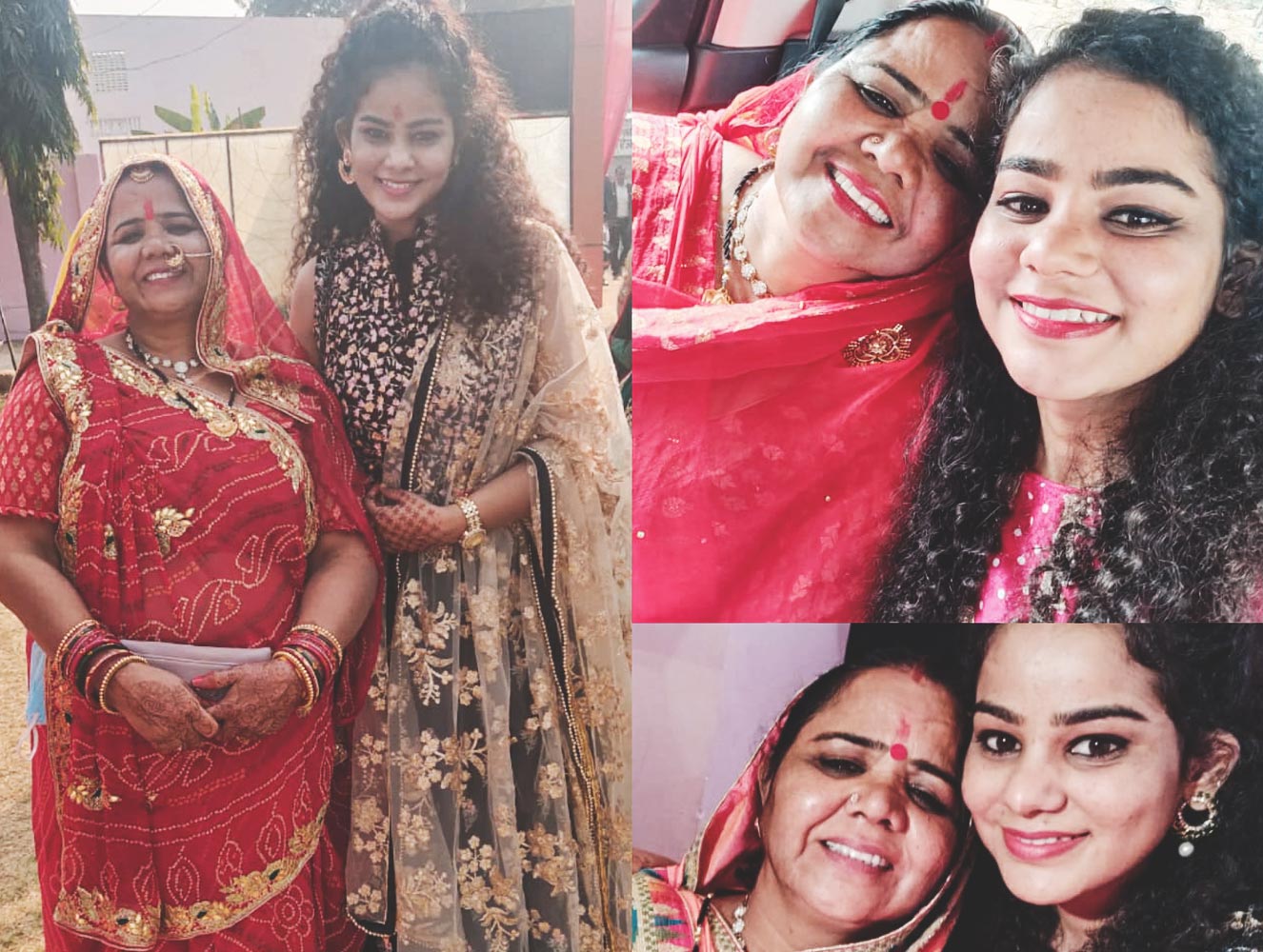 Renu Sharma:
The life lesson which is forever imprinted on my heart would be:
"Always treat other people with respect. Be kind to everyone around you, because there is nothing on earth divine except humanity."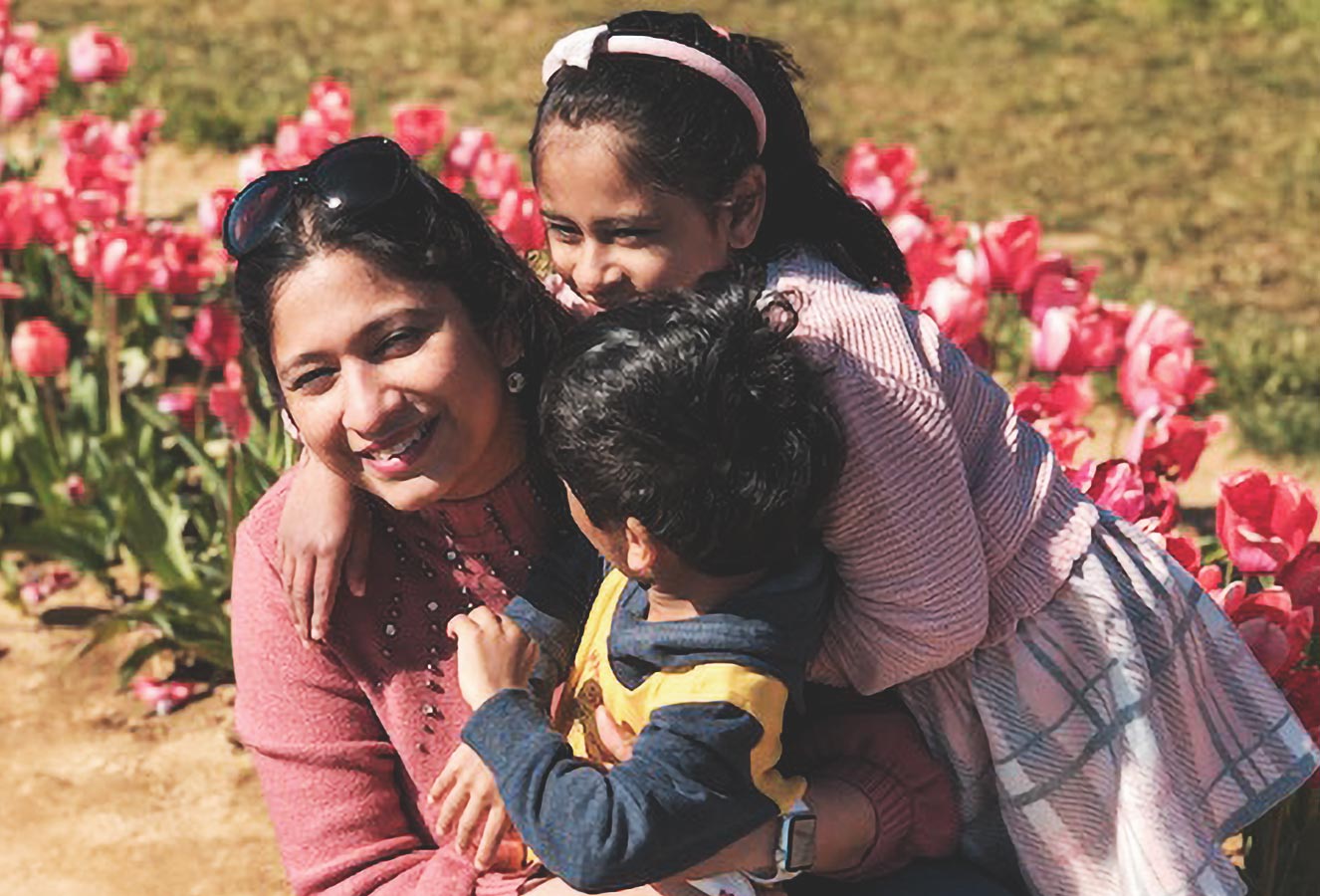 Neha Patil:
To never give up, no matter what.
What is the best advice you've received from your Mom?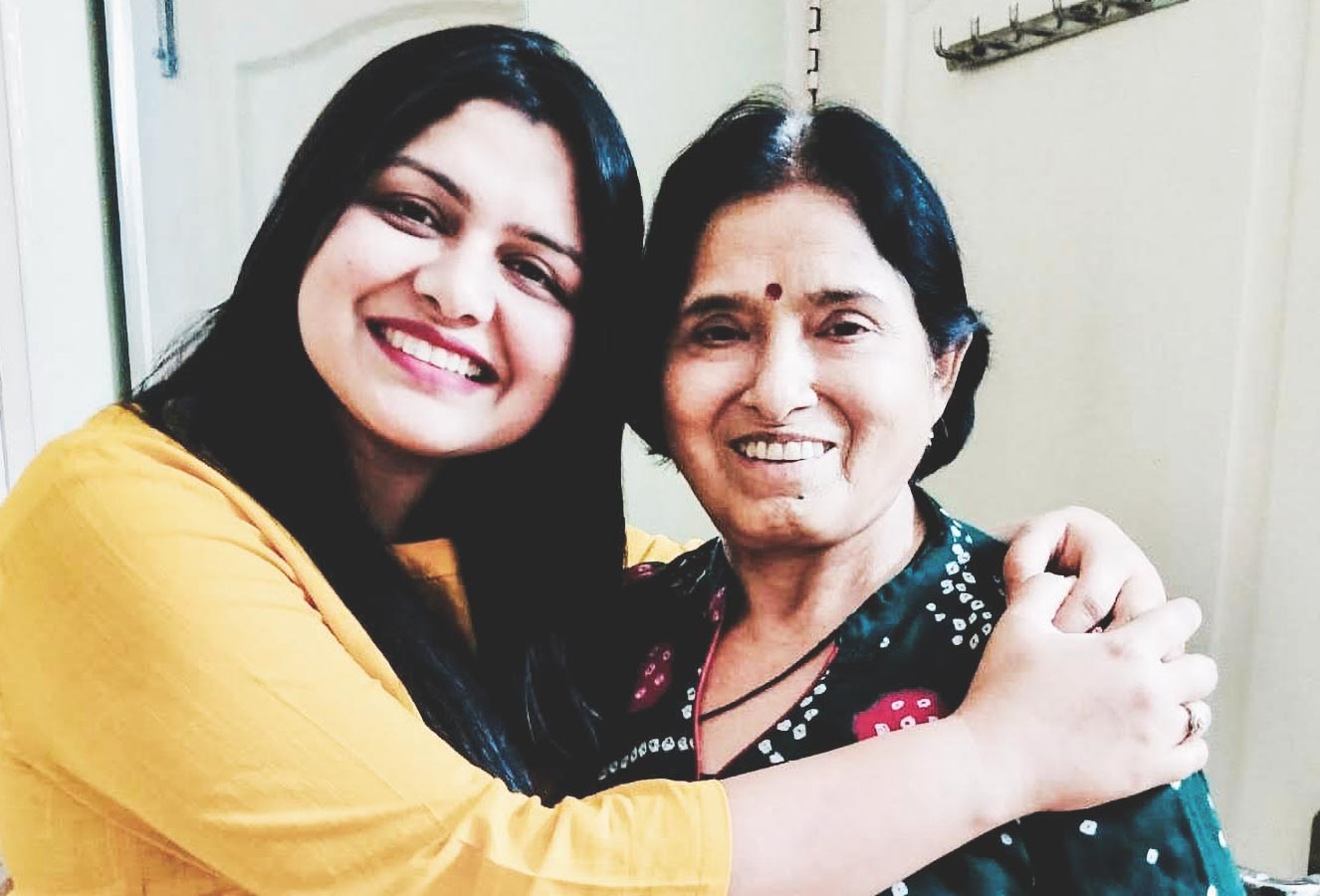 Shikha Bajaj:
Believe in my instincts. Nobody knows your baby better than you do –so never second-guess yourself and let your child become who he wants to be. Be and Let Be!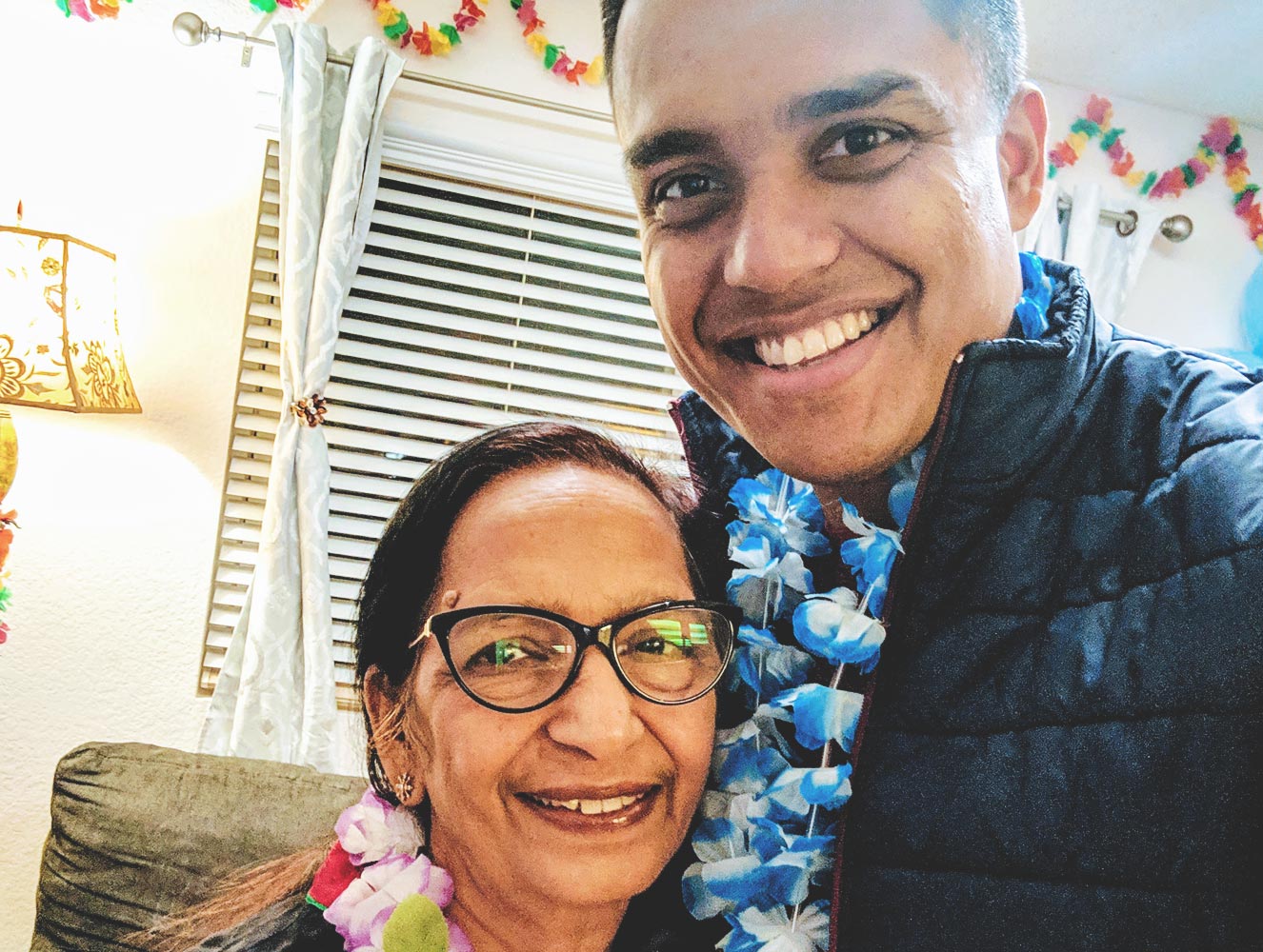 Hemant Karira:
Rise up early, you'd be able to accomplish more things in life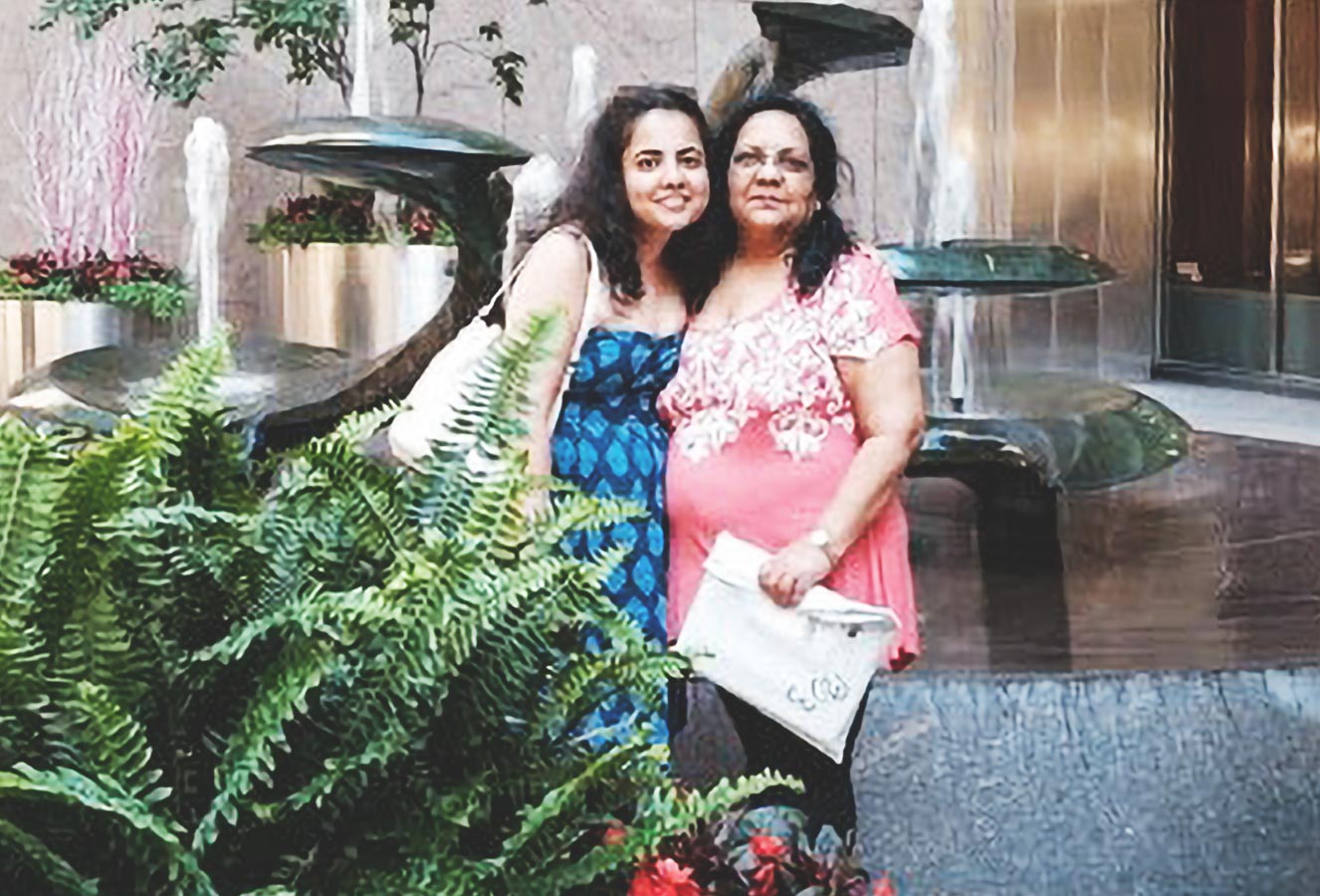 Surbhi Dhir:
Keep learning! Always try to be the best version of yourself!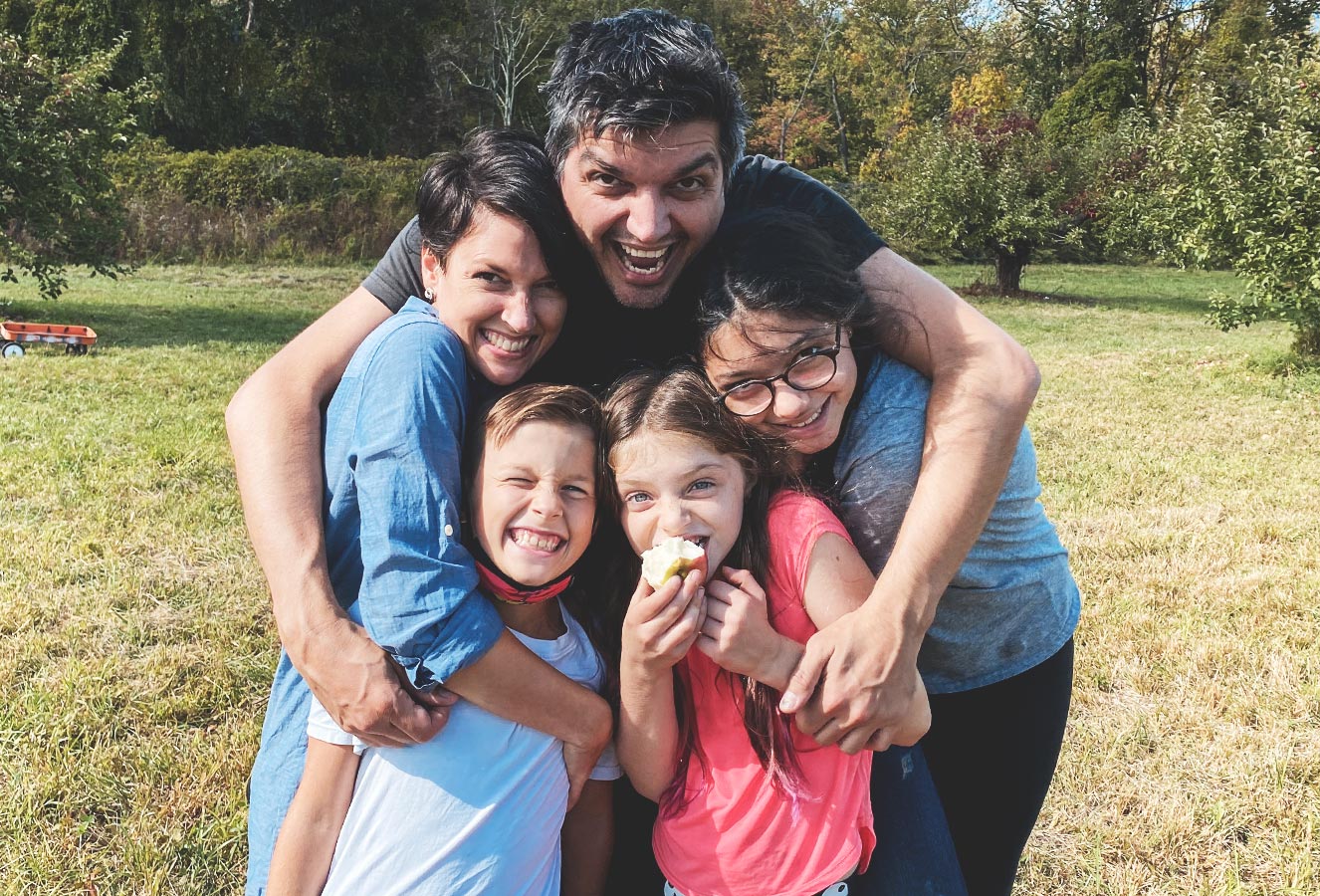 Klaira Simon:
Think of yourself as raising the next generation of good citizens. What will they need now that will prepare them for life then?
You Might Also Be Interested In
The Story of HUE

Co-leads Ernest Quarles and Antonio Newsom share the story of forming our Black Business Resource Group, HUE. With several chapters globally, HUE supports the unique issues and challenges facing our Black team members.

Learn More

Raising Awareness and Fighting the Stigma of Mental Health

Nadia Hussain and Liz Wood lead our Mental Health and Wellbeing business resource group, Headline, in their respective regions. Liz and Nadia discuss driving change through Headline to prioritize everyone's mental wellbeing.

Play the Podcast

Women@PS: Making the Impossible Possible

Madhvi draws a personal connection between digital transformation in the Dubai market and her career transformation at Publicis Sapient.

Learn More
Looking for the latest openings or want to get rewarded for recommending a peer?